Pirates Fans Can Play Interactive Super Mario Game on Outfield Videoboard
Attending a baseball game just got sweeter.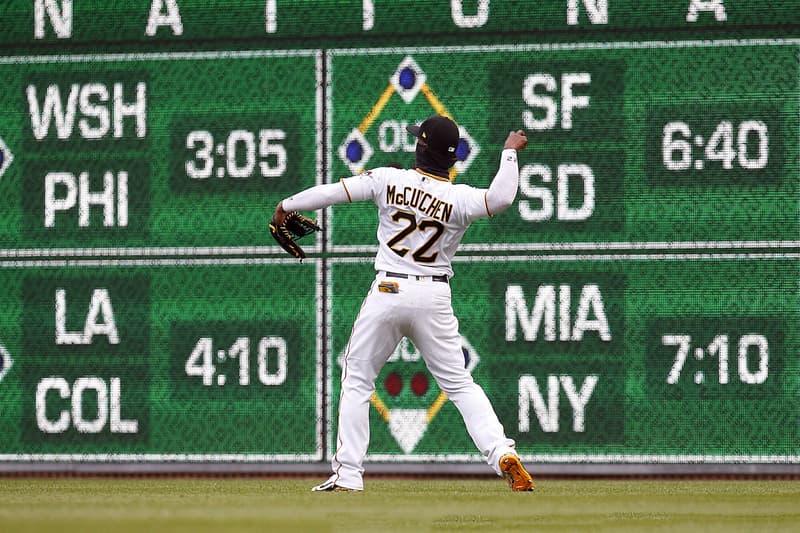 This past Friday, the Pittsburg Pirates played their first home game of the season where they revealed an array of stadium upgrades, including the ability to play a game of Super Mario on the Clemente Wall scoreboard in right field. The new 11-feet high and 136-feet long, full LED videoboard replaced the failing lightbulb-based original, bringing fans out-of-town scores, highlights, advertisements, game notes and more during play. However best of all, the Pirates are premiering custom interactive video games where lucky fans will get a chance to compete for prizes in between innings. Super Bucco Run was introduced this weekend, but the franchise plans to roll out additional games throughout the season.
The @Pirates #SuperBuccoRun is the coolest use of their new RF video board imaginable. #OpeningDayPNC pic.twitter.com/EETXxg4MiJ

— Jim Lokay (@Lokay) April 7, 2017