'TIME' Names Its 100 Most Influential People of 2017
Featuring LeBron James, Donald Glover, Conor McGregor and more.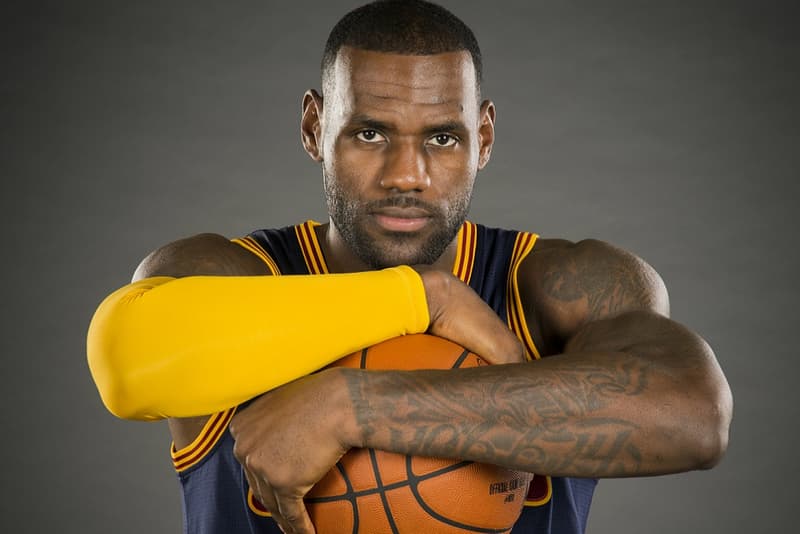 As we reported earlier today, Chance the Rapper has been spotlighted as one of TIME's "100 Most Influential People of 2017." Along with the Chicago superstar, a host of other influential individuals from politics, sports, movies and other fields have been chosen for the prestigious list. Inducted into the rankings via write-ups by equally-significant figures, movers and shakers such as Conor McGregor, Jordan Peele, LeBron James, Donald Glover, Samantha Bee, Melinda Gates, Barry Jenkins, Riz Ahmed and more have been chosen for this year's Most Influential People piece. From the political spectrum, Jared Kushner, Ivanka Trump, Elizabeth Warren, Julian Assange, James Comey, Stephen Bannon and others fill the spots.
You can check out TIME's entire breakdown of 2017's most influential people here. For more, check out last year's list.