Veteran Nike Exec, George Raveling, Has Some Harsh Remarks for LaVar Ball
"The worst thing to happen to basketball in the last hundred years."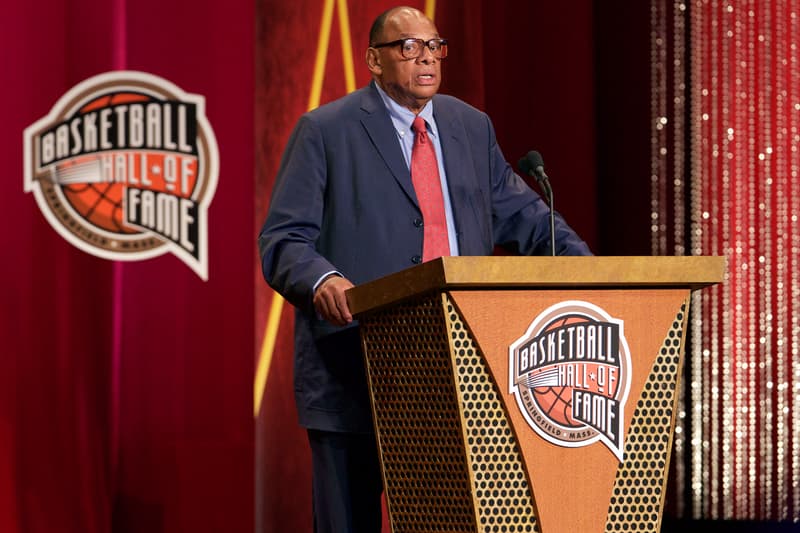 According to Michael Smith of the SportsBusiness Journal, veteran Nike executive and current director of international basketball, George Raveling, referred to LaVar Ball — the father of NBA prospect Lonzo Ball — as "the worst thing to happen to basketball in the last hundred years." Unfortunately, we don't have anything more on the context of the quote, other than he later praised Lonzo for having to deal with a boisterous father, while adding the NBA-bound hooper is top-three pick.
As you're likely aware, LaVar Ball has made some fairly outlandish remarks about his three sons, Lonzo, LiAngelo and LaMelo, including comparisons to reigning MVP Stephen Curry, and demanding a billion dollars for an unprecedented family shoe deal. Some call him a proud father taking it a little too far, others hoist him as a marketing genius, however Raveling seems to have a general disdain for the elder Ball, likely due to the fact that LaVar is attempting to challenge the typical constraints of first-time sneaker deals. It also doesn't help that earlier this year LaVar called out Michael Jordan, who is a close friend of Raveling — MJ has said in the past that it was Raveling, not Sonny Vaccaro, that helped convince him to sign with Nike.
Only speculation can come of this quote, however it does further prove many people's assumptions: brands seem to be wary of going into business with the Ball family, especially if LaVar is directly involved. Considering he'll likely act as Lonzo's agent as he enters this year's draft, the drama will only continue to unfold.
Which leaves us pondering, who will Lonzo sign with, or rather which brand is the best fit for the former UCLA guard?