The Original Macintosh Emulator Allows You to Play MacPaint and Frogger From '84
Thanks to the engineers at the Internet Archive.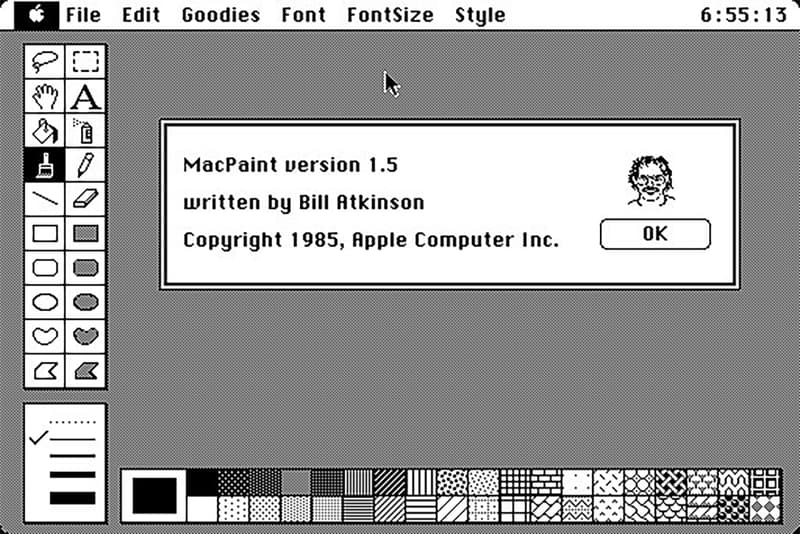 The Internet Archive just released early applications and games from the '84 Original Macintosh. The black-and-white computer was introduced by Steve Jobs and was the brand's first mass-market computer to integrate the user interface and mouse function. Now thanks to the Internet Archive, you can now play around with MacPaint, Frogger, MacWrite, among other archaic software and operating systems from 1984-1989.
Check out the archive here and tell us what you think.
For Apple news, the tech giant is rumored to acquiring Disney and has a secret biomedical engineering project in the works.