'Alien: Covenant's' Thrills Continue With Documentary-Styled Trailer
A first person experience of thrill and fear.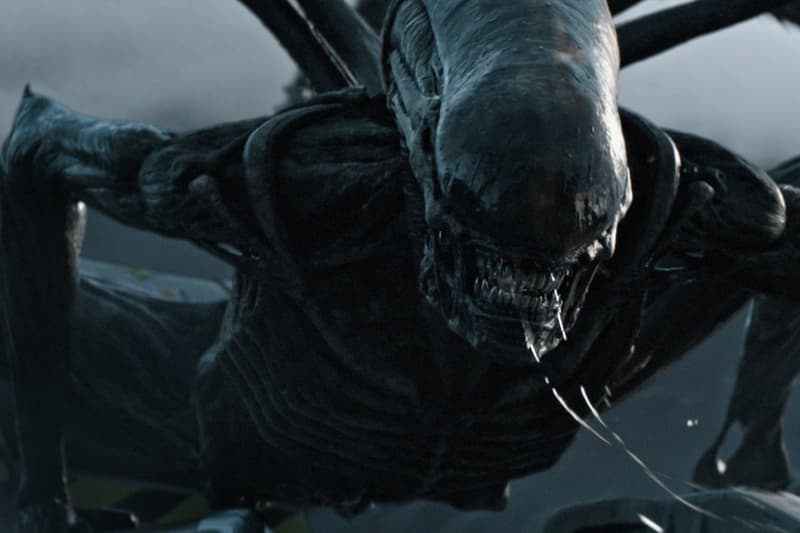 Following official trailers and creepy film posters we find another way to heighten our anticipation in regards to the upcoming Alien: Covenant film. Recently, a documentary-like trailer was revealed through the eyes of one of the Covenant's crew members, Daniels. As she shares well wishes and love to her father within the vid, it showcases a first person point of view of the journey where she discovers more than she signed up for. While the ultimate goal is to conduct research in order to benefit issues happening on Earth, crew members soon realize that they are in for a rude awakening.
Check out the trailer and Oram's message below and let us know your thoughts. Alien's original director, Ridley Scott, returns to 2017's iteration which is expected to hit theaters on May 19.