Analysts Revive Rumors of Apple Acquiring Disney
What could be the biggest entertainment/tech merger in history.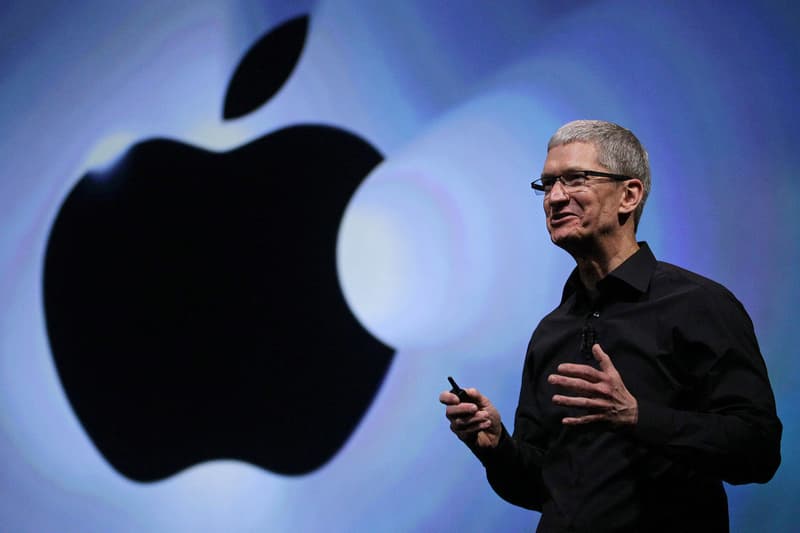 Apple may potentially find the capital to reach an over $200 billion USD dollar deal to acquire Disney, according to research notes from RBC Capital analysts. The possible merger & acquisition would create a company worth $1 trillion USD, which would allow for "almost limitless opportunities in content and technology."
"Recently, investors have increased their expectations that Apple could seriously consider acquiring Disney," RBC analysts wrote in the note, which set off speculation shock waves throughout Wall Street. The M&A rumor first circulated last fall when Apple's CEO Tim Cook told analysts that the tech company was "open to acquisitions of any size."
An Apple-Disney merger would combine Apple's user base and Disney's content to establish itself as a substantial competitor to Netflix, Amazon and other leading entertainment/content companies.
"Content is a major focus for Apple, target size is not an issue, and Disney offers an avenue to diversify away from hardware without diluting the strong Apple brand," the RBC note states. Other collaborative benefits include the capacity to integrate Apple's technology in Disney's theme parks, and Apple's ability to gain premium streaming rights to ABC and ESPN via Disney (Disney's media network owns 80% of ESPN). There is also historical precedent: Steve Jobs, the late CEO of Apple, was the largest shareholder in Disney's animation studio Pixar.
One barrier is that Apple would have to find tax breaks to repatriate offshore capital to fund the Disney acquisition. If pulled off, this potential mega-million marriage between Silicon Valley and Hollywood could redefine the nature of hardware, service and content industries. Share your thoughts in the comments below.
For more Apple news, the tech giant has a secret biomedical engineering project in the works.