Artist Jason Freeny Creates His Own Dissected Figure With KAWS Engaging in Reply
Respectful appropriation or straight rip off?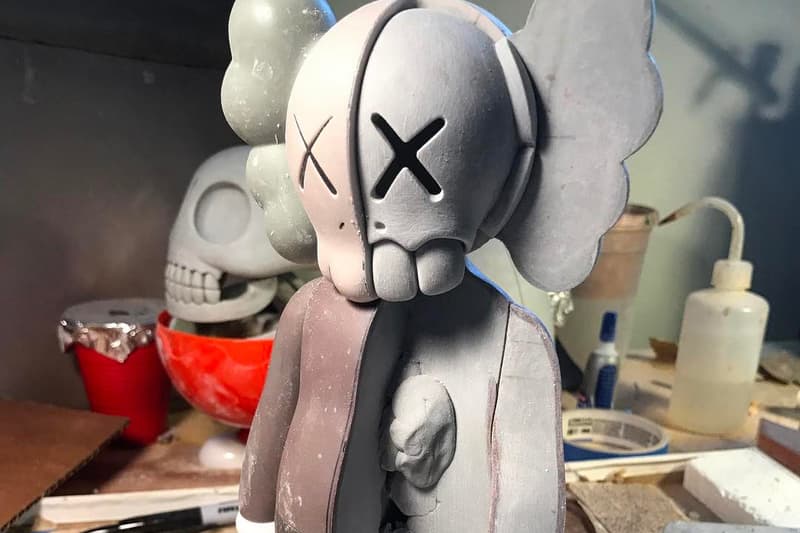 In a weekend filled with parties, festivals and music, artistic disputes also seemed to have made waves with KAWS and Jason Freeny partaking in a bit of a social media spat. Soon after Freeny posted a work-in-progress project, which bears an uncanny resemblance to that of KAWS's infamous Dissected Companion figure, the iconic artist left a telling comment on Freeny's post revealing his genuine thoughts on the matter.
Left on the Instagram post was the following comment from KAWS, "You build a career off this figure, no need to mix our work together!"
Many of Freeny's followers were quick to jump to his defense citing that art in its many forms is based on constant appropriation from other creative genres. For a closer look, check out Jason Freeny's creation below and let us know what you think.