RSVP Gallery's Easy Otabor on Life, Personal Style and Upcoming Brand
Quite the impressive wardrobe and sneaker rotation.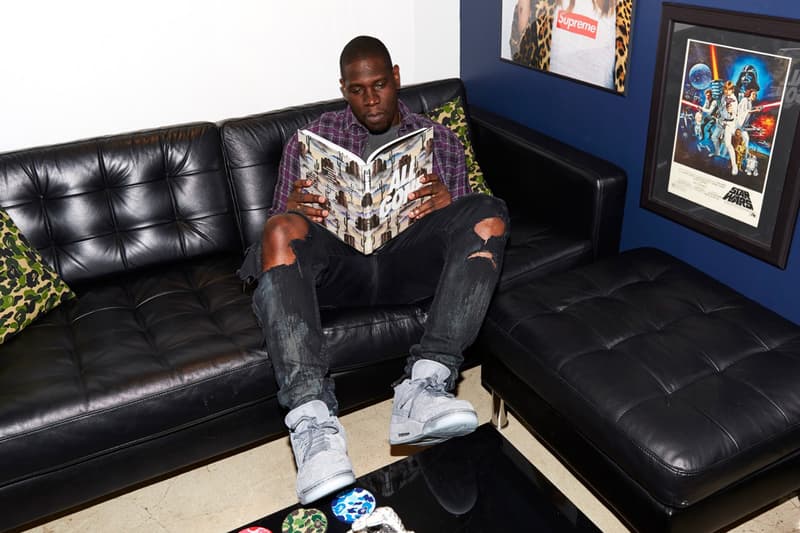 1 of 14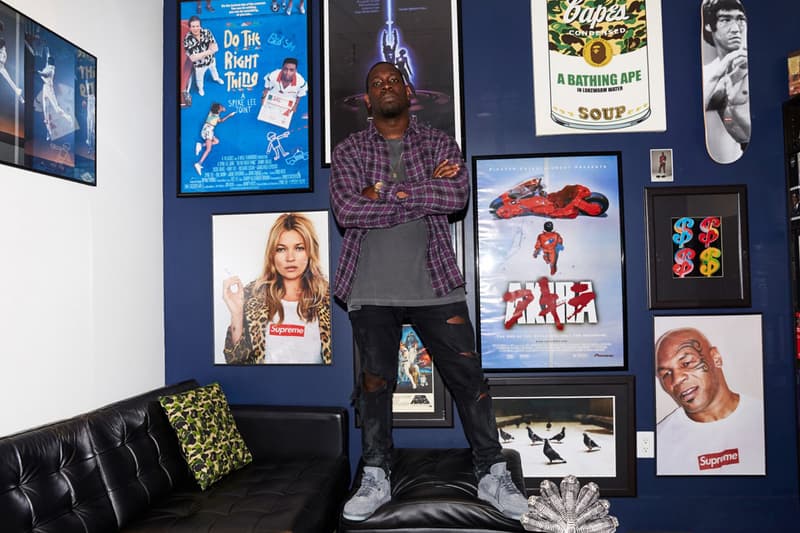 2 of 14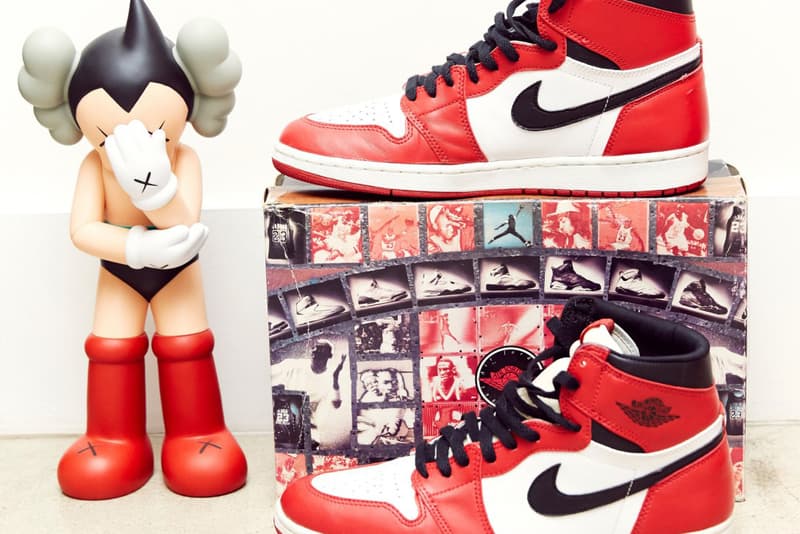 3 of 14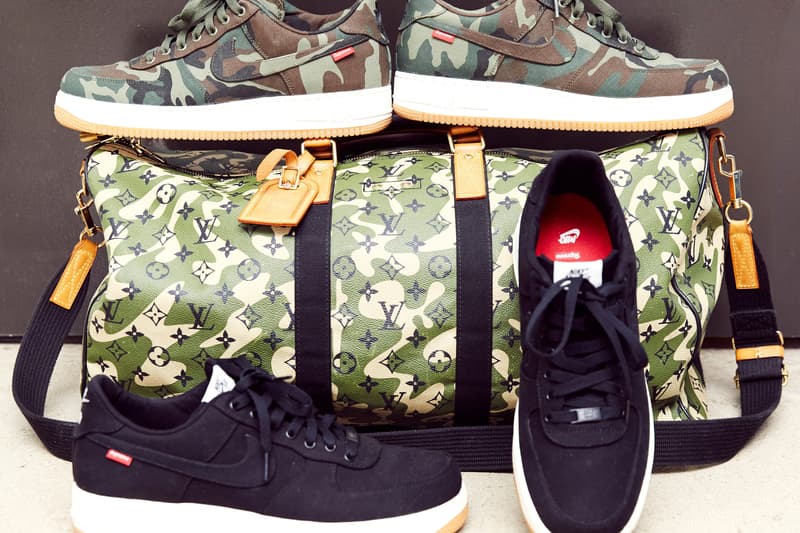 4 of 14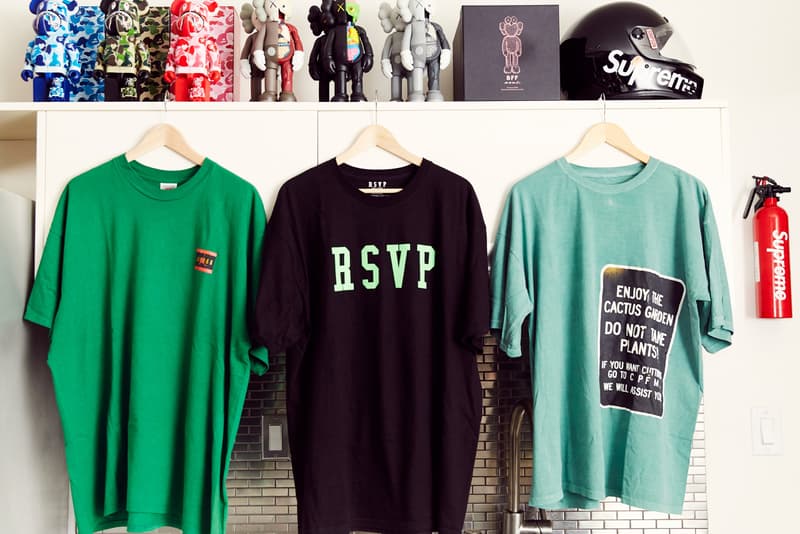 5 of 14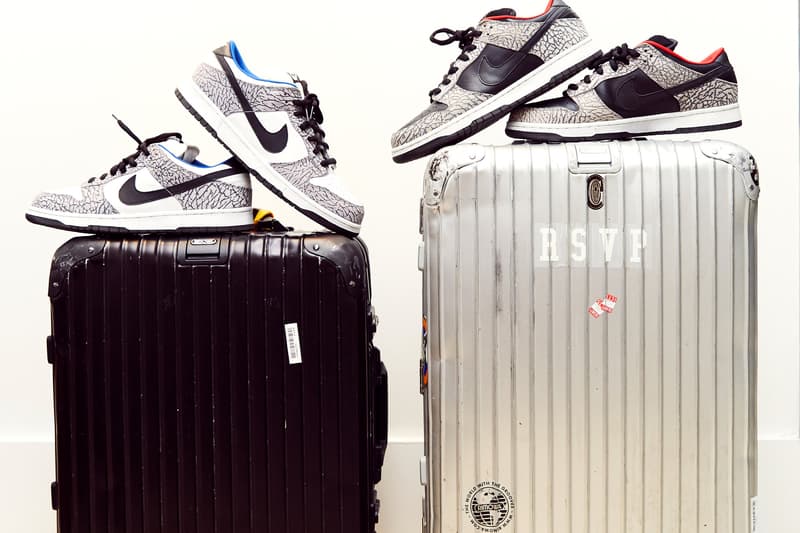 6 of 14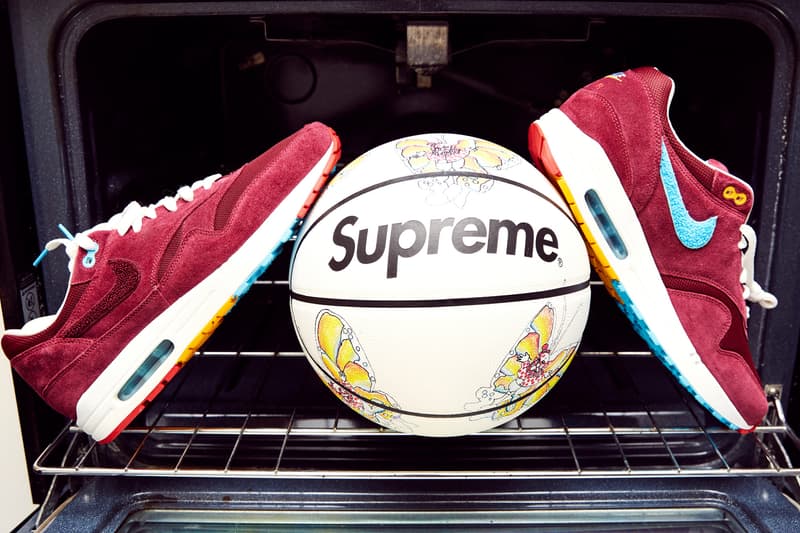 7 of 14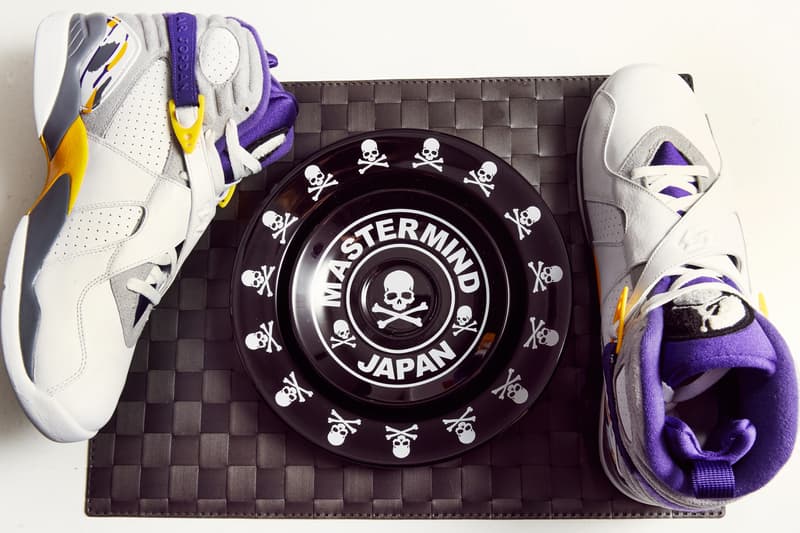 8 of 14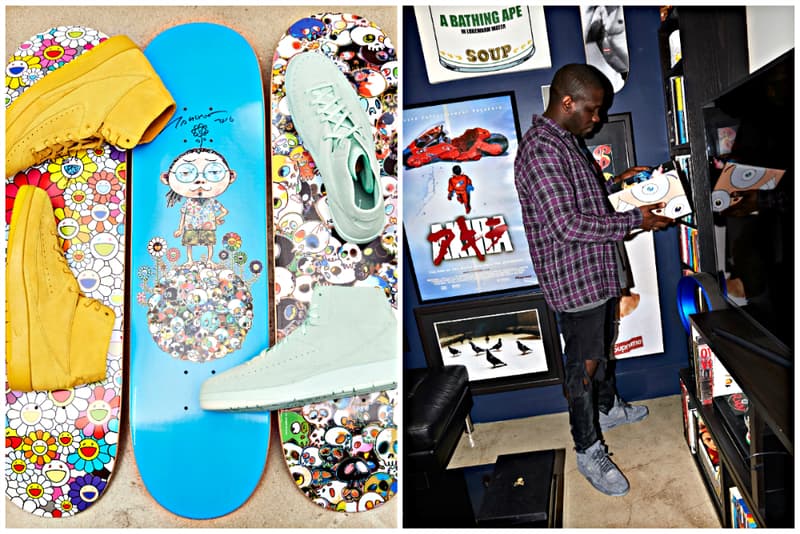 9 of 14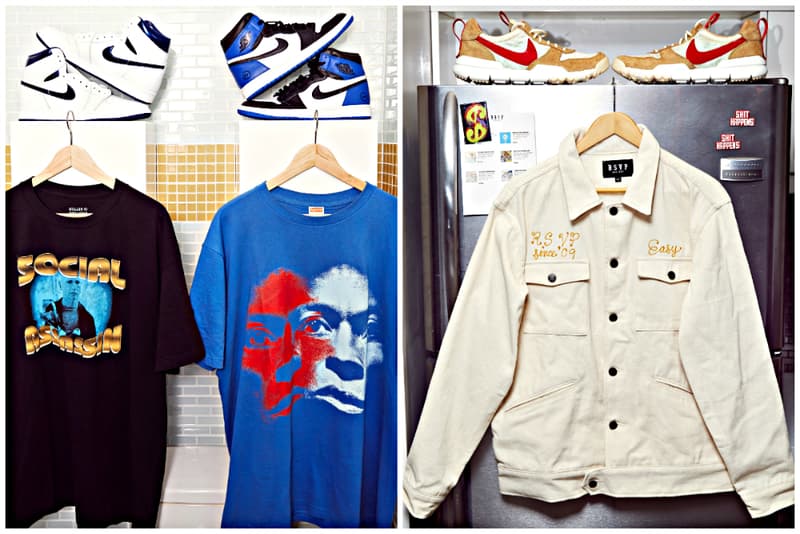 10 of 14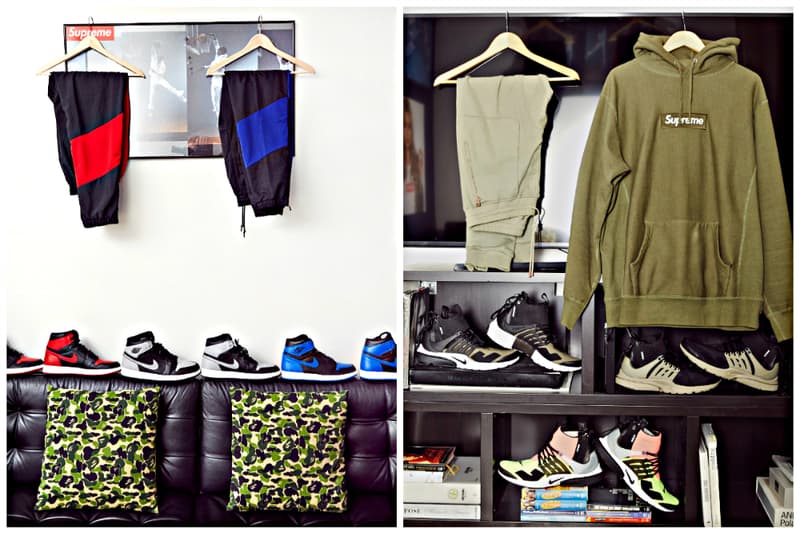 11 of 14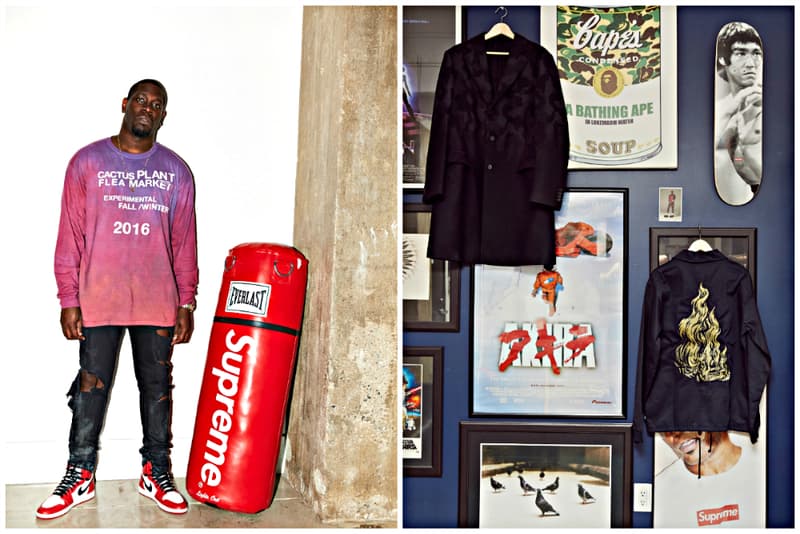 12 of 14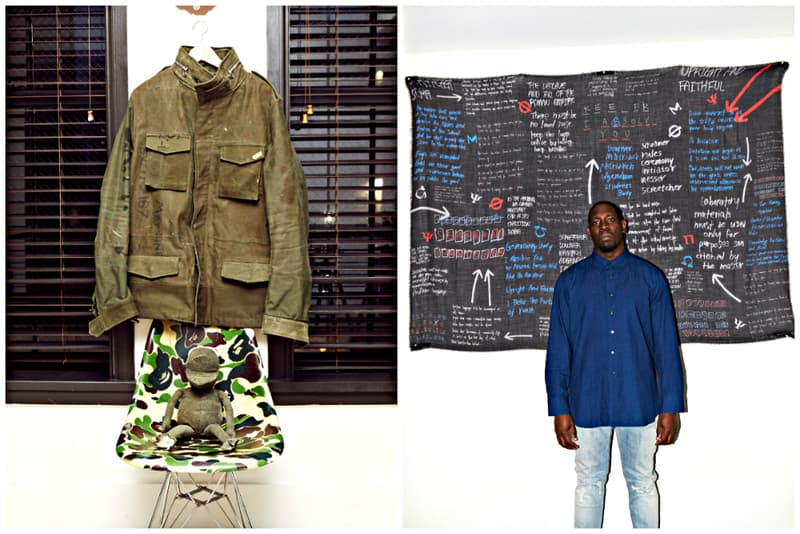 13 of 14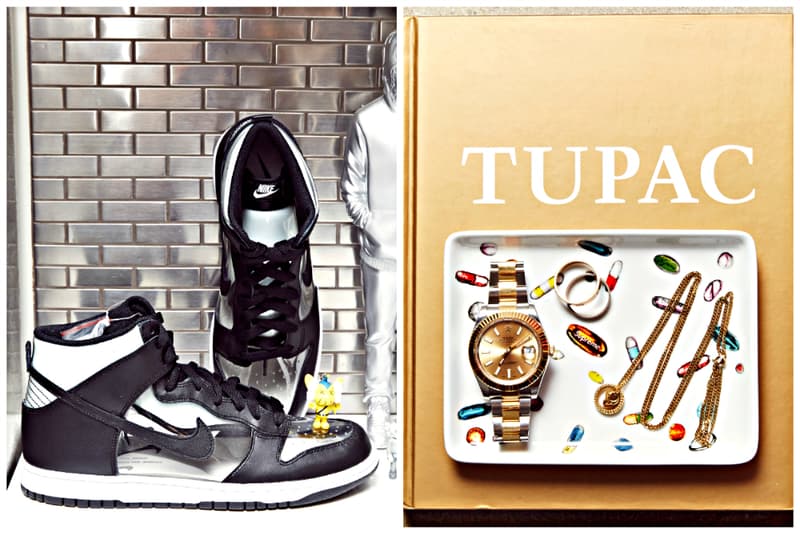 14 of 14
Chicago's RSVP Gallery has long reveled as a key fixture in the streetwear scene through its carefully curated section of noteworthy brands in addition to its eclectic assortment of art pieces. Coveteur recently journeyed out to Los Angeles to visit with Easy Otabor, the boutiques's buyer and main inspiration point, as he looks to establish the West Coast wing of RSVP Gallery. A quick tour of his LA-based pad goes on to reveal an ever-impressive wardrobe with an equally spectacular sneaker rotation. For those unfamiliar with the man, aside from steering the RSVP ship, Otabor has also collaborated with the likes of Nike and Travis Scott and is also on track to release his own brand later this year. For more, check out Coveteur's interview with Easy Otabor here.
On how he got his start
"My first introduction to the industry, I was working at Athlete's Foot—I was, like, 15, and that was my first official job."
On his love of art and going to museums
"I go there and zone out. You never know what could catch your eye or what will spark an idea."
On life lessons
"Consistency is really important with anything you do in life. Positivity, consistency, and just giving the energy you want out of the world, you have to give that back to people in the world."
On his upcoming brand
"It's called Infinite Archives. It's based off a year, so each collection that I do will be a different year. I'm starting off this year with the year I was born, 1986. Ferris Bueller came out at that time, and that still means a lot to me."
On personal style
"I'm not into fashion that I'm not comfortable in—I don't care how much it costs or how it looks; if I don't feel good, then it is probably not for me."