Reebok's $425 USD "Sweat-Stained" T-Shirt Trolls Nordstrom's "Pre-Dirtied" Jeans
A definite bargin.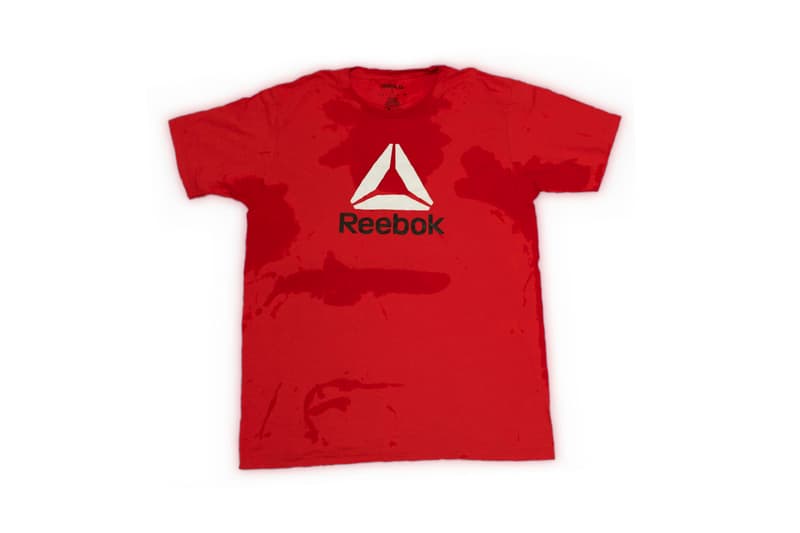 Yesterday, luxury retailer Nordstrom felt the wrath of the Internet when a $425 USD pair of "pre-dirtied" Barracuda jeans went live on its website. As social media sites such as Twitter jumped on the mockery, sportswear giants Reebok didn't want to feel left out. Getting in on the action, Reebok listed a "sweat-stained" T-shirt for the same price of $425 USD. "We're putting in the hard work for you and giving you a pre-sweated tee for that post-workout look and smell," the product description reads. If you're looking to cop, this five-star reviewed item is "sold out."
However, something that is in the works is an upcoming collaboration between Future and Reebok Classic.