Nike Implements New Pricing Strategy That Could Seriously Affect Retailers
Allowing 25 percent discounts on merchandise year round.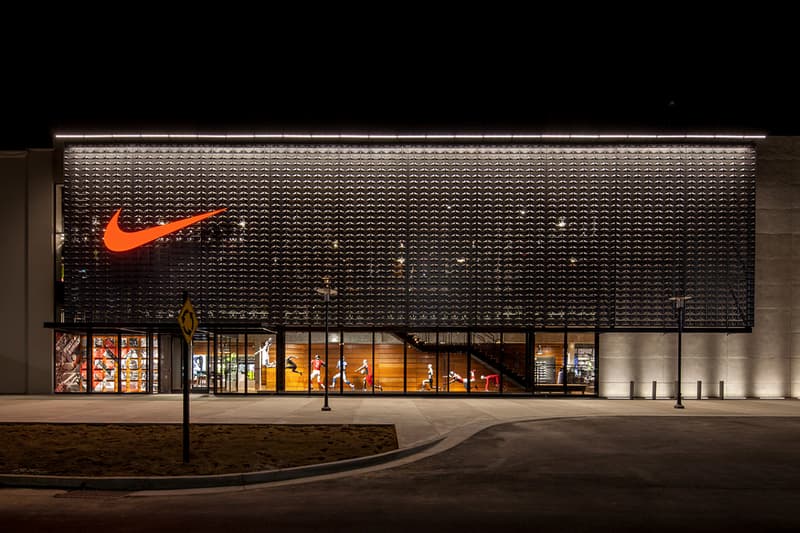 Sportswear giant Nike has recently implemented a brand new pricing strategy aimed at its brick and mortar retail carriers. In a move to help navigate through a deteriorating retail environment, while dealing with outside pressures from its on-the-rise competitors, the storied brand will allow its stockists to advertise 25 percent discounts on merchandise year round. It's also important to note, with an increasing number of consumers making the move to online shopping, many of Nike's retail partners have suffered staggering losses with many shutting its doors for good.
Although Nike has declined to divulge any specifics on the matter, it did release a broad statement saying, "Given the depth and breadth of the Nike product line, we routinely review our MAP and last year we simplified the policy." The above announcement alluding to the change in its minimum advertised price (MAP), which in the long run helps to simplify its accounts for its retailers.
You can read more about the recent retail slump and its effect on malls and brands here.