DJI Unveils a Powerful Hasselblad-Assisted Drone
The world's first-ever "100-megapixel integrated drone imaging platform."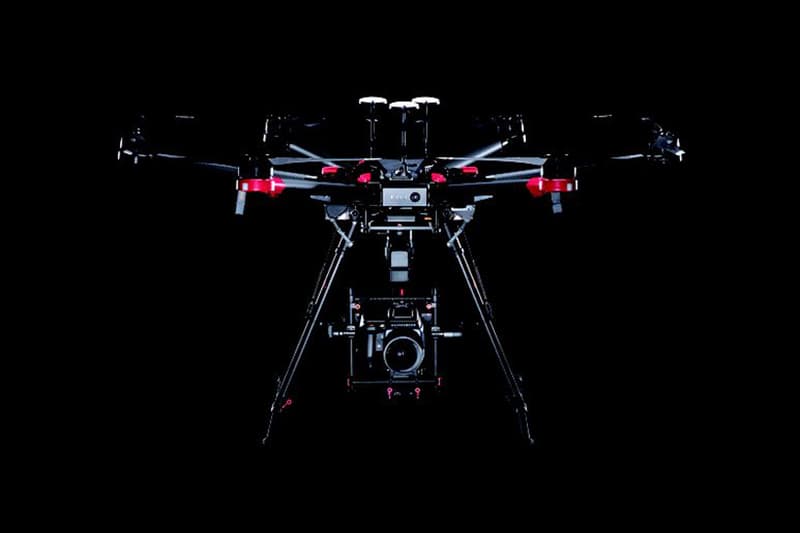 Long known as the industry leader in civilian drone production, China's DJI acquired a majority stake in Hasselblad back in January, so it was only a matter of time before the company integrated one of the Swiss manufacturer's cameras into one of its UAVs. Thus, we have what DJI is calling "the first 100-megapixel integrated drone imaging platform": a combination of the M600 Pro, a Ronin MX gimbal, and a H6D-100c camera.
Though release info has yet to be announced, don't expect this thing to come cheap. As The Verge points out, the M600 Pro and Ronin MX alone go for $4,999 and $1,599 USD, respectively, while the H6D-100c costs a cool $32,995 USD. It's no wonder the high-powered combo is expected to be marketed toward high-end users for "landscape and fine-art photography" and "robust data for surveying and mapmaking."
If you have something a little more affordable in mind, look no further than the newly unveiled Phantom 4 Advanced.