DJI's Popular Phantom 4 Drone Gets an Updated Camera With 4K Shooting Capability
At an affordable price point.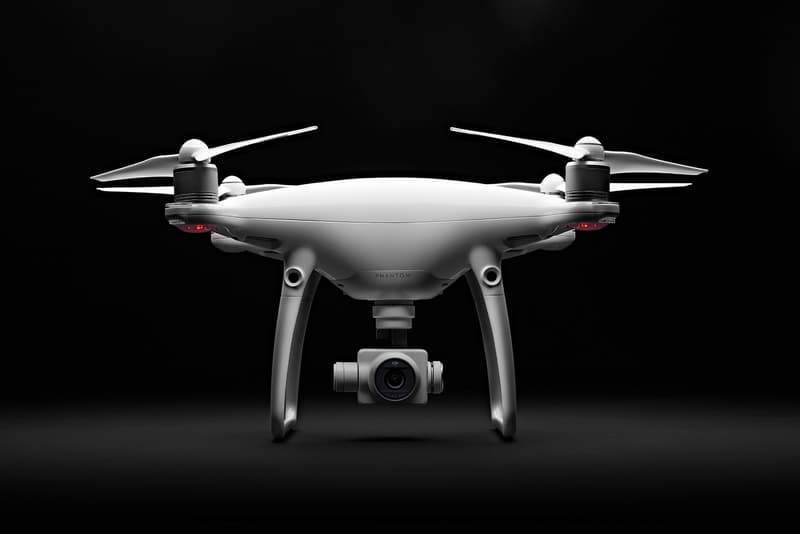 Earlier today, DJI debuted the Phantom 4 Advanced drone which was initially made to replace an original variant. The new device is equipped with a one-inch, 20-megapixel sensor that allows for 4K video recording at approximately 60 fps; its predecessor touted a 12.4-megapixel sensor. This larger sensor equates to better low light captures as well as higher resolution.
Moreover, the Shenzen-based tech stalwart amped up internal storage, battery life and added a slew of automatic flight modes spanning Draw, ActiveTrack, TapFly, Gesture and Tripod settings. Conclusively, the drone comes with a revamped controller that boasts a 5.5-inch 1080 screen that is presumably two times brighter than the average display.
The Phantom 4 Advanced drone is currently selling for approximately $1,649 USD at DJI's official website.