Meet DirtyRobot, an Illustrator Visualizing the Impending Future of Street Culture
Carrying our culture into the future.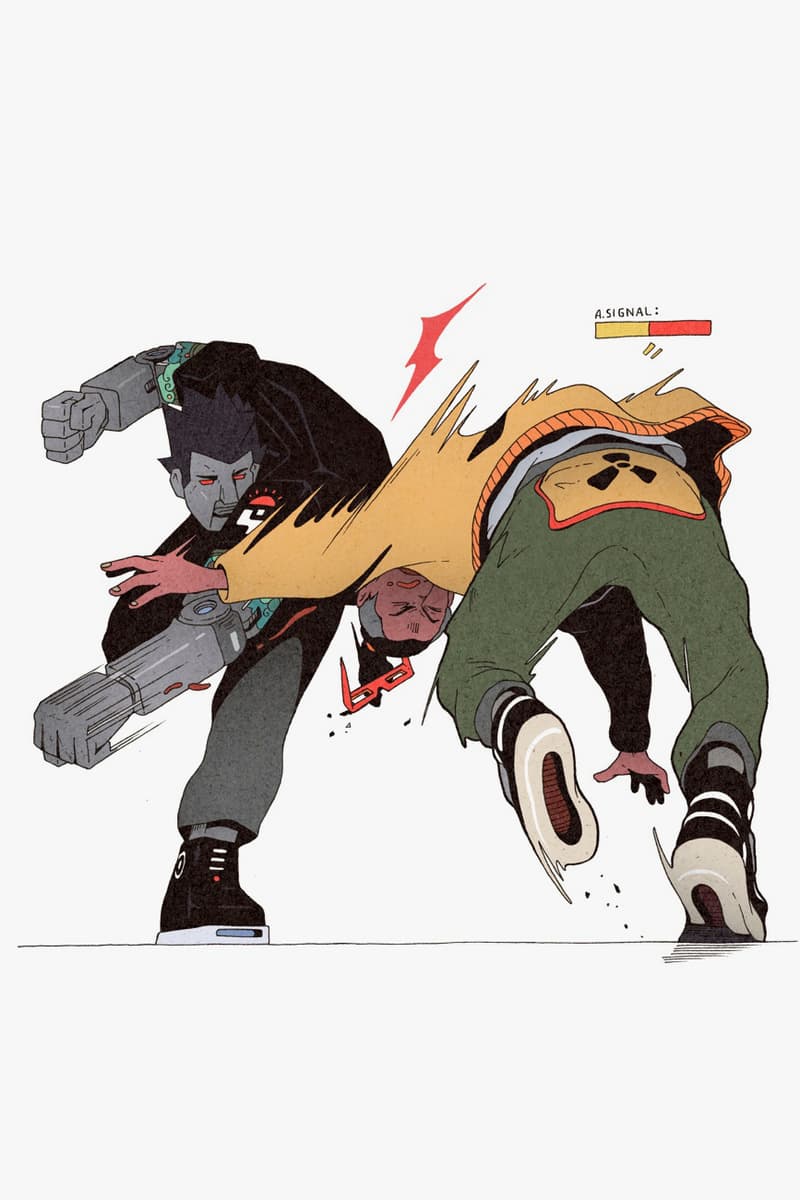 1 of 31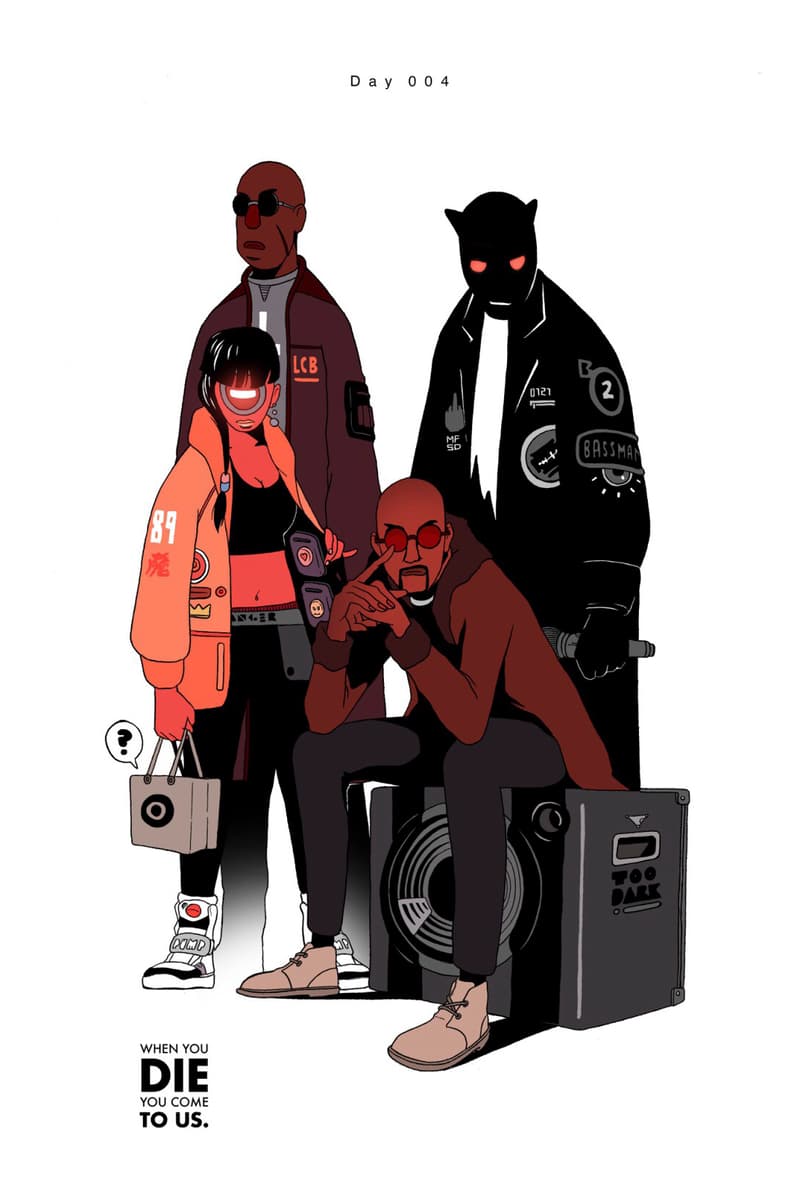 2 of 31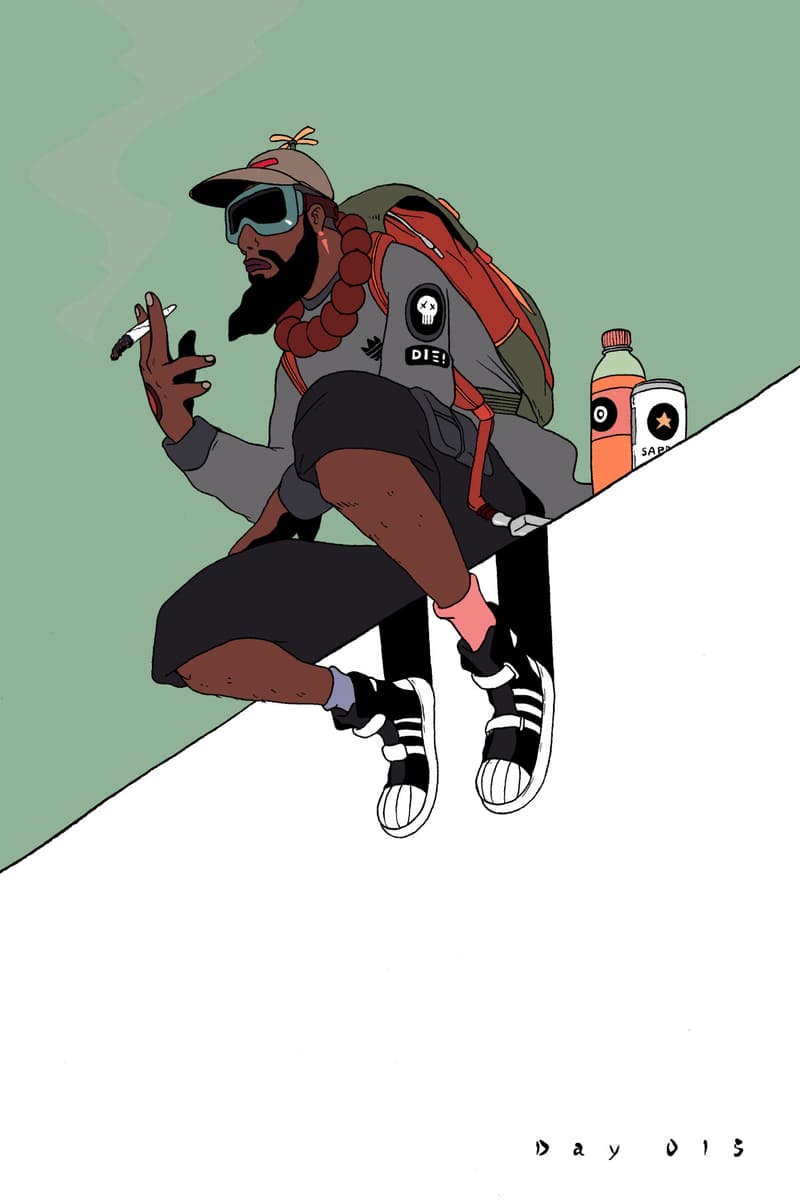 3 of 31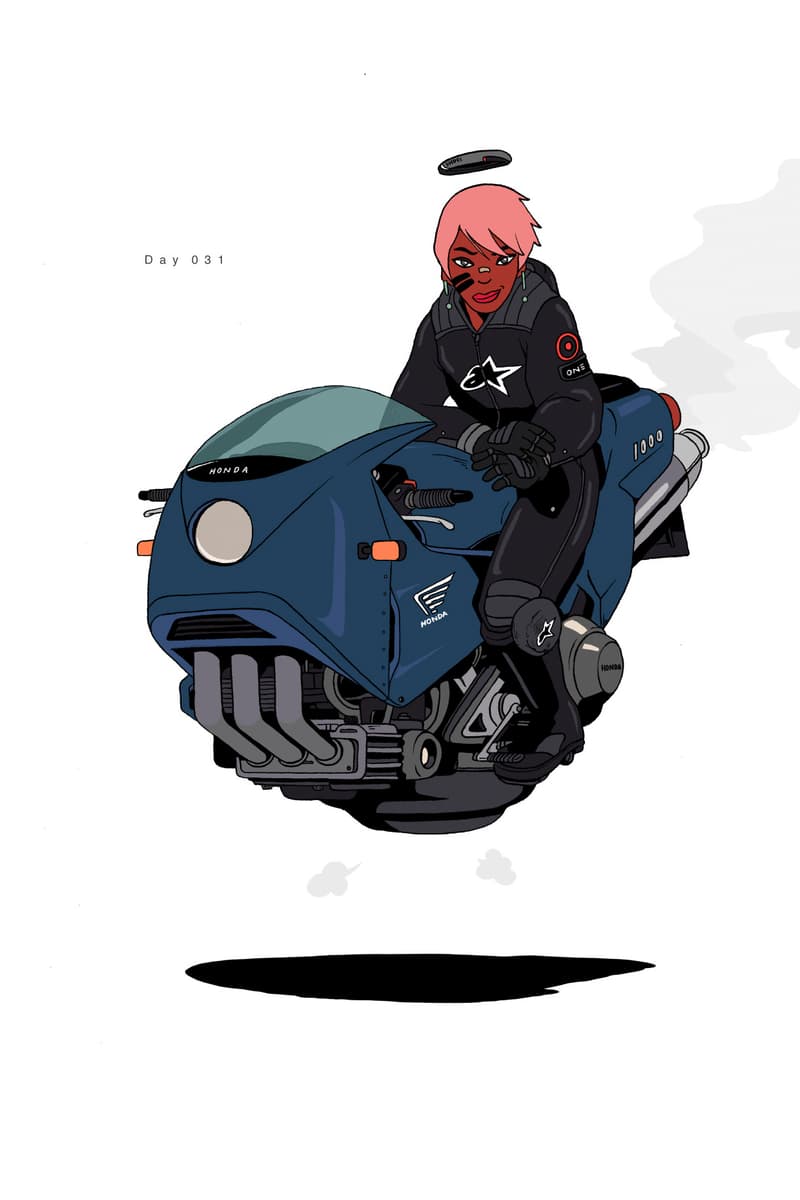 4 of 31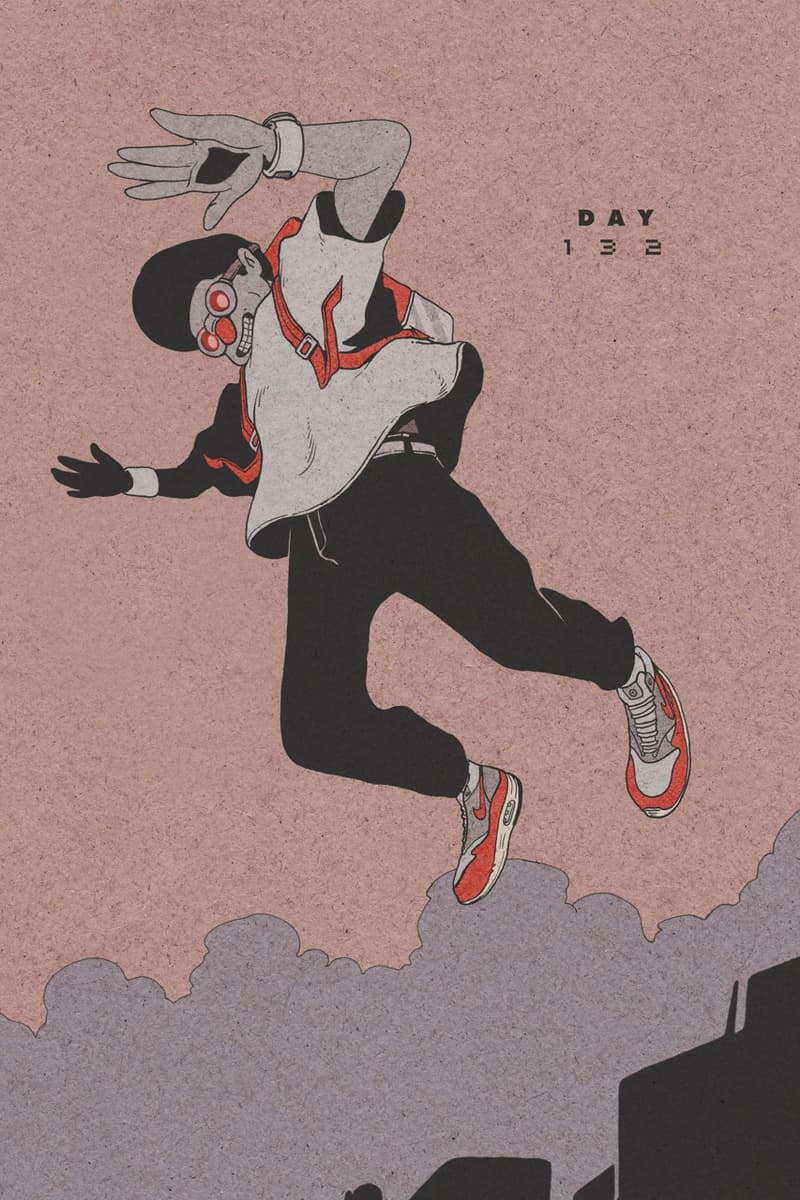 5 of 31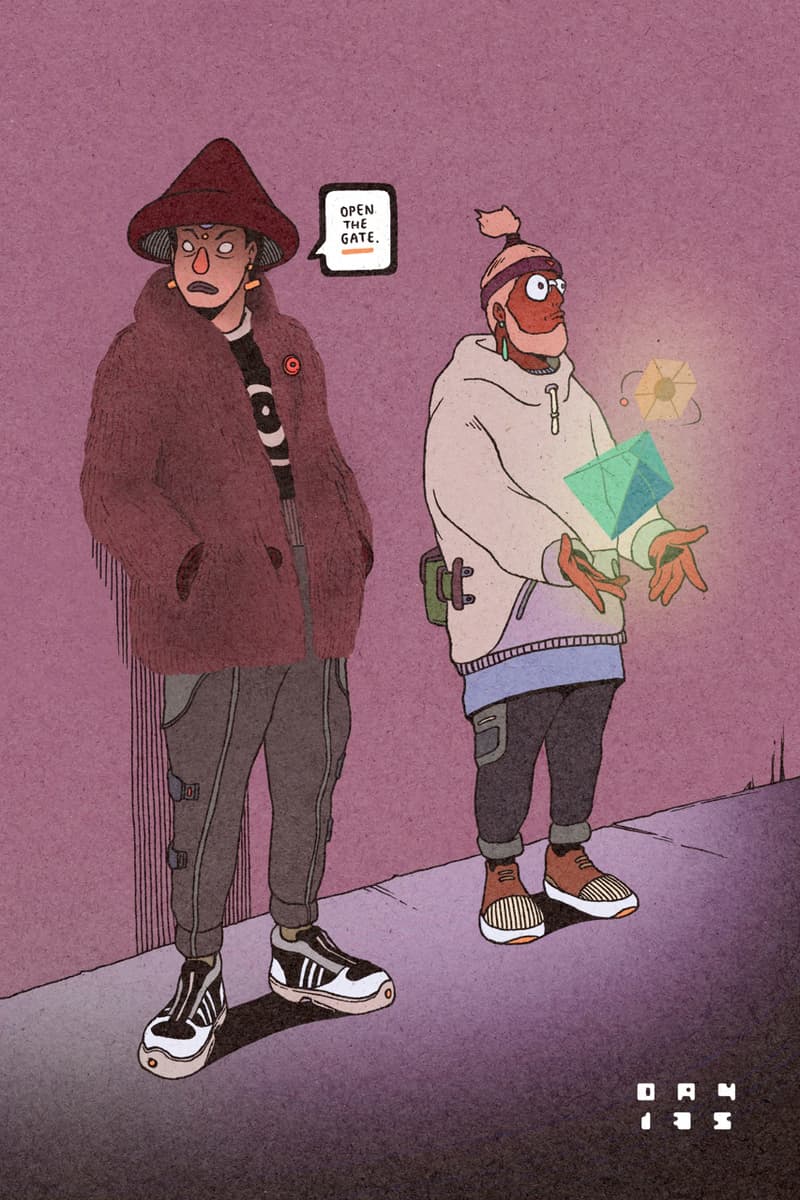 6 of 31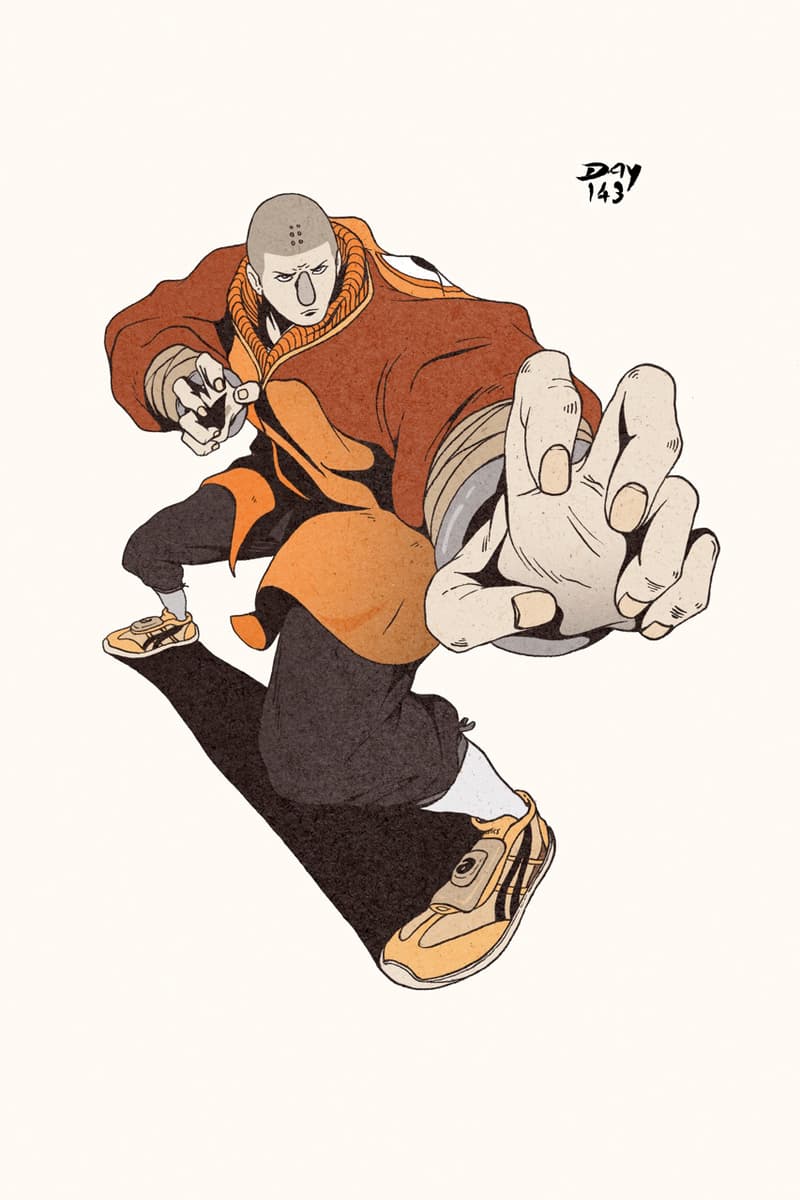 7 of 31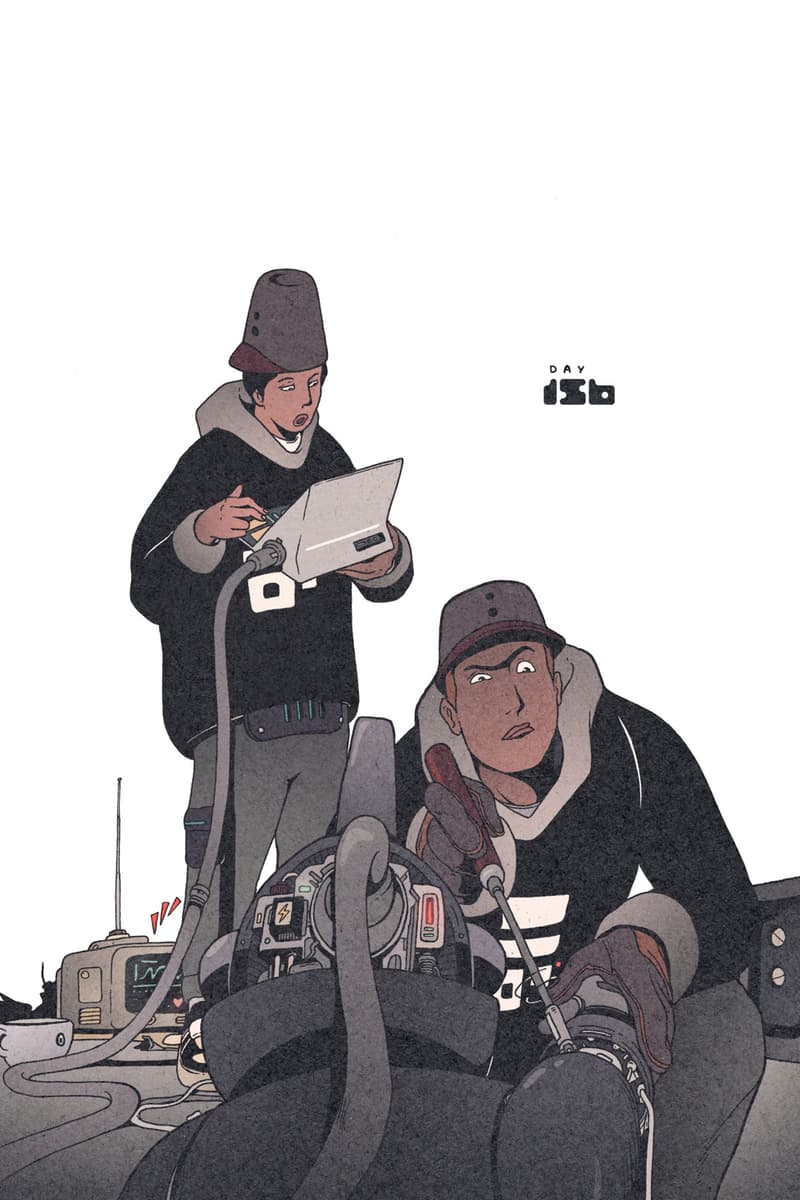 8 of 31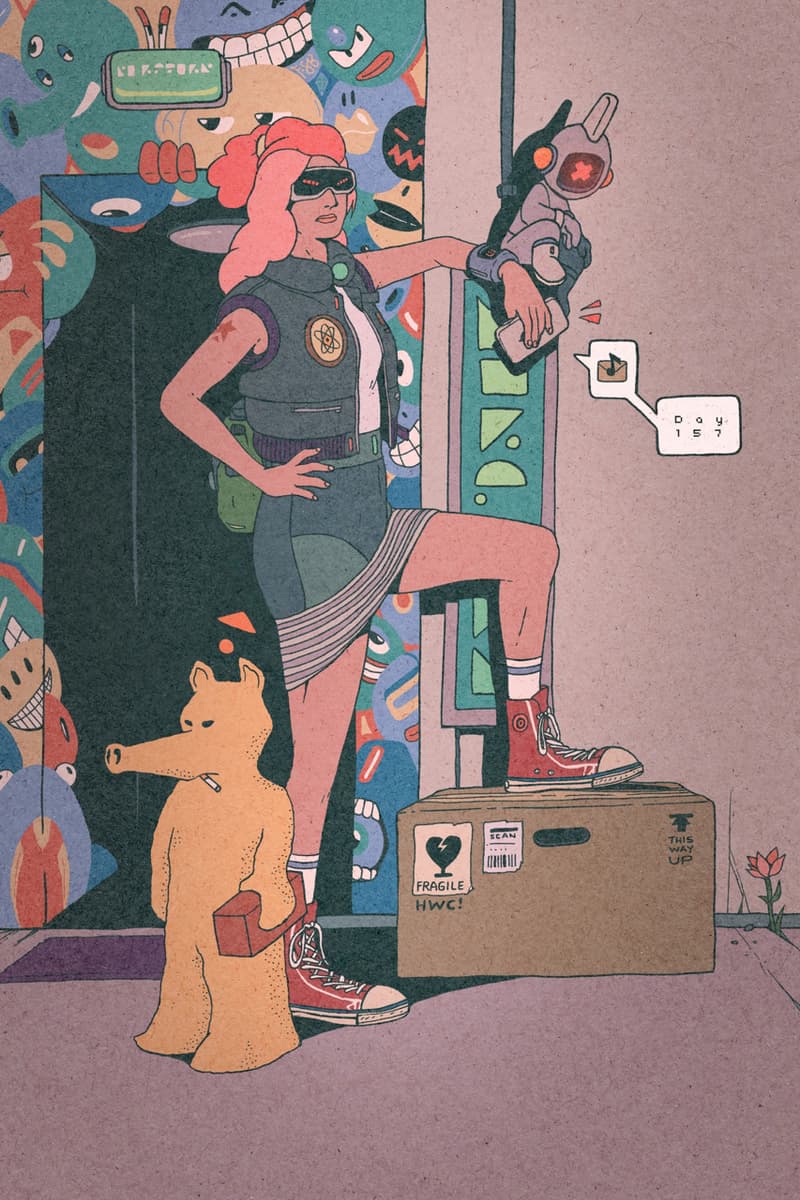 9 of 31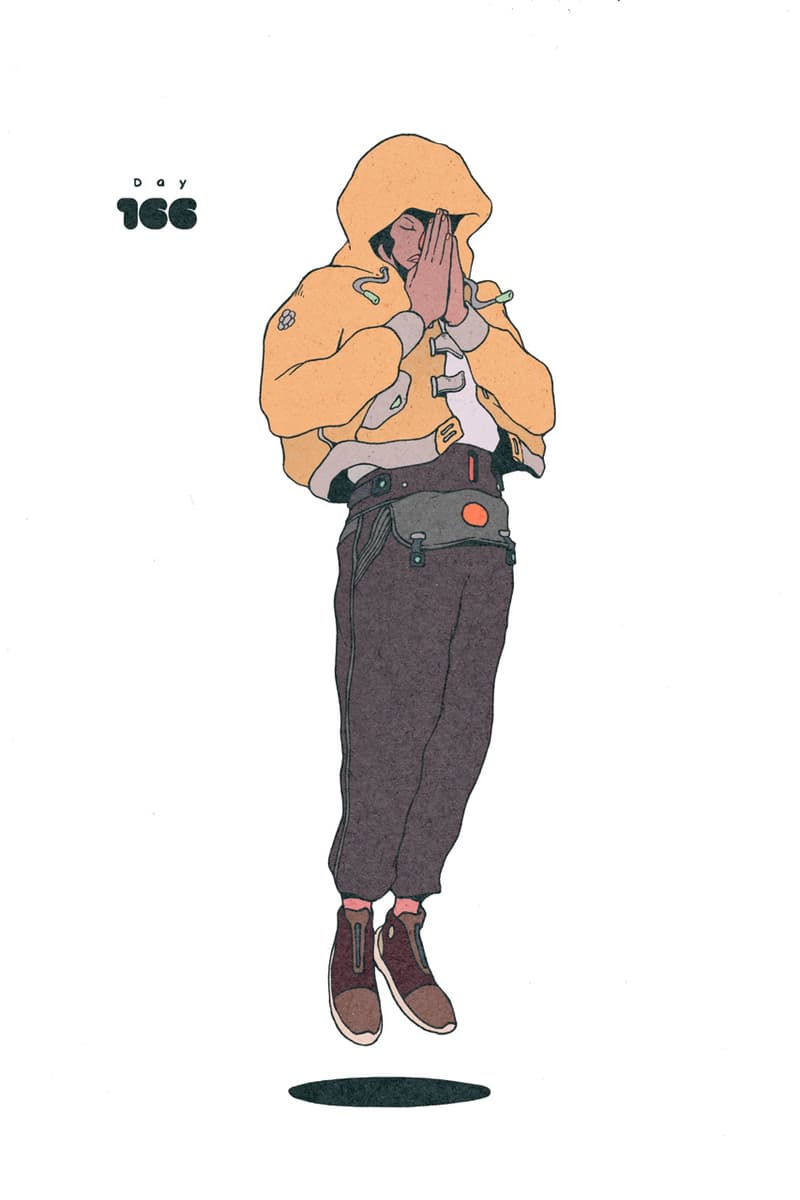 10 of 31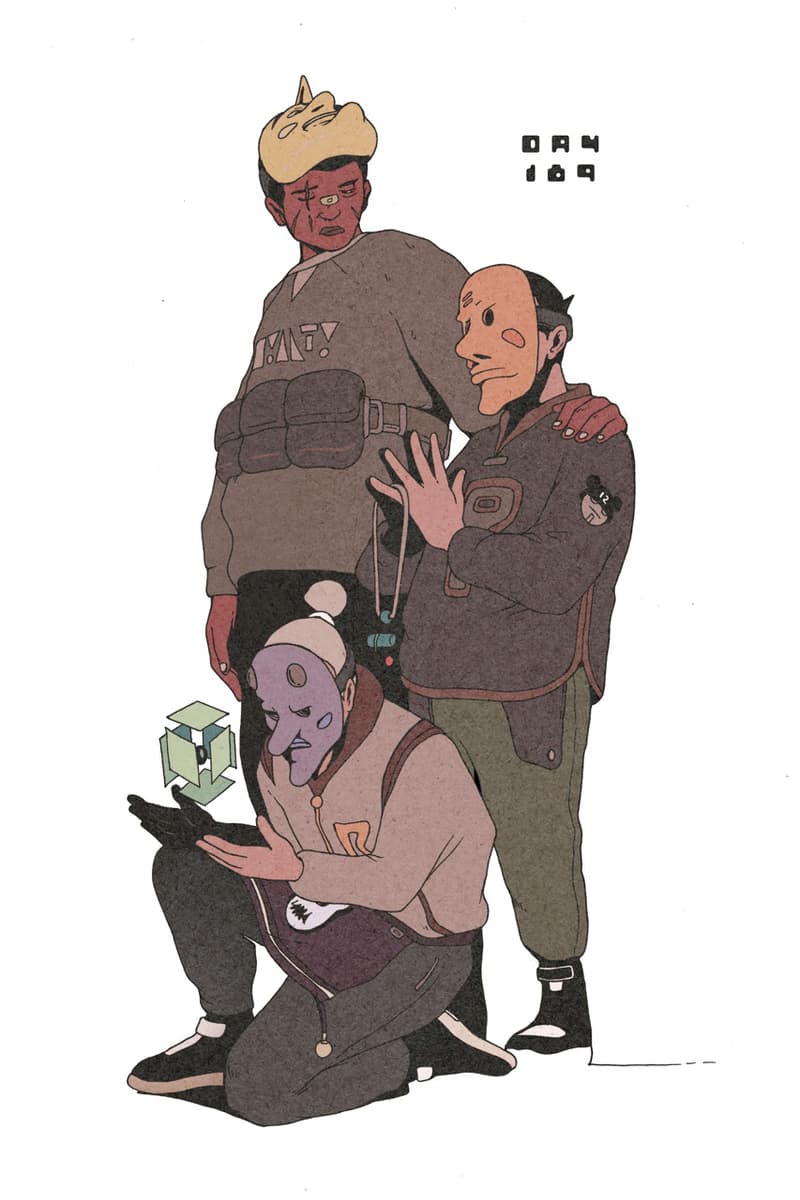 11 of 31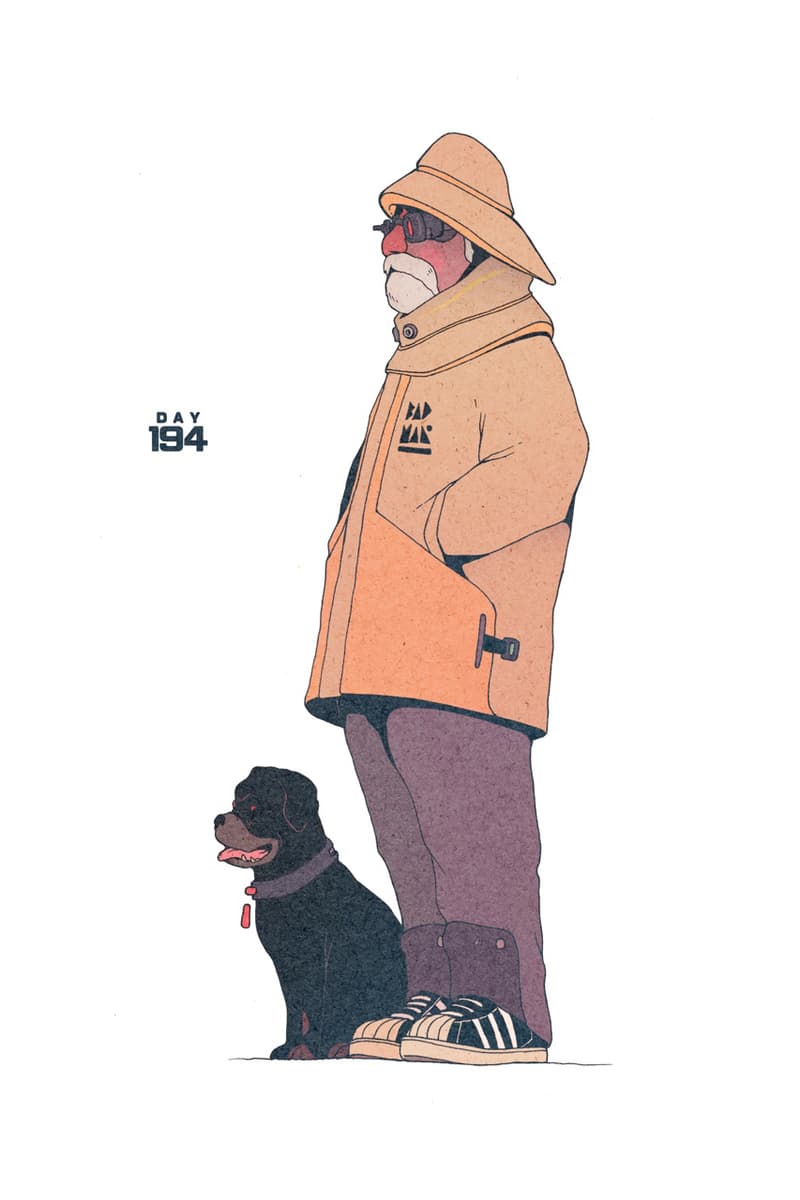 12 of 31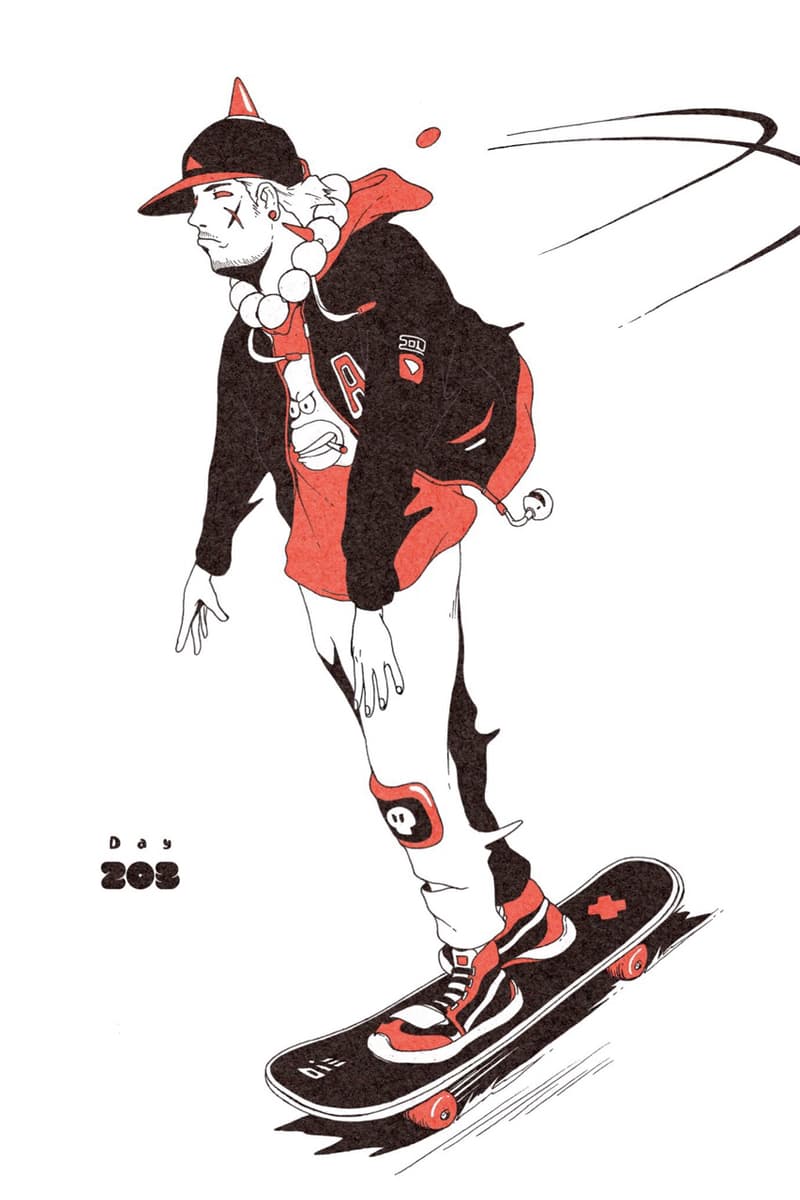 13 of 31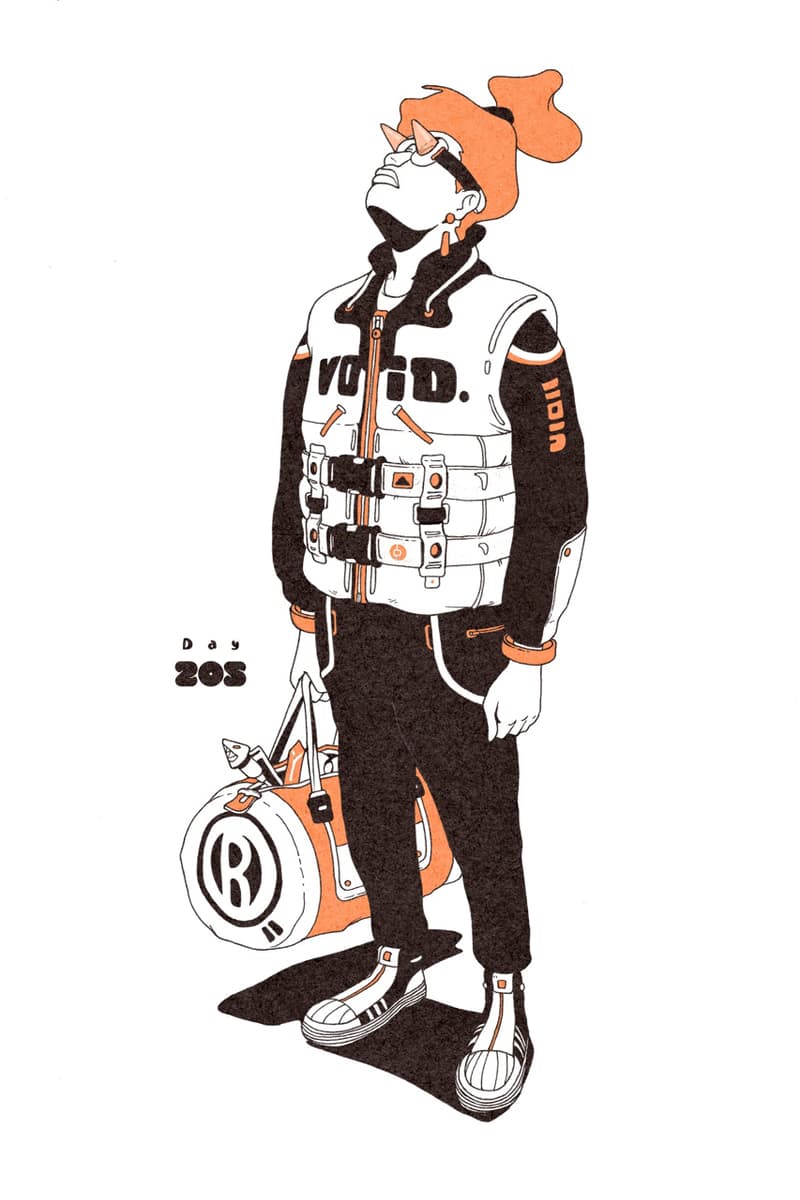 14 of 31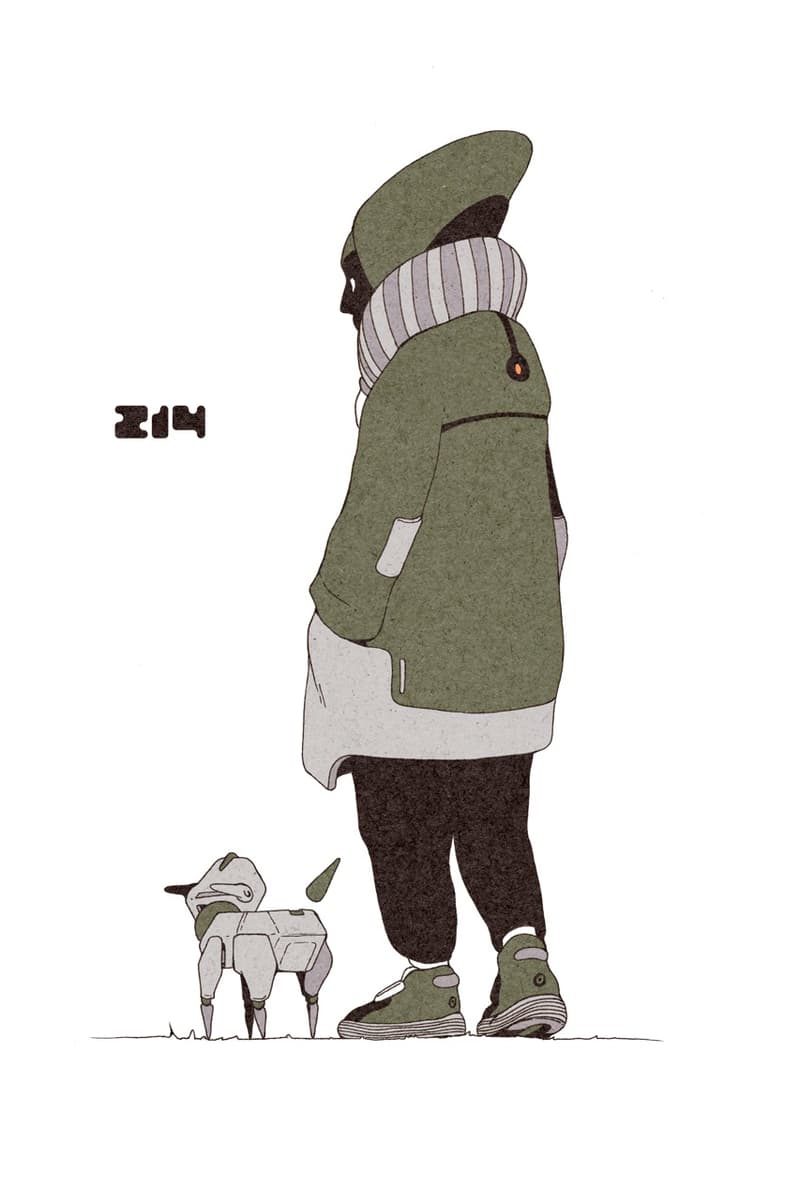 15 of 31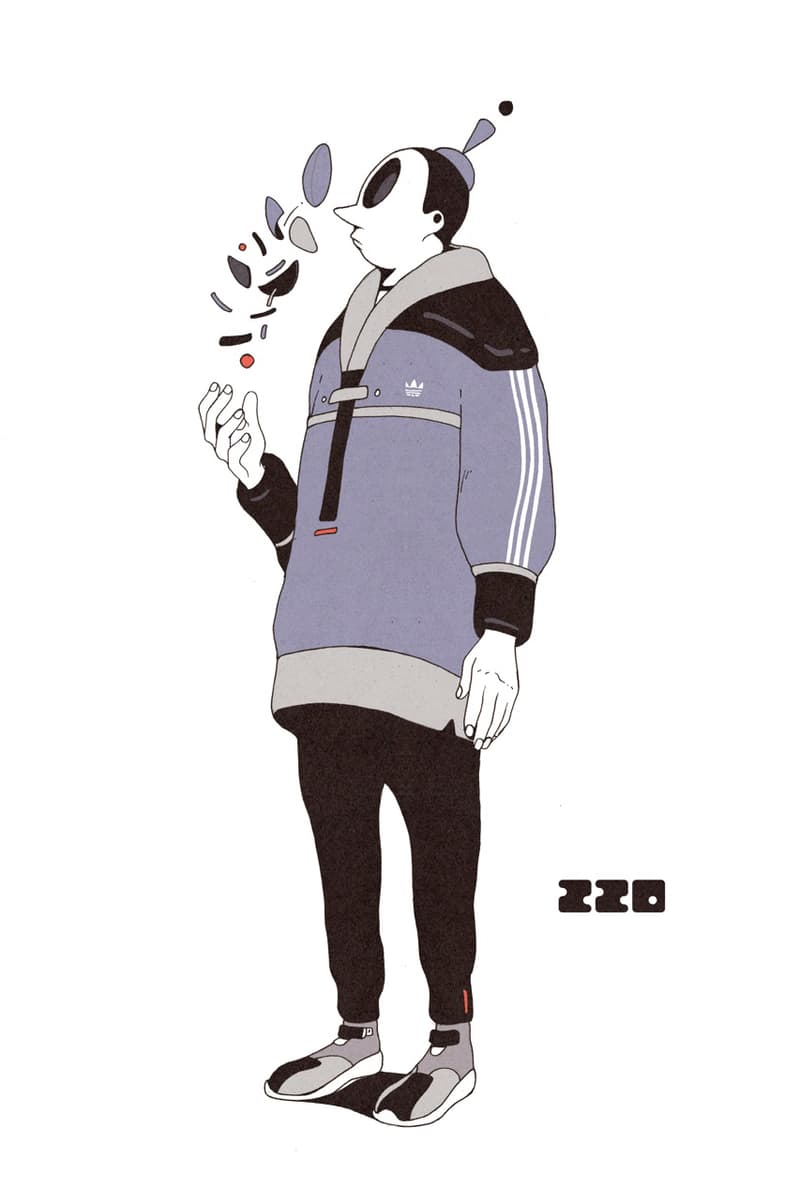 16 of 31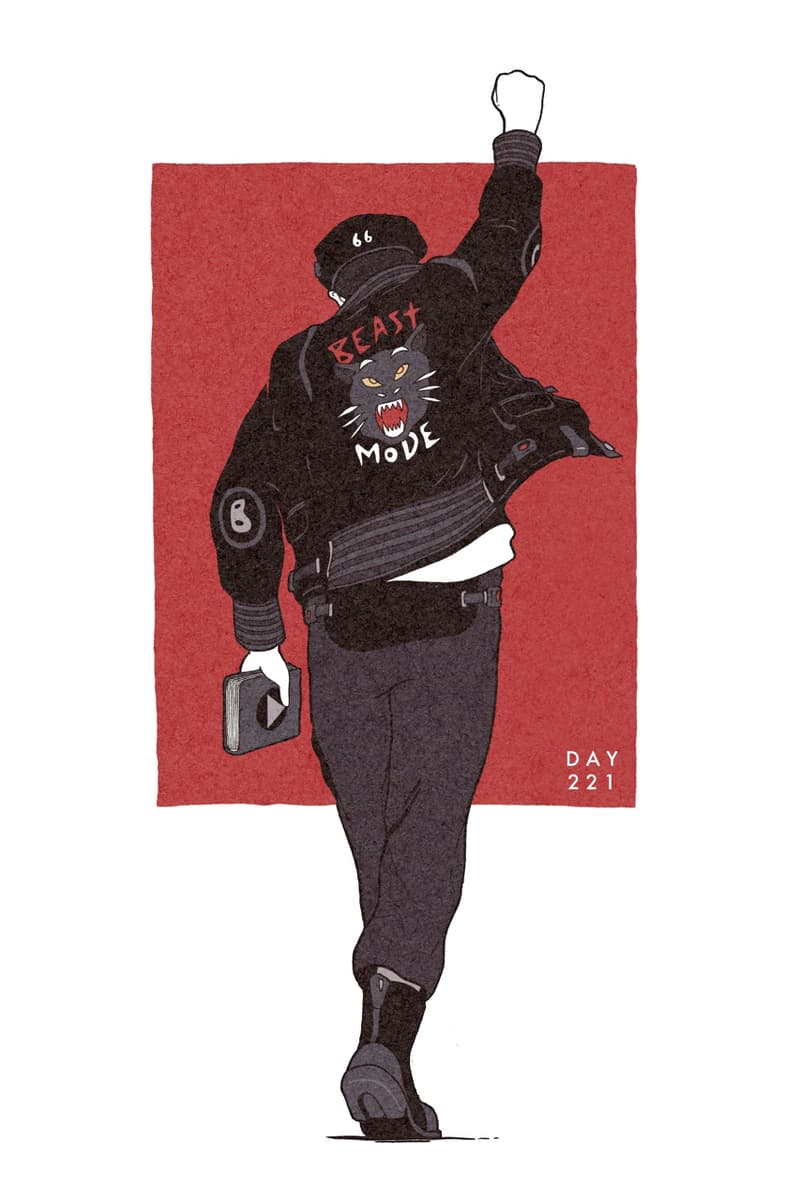 17 of 31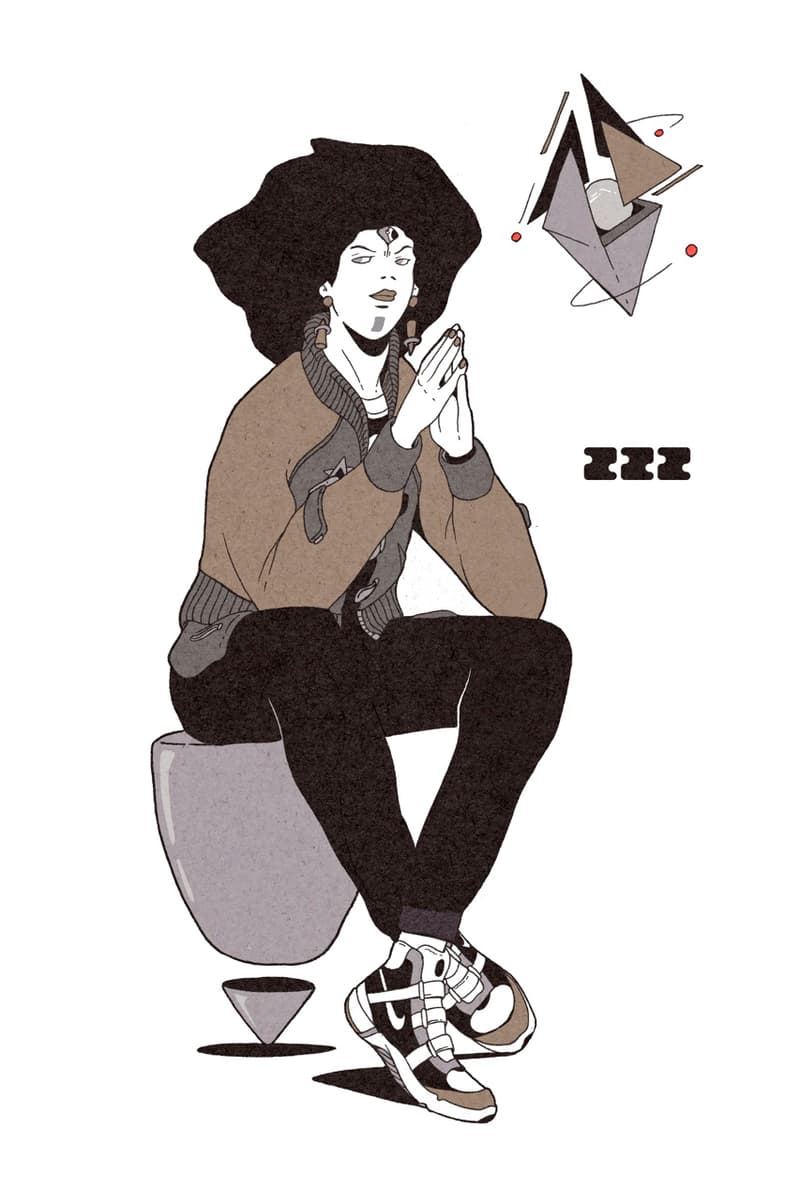 18 of 31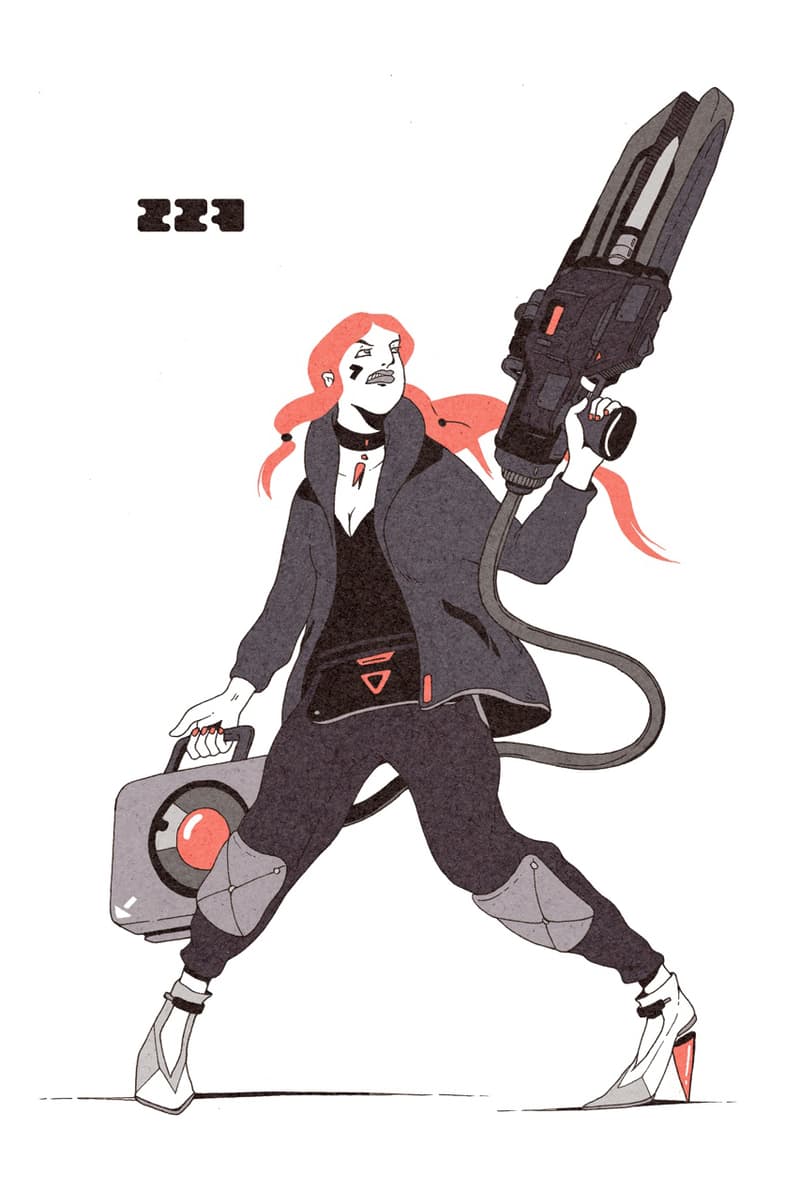 19 of 31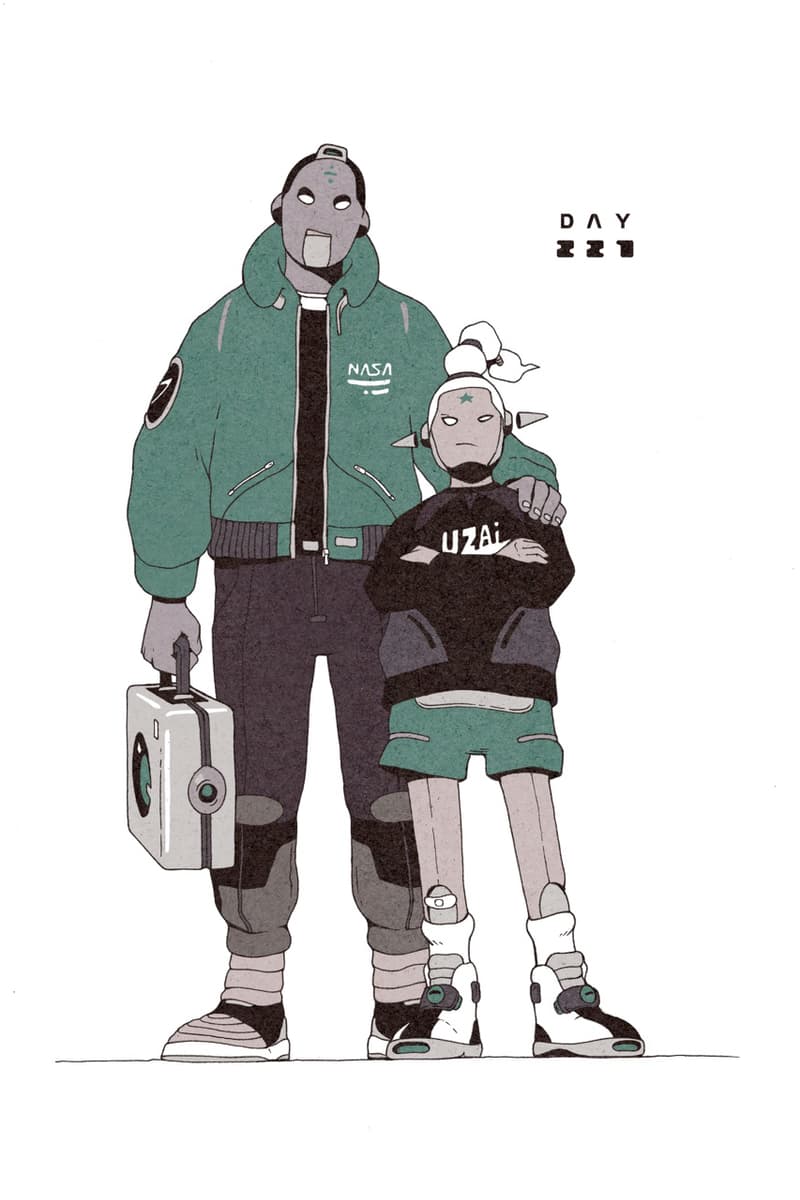 20 of 31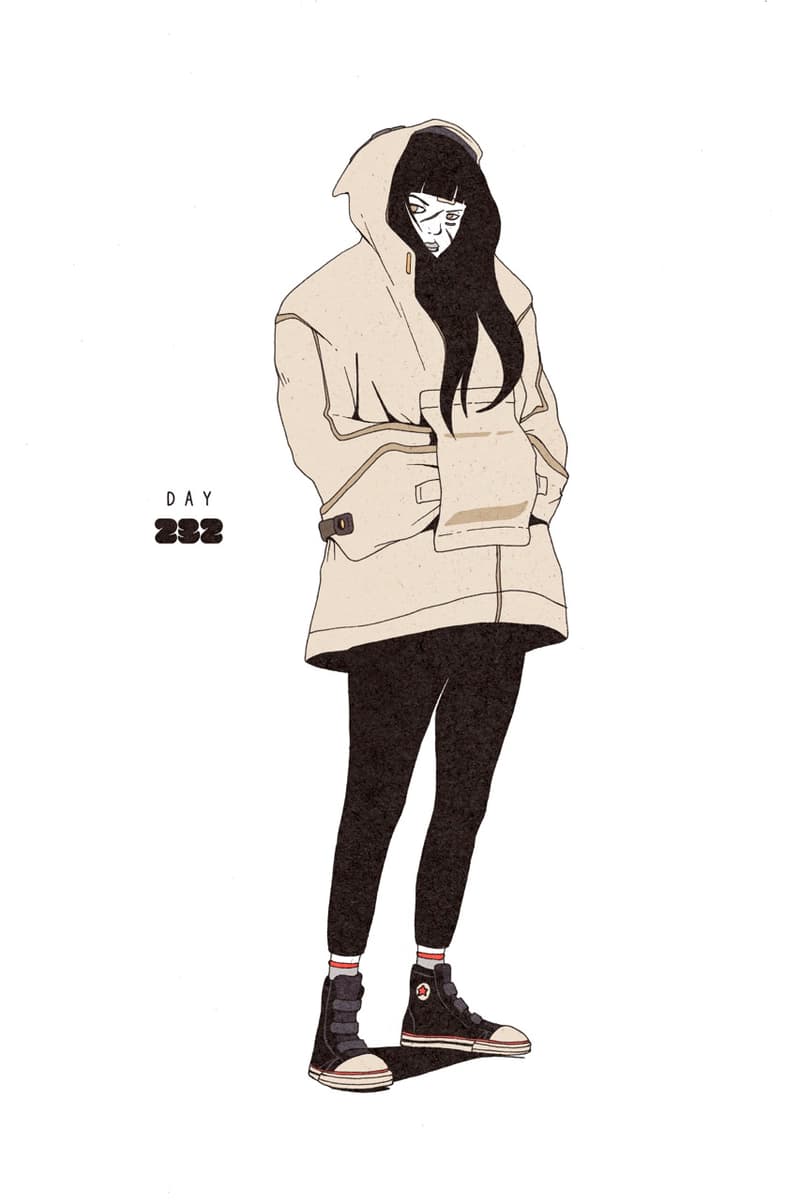 21 of 31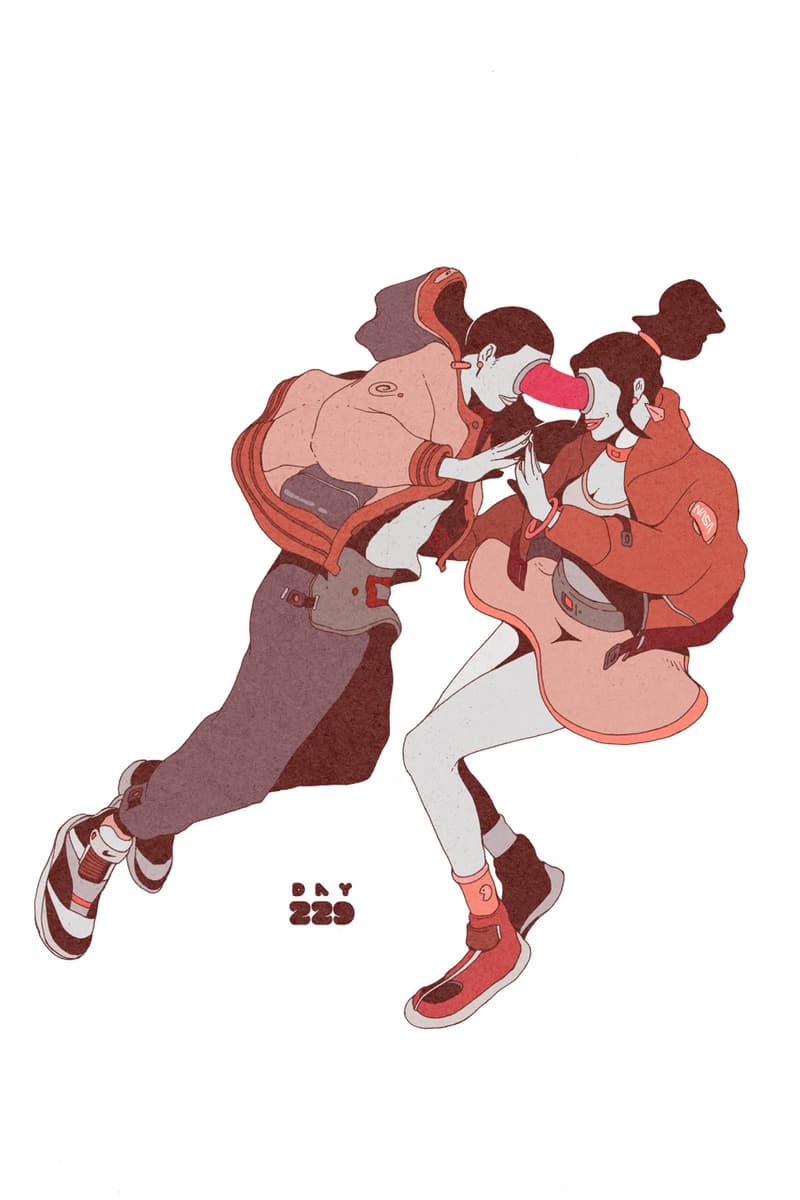 22 of 31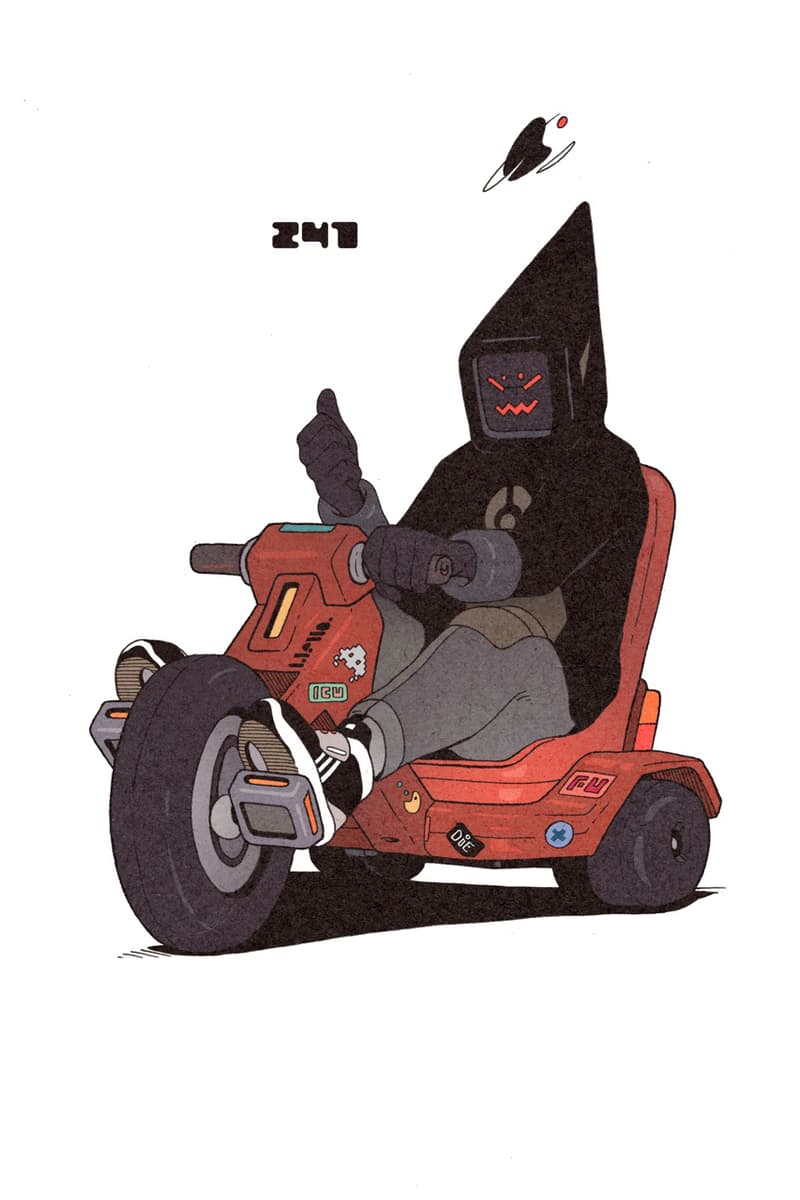 23 of 31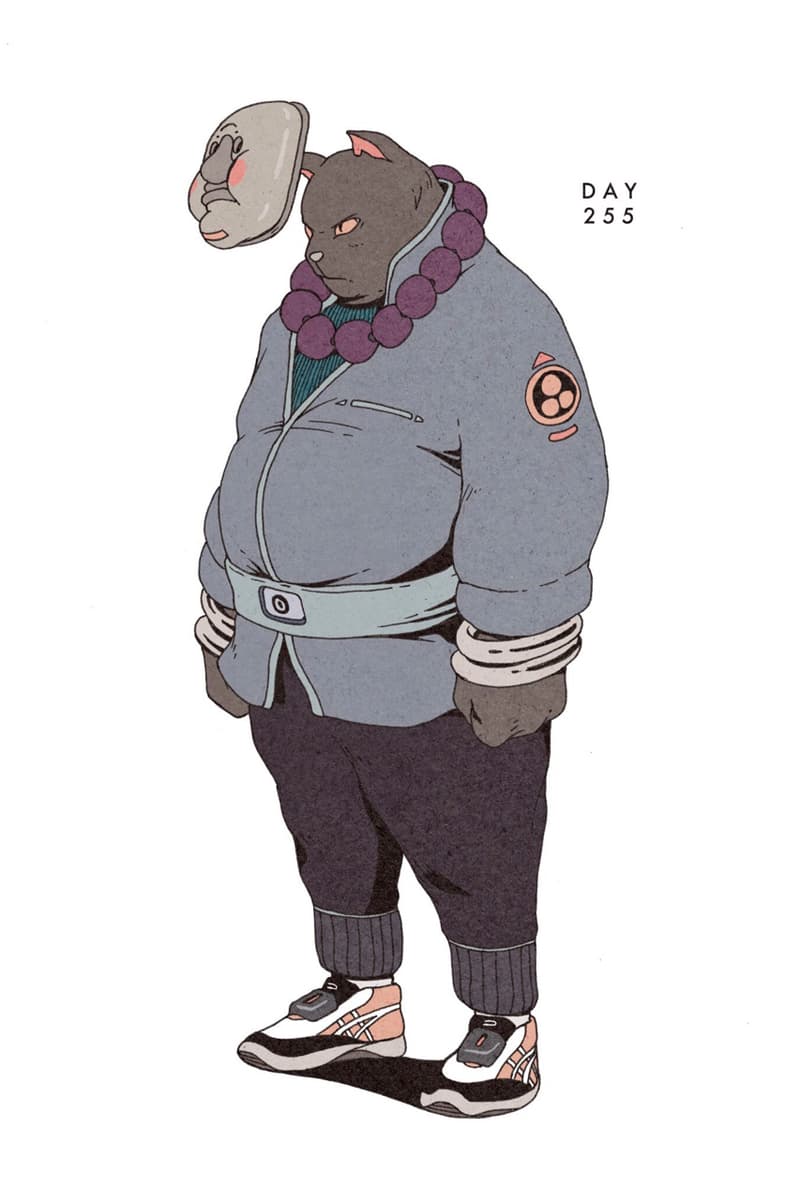 24 of 31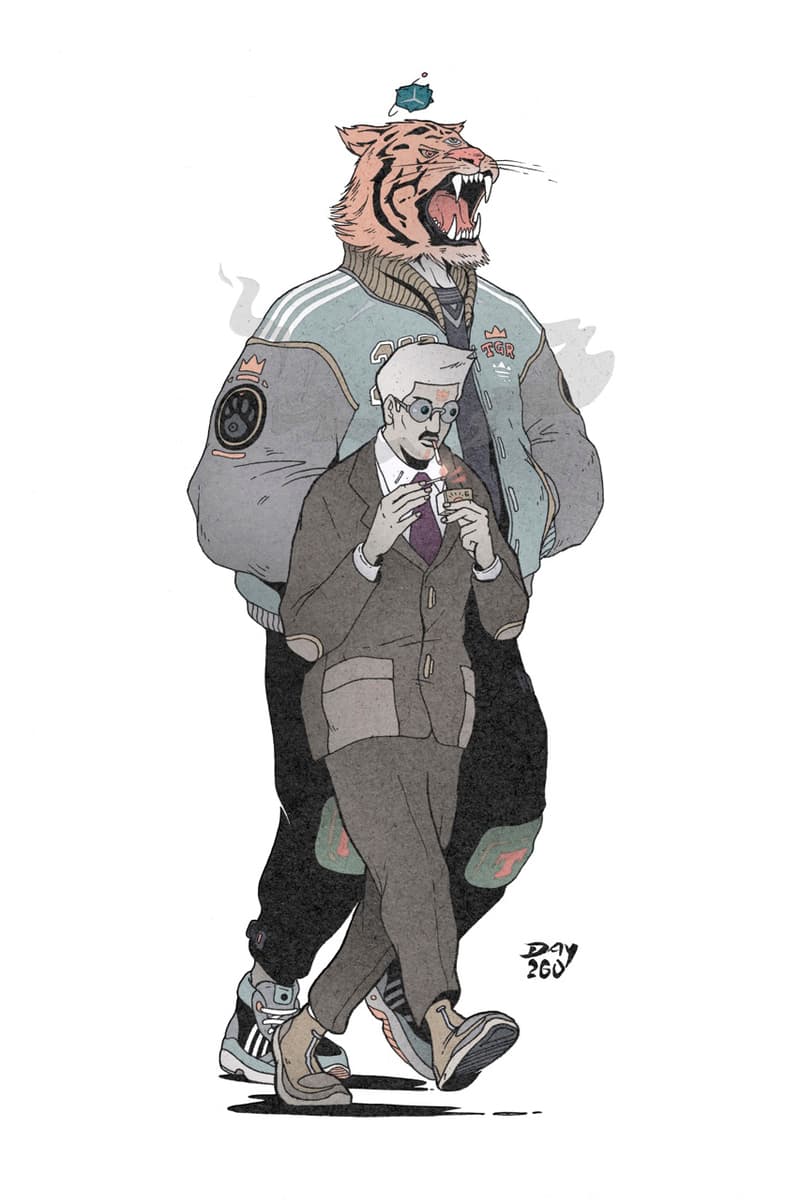 25 of 31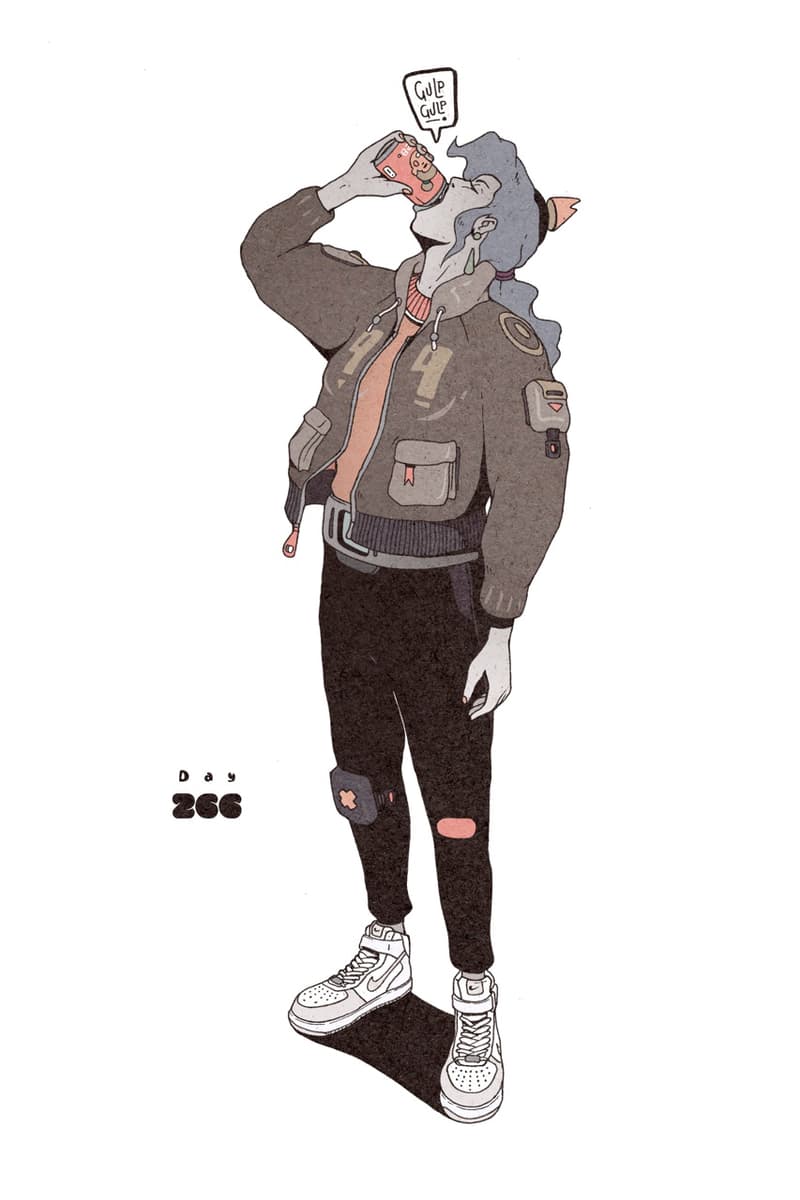 26 of 31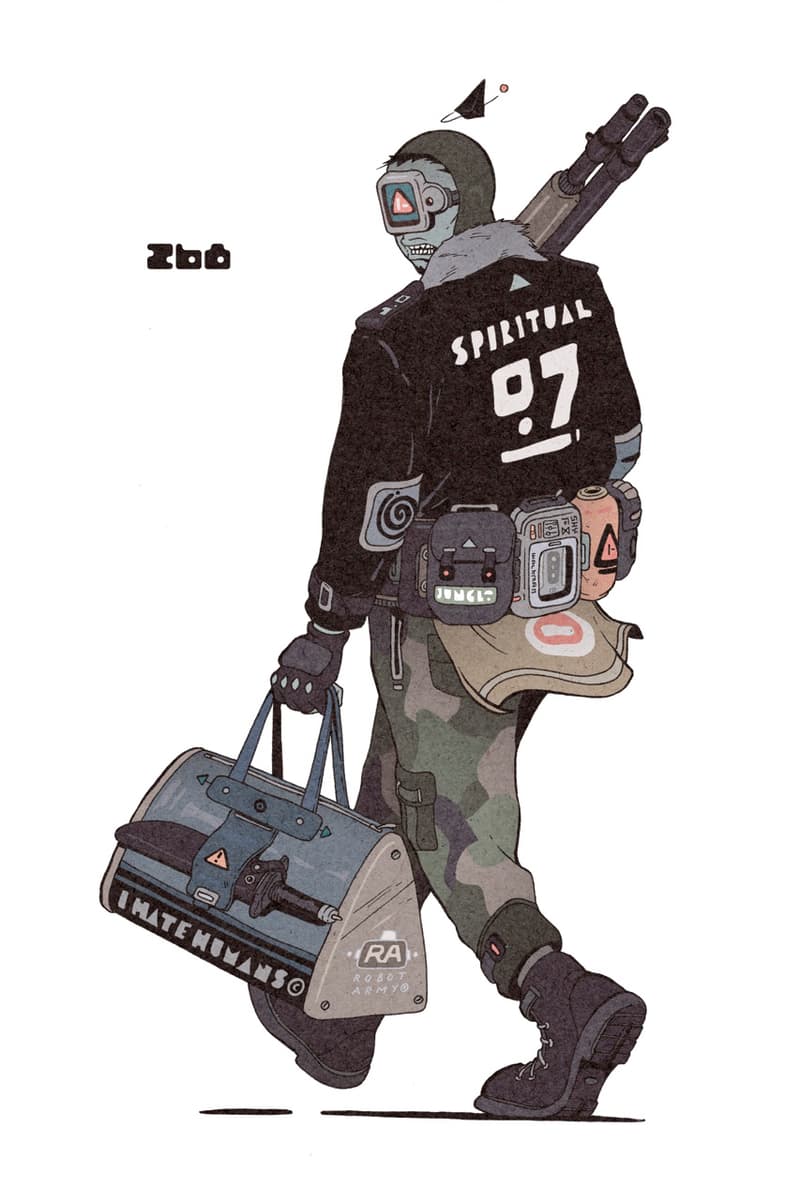 27 of 31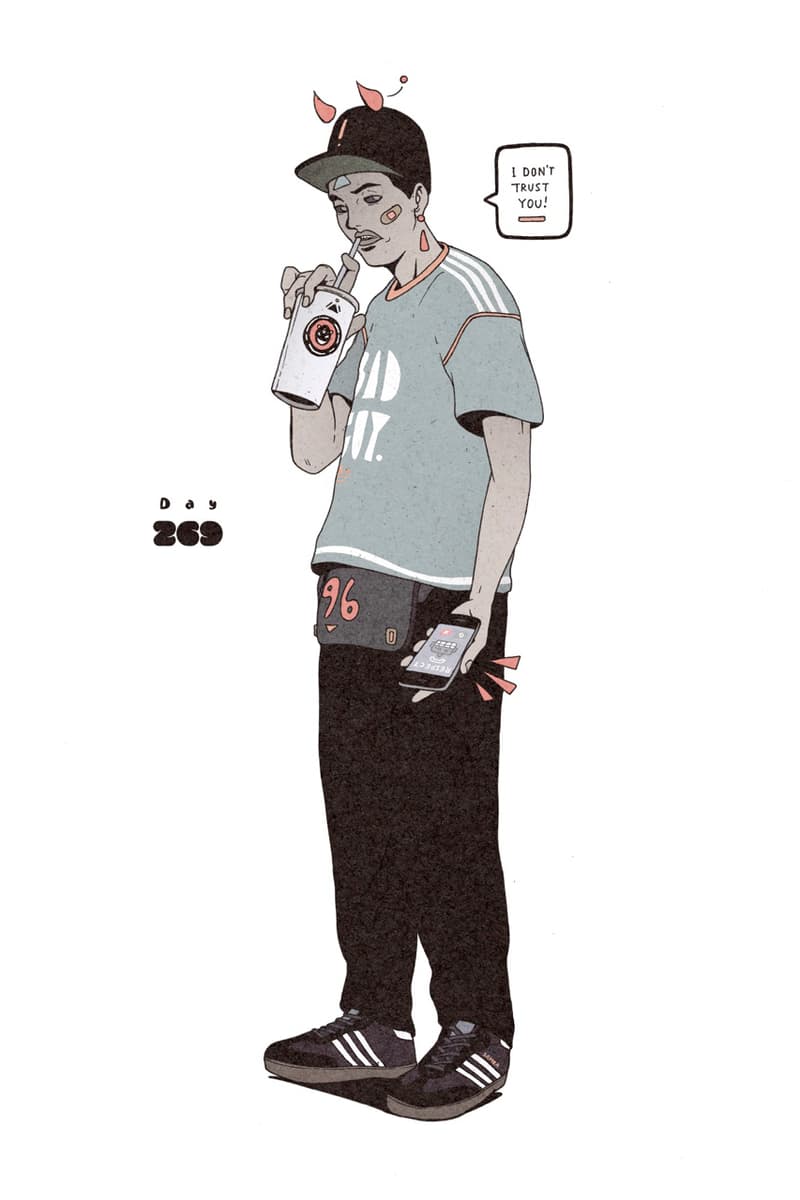 28 of 31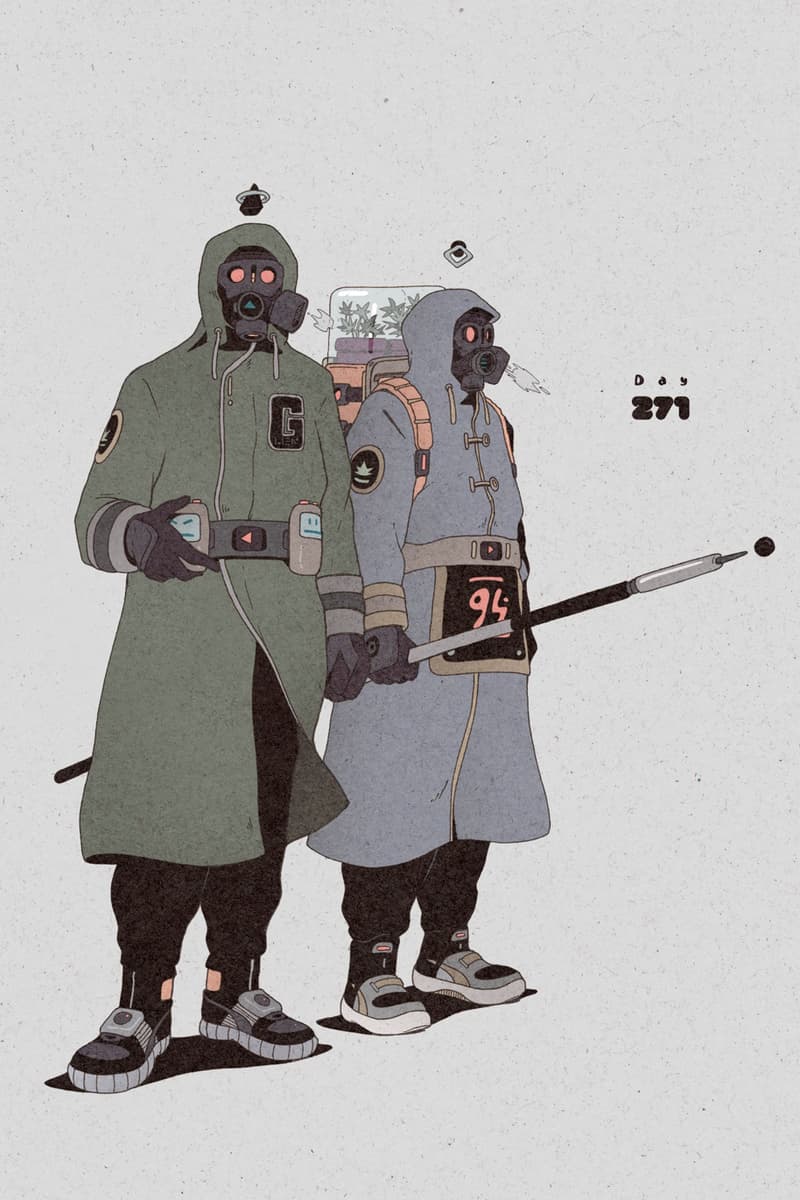 29 of 31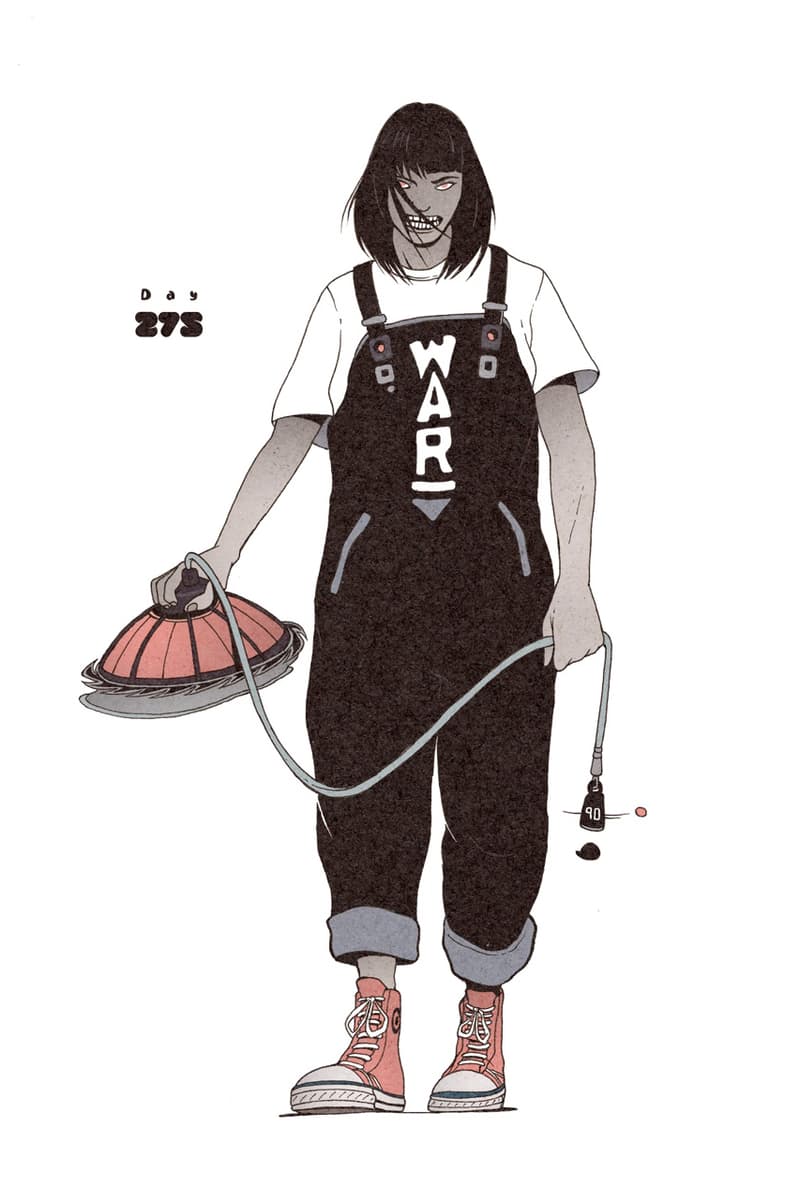 30 of 31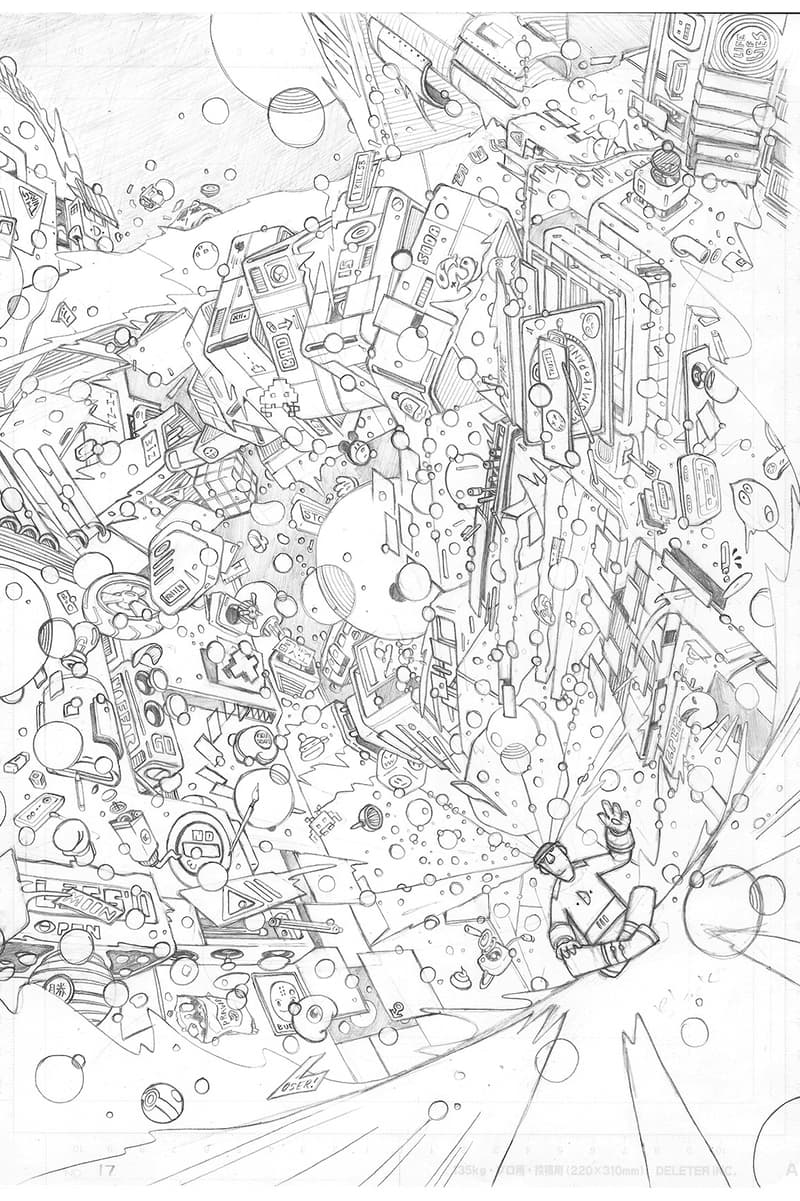 31 of 31
Daniel Isles is an Birmingham-born illustrator currently residing in Japan, who has spent most of his life drawing and making his own comic strips. He eventually picked up commissioned work for various clients like Capcom UK and Jamla Records. Better known by his online moniker "DirtyRobot," Isles works toward creating his own universe populated by these futuristic characters — and when clicking through hundreds of his illustrations, you see recurring characters and start to understand their stories through the expressive body language he can depict.
As a streetwear head from the 2006-era, Isles shares similar interests and references much of the same things that inspire us — this becomes apparent when you take a look at the futuristic, branded gear and sneakers his characters are drawn in. His unique world is filled with higher-evolved animals, telekinetic androids and dodgy boost-crews armed with futuristic weapons. Currently 3/4ths of the way through his 365-day project, he aims to put out a book with his work, but in the meantime head over to his Patreon page now to offer monetary support.
1 of 5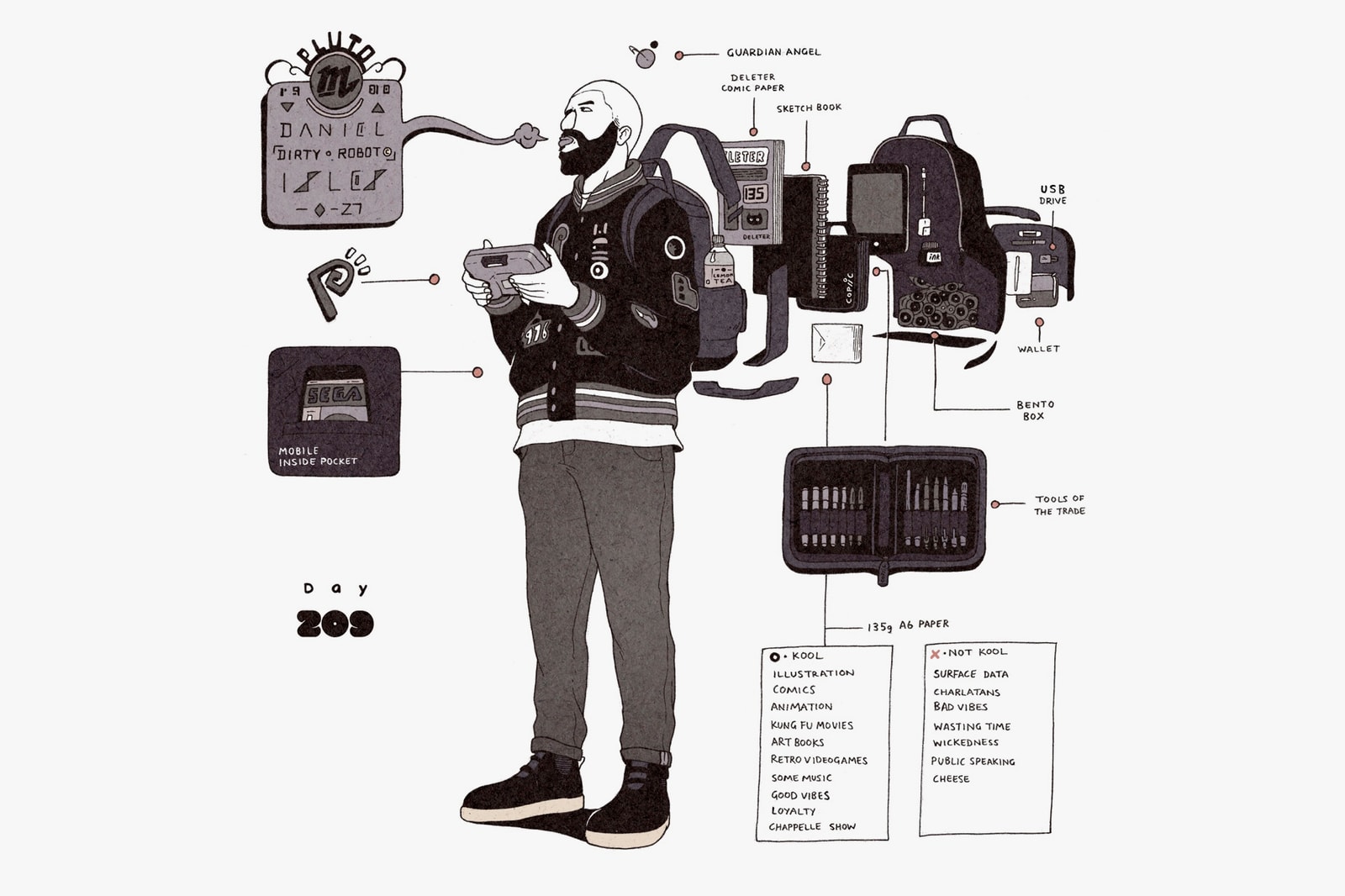 2 of 5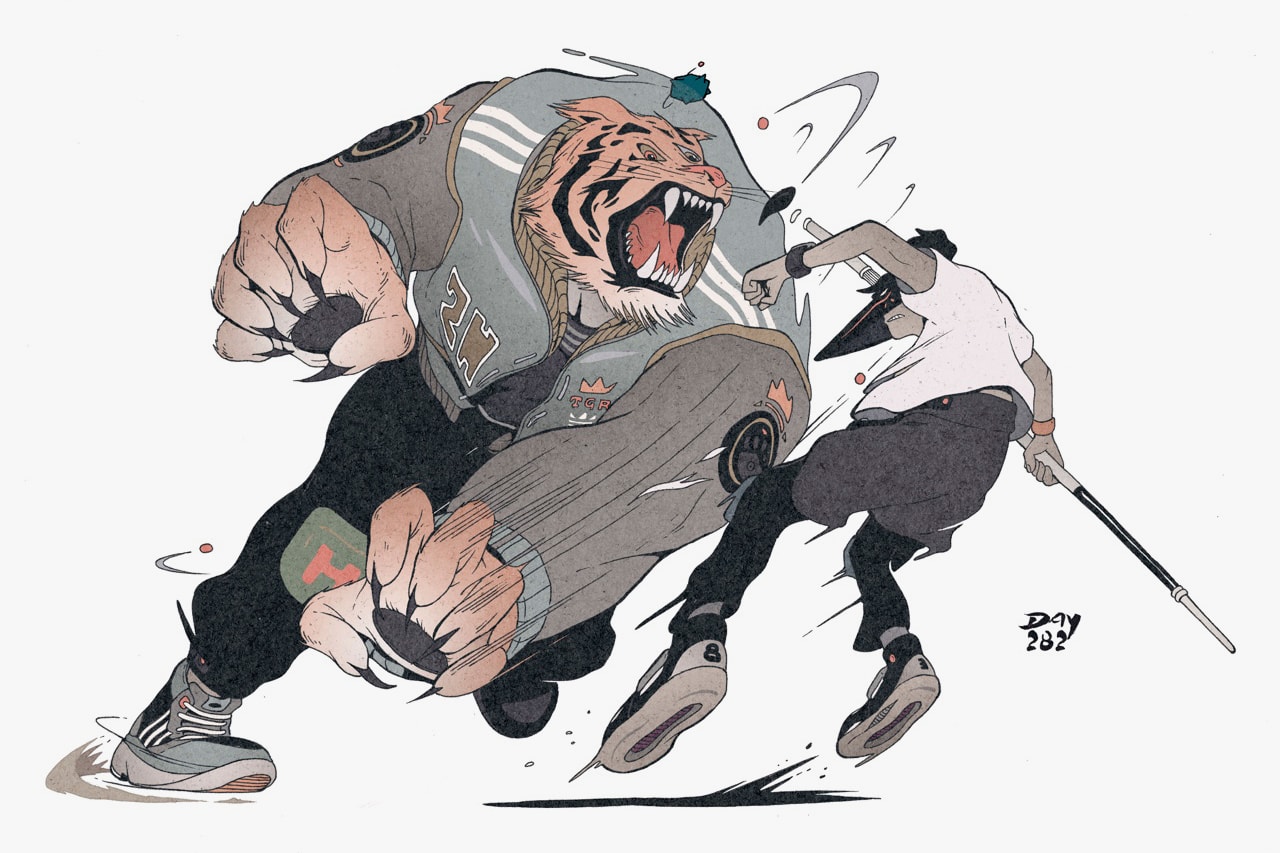 3 of 5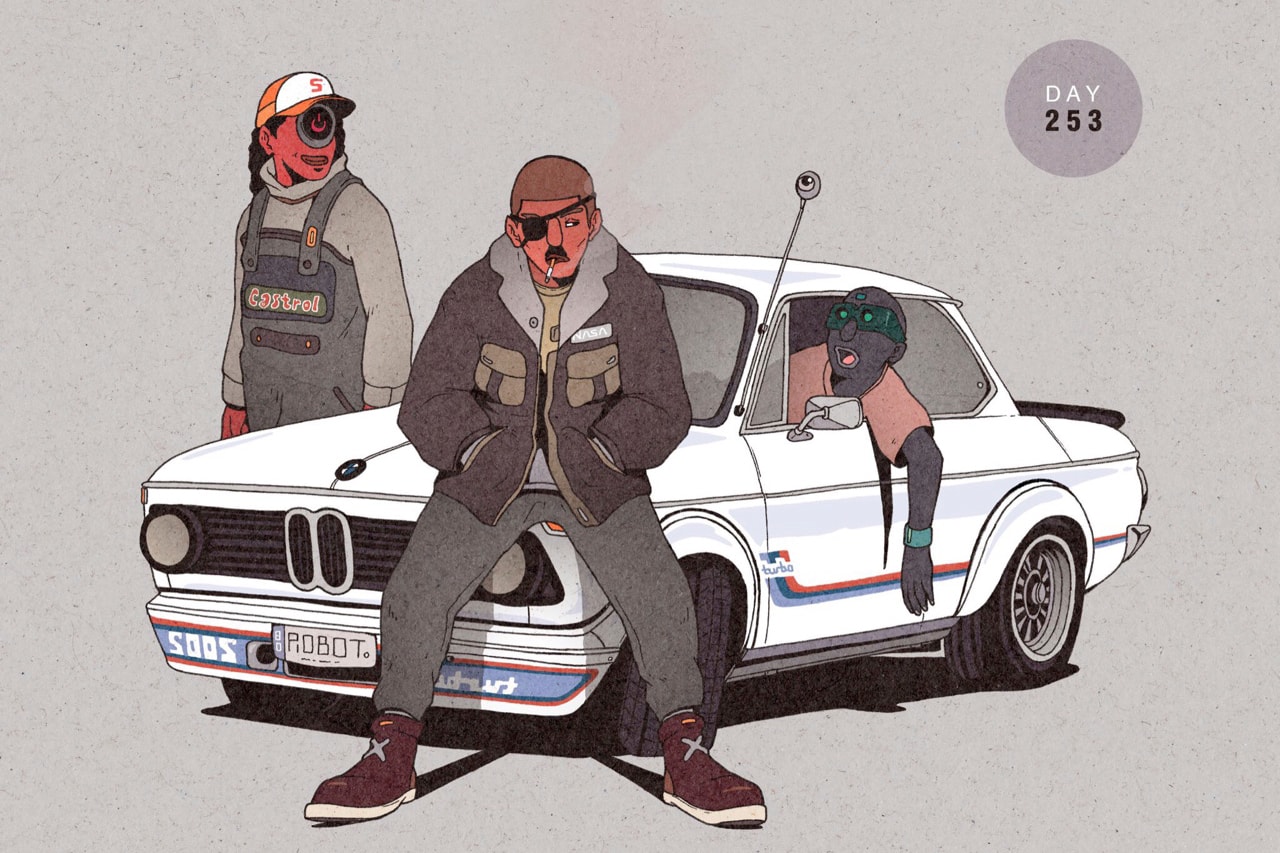 4 of 5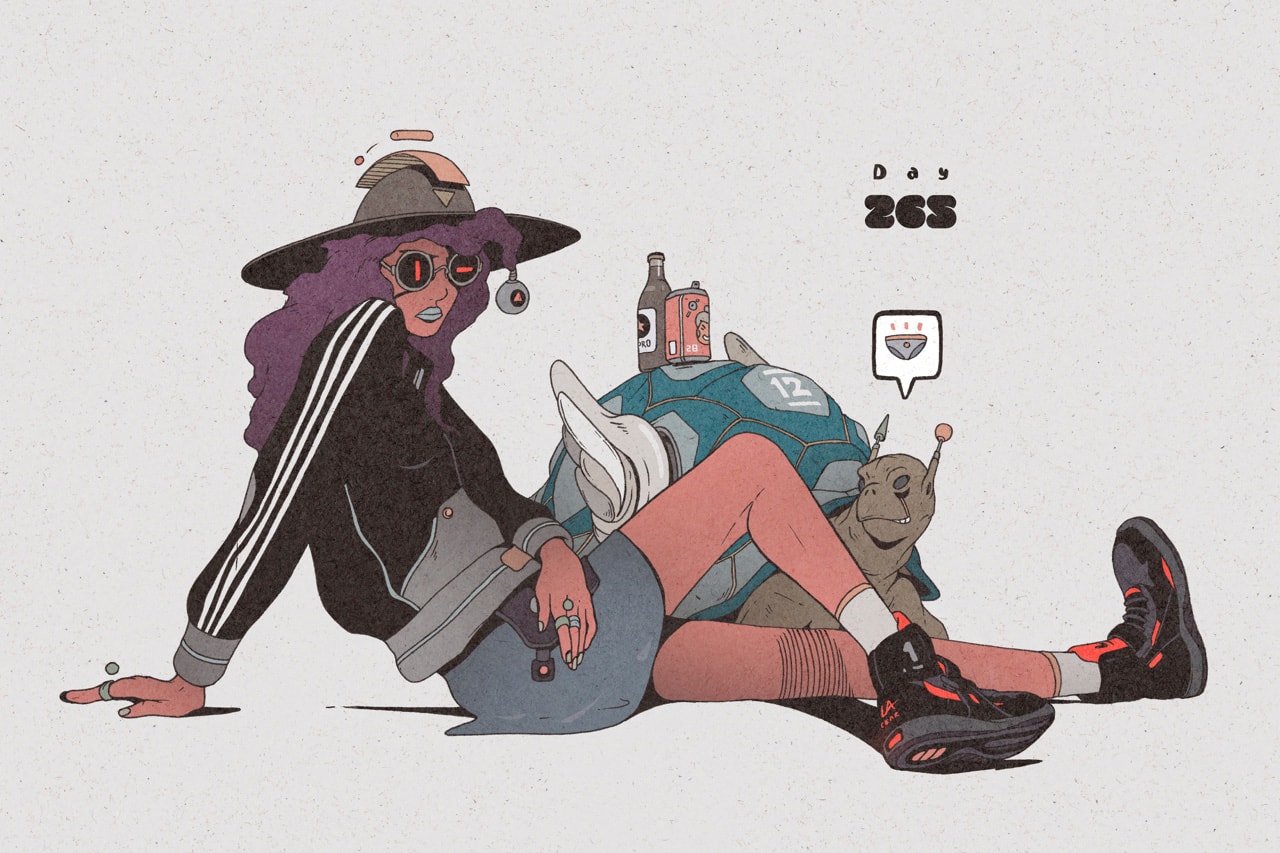 5 of 5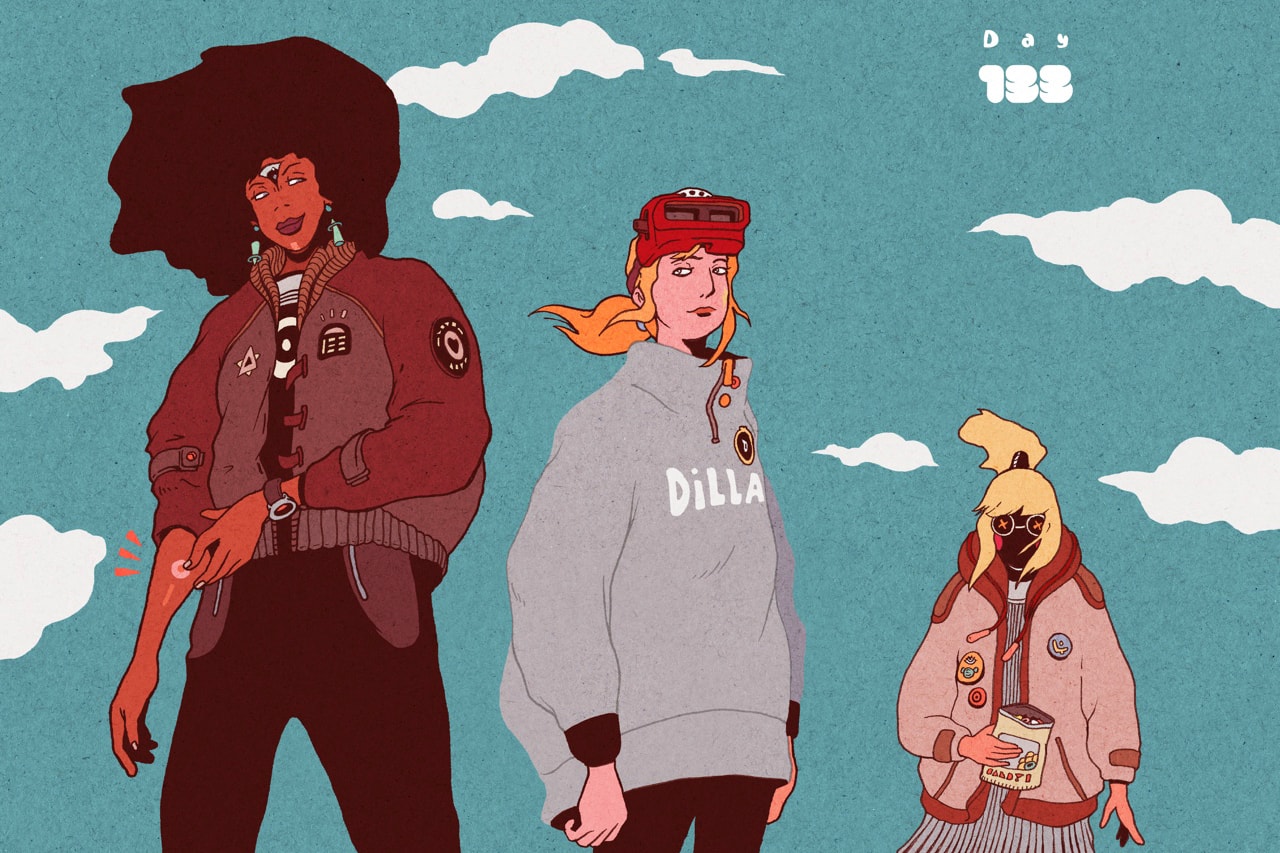 You started creating comics at a young age, did your family encourage you to follow this passion? 
My family have always supported and pushed me in anyway they could for my work. I distinctly remember my mum setting me straight and taking me to visit all the major colleges in the city. That one push set me on the path of no return.
From there what were some comics, cartoons or films that had the biggest impact on your works?
I'd have to say the biggest impact on my work would be those old Kung fu movies I grew up on back in the day, which still influence me sometimes, today. There's also the animated stuff such as Ulysses 31 and the original Transformers, and of course anime and manga such as, Fist of the North Star, Wicked City and a ton load more. Retro games also had a huge influence on me.
Your characters are drawn with really futuristic clothing, can you explain your style?
In all honesty I don't really speak about my work style, as it's a thing that I feel is constantly evolving as a work in progress on a daily basis. Best to leave it to viewers, because everyone will get a different kinda vibe.
1 of 7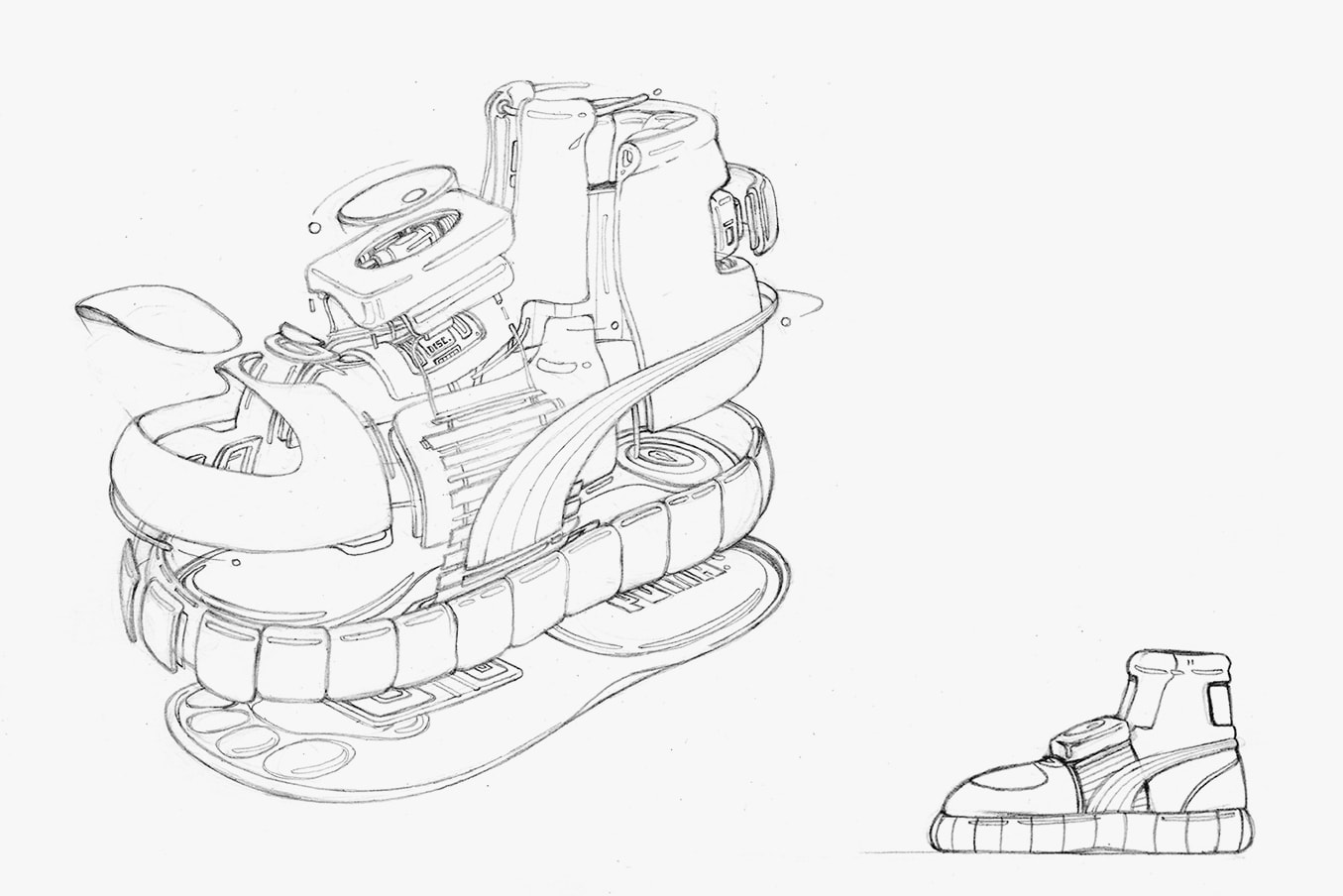 2 of 7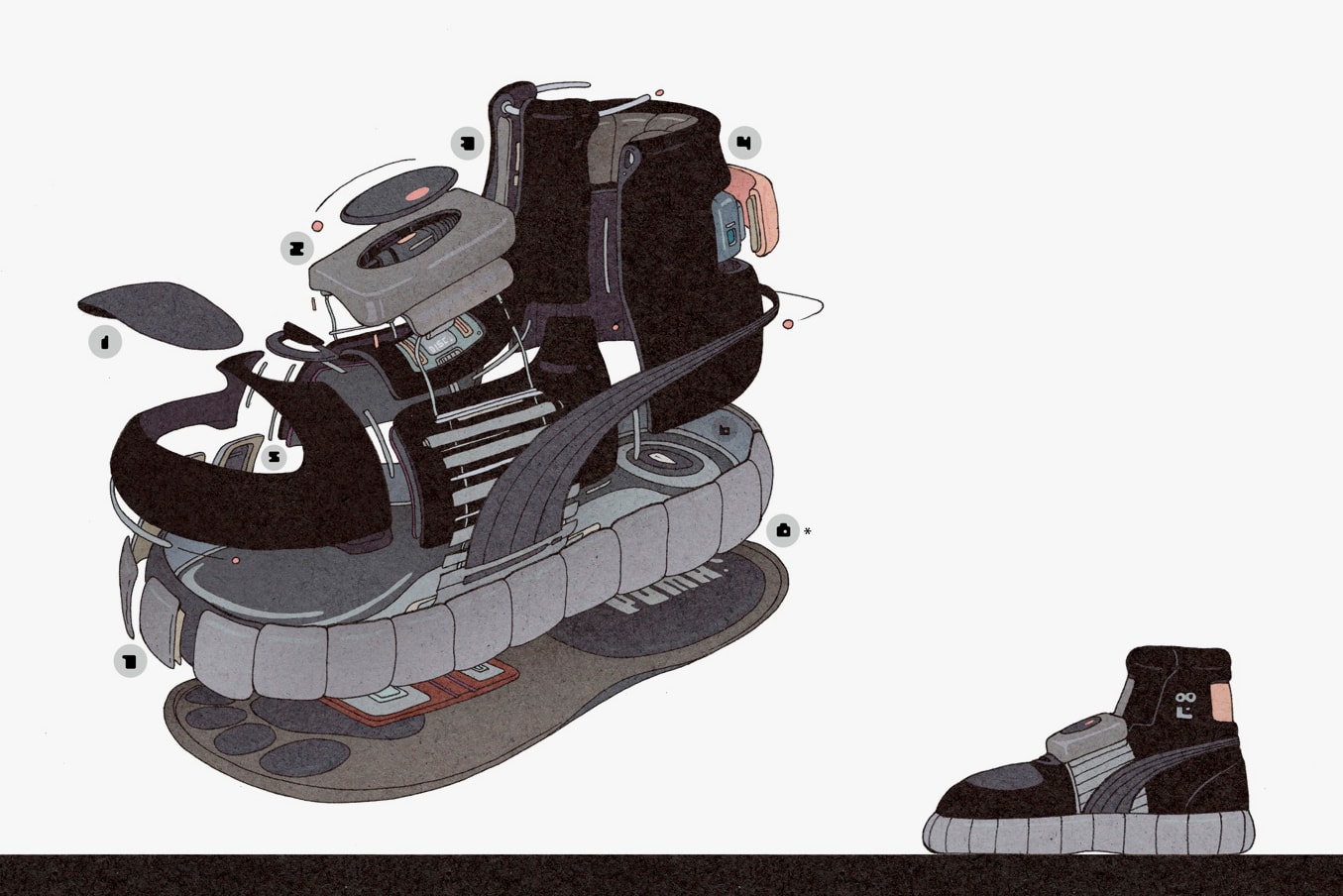 3 of 7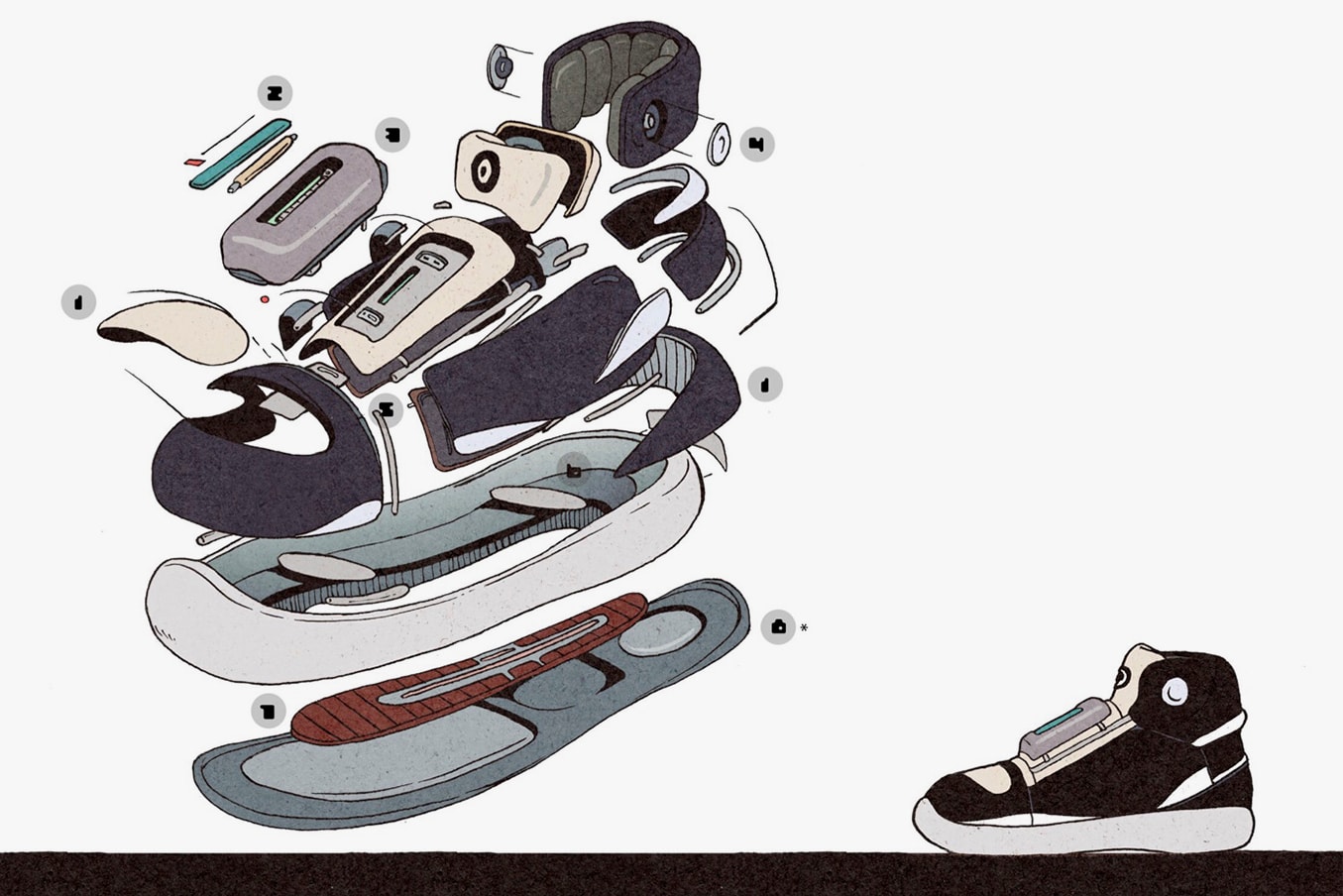 4 of 7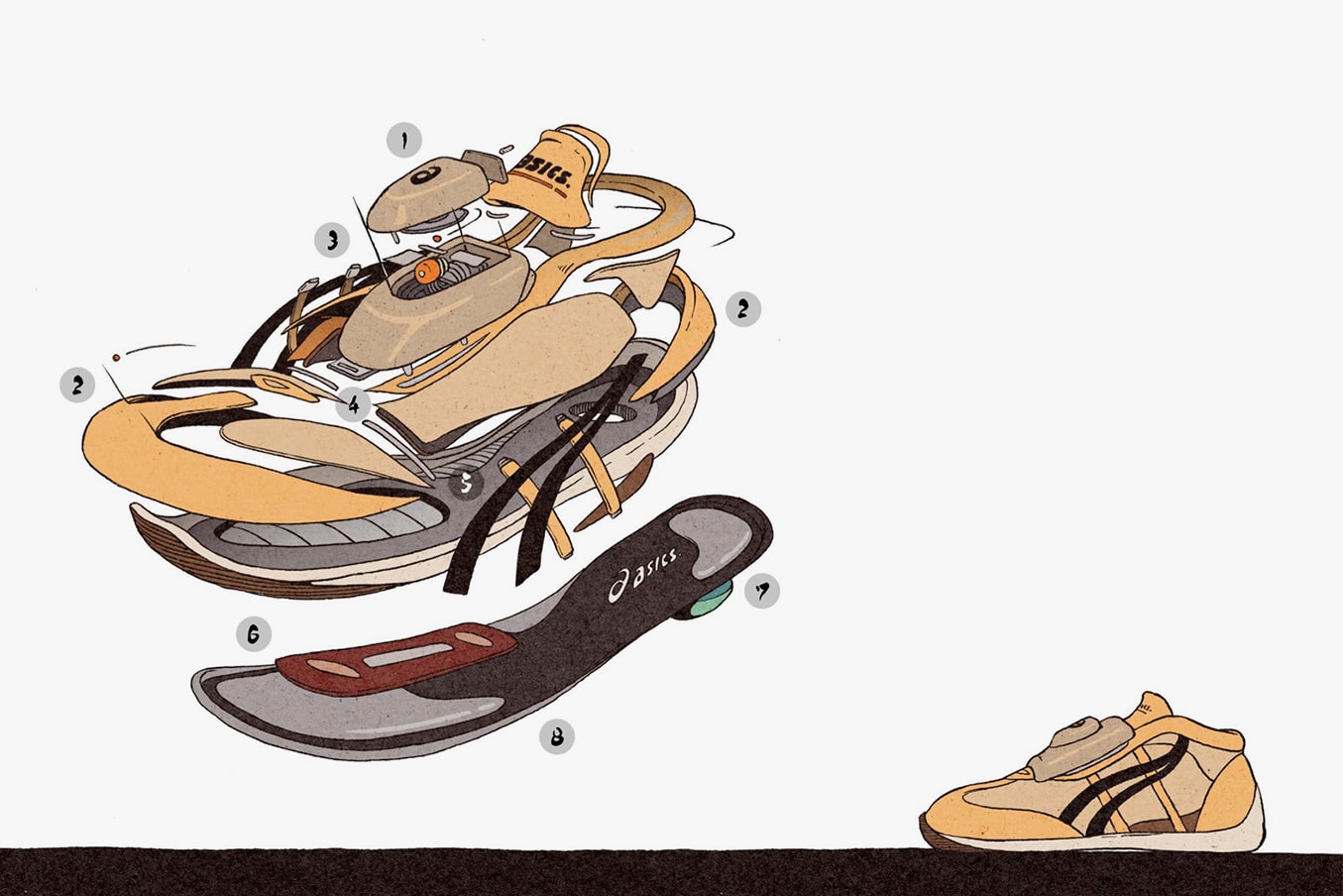 5 of 7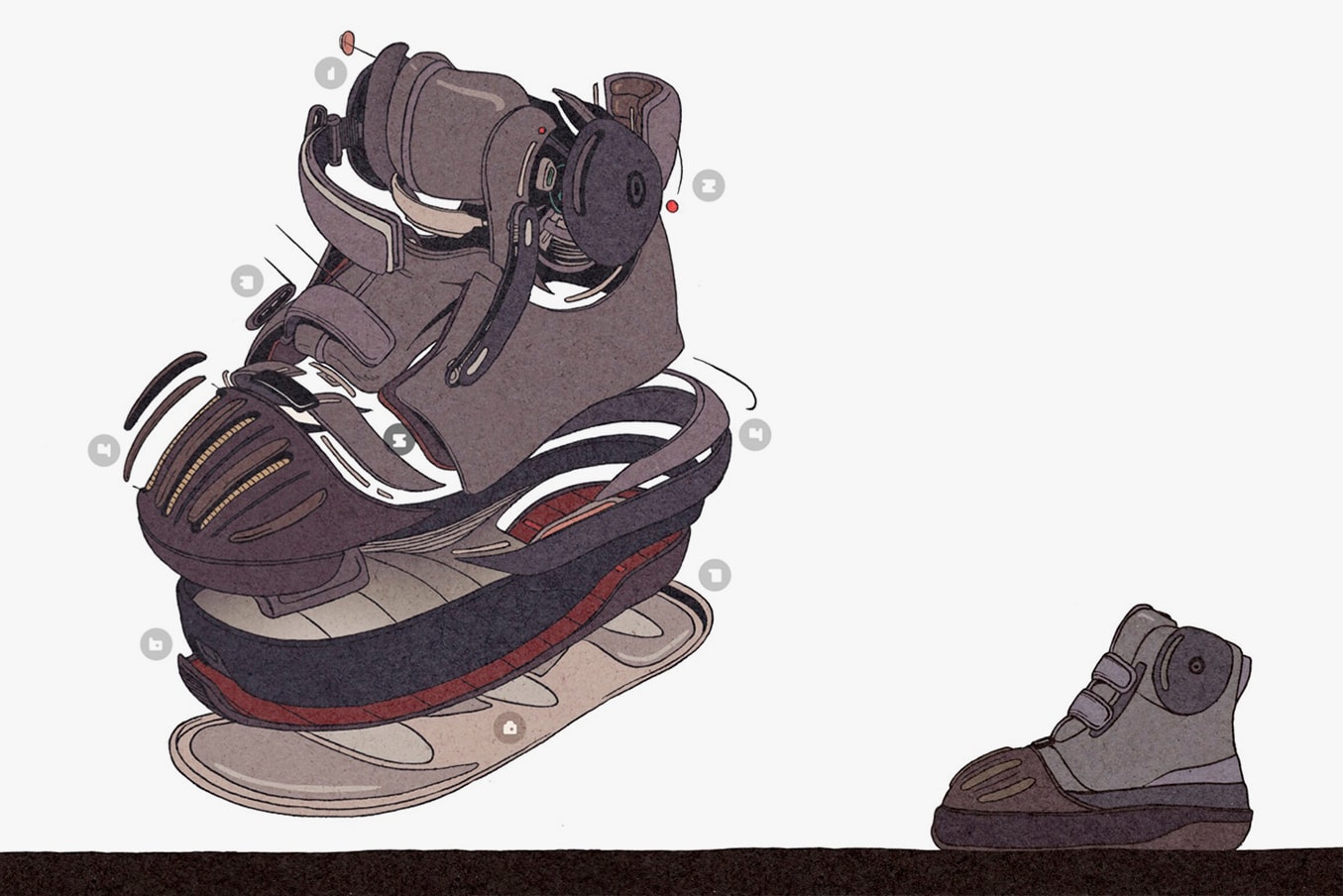 6 of 7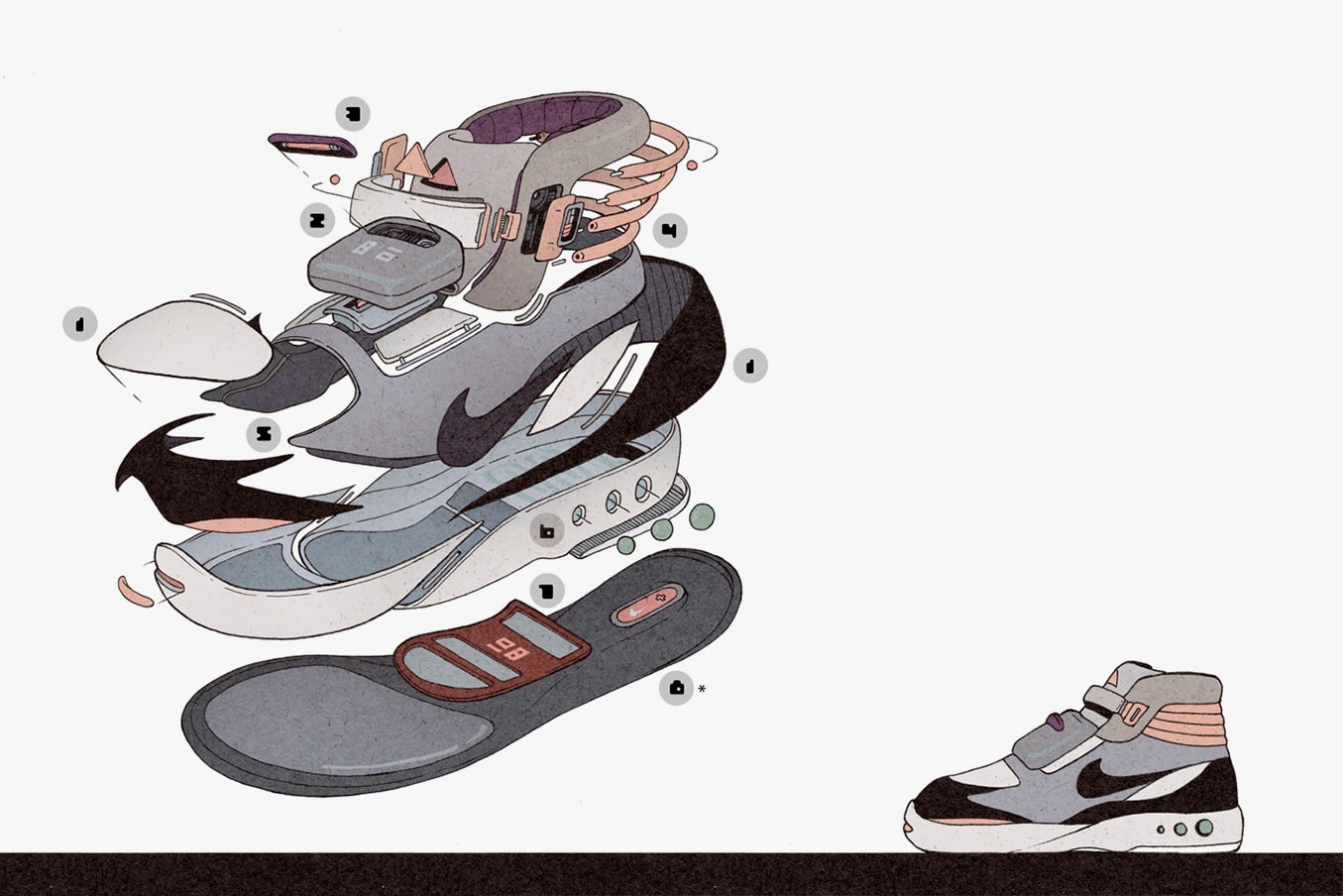 7 of 7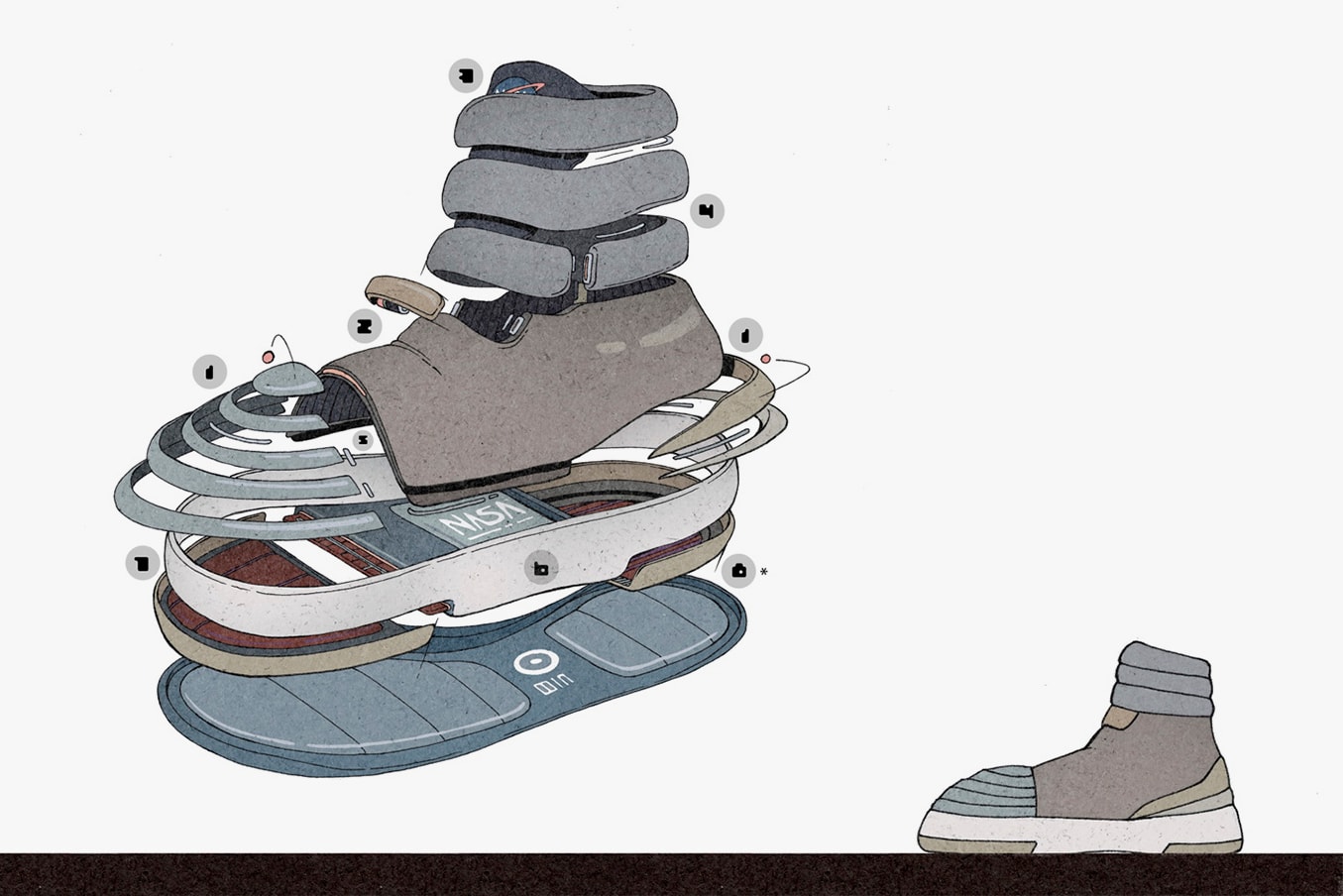 Ah, has fashion ever been an interest for you? or it is just part of the process for character design?
There was a point in time when I used to design clothes and had my own brand back in 2007, which ran for around 5 years — so there's always been a kind of deep interest in fashion. I think that's really helped me to develop the overall look and feel of each character in a detailed, yet simple way. Especially in regards to the fit and how different fabrics behave in certain situations, poses and environmental elements.
The focus on capabilities and features for your fictional sneakers are insane, have you ever been approached for product design?
Thanks a lot, man. I haven't been approached for any product design. However, there are a few brands and individuals I've drawn within the images throughout the project that would be really cool to work with.
Your illustration style has continued to develop during the 365 project, but what are your plans when you finish the series?
The plan for the immediate future, shortly after the projects completion will be to collect all the images into physical book form. Then I'll focus on comics for a while to develop as many of the characters as possible from the 365 project. After that, maybe create a couple of toys and hopefully make an animated movie at some point.