Damien Hirst Presents New Show "Treasures from the Wreck of the Unbelievable"
Featuring 189 new pieces of work.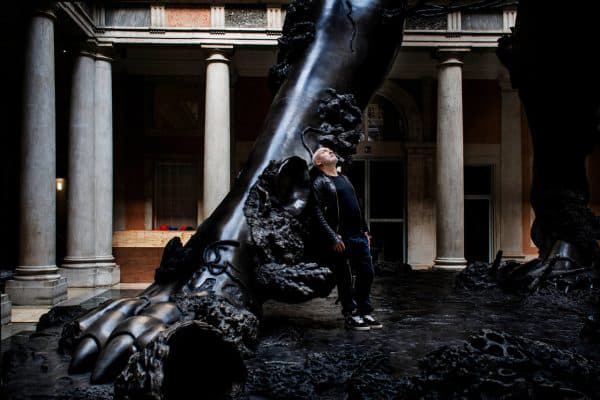 1 of 9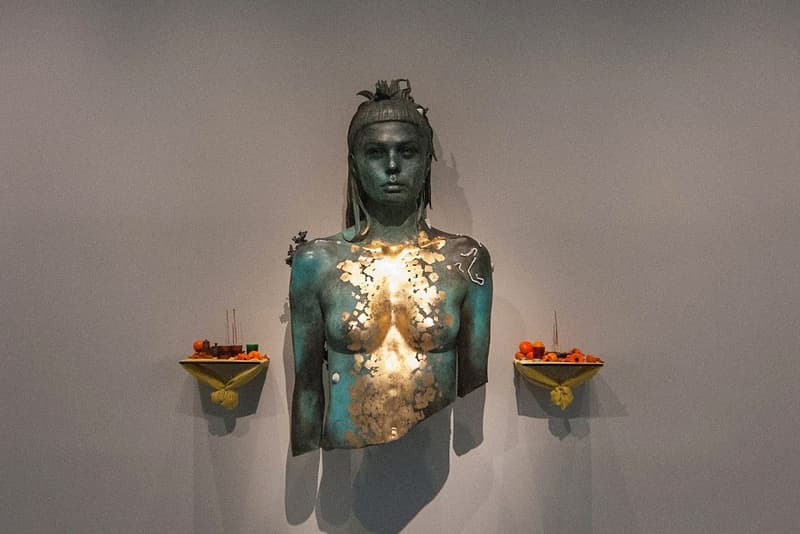 2 of 9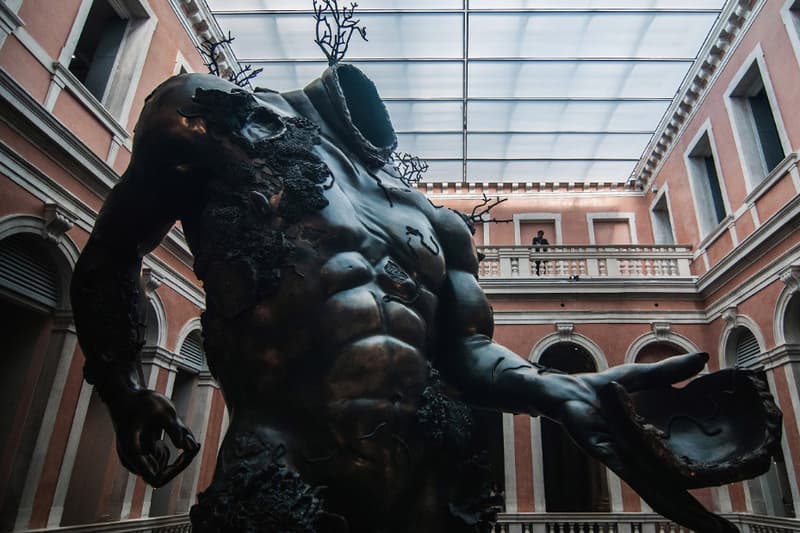 3 of 9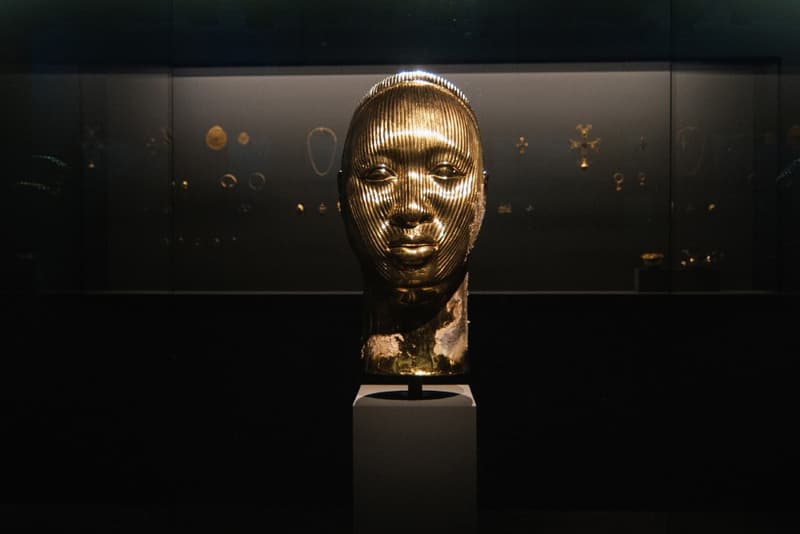 4 of 9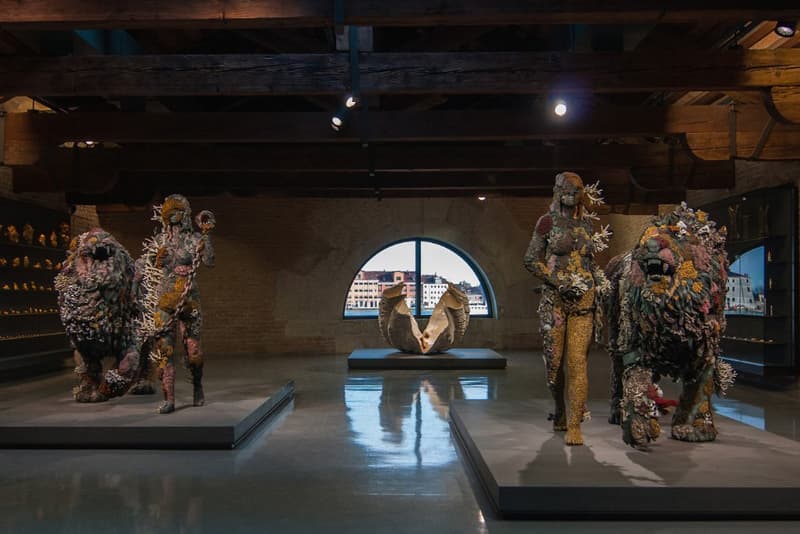 5 of 9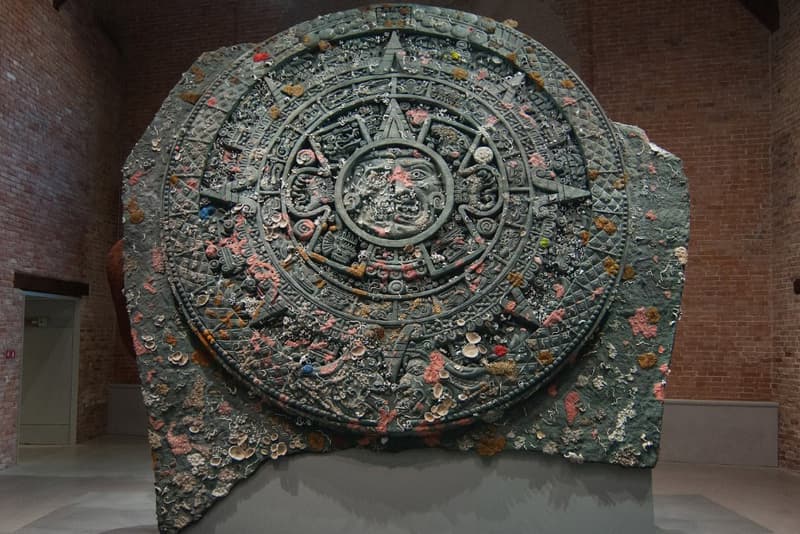 6 of 9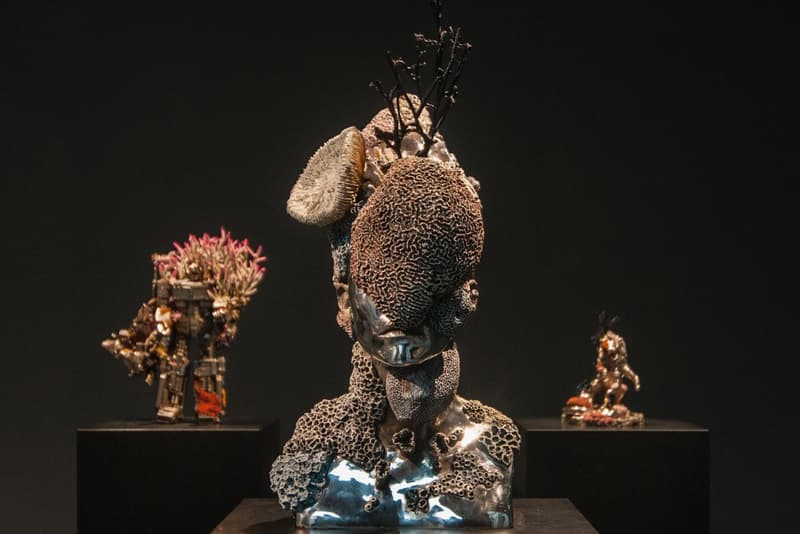 7 of 9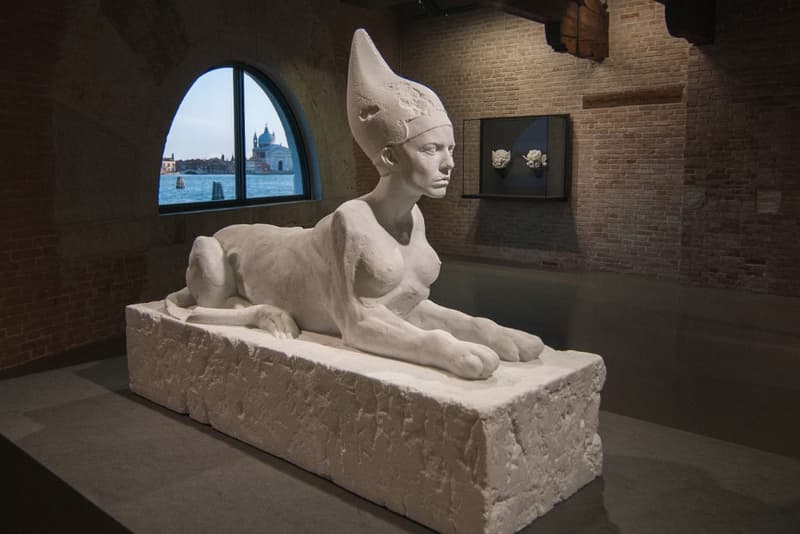 8 of 9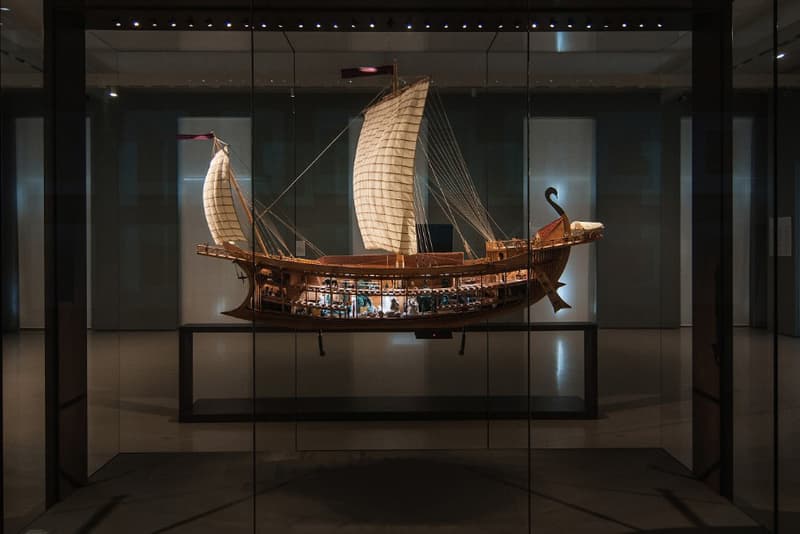 9 of 9
Damien Hirst is back after a period of inactivity, and the British artist is making a splash with a huge exhibition in Venice. Showcasing his new body of work, the exhibition is called "Treasures from the Wreck of the Unbelievable" and features 189 pieces of art. Hirst envisioned the expansive body of work to be from a shipwreck of an ancient vessel that crashed off East Africa — hence the very diverse cultural inspirations from Aztec, Inca, Ancient Egyptian, Roman and more.
In an interview with the BBC, Hirst claimed that he spent tens of millions of pounds creating the show. For authenticity, some of the sculptures were actually submerged underwater before being exhibited. Check out images of the exhibition above, and make sure to check out the show if you're in Venice. Learn more about the exhibition here.
Palazzo Grassi S.P.A
P.IVA 01959810274
San Samuele 3231
30124 Venice
Italy