adidas Apologizes for Congratulating Boston Marathon Runners That "Survived"
"We deeply apologize for our mistake."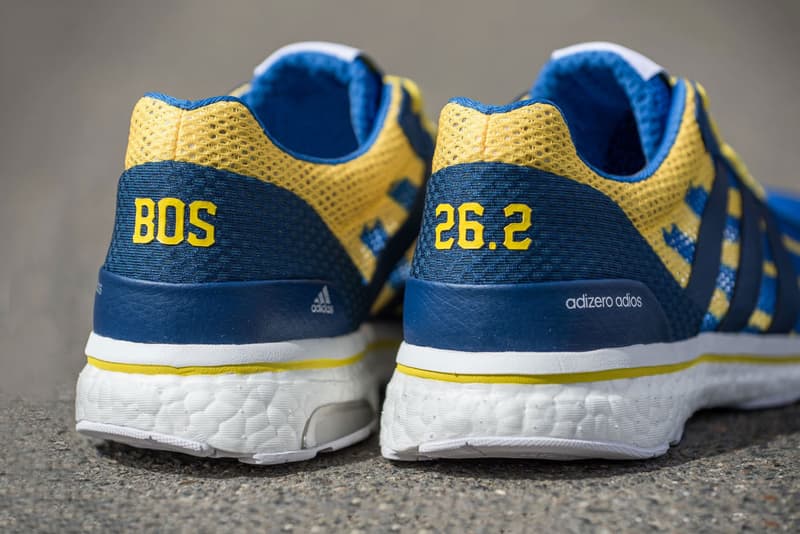 adidas has issued a public apology for sending what many call an "insensitive email" on Tuesday, which congratulated Boston Marathon runners that "survived" the race.
The email's subject line read "Congrats, you survived the Boston Marathon!" and immediately prompted criticism on social media for being "tone deaf" in word choice — pointing to the fact that it comes four years after the 2013 Boston Marathon bombing that killed three people and injured over 260 people.
The sportswear company quickly apologized. "We are incredibly sorry," said adidas in a statement on Twitter. "Clearly, there was no thought given to the insensitive email subject line we sent Tuesday. We deeply apologize for our mistake. The Boston Marathon is one of the most inspirational sporting events in the world. Every year we're reminded of the hope and resiliency of the running community at this event."
Let us know your thoughts in the comments below.
For more instances of social media calling out industry "tone deafness," check out the Twitter backlash that prompted Pepsi pulling its Kendall Jenner ad.
— adidas (@adidasUS) April 18, 2017