032c's "ABC of CdG" COMME des GARÇONS Encyclopedia Is Finally Online
032c resurrects its lengthy 40-page CdG dossier from 2010.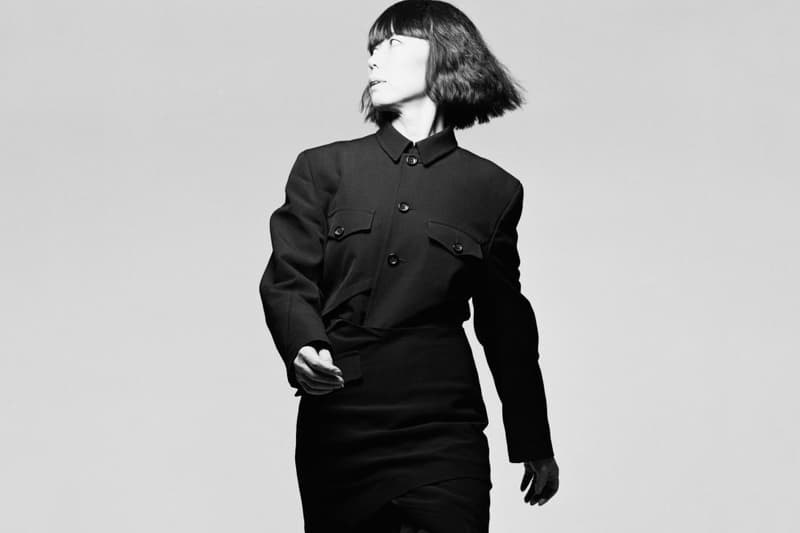 Back in 2010, 032c devoted 40 pages of the 20th issue of its eponymous publication to all things Rei Kawakubo and COMME des GARÇONS. The highlight? A lengthy encyclopedia looking at the history of the designer and her renowned label through the lens of the alphabet. Billed as a project that "systematically uncovers the enormous diversity of response that Kawakubo's work has provoked," 032c's "ABC of CdG" is finally online for the very first time.
Check out 032c's intro to the project below and head on over to 032c.com to peruse "ABC of CdG" in its entirety, along with corresponding essays from John Waters and Hilton Als.
Born in Tokyo in 1942, Rei Kawakubo started the clothing label COMME des GARÇONS in 1969. The shockwaves sent in every direction by her Paris debut, in 1981, continue to rever­berate with power: every impor­tant designer of our time admits 
to her influence, and not so long ago, the critic Suzy Menkes de­clared her "one of the great fash­ion forces from the last decades of the 20th century to now." Through it all, Kawakubo silently reigns over a business that is as meticulously crafted and complex as any garment to emerge from her famous patterning studios. In 032c's Issue 20, we devoted a 40-­page section to Rei Kawakubo at COMME des GARÇONS. Here, our specially­ compiled alphabet, frozen in 2010, systematically uncovers the enormous di­versity of response that Kawakubo's work has provoked. Next, in a candid personal essay, American filmmaker John Waters shares his life with the label and its designer. Hilton Als, of The New Yorker, closes the dossier with a note on love, loss, and COMME.