Why visvim's Freehand Machine Embroidery Is Different From Others
Japanese craftsmanship up close.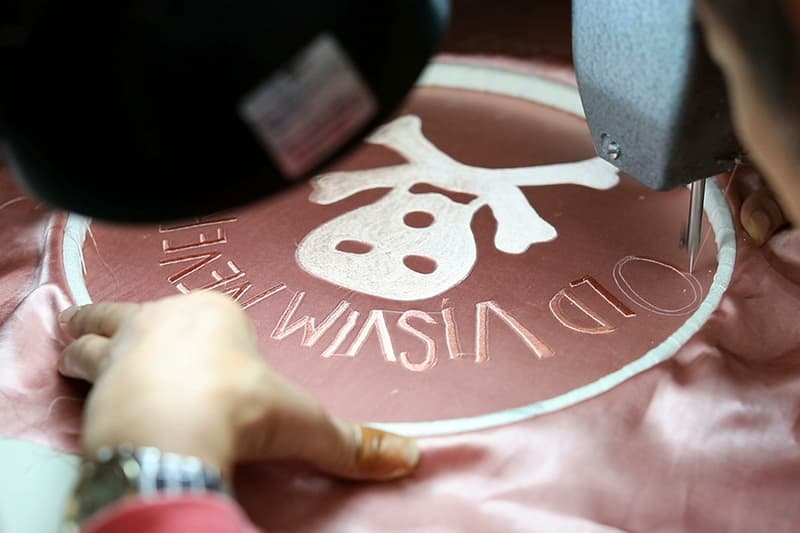 1 of 9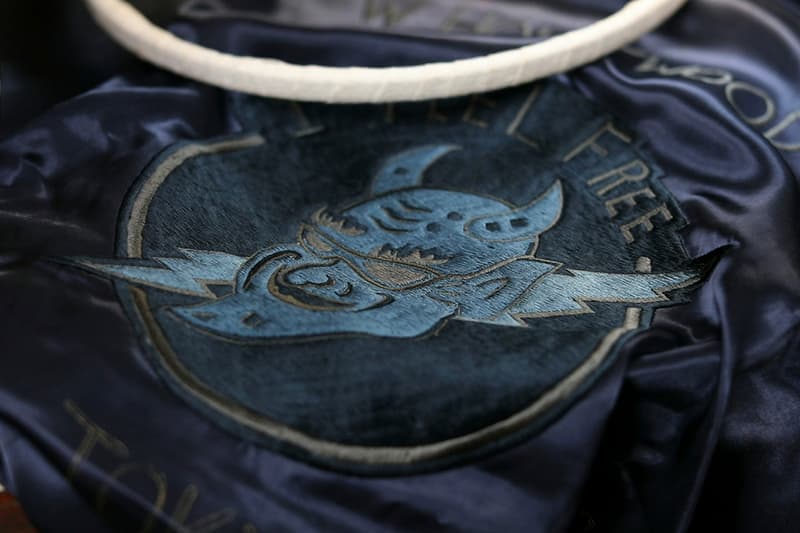 2 of 9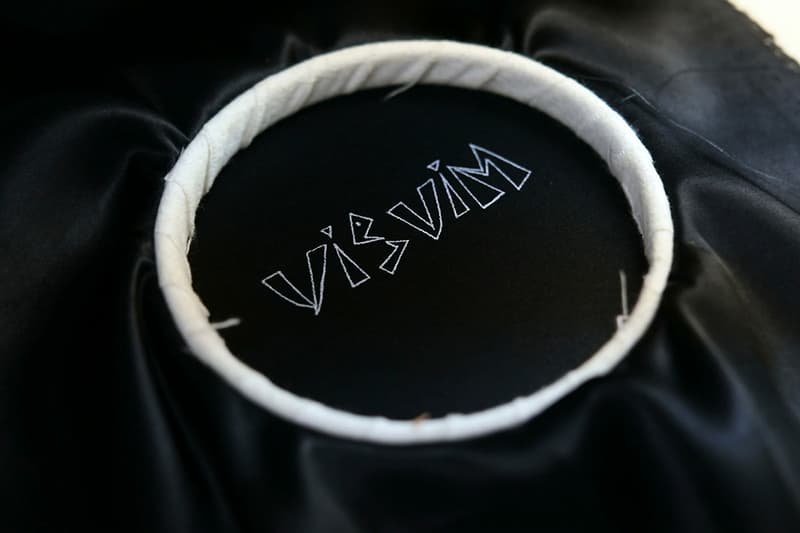 3 of 9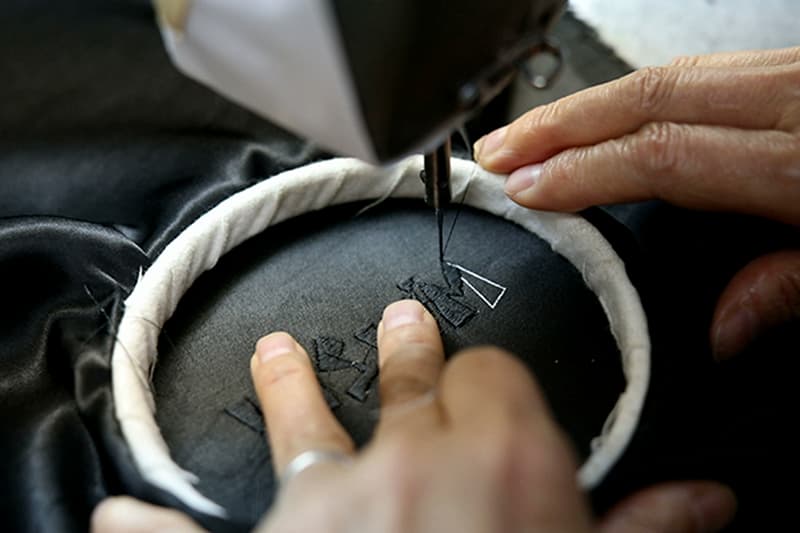 4 of 9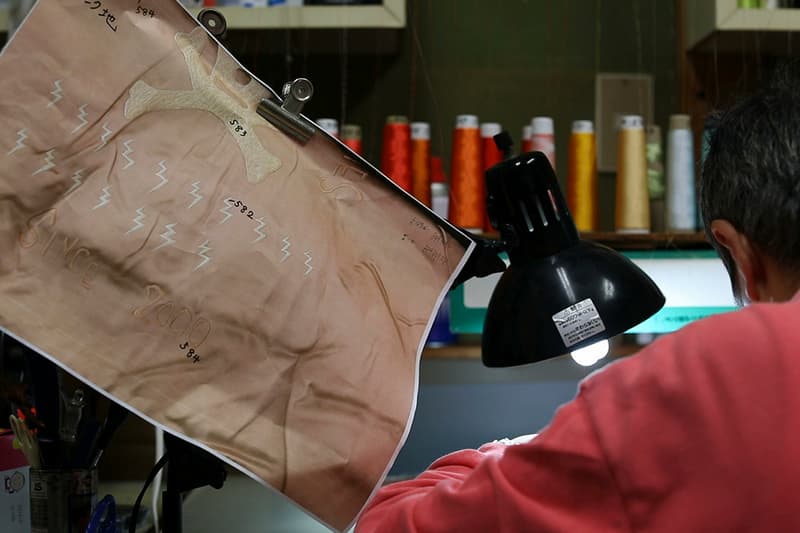 5 of 9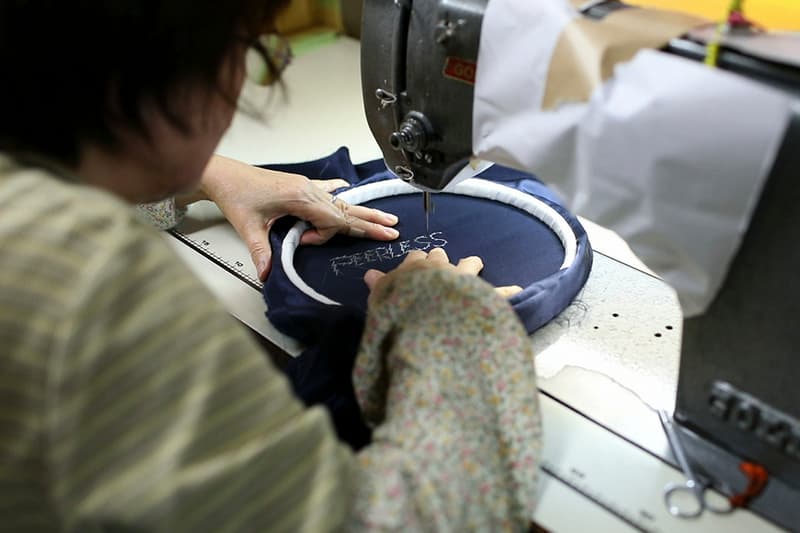 6 of 9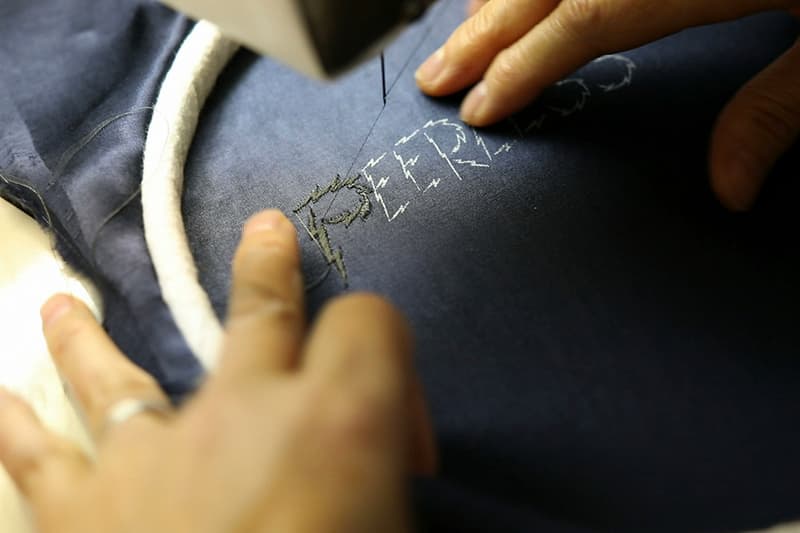 7 of 9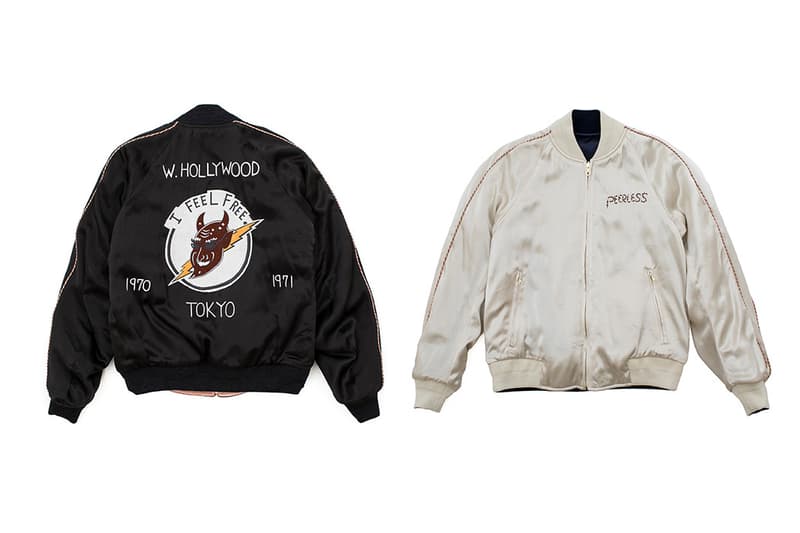 8 of 9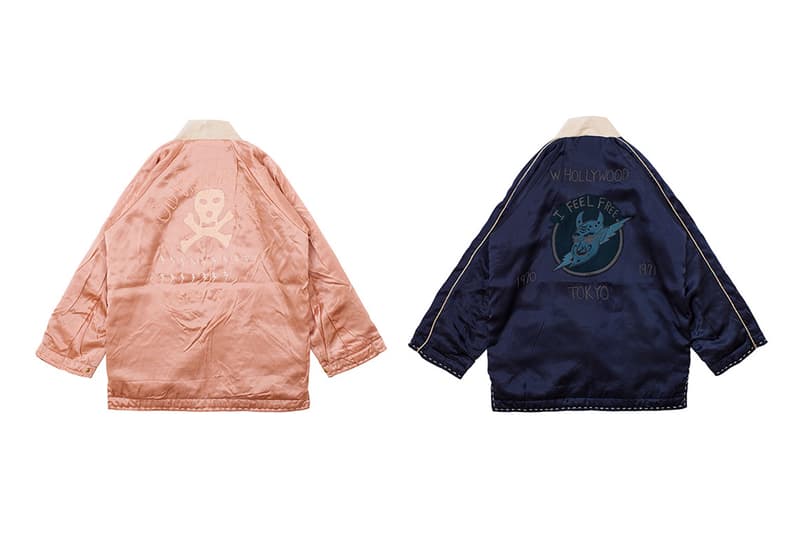 9 of 9
Hiroki Nakamura's visvim is a name synonymous with premium craftsmanship in the menswear landscape. For its latest dissertation, the Japanese imprint gives us an in-depth look at the intricate freehand machine embroidery that makes so many visvim garments the artworks they are. Unlike mainstream digitized embroidery that we see on most garments today, visvim's embroidery is "a unique Japanese technique practiced by seasoned artisans," which lets one directly embroider the fabric as if drawing a picture, giving way to "minute details and subtle expressions that can only be achieved with freehand machine embroidery." The process is free from data and computerized designs and requires experience and elaborate attention to pull off. Take a look at the intricate craftsmanship above and head here to see one of visvim's beautifully embroidered pieces.
Read the full dissertation here.