Vince Gilligan Answers the Biggest 'Breaking Bad' Questions in Reddit AMA
"Is Walter White dead?"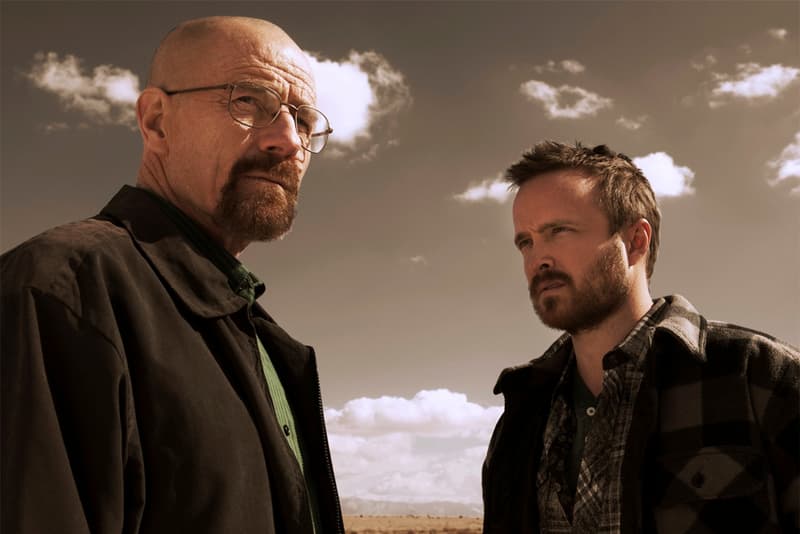 AMC's Breaking Bad officially concluded four years ago, but its avid fans are still dwelling on the award-winning American drama series, especially due to the finale's open-ended final scene. Fortunately for them, Breaking Bad creator Vince Gilligan took to Reddit for an AMA (Ask Me Anything) session to answer some of the show's biggest questions, chiming in on the fate of characters, alternative endings and other interesting BTS details of the series, like how Walter White's pizza got stuck on a roof.
Read below for some highlights. Huge spoilers ahead.
Does Jesse end up happy?

VG: I really believe so. In my mind, yes. Don't take that as gospel, just take that as what I personally want to believe. It really is up to the individual viewer, however. There is no definitive answer, and it was left that way on purpose so that you guys could come up with the ending for Jesse that you saw fit. And for me, that ending was…ultimately…peace.

Was badger and skinny pete's conversation at Jesse's party about the pizzas not being sliced written in after the fact to explain how Walters pizza landed on the roof intact? Everyone knows a sliced pizza would have come apart.

VG: Yes! We had a long discussion before we shot the pizza on the roof scene about whether or not the pizza should be sliced — because, as all you physicists know, a thrown, sliced pizza would come apart due to centrifugal force or angular momentum (or something like that).

And yet, you're right: no self-respecting pizza parlor sells an unsliced pizza. So we figured we needed to explain it (in the "They pass the savings on to you" scene), or else face our audience's righteous wrath!

Both Bryan Cranston and Bob Odenkirk were primarily known for comedic careers prior to working on the Breaking Bad universe, so were there any improvised moments that were just so good that you decided to keep them in the final cut?

VG: Great question. In terms of Bryan and Bob, I've got to think about that for a moment. In the meantime, the all-time best improv from Breaking Bad…the one that instantly springs to mind…was when, in the episode "Four Days Out," Aaron Paul said the line "A robot?"

The credit for that line goes to Nick, our 1st AC. Just brilliant!

How do you bring out such depth in your characters to make them emotionally connect with the audience? Any tips for an aspiring writer?

Always find something to love about your characters…even if it's only something small. Always try to find a way to invest in them emotionally. And when you write a scene, always ask yourself: are these people behaving like real, recognizable human beings?

That last bit of advice is something that a lot of writers ignore when they're in a pell-mell rush to write cool, exciting scenes. To my mind, the most exciting scene in the world will ultimately fall flat if the characters in it aren't behaving in a way that we can comprehend.

As an example: in a horror movie, when the teenagers split up to explore the haunted house!

Is Walter White dead?

VG: Sure looked that way to me!
Read the full AMA here.