McDonald's Is Considering Replacing Its Frozen Beef Patties With Fresh Beef
With tests at over 400 restaurants in the US.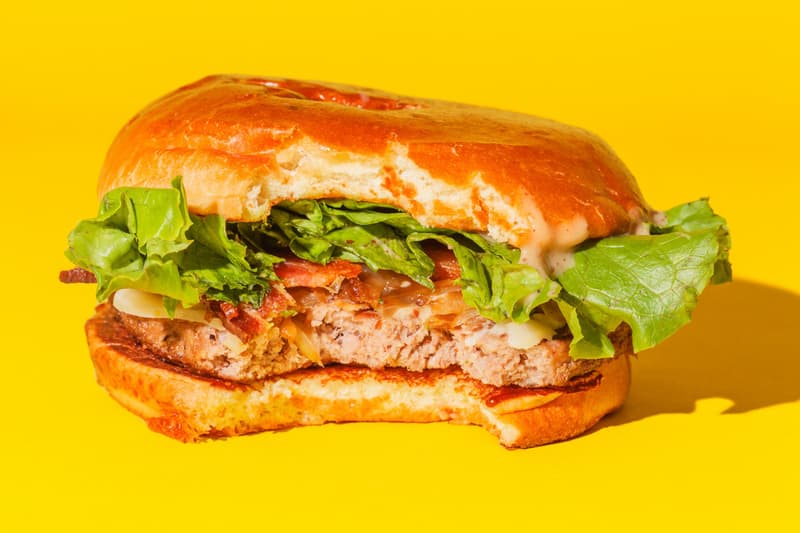 McDonald's is looking to test out using fresh beef instead of frozen beef patties. Rolling out the change in 328 restaurants in North Texas, with following tests at 75 restaurants in Oklahoma and 14 restaurants in the Dallas-Forth Worth area, this alteration will be one of the most dramatic in McDonald's history.
These fresh patties will be used in McDonald's Quarter Pounder burgers, which include the Quarter Pounder with cheese, the Double Quarter Pounder with cheese, the Quarter Pounder Deluxe, and the Bacon Clubhouse Burger.
According to Instinet analyst Mark Kalinowksi, "This collection of McDonald's restaurants… appears to mark the largest expansion to date of McDonald's US test of never-frozen beef. We view this latest expansion of never-frozen beef for quarter-pound beef patties as another signal as to the direction McDonald's US is likely to head — more test markets/restaurants are likely to introduce never-frozen beef in coming months."
In another change for the fast-food chain, McDonald's is also testing out mobile orders.