Coachella Is Suing Urban Outfitters
For trademark infringement.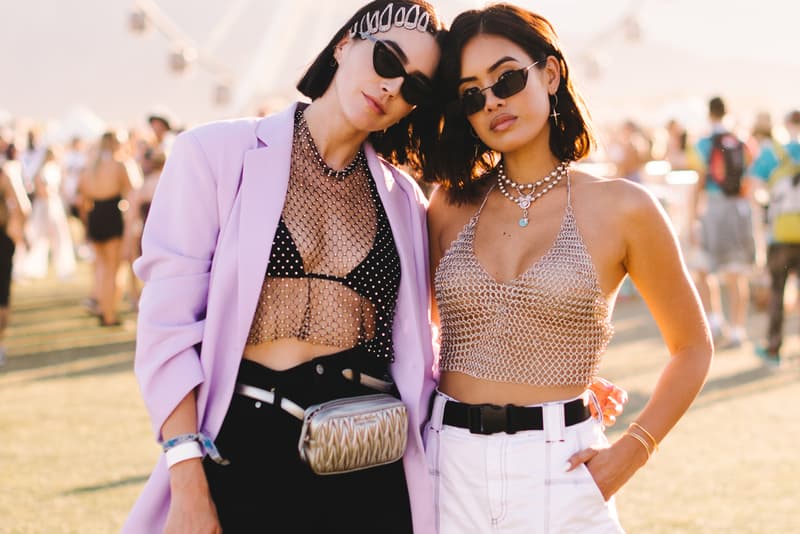 Coachella Valley Music and Arts Festival is suing Urban Outfitters Inc. According to a report by Women's Wear Daily, the festival is suing Free People, one of Urban Outfitter Inc.'s companies, for selling goods using the Coachella brand. Products being sold that are named in the lawsuit include the "Coachella Boot," the "Coachella Mini Dress," the "Coachella Pocket Tank," and the "Coachella Valley Tunic."
The festival claims that UO is "trading on the goodwill and fame" of the Coachella name. Coachella also suggests that Urban Outfitters has used its brand as a term on its website in order to "misdirect consumers" who are searching for the keyword "Coachella" online. Learn more about the lawsuit here and stay tuned for the court's verdict.