TOKiMONSTA Shares Duran Duran Remix of "Last Night in the City"
The Young Art Records label head laces up the iconic British band.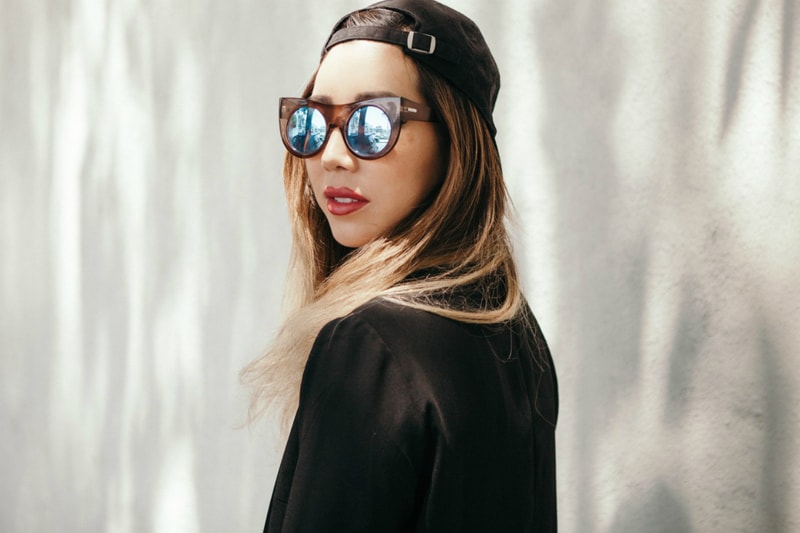 TOKiMONSTA has just released her remix of Duran Duran's single "Last Night in the City" featuring Kiesza. The Los Angeles-based producer recently went out with the iconic British band last summer on their Paper Gods Tour and that's when their working relationship formed. Duran Duran bassist John Taylor notes, "Tokimonsta is amazing… We loved having her tour with us, and this remix is a testimony to our collaboration. We hope to work with her again!" While the band's frontman Simon Le Bon adds, "Tokimonsta's remix of 'Last Night in the City' is perfect. Primarily, it's a take on the song that really works and one we wouldn't have come up with in a million years. I never imagined it sounding like this, which makes it brilliant." Stream the single below.