The Magic of Stone Island in the United States
It draws from UK youth culture and U.S. pop culture.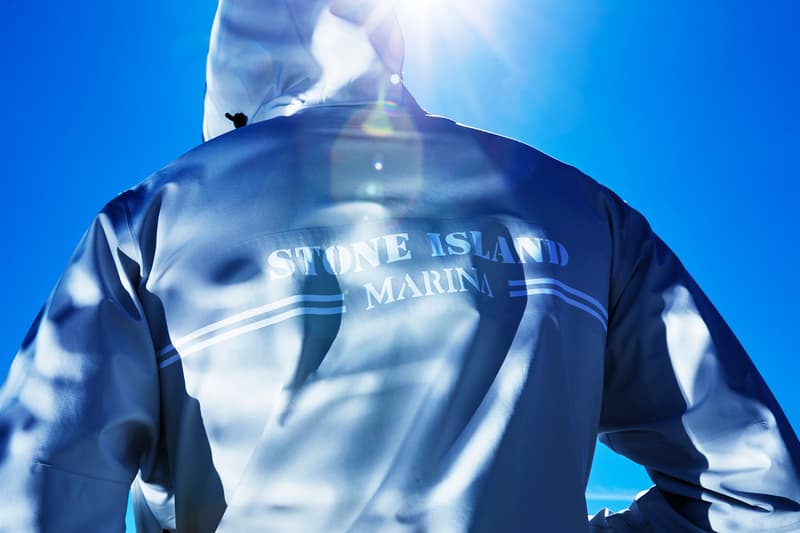 1 of 2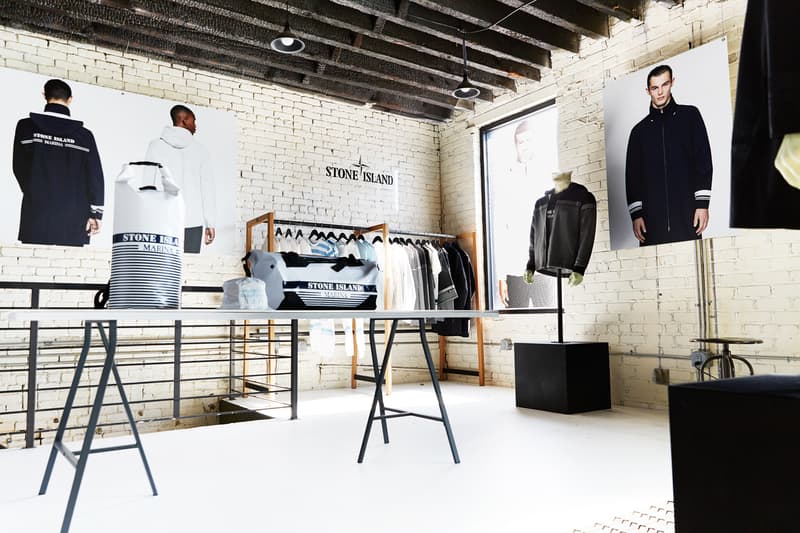 2 of 2
Currently, inside the doors of Kinfolk, Stone Island is the brand that generates the most inter-generational and trans-cultural conversations. Talking Stone Island can lead to the most nerdy conversations about waterproof fabrics and technical constructions, it could also be the start of a style war between store employees about who's winning Winter '17. If I'm in the conversation, it will most likely be about the celebration of the Premiere Leagues' most recent and recurrent failures on the European stage. Or if you talk Stone with… well, anyone else in my team, you will most definitely end up talking about Drake.
Funny enough, these conversations amongst ourselves aren't purely insiders talk. They will be duplicated every day, every time a customer tries on a Stone Island piece, because our goal at Kinfolk isn't to introduce the brand to the U.S. market (most of our customers have already heard about the brand) our mission is to explain why Stone Island is so relevant right now and for the years to come.
There are six employees working in rotation at the Kinfolk store, both men and women with ages ranging from 21 to 40. We all own at least one statement piece from Stone Island and we all wear the brand for very different reasons. It's amazing to witness an Italian high-end menswear label generating that much conversation 4,000 miles away from Milan.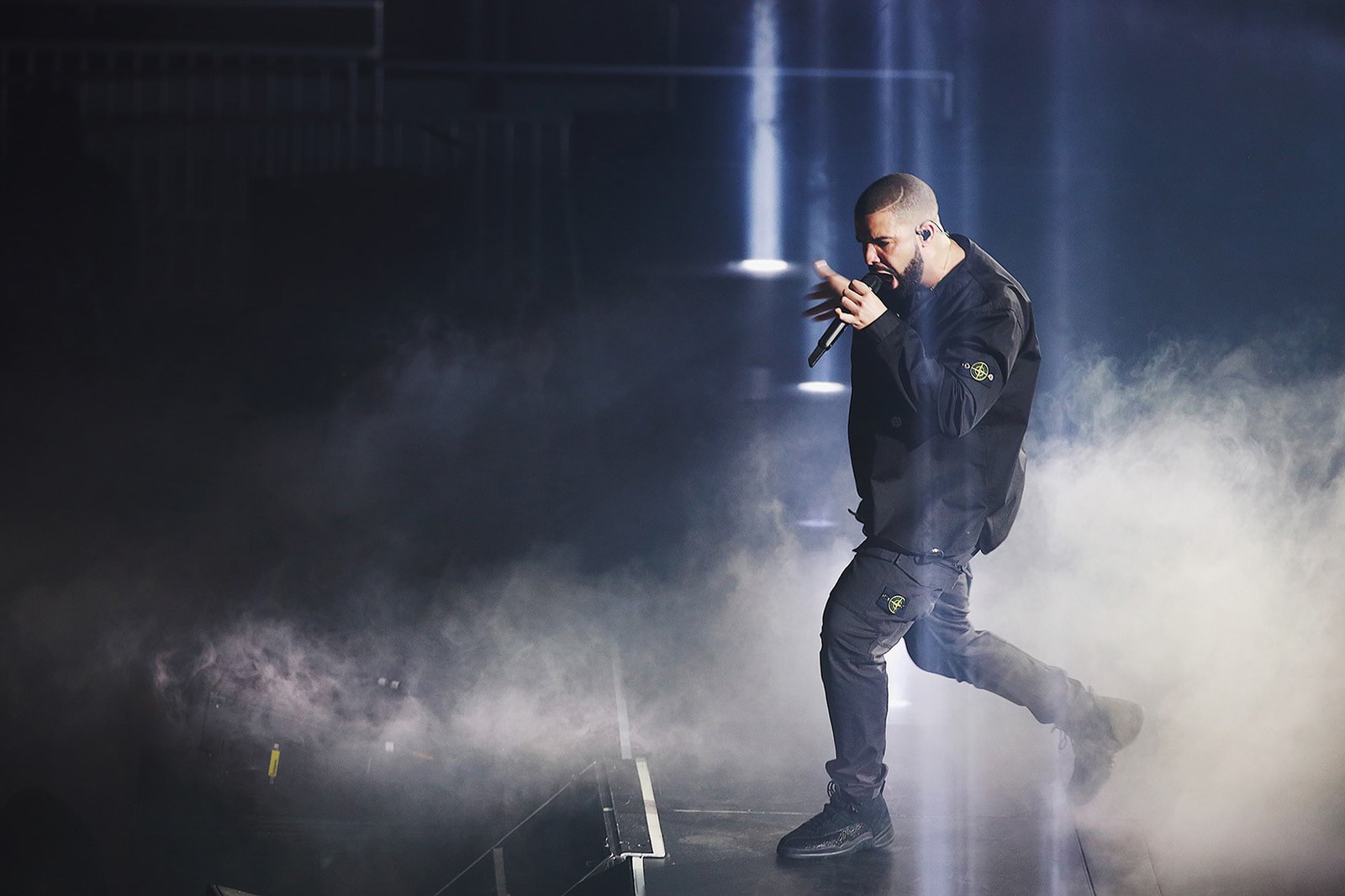 The magic about the Stone Island situation in the U.S. right now is that it can take energy from European heritage, UK youth culture, and current U.S. pop culture. To illustrate the latter, we need to mention Drake. The collaborative effort and dialogue that the Toronto native and Stone Island have had over the past two years is to me one of the most successful artist/celebrity menswear collaborations because it really benefits both parties equally without tainting their respective brand authenticities. For a big part of his young career, Drake has been discarded and misunderstood for his sense of style and I really believe he found an ideal partner in Stone Island when it comes to expressing himself within the world of the iconic Italian label. On the other hand, the exposure that Drake offered to the brand boosted the awareness around the label and because it was the result of an organic collaboration, it didn't negatively affect their most loyal customers who aren't necessarily Drake fans. In addition, I credit Drake for introducing the brand to a large amount of women who are turning Stone island into one of their personal favorites. And that's a positive thing for the state of streetwear in America.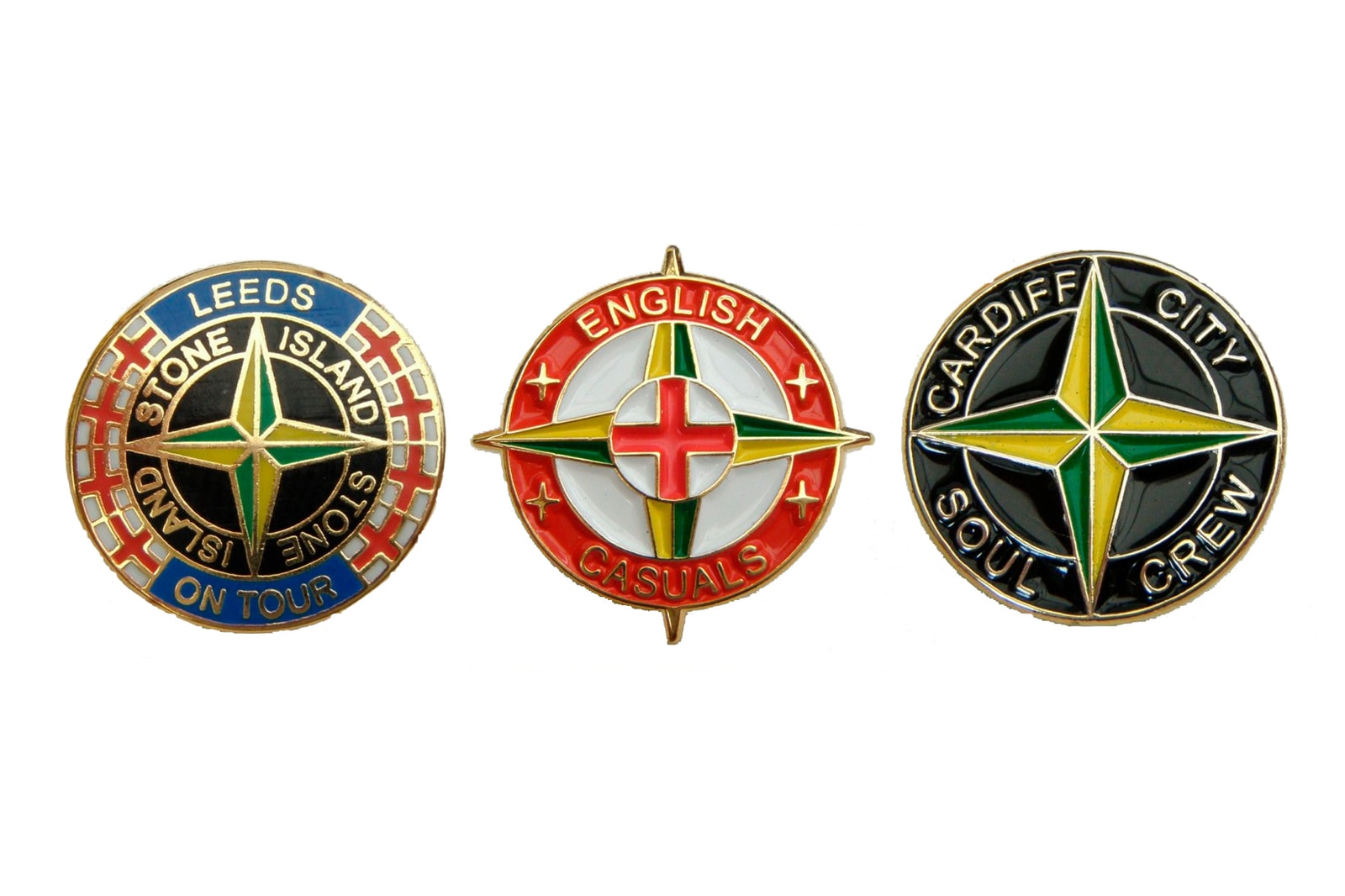 The other source of energy and iconic reference is football and the terrace culture in the UK. Tribe mentality, extreme masculinity, and competitive spirit. There is no denying hooliganism has been a plague all across Europe and has tarnished the image of football all around the world, but we can't deny either the power of images generated by the visceral beauty of youth fighting for their brotherhood. These images are very polarizing and create deep authentic feelings that can also be translated into a brand associated to the movement. Authentic and polarizing are the two statements I like the most when it comes to endorsing a label. (The LA gang culture and the way it was portrayed in Hollywood, specifically in the 1993 Hughes brothers masterpiece Menace II Society, has inspired the style of millions of kids and therefore an entire generation of designers in a very subconscious way. The same way hooliganism and Casual subculture in Europe has influenced the inner city aesthetic and is now reaching the catwalks putting labels like Sergio Tacchini, Kappa or Lacoste back on the fashion map).
Kinfolk as a store, but also as a platform for subculture in New York City, is embracing and supporting Stone Island for all the above reasons. But also because first and foremost, it is an incredible brand offering classic sportswear and sophisticated technical garments, placing style and purpose at the same level. Which in my opinion is a balance that could only be mastered by an Italian label (or perhaps Japanese).
As a major player in NY nightlife, we are also proud to be home for a label that resonates within the youth through hip-hop and nightlife. The opening of our Stone Island Marina pop-up on Thursday, March 23 will be followed by a performance by Chase B, a friend of the label and one of the best DJ's in New York right now. This kind of organic synergy between brand and culture is rare, but when it happens, it creates a wave of energy that benefits both the industry and youth culture in general.
Lastly, we are working hard to make Kinfolk one of the epicenters of football culture in New York City and we welcome with great joy an institution like Stone Island in our Brooklyn compound. Pushing simultaneously fashion, music, and football is on a personal level the most exciting and ambitious projects in my young career in New York and I am grateful to do it alongside our friends at M5 showroom and the Rivetti family.