Samsung's Bixby May Be More Comprehensive Than Rivaling AI Assistants
According to an official statement.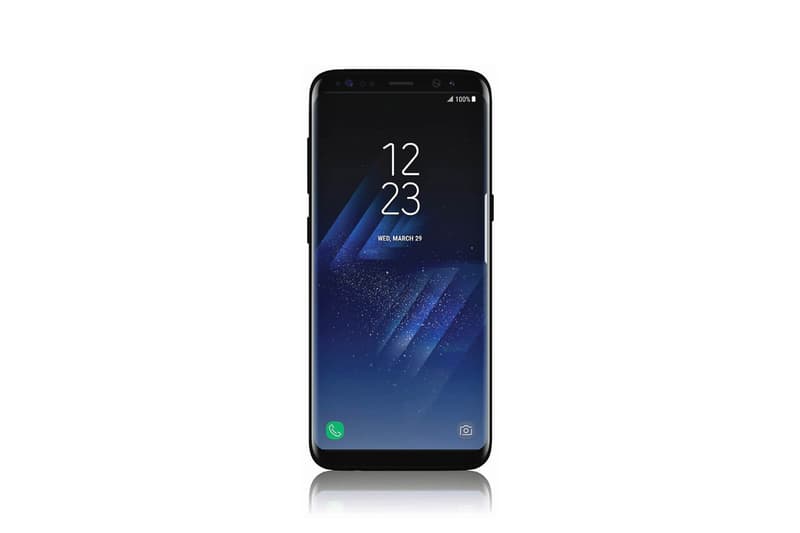 There are only a few days left before Samsung releases its highly-anticipated Galaxy S8 smartphone. The incoming device boasts a bevy of distinct hardware/software features, including its all-new Bixby AI assistant. The Seoul-based electronics imprint has just unveiled Bixby in an official statement and it's claiming that it will be "fundamentally different from other voice agents or assistants in the market."
In fact, Samsung says that Bixby will ostensibly be more comprehensive than rivaling voice assistants based on these three touchstones: "Completeness," "Context Awareness," and "Cognitive Tolerance." Completeness refers to Bixby's presumable ability to fully manage and control supported mobile applications — unlike other competitors such as Siri and Alexa who can perform only limited tasks. As for Context Awareness, users can initiate the voice assistant in a specific app and it will "understand the current context and state of the application and will allow users to carry out the current work-in-progress continuously." Last but not least, Cognitive Tolerance means that Bixby has an unparalleled understanding of user commands—using natural language to communicate, Bixby can assumedly complete a task without grasping the full context of the situation or readily available information.
Samsung explains:
Samsung has a conceptually new philosophy to the problem: instead of humans learning how the machine interacts with the world (a reflection of the abilities of designers), it is the machine that needs to learn and adapt to us. The interface must be natural and intuitive enough to flatten the learning curve regardless of the number of functions being added. With this new approach, Samsung has employed artificial intelligence, reinforcing deep learning concepts to the core of our user interface designs. Bixby is the ongoing result of this effort.
Samsung's new models will be available for purchase starting April 21. Head over to Samsung's official newsroom to learn more.