The Tracklist for Gorillaz's New Genre-Expanding Feature-Packed Album Has Leaked
Featuring everyone from D.R.A.M to Pusha T to Vince Staples.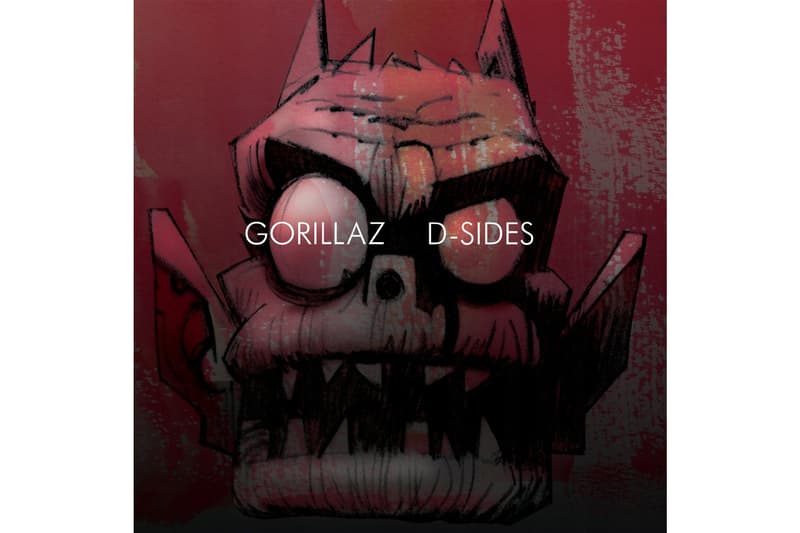 The tracklisting for the latest Gorillaz album leaked over the weekend, after it was revealed that Phonographic Performance Ltd has registered a set of track titles. As you'll see from the list below, it includes D.R.A.M., Vince Staples, Grace Jones, De La Soul, Pusha T, Peven Everett (most known for his vocals on Roy Davis Jr.'s classic "Gabriel"), Popcaan, Kali Uchis, Danny Brown, Kelela and Carly Simon amongst others. You can see the tracklist, which appears to be in alphabetical order, for yourself below.
Andromeda (Feat. D.R.A.M.)
Ascension (Feat. Vince Staples)
Busted And Blue
Carnival (Feat. Anthony Hamilton)
Charger (Feat. Grace Jones)
Circle Of Friendz (Feat. Brandon Markell Holmes)
Halfway To The Halfway House (Feat. Peven Everett)
Hallelujah Money (Feat. Benjamin Clementine)
Let Me Out (Feat. Mavis Staples & Pusha T)
Momentz (Feat. De La Soul)
Out Of Body (Feat. Kilo Kish, Zebra Katz & Imani Voshana)
Saturnz Barz (Feat. Popcaan)
Sex Murder Party (Feat. Jamie Principle & Zebra Katz)
She's My Collar (Feat. Kali Uchis)
Strobelite (Feat. Peven Everett)
Submission (Feat. Danny Brown & Kelela)
The Apprentice (Feat. Rag'n'bone Man, Zebra Katz & Ray BLK)
Ticker Tape (Feat. Carly Simon & Kali Uchis)
We Got The Power (Feat. Jehnny Beth)
This leak comes just after it was announced that Gorillaz would be headlining their own festival, which you can read about here.