Saban Has Five 'Power Rangers' Sequels Planned
All of the films are set to fit in to a single six-movie story arc.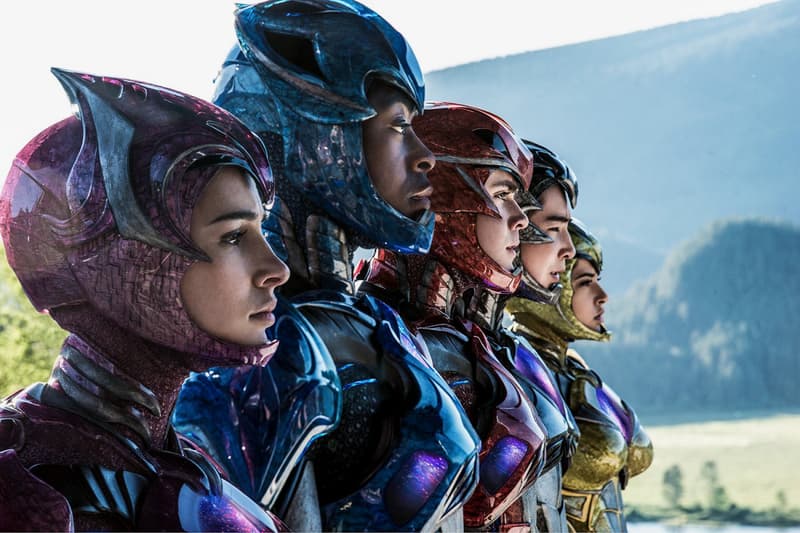 Get ready to see the Power Rangers on the big screen for quite a while.
In a new interview with Variety, Saban Entertainment founder Haim Saban revealed that there are as many as five sequels planned to this year's upcoming reboot. And the movies won't merely feature the Rangers — all six will fit together in a single story arc. "We already have a six-movie story arc," said Saban. "If this film is as successful as I hope on March 24, on March 25 we'll have the first story meeting for movie number two."
We'll find out just how successful the highly anticipated reboot is when it hits theaters this Friday.