Raekwon & Ghostface Killah's "This Is What It Comes Too" Remix Is Lyrical Bliss
A Wu-Tang Clan reunion.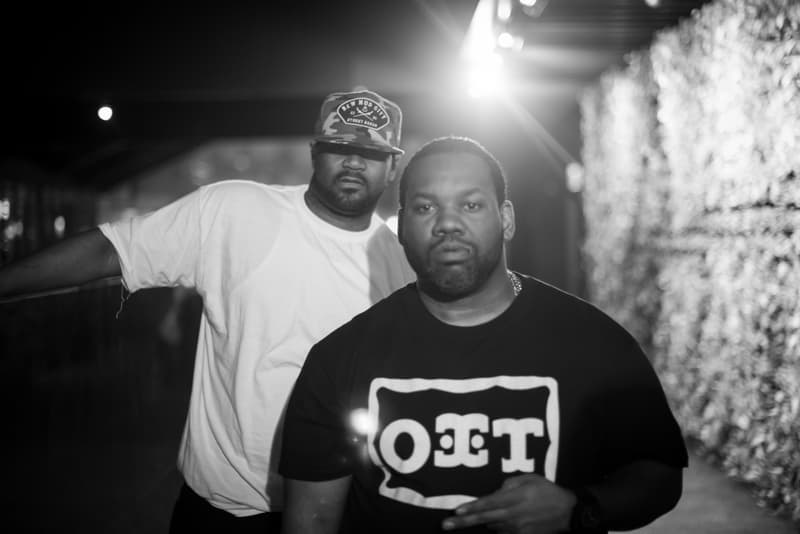 Rapper Raekwon has tapped fellow Wu-Tang Clan member Ghostface Killah for an all-new remix of "This Is What It Comes Too." The legendary MC will be releasing his seventh solo album titled The Wild, dropping this Friday. Leading up to the date, Raekwon has released three tracks from the album so far, "This Is What It Comes To," "Purple Brick Road" and "The Corner" with the latest remix being the fourth. Check out the remix above and preorder The Wild on iTunes now. Raekwon told Billboard,
"Ghost is my brother and we've been on this blessed journey for a while now. Me and Ghost are an institution and I know the fans were calling for a remix, so this is what it comes to: Ironman Lunch Mix."
Also check out Brooklyn-based design team squirtstudio's conceptual Japanese Wu-Tang Clan samurai retreat house.