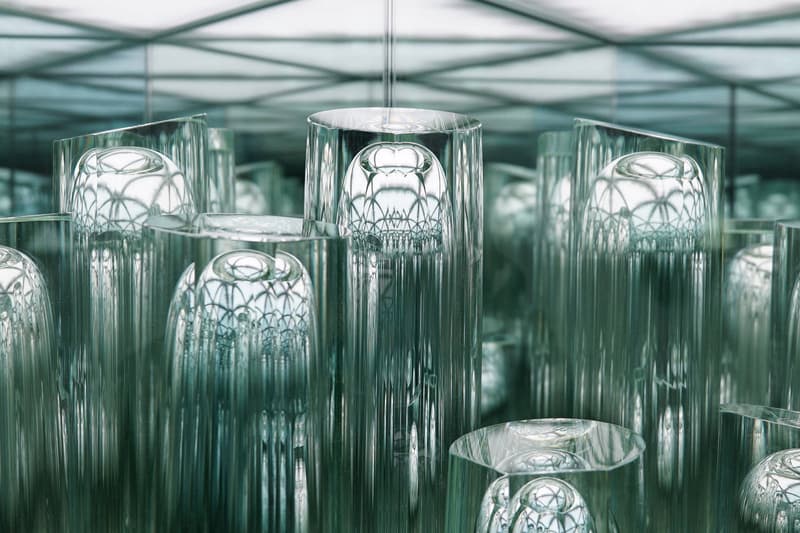 1 of 12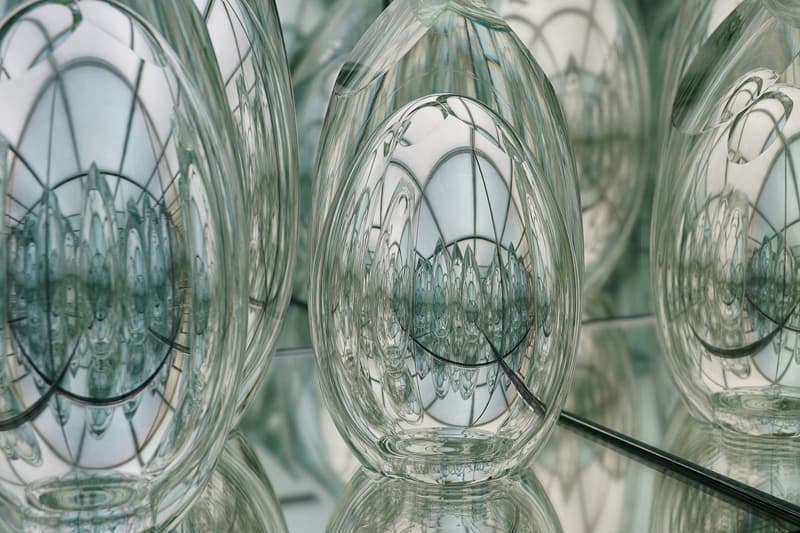 2 of 12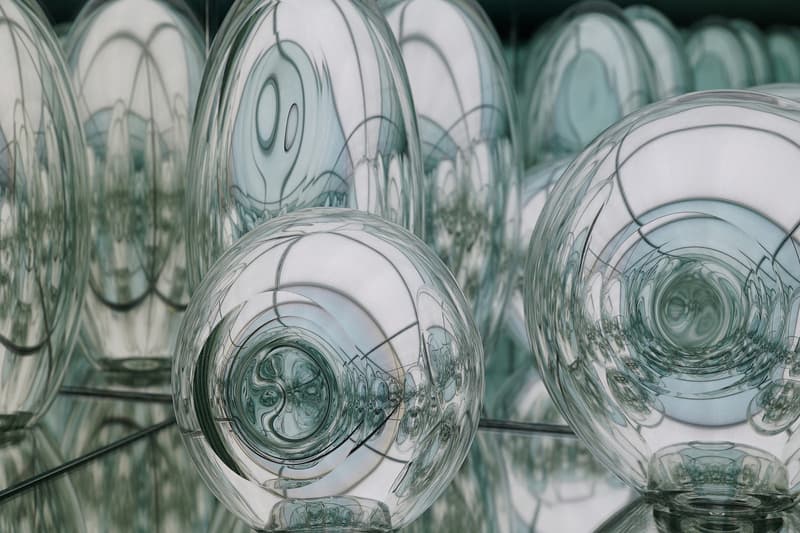 3 of 12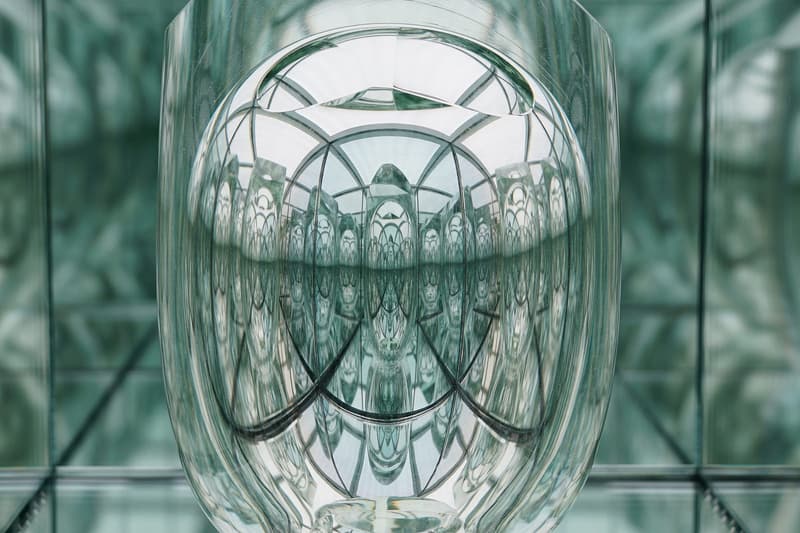 4 of 12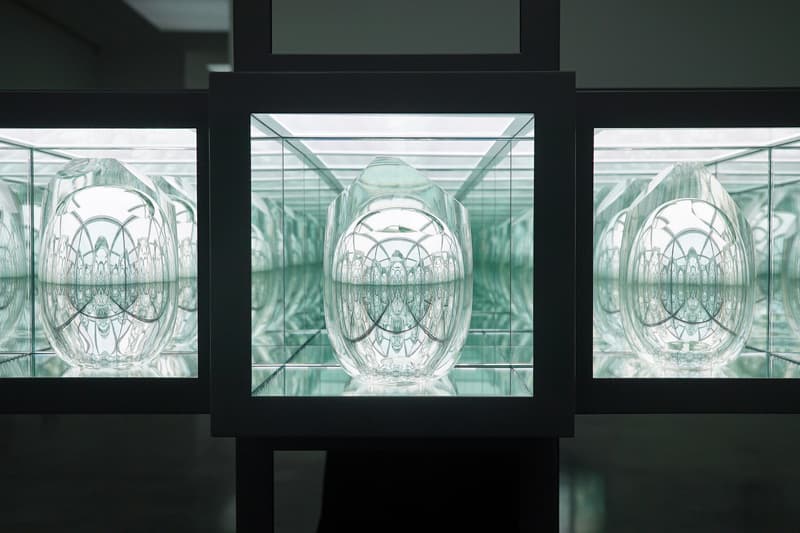 5 of 12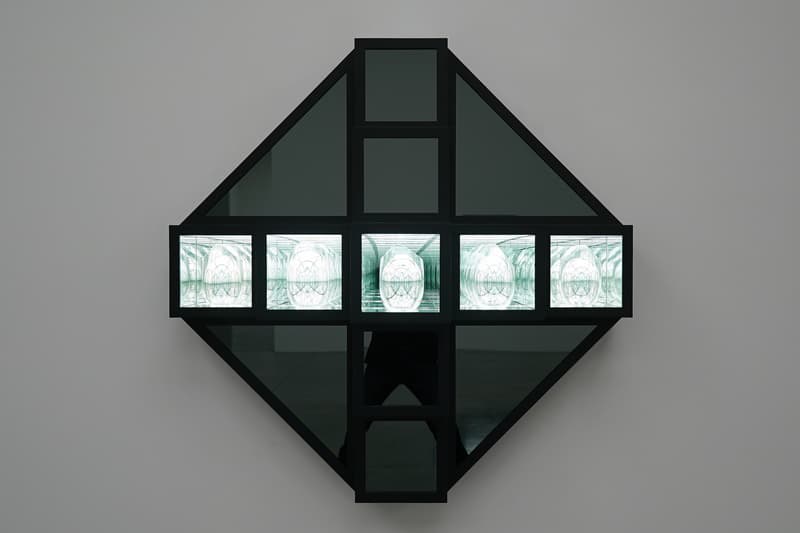 6 of 12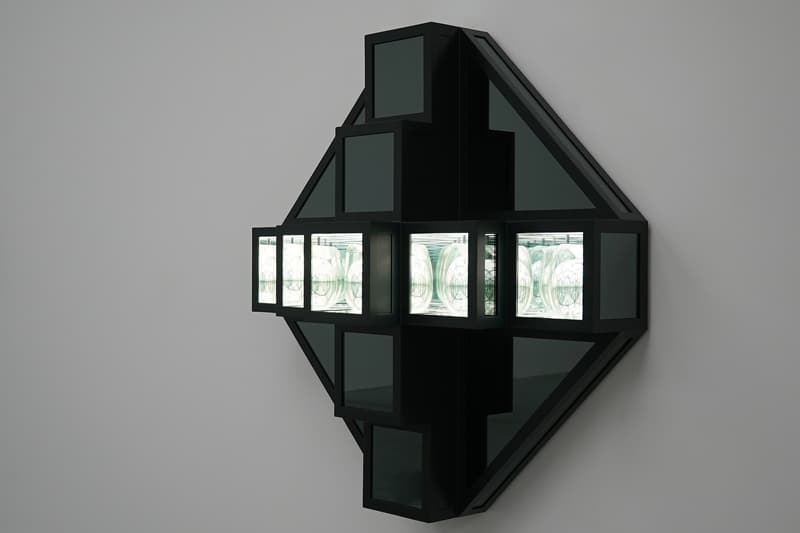 7 of 12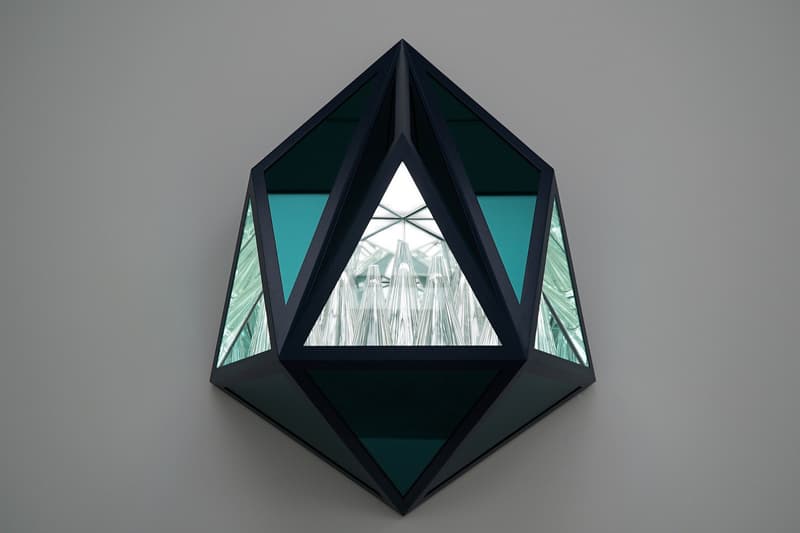 8 of 12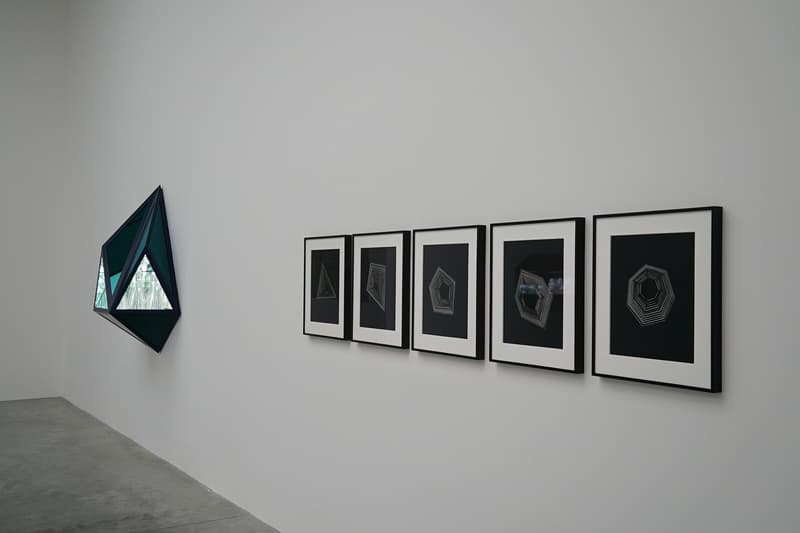 9 of 12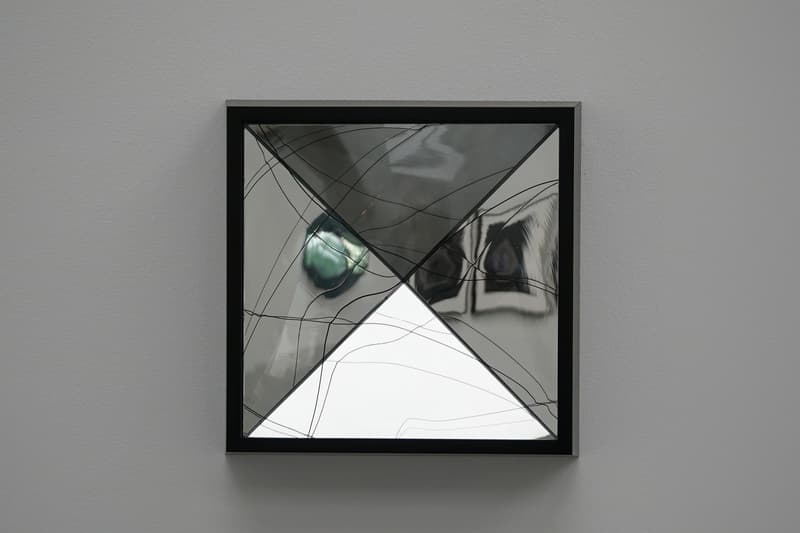 10 of 12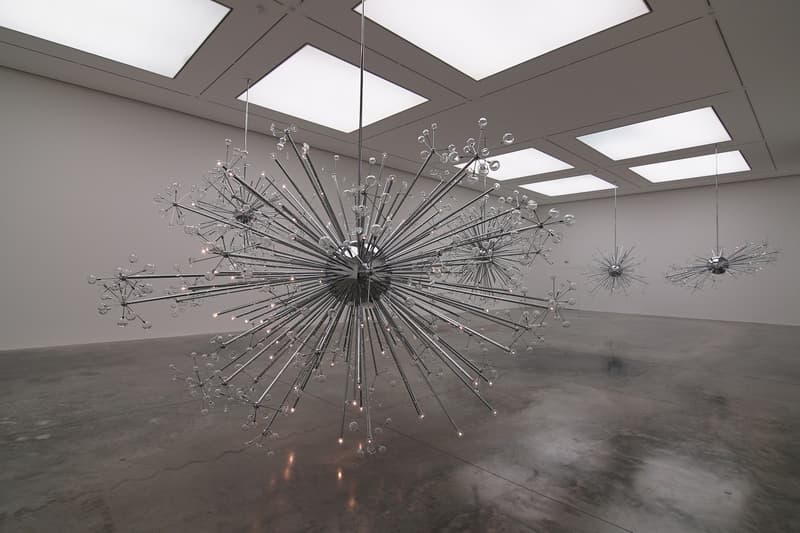 11 of 12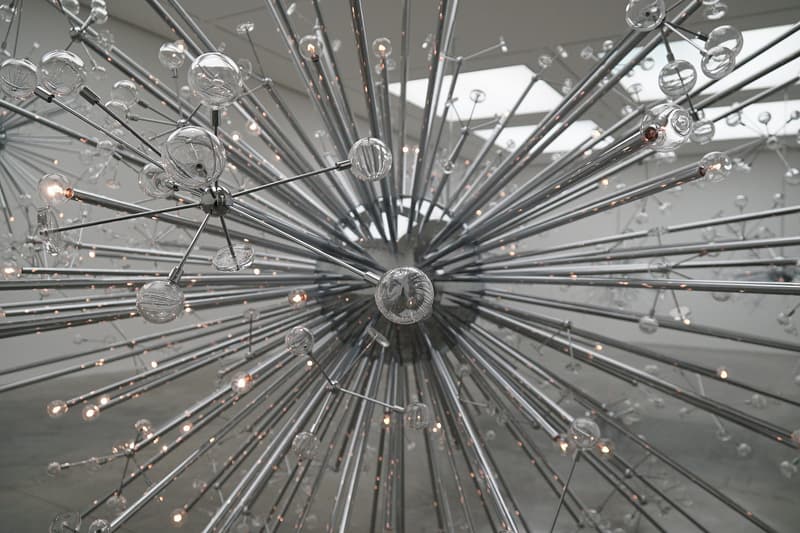 12 of 12
Take a Journey Through a Mirror Universe in New London Exhibition
Take a crystallized trip in the US artist's new show.
---
Josiah McElheny presents his latest exhibition, The Crystal Land. Taking up residence in London's White Cube Gallery, the Massachusetts born artist's show proves that he's no stranger to the intricacies of glasswork as he experiments with mirrors and other reflective surfaces to build a detailed, disorientating experience. The exhibit is divided into three sections, each approaching the subject of Modernism from a different angle. These sections include a series of crystal-filled wall reliefs, and a 'glass cinema' screening McElheny's 2012 film The Light Club of Vizcaya: A Women's Picture, an exploration of gender, sexuality and society based on the writings of 19th Century German author, Paul Scheerbart. The final, and perhaps most significant part of the exhibition is Island Universe, an immersive installation that could be described as a representation of the Big Bang, if it were made of mirrors. The delicate construction of the piece and the reflections it casts create a trippy, otherworldly atmosphere that distort visitors' sense of space.
Check out the video below and if you fancy popping down, the exhibition is running until April 13. Also, have a look at Anthony Gormley's show in the White Cube from last year here.

White Cube
South Galleries
Bermondsey
London
SE1 3TQ