BMW Finally Confirms Not One, But Three M8 Models
Bimmer fans, your prayers have been answered.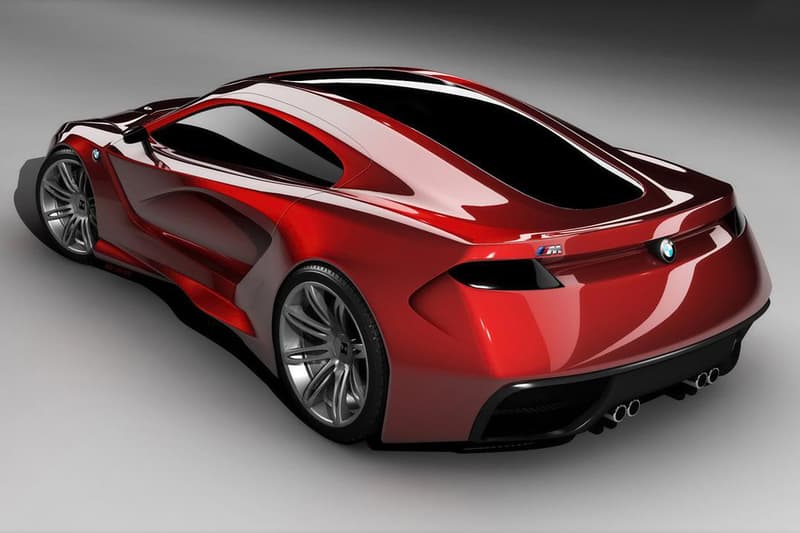 According to BMW Blog, the rumors of an M8 have been confirmed and there won't just be one, but in fact three models. The trio of new members to the BMW M family will be the M8 Coupe (F92), M8 Convertible (F91) and M8 Gran Coupe (F93). With the Coupe scheduled to arrive in 2019 and the other two later in 2020, the successors to the 6-series models will reportedly all feature a reworked version of Bimmer's 4.4-liter twin-turbo V8 and produce around 600 horsepower. While other details haven't been revealed yet, fans who have been waiting for an M8 beast to see the streets will finally have their prayers answered and then some.
Stay tuned for more information as it comes out and let us know which BMW is your holy grail.