Ronald Bruner Jr. Combines "Sunshine, Fun, Girls & Complex Street Rhythms" for Mac Miller Collab "Sensation"
Danielle Withers also shows up for some musical wizardry.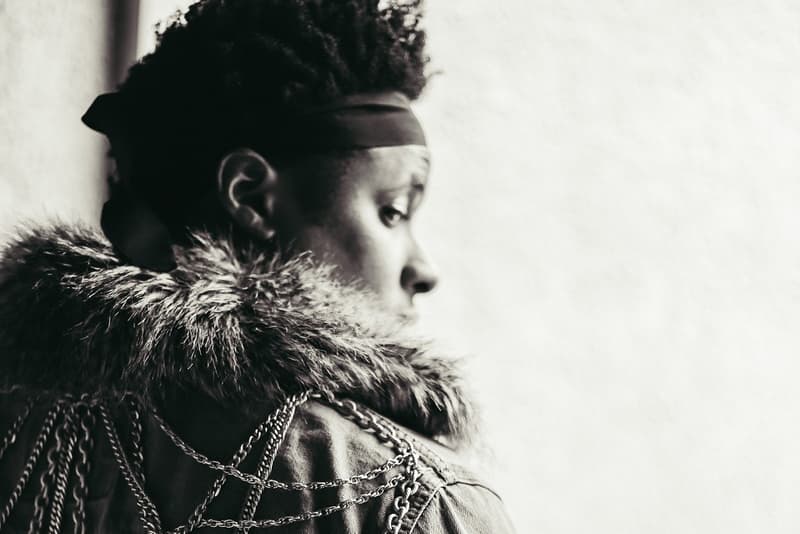 Late last month, Brainfeeder virtuoso Thundercat's equally-talented, Grammy-winning musician Ronald Bruner Jr. revealed plans to drop his debut studio album. Titled Triumph, the project was introduced via a single featuring all three musically-inclined Bruner brothers. Included in the list of collaborators featured on the forthcoming LP are Mac Miller and Danielle Withers, and today the aforementioned pair's contribution to Triumph has become available for streaming.
"Sensation" will be included on Triumph alongside records with George Duke and others. Just like the rest of Bruner Jr.'s debut full-length, "Sensation" was cooked up in the same KSL studio sessions that produced Kamasi Washington's critically-acclaimed, award-winning album The Epic. "Sensation is my combination of LA's sunshine, fun, girls and complex street rhythms with a taste of Heinz Field," Bruner Jr. tells THUMP and VICE.
You can stream "Sensation" below, while Triumph is set to arrive on March 3 via World Galaxy/Alpha Pup Records.