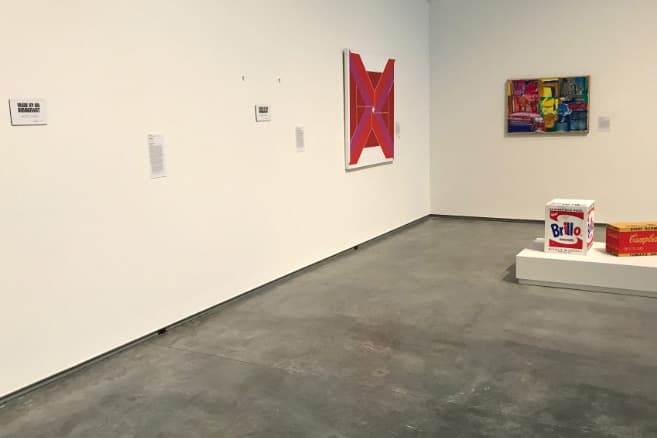 1 of 2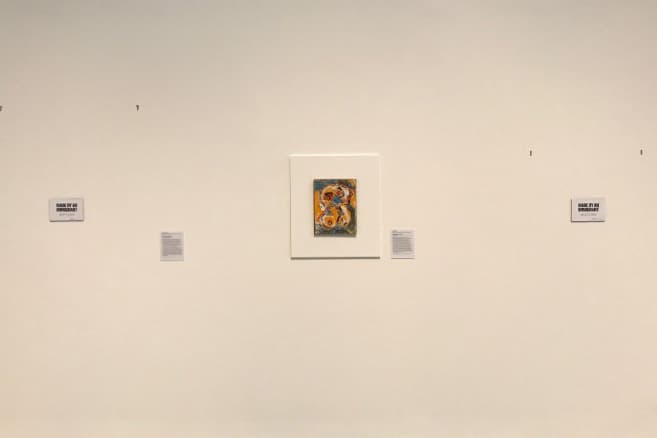 2 of 2
Art Museum Removes Works by Immigrants
Demonstrating the contribution immigrants have made in the creation and stewardship of the arts.
---
The Davis Museum at Wellesley College in Massachusetts has chosen to take a bold stance this Presidents' Day weekend by de-installing all works of art created or donated by immigrants. In protest of Trump's unfavorable travel ban, the Boston institution has spearheaded an initiative called "Art-Less," emphasizing the critical role immigrants have played in the art world. One of the most notable pieces removed is a portrait of George Washington, created by Swedish immigrant Adolf Ulrik Wertmüller.
Existing works of about 120 — which account for 20 percent of the museum's permanent collection — are being replaced with signs stating "Given by an Immigrant" or "Made by an Immigrant." The museum also invites other institutions to take part in the movement by providing downloadable templates of the signs. The exhibit will be on display through February 21, 2017.
Davis Museum
Wellesley College Science Center
106 Central St.
Wellesley, MA 02481