John Elliott Talks Basketball and Growing up With the Nike Vandal High
"There was no shoe that made more sense to work on than the Nike Vandal."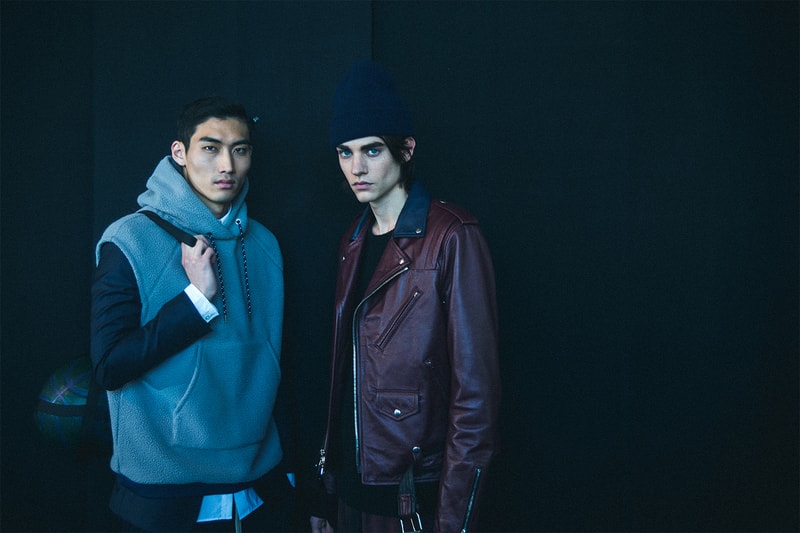 1 of 16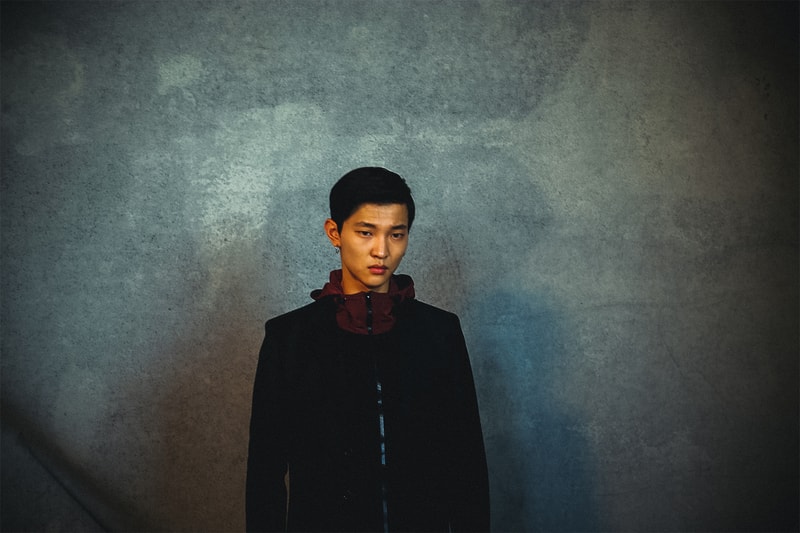 2 of 16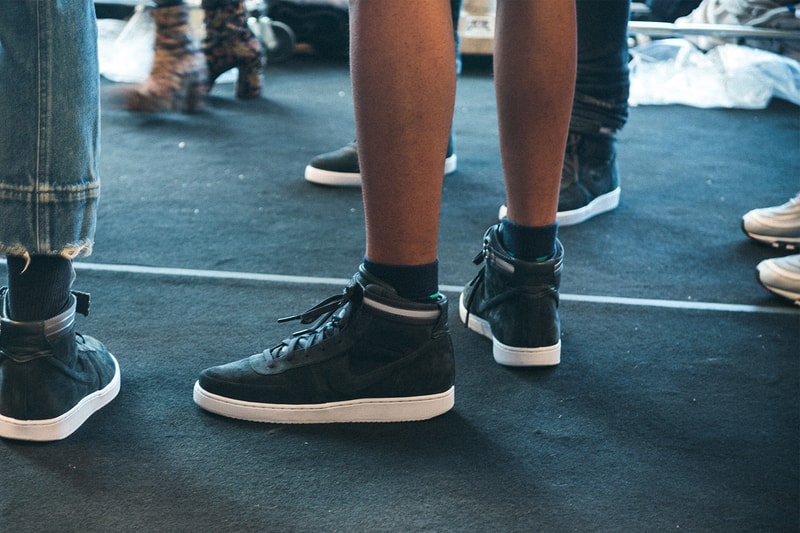 3 of 16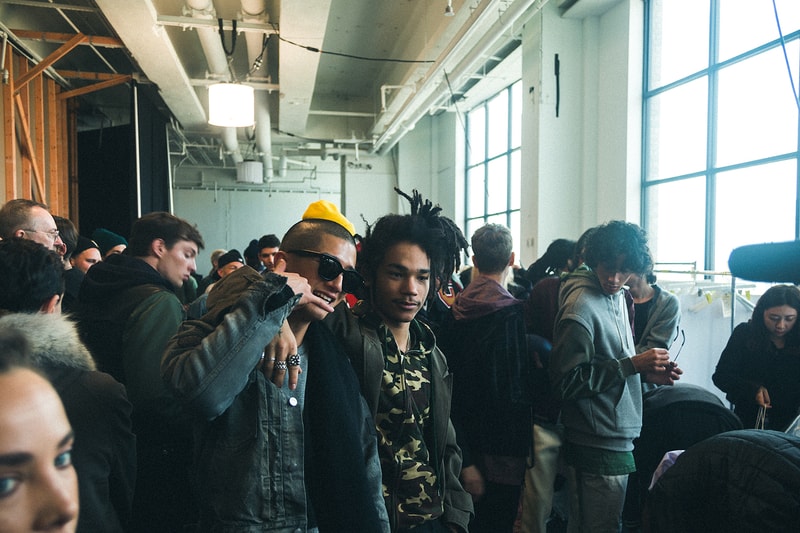 4 of 16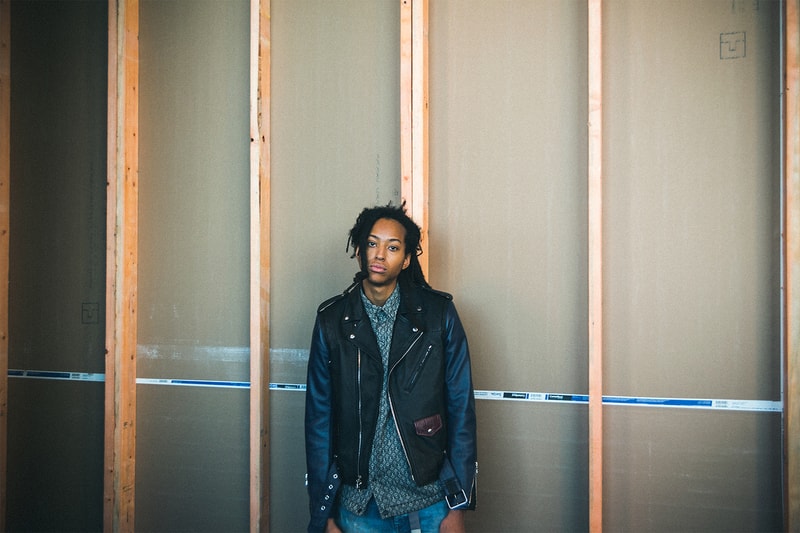 5 of 16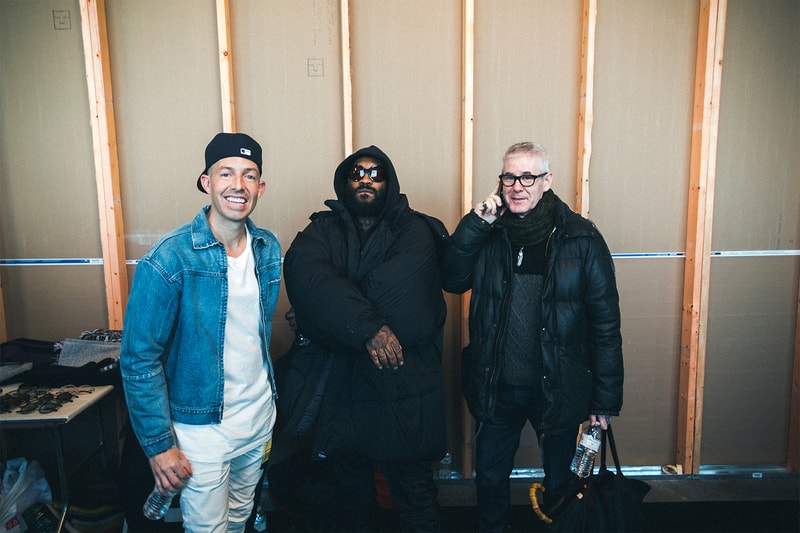 6 of 16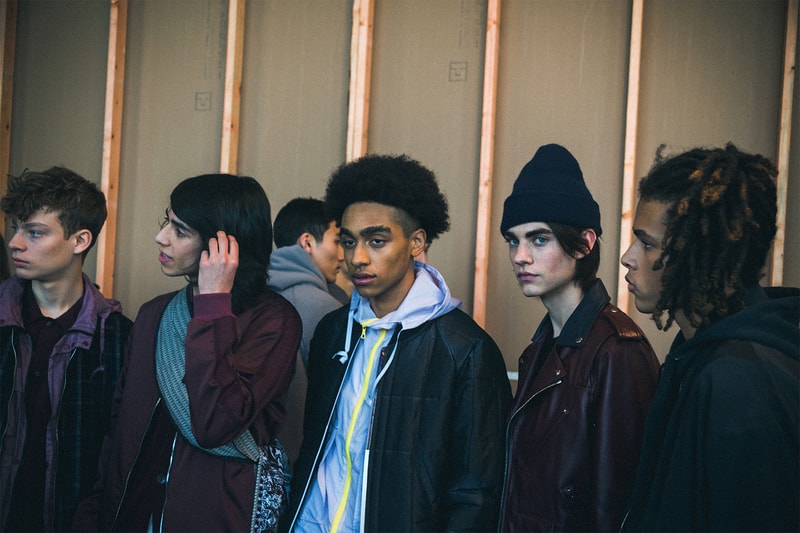 7 of 16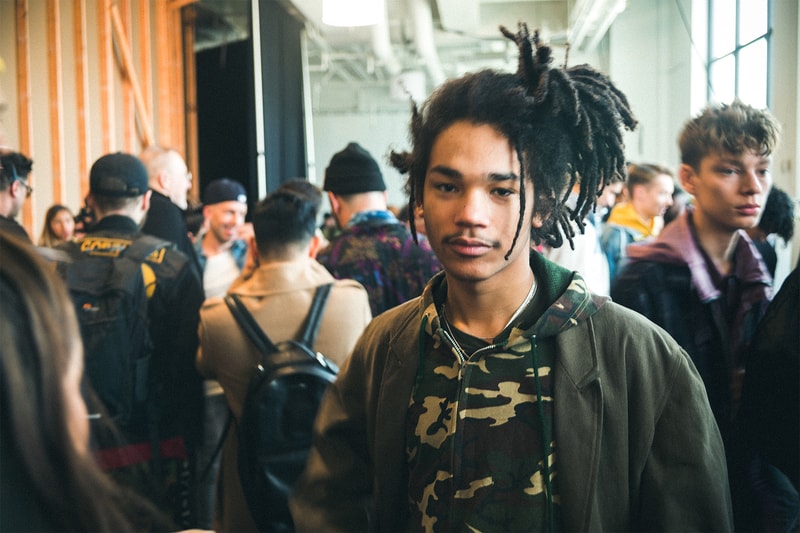 8 of 16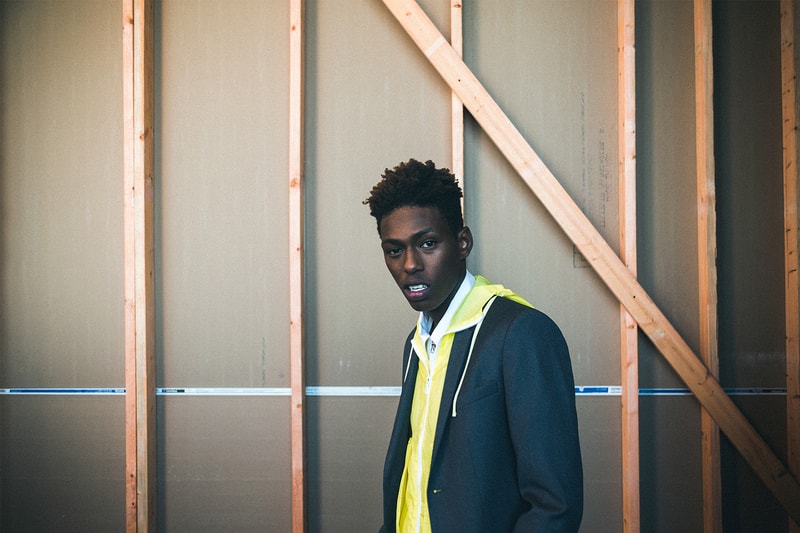 9 of 16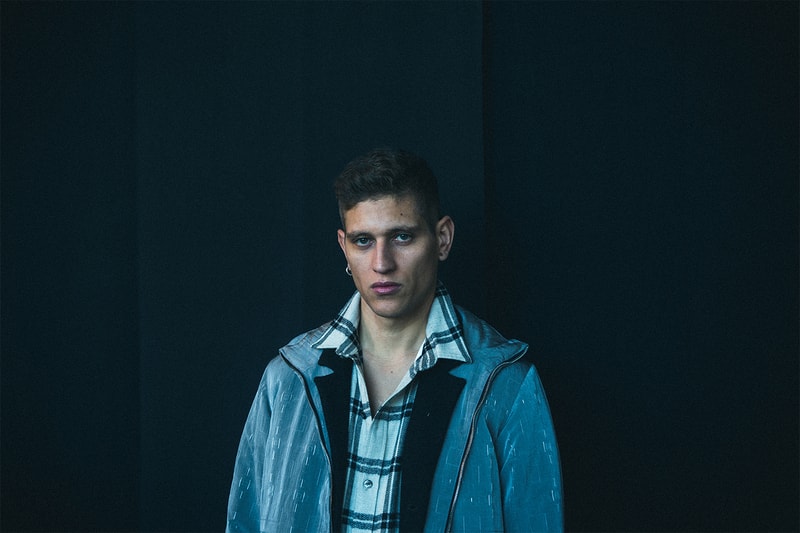 10 of 16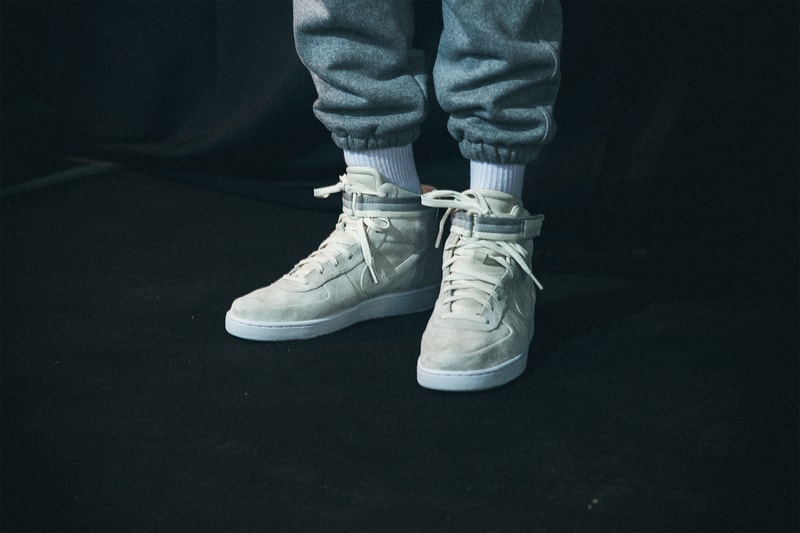 11 of 16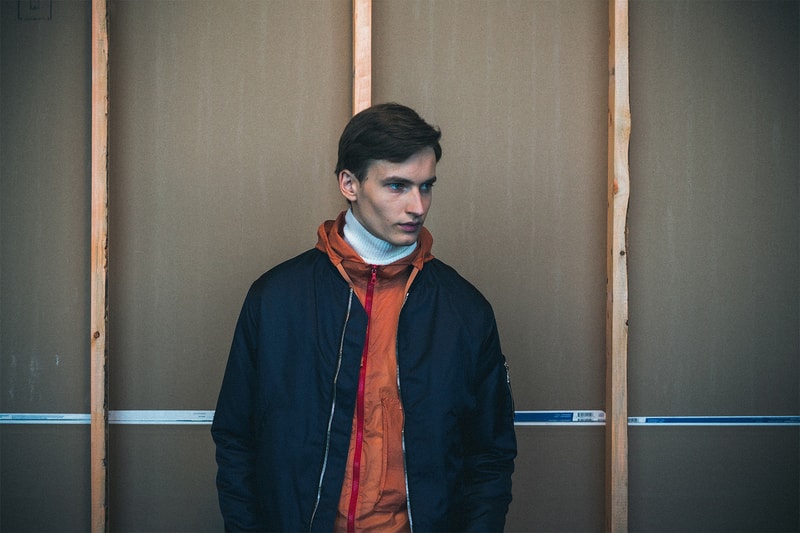 12 of 16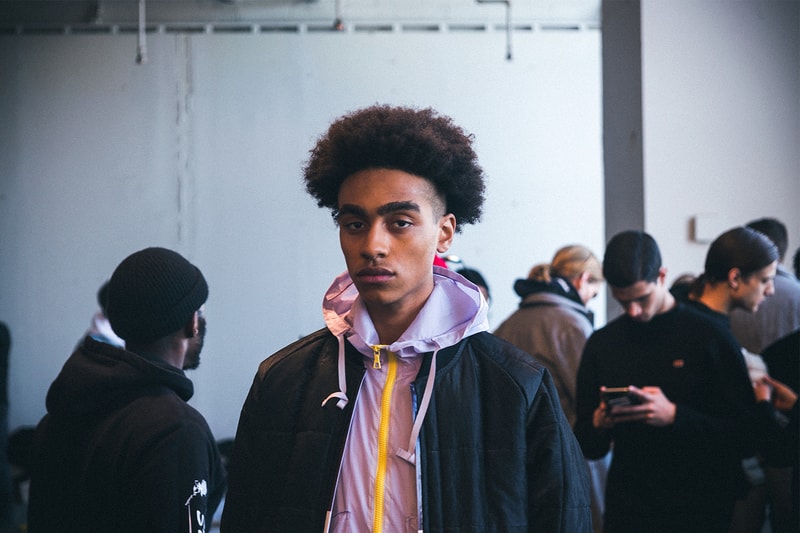 13 of 16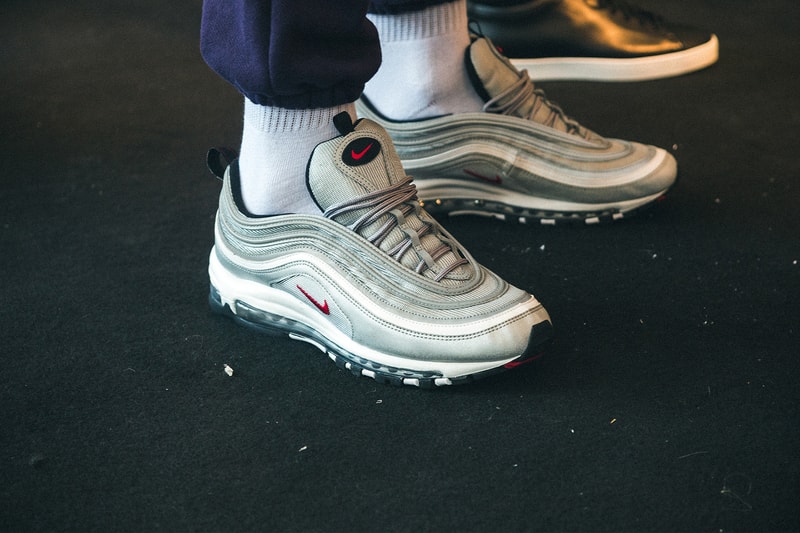 14 of 16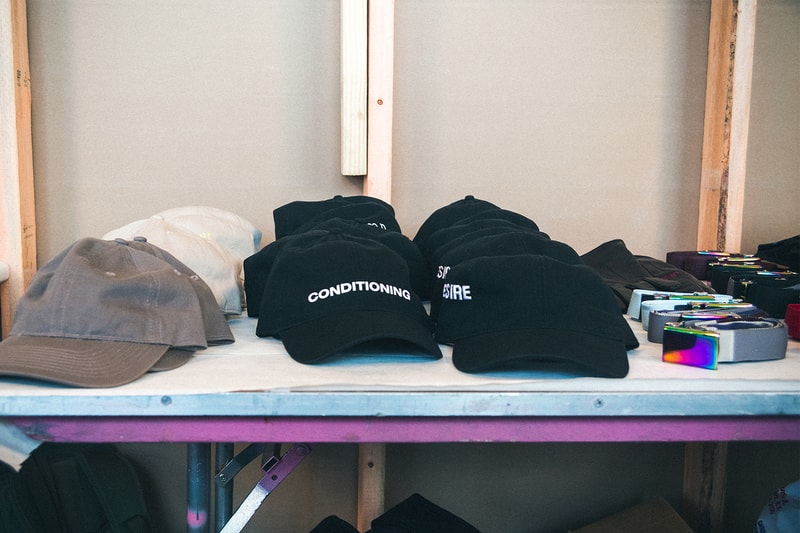 15 of 16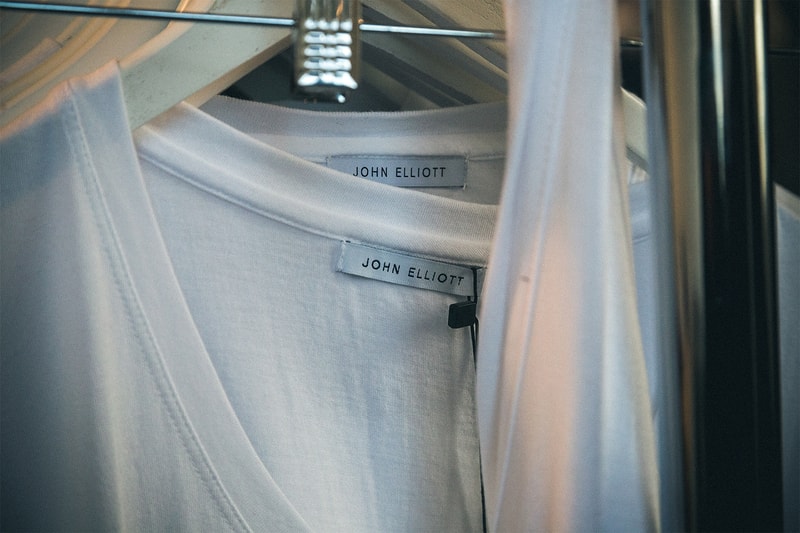 16 of 16
John Elliott recently debuted his latest 2017 fall/winter collection at New York Fashion Week: Men's. With a huge streetwear and sportswear focus, the designer flaunted an array of staples inspired by his own athletic upbringing. From fleece tracksuits to hoodies and stylish puffer jackets, Elliott's latest range saw models walk down a runway that was made to emulate a basketball court. Rounding out the sportswear influence was a NikeLab collaboration — of course. The match made in athletic heaven resulted in a John Elliott-designed Vandal High — one that tread the fine line between fashion and sportswear. We spoke to Elliott right before his runway show to get a grasp of what fall/winter is all about.
It's just a few minutes before the show — how are you feeling?
It's always such a rush, you get hit with so much that you don't even really have time to focus on your emotions, you just go through it. It's funny, though, because everybody asks you that. But I think the one thing that is consistent is that you pour so much into collections and you're excited for people to see it. It's such a blessing to have a bunch of ideas and concepts and be able to put those out in a beautiful setting with beautiful music and have people react. So, I'm excited.

You've collaborated with Nike before, but what's your relationship with sneakers and what's different this time around?
This is actually our first collaboration with NikeLab on the NikeLab Vandal. So you'll see these on the runway. Basically, I grew up skating and playing basketball. For me, the only silhouette that I did both in was the Vandal. I traveled with Vandals throughout the course of my childhood, so for me, this whole collection is based in the past. And there was no shoe that made more sense to work on than the Vandal.

We kind of gave it a little bit of a contemporary twist, took some of the padding out, changed the seams, folded seams, edited out all of the rolled seams, added a seam, obviously changed the fabrication, changed the construction a little bit. It comes with three straps because the whole idea of the collection is about a tournament and what takes place in the stands in the tournament and how kids would trade shoes. So with the three straps, the hope is that you can trade straps and style it however you want. I'm excited for these, I'm excited for people to see these. It's a lifelong dream to work with the Swoosh and now that it's finally happening, it's dope.

How do sports and music complement your show this season?
Well for this show, it's all based off of my experiences hooping. So I wanted it to have a little bit of a collegiate feel, but also because it's a runway show, be dramatic and feel it, so what better way to do that than an actual drum line. We worked with the drum line and choreographed the music to go with it. Rhythm is so important in any form of movement. And then basketball, skating, it's the way I found my own personal style, so it'll probably be the way I translate my brand style, as long as I'm here.