Jay Z Curates a Rap Playlist Celebrating Songwriting Hall of Fame Induction
Honoring the artist who should join him.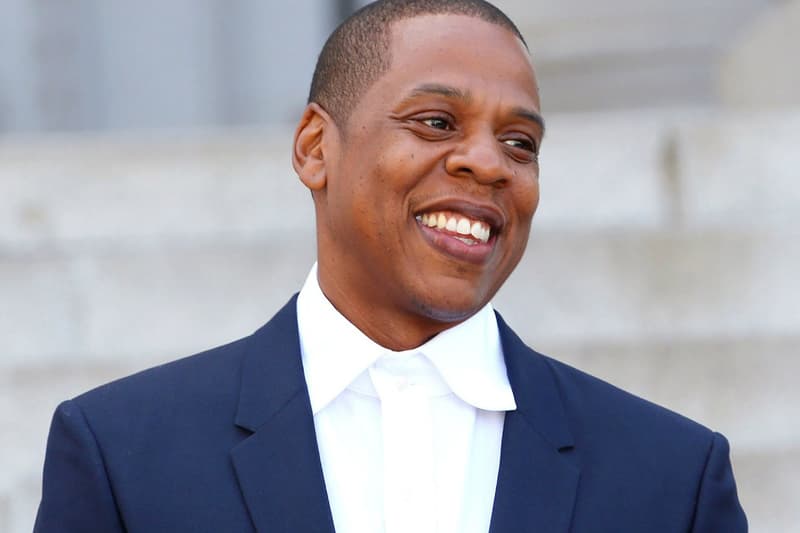 Just yesterday, HOVA made history by becoming the first hip-hop artist to be inducted into the Songwriters Hall of Fame. As one of the most successful and prolific MCs of all-time, this was a major moment for him and for the genre overall. Though the news did come with a bit of controversy — stating others should have been chosen over Jay Z — HOVA didn't allow this to bring him down, sharing to Twitter, "By the way, this is a win for US. I remember when rap was said to be a fad . We are now alongside some of the greatest writers in history."
With this sentiment, Jay Z has curated a playlist for his streaming service TIDAL, specifying who he thinks is deserving of being in the SHOF alongside him. Check out the playlist below which includes the likes of Biggie and 2Pac to OutKast and Eminem.
By the way, this is a win for US. I remember when rap was said to be a fad . We are now alongside some of the greatest writers in history.

— Mr. Carter (@S_C_) February 22, 2017
Photographer

PAUL A. HEBERT/AP