POLLS: Who Will Win Best Director at the 89th Academy Awards?
A talented group of auteurs looks to grab top prize.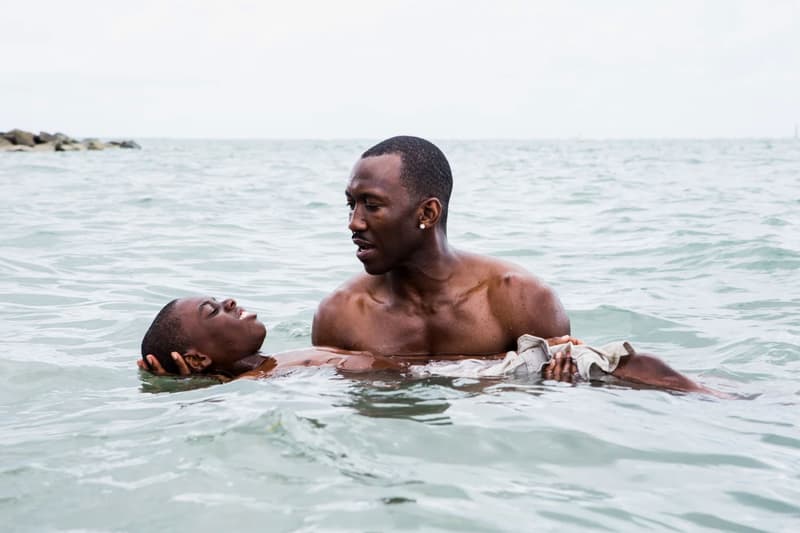 Oscar weekend is upon us and many of this year's nominees will walk the red carpet hoping to nab that little golden statue. Traditionally one of the most recognized categories, this year's Best Director group is as talented as ever. These prolific auteurs released amazing works that elevated the sci-fi, war, musical, and drama genres. Get to know a little bit about them and their films below, and be sure to vote afterwards.
Denis Villeneuve – Arrival
French Canadian film director Denis Villeneuve first made noise with movies such as Prisoners and Sicario. He's also currently helming the new Blade Runner 2049 title. But for Arrival, Villeneuve transcended the sci-fi category by creating an intelligent "earth invasion" story that's deep, profound, and most importantly very human.
Mel Gibson – Hacksaw Ridge
Say what you will about Mel Gibson, but the man has an eye for directing. Let's not forget that he gave us Braveheart, a film still highly-regarded today. For Hacksaw Ridge, critics claim the work to be intense and riveting but it also delivered a message on what it means to never lose honor in times of war.
Damien Chazelle – La La Land
Chazelle wrote and directed 2014's Whiplash, the year's surprise hit in which the creative also won Best Writing Adapted Screenplay in the 87th Academy Awards. Recently, Mr. Chazelle also won best director for La La Land at the Golden Globes, making him highly favored to win the same title at this year's Oscars.
Kenneth Lonergan – Manchester by the Sea
Manchester by the Sea is Kenneth Lonergan's breakout project. He's been relatively quiet as a writer/director but went full steam with his 2016 release that starred the talented Casey Affleck. Lonergan is considered the sleeper for this year's awards.
Barry Jenkins – Moonlight
Aside from Arrival, Barry Jenkins's Moonlight was probably the most talked about film out of the projects directed by this group of nominees. The coming-of-age tale was more than just a commentary on race and homosexuality, it's a powerful reflection on life as told through the eyes of a child, a teenager, and a man trying to find meaning between love and social acceptance.
Poll
Who Will Win Best Director at the 89th Academy Awards?
Denis Villeneuve - 'Arrival'
Mel Gibson - 'Hacksaw Ridge'
Damien Chazelle - 'La La Land'
Kenneth Lonergan - 'Manchester by the Sea'
Barry Jenkins - 'Moonlight'