Ferrari Unveils Its Fastest and Most Powerful Car of All-Time
Introducing the 812 Superfast.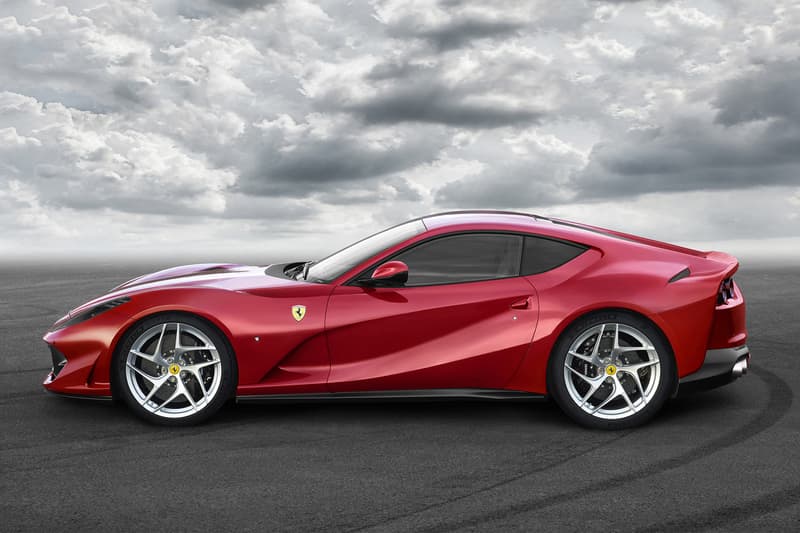 1 of 5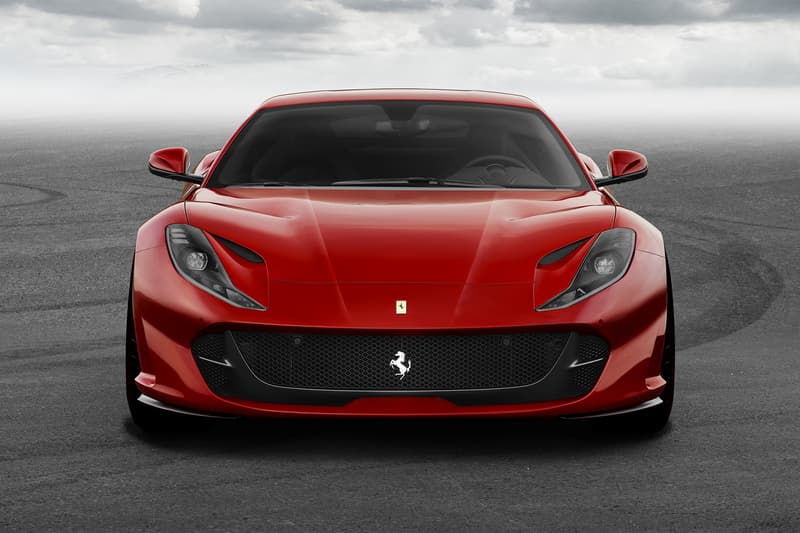 2 of 5
3 of 5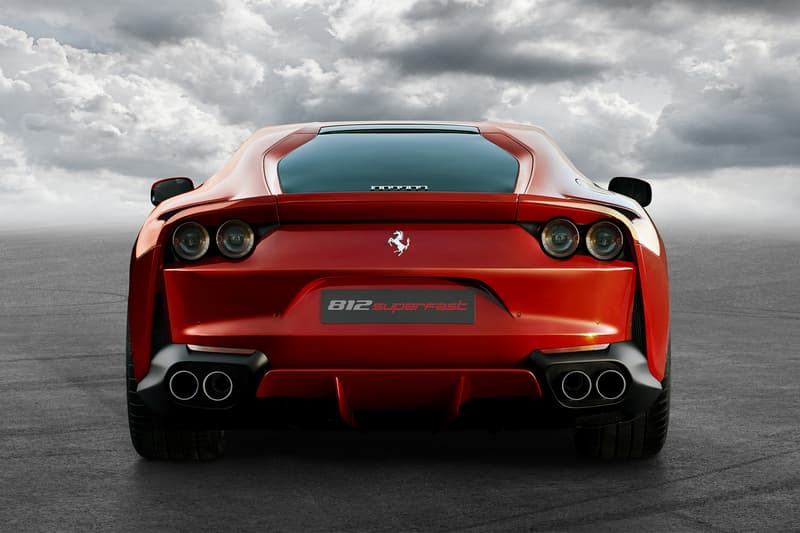 4 of 5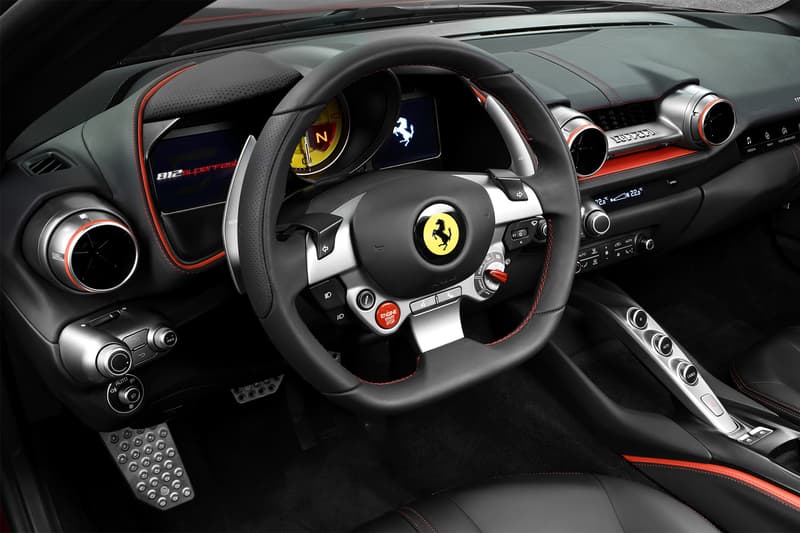 5 of 5
The Prancing Horse isn't exactly a slouch when it comes to automotive prowess, so when Ferrari releases its fastest and most powerful car of all-time, it's best to pay attention.
Essentially the successor to the F12 Berlinetta, the aptly named 812 Superfast ditches the turbos of many recent Ferraris in favor of a naturally aspirated 6.5-liter V12 — one that boasts a high-pressure fuel system and variable-geometry intakes for improved performance — coupled to a modified version of Ferrari's own seven-speed dual-clutch transmission. The result is a car capable of 789 horsepower and 530 pound-feet of torque, which not only compares favorably to the 731 hp and 508 lb-ft of its predecessor, but equals the hp output of the electric motor-assisted LaFerrari. Ultimately, the 812 Superfast can accelerate from 0 to 62 mph in 2.9 seconds before reaching a top speed of 211 mph. Super fast, indeed.
Other additions include a move from hydraulic power steering to electric — making it the first street-legal Ferrari to employ EPS — and the addition of a second version of the Italian automaker's Virtual Short Wheelbase rear-wheel steering. As for aesthetics, the Superfast is meant to evoke the look of 1969's 365 GTB4 and comes in a special Rosso Settanta color scheme in celebration of Ferrari's 70-year anniversary.
Expect the 812 Superfast to make its public debut at the Geneva Motor Show next month and, in the meantime, head on over to Ferrari's website to learn more.