'The Boondocks' Creator Is Developing a New Show for Amazon
Said to be based in an alternate universe.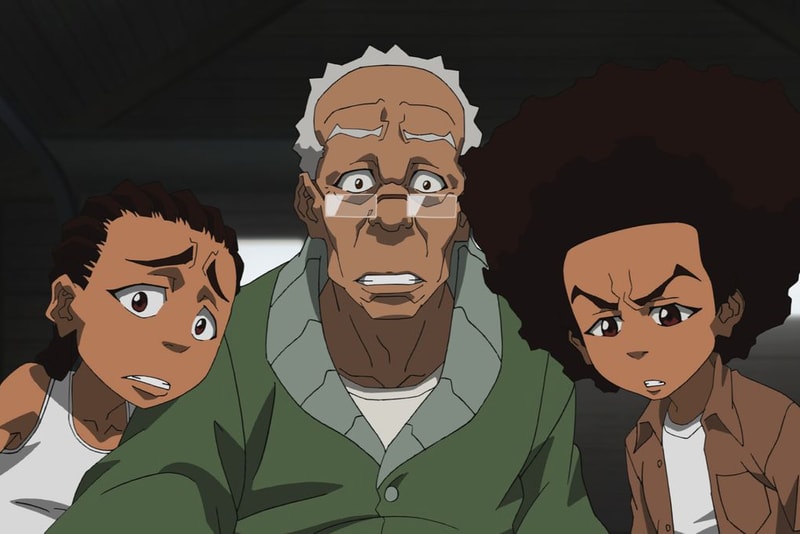 Deadline is reporting that The Boondocks creator Aaron McGruder is developing a new show for Amazon Studios in tandem with feature producer Will Packer, who helped bring Straight Outta Compton and Ride Along to theaters. Much of the storyline remains under the wraps but it's been said to take place in an alternate universe. Given their individual success, a Packer and McGruder tag team is certainly promising and almost destined to make big waves in the entertainment world. This couldn't come at a better time as Netflix's original content has been proven to be the most successful out of all the streaming service series thus far. We'll make sure to keep you posted with any updates on this story.