Ryan Reynolds Will Play Detective Pikachu in Upcoming Live-Action Pokémon Film
With the help of motion capture.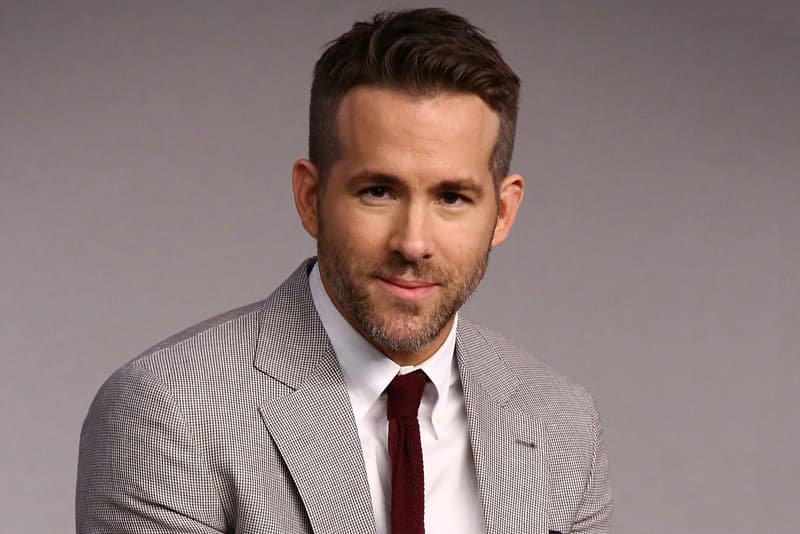 According to The Hollywood Reporter, Ryan Reynolds is set to play Detective Pikachu in Legendary Entertainment's live-action Pokémon film. With the assistance of advanced motion capture technology, the Deadpool actor is set to become the titular character who was originally debuted in a 2016 standalone Nintendo 3DS game. The plot of the movie will follow the Pokémon detective as he helps a young boy find his kidnapped father, running into adventure and mystery at every turn. With filming set to take place in London during mid-January of next year, the Detective Pikachu live-action film is set to release sometime in 2019. Stay tuned for more information regarding Pokémon's foray into the live-action cinematic universe.
Also, make sure to check out Ryan Reynolds channel Bob Ross in new Deadpool 2 trailer.