Rakuten Plots to Penetrate the 4G Wireless Carrier Market in Japan
The e-commerce company aims to take a seat with Japanese tech giants.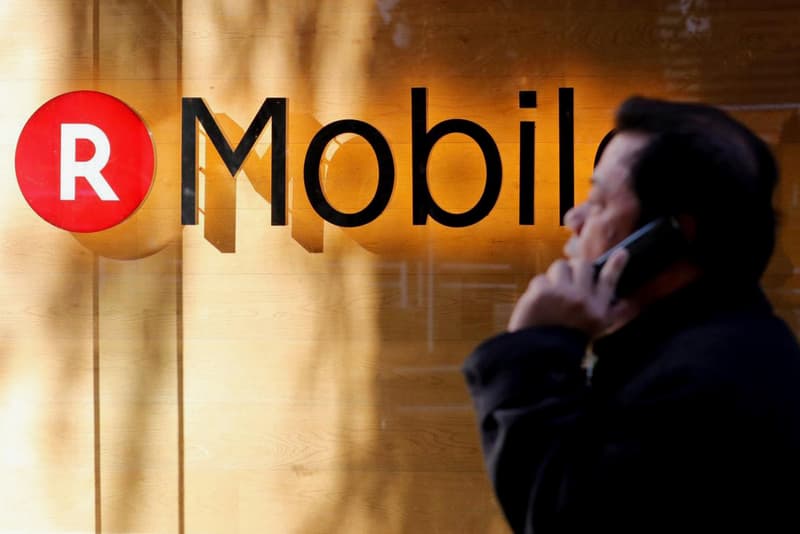 Rakuten, rooted in Japanese e-commerce, hopes to penetrate the already exclusive cellphone carrier market in Japan by acquiring a 4G license. As the number of cellphone users continues to plateau over the next few years, the race to hold the greatest market presence intensifies. Not to mention, the industry is already being monopolized by three major firms, which is why some analysts find it unlikely that Rakuten can go against these forces and not have to operate in a perpetual loss. However, others believe with an already established clientele and budding 1.4 million user base already using its virtual cell service, a projected 15 million patrons may be gathered.
The 4G auction begins next year, and with a market value of $13.9 billion USD Rakuten has fat enough pockets to fight the battle. For more tech news, read how Jeff Bezos finds success amongst SpaceX delays.