'John Wick' Director Is Adapting 'Kill or Be Killed' Comic Book Series
The bloody tale by Ed Brubaker comes to life.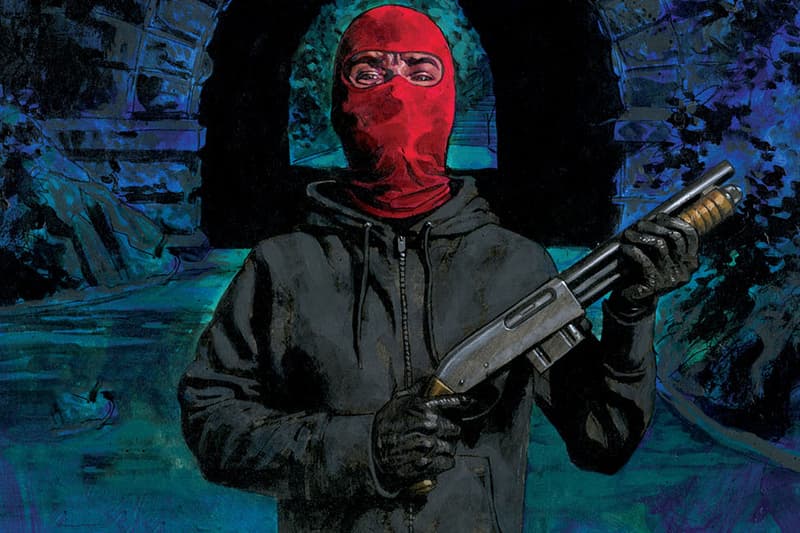 John Wick director Chad Stahelski will be adapting acclaimed comic book writer Ed Brubaker and illustrator Sean Phillips' Kill or Be Killed series for the big screen. Brubaker, who also wrote for season one of HBO's praised Westworld series, has a number of creator-owned comics currently in development for a live-action adaptation, including the female-led noir property Fatale and a pulp super villain-focused series called Incognito.
Screenwriter Dan Casey is attached to Kill or Be Killed, as well as the aforementioned titles poised for the theaters. The story focuses on an unlikely masked gunman who kills criminals, but the series deconstructs the gunman archetype to create a unique tale. It delves deep into the fear and psychology that may push someone to kill, as well as the regret and adrenaline rush that comes with getting away with it.