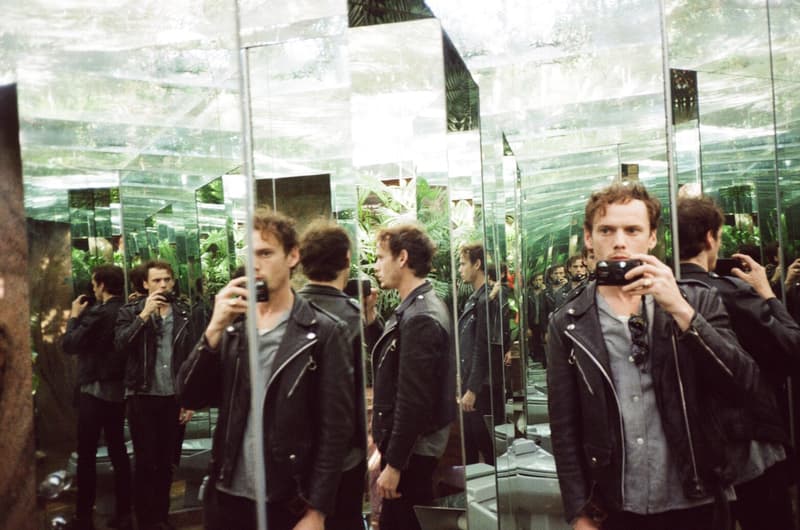 1 of 22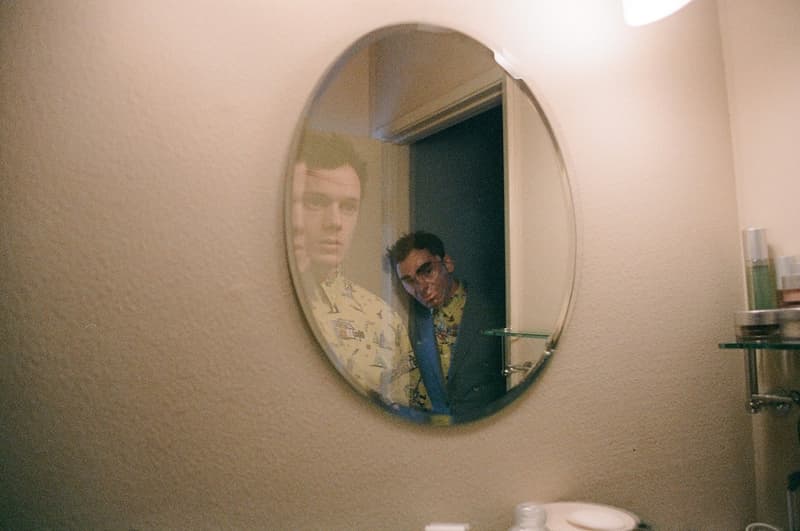 2 of 22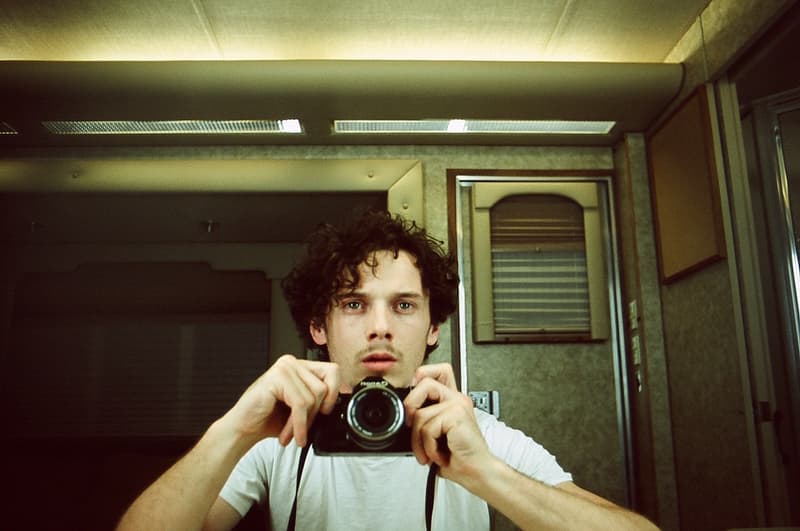 3 of 22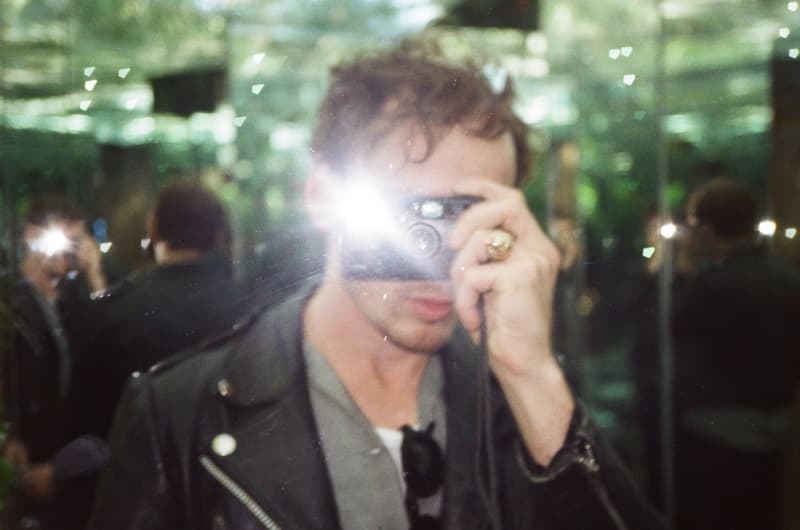 4 of 22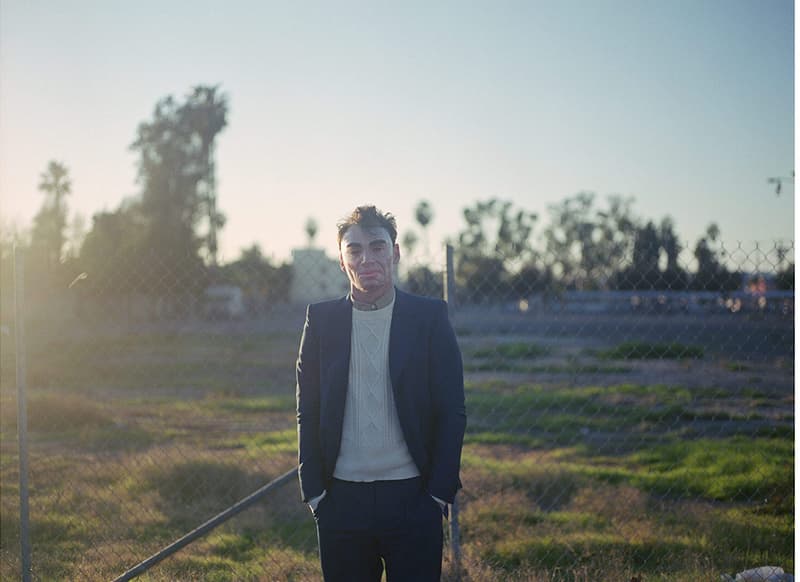 5 of 22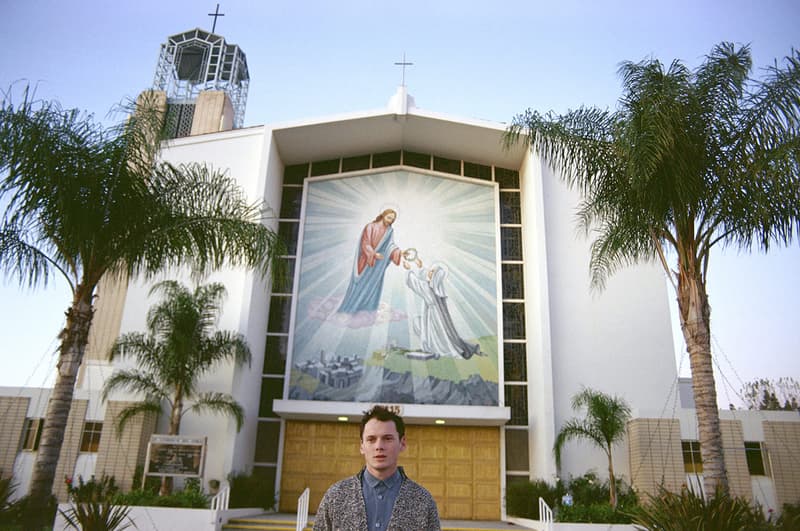 6 of 22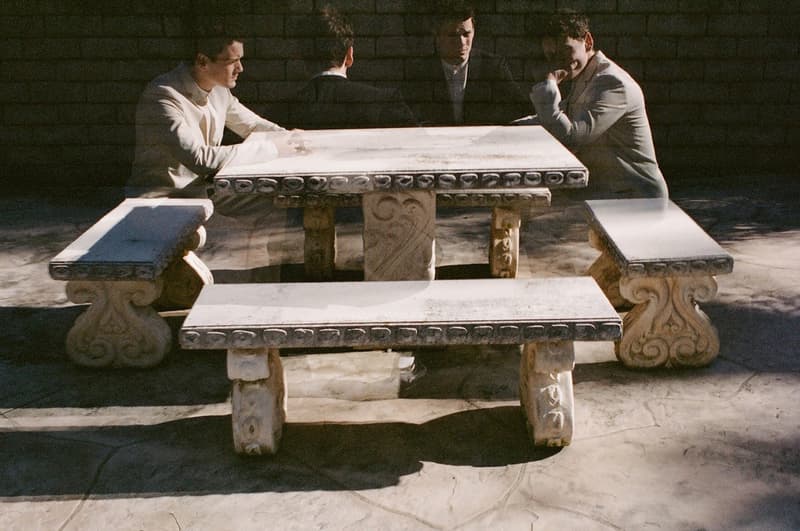 7 of 22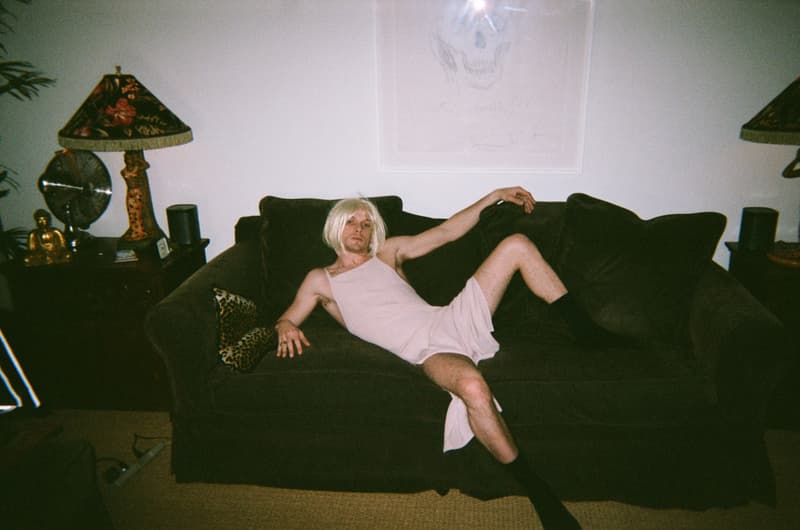 8 of 22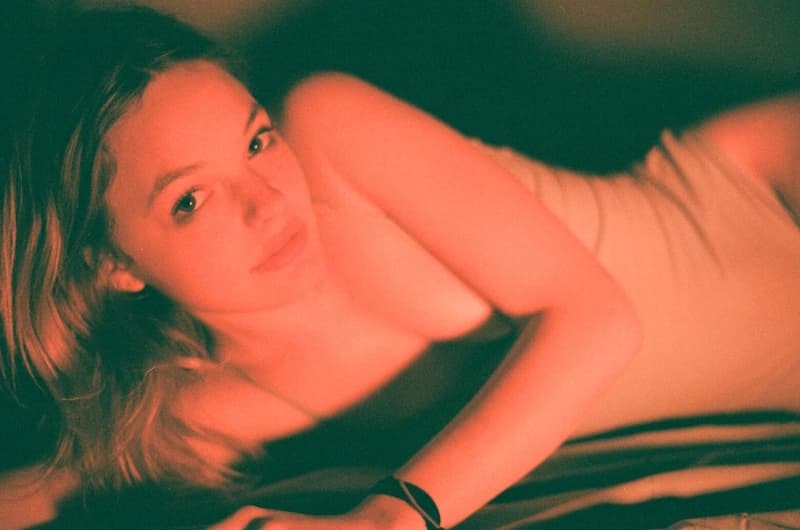 9 of 22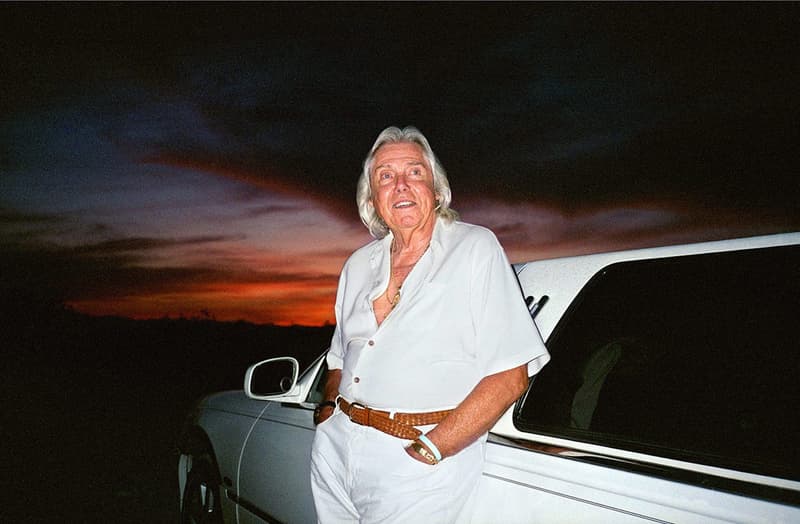 10 of 22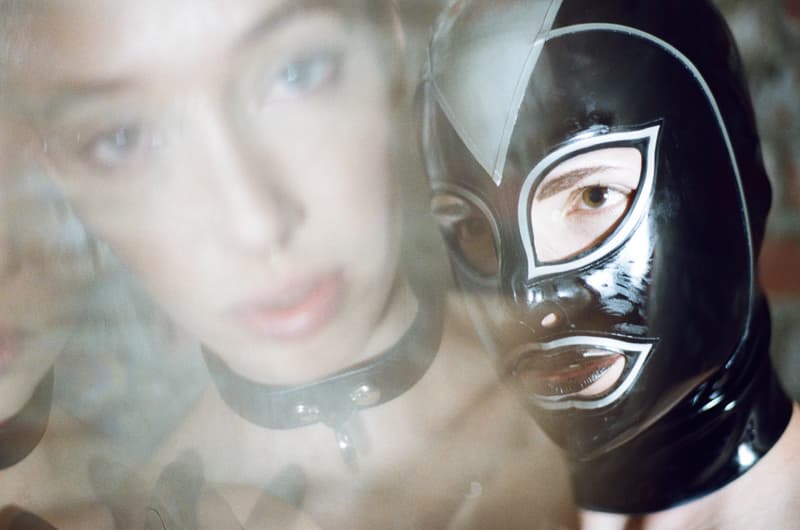 11 of 22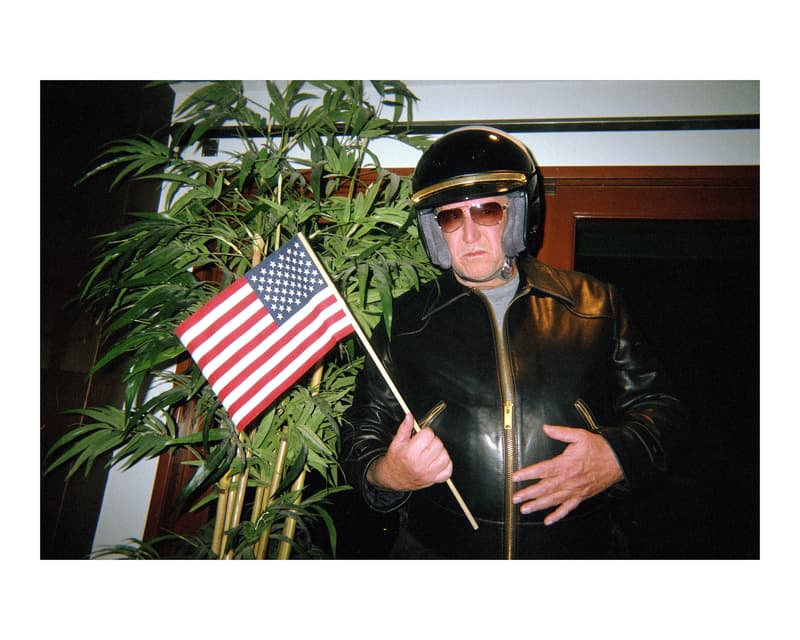 12 of 22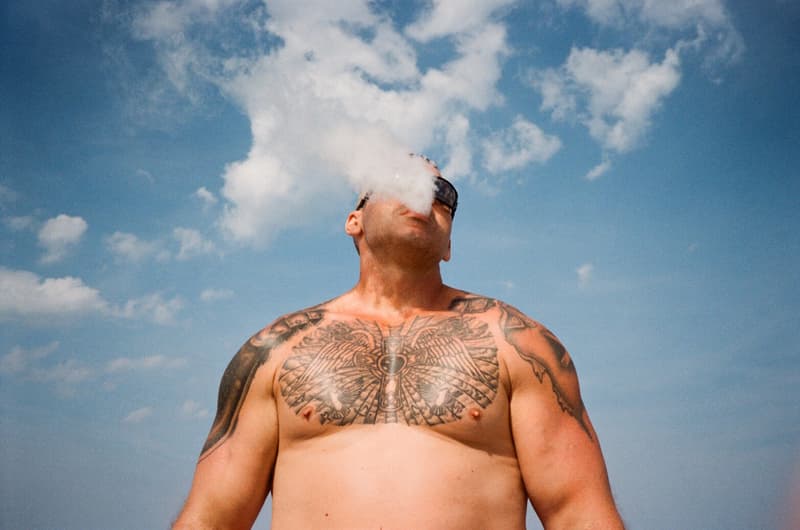 13 of 22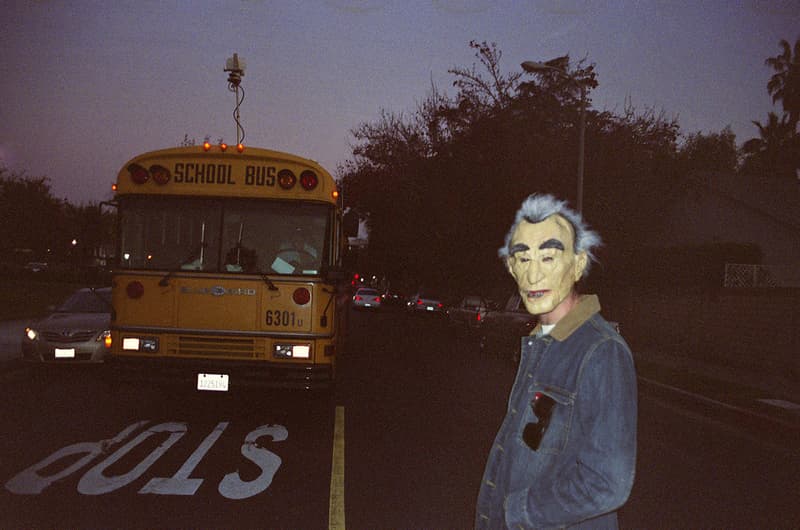 14 of 22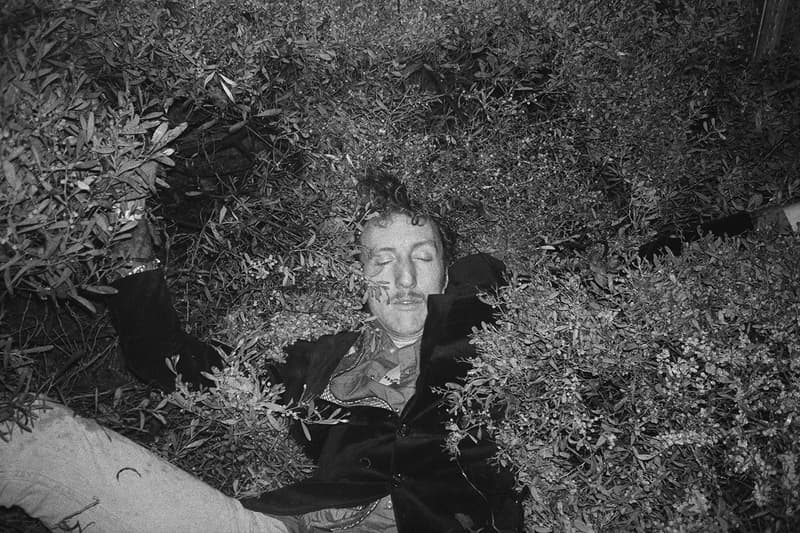 15 of 22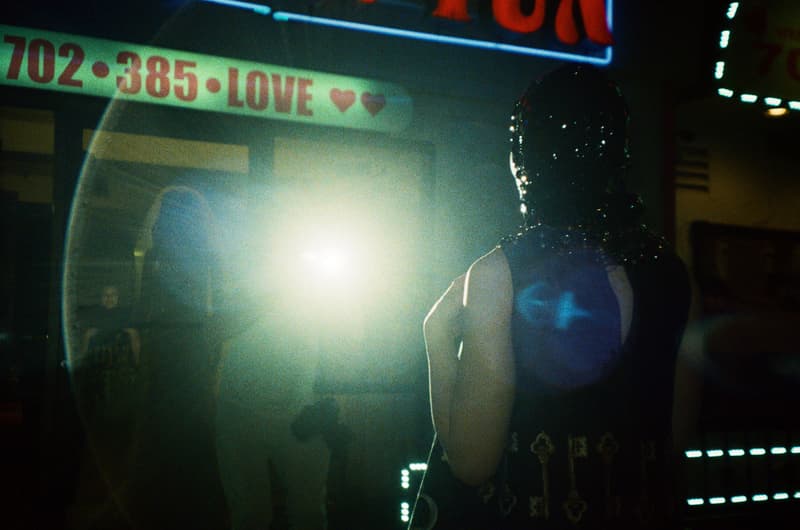 16 of 22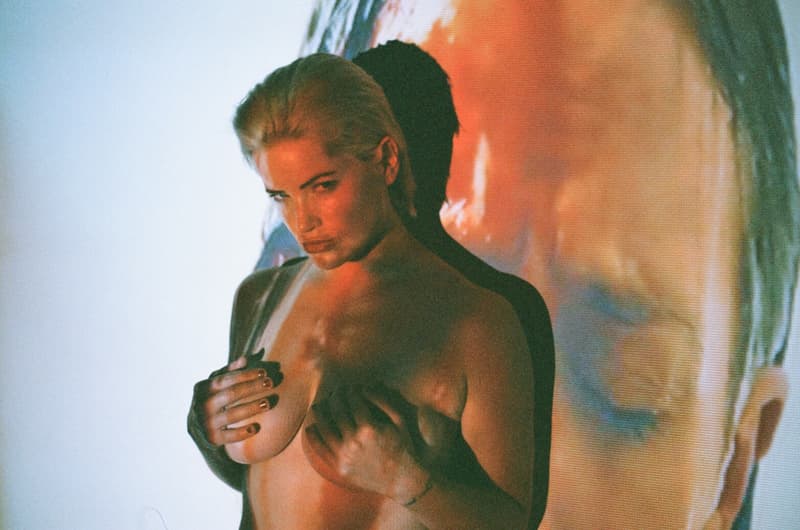 17 of 22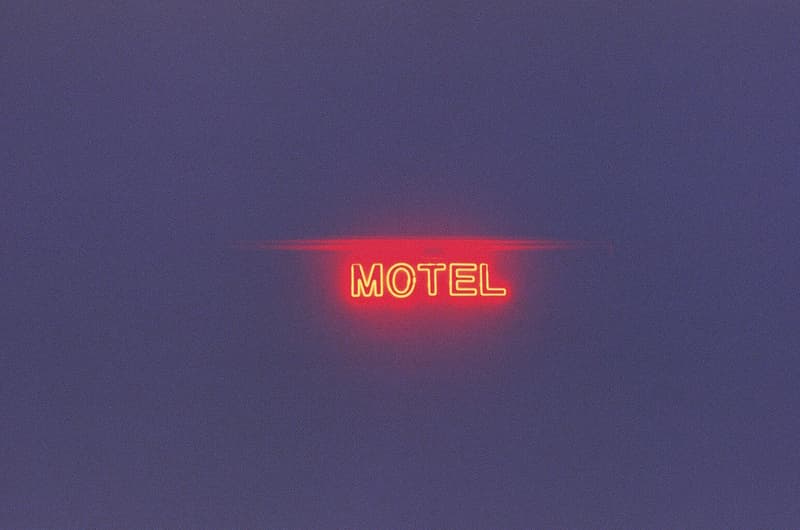 18 of 22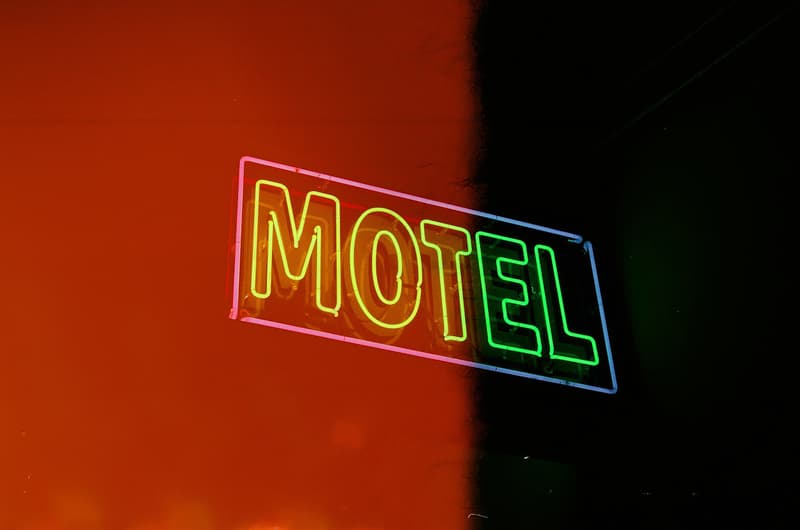 19 of 22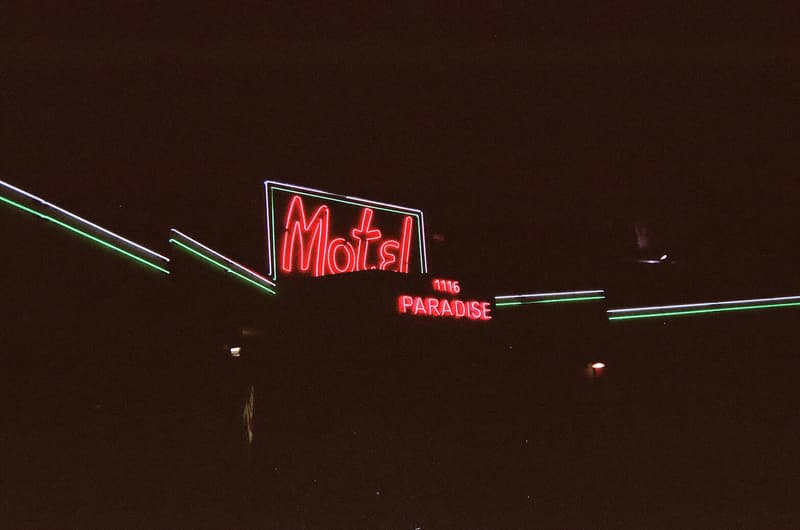 20 of 22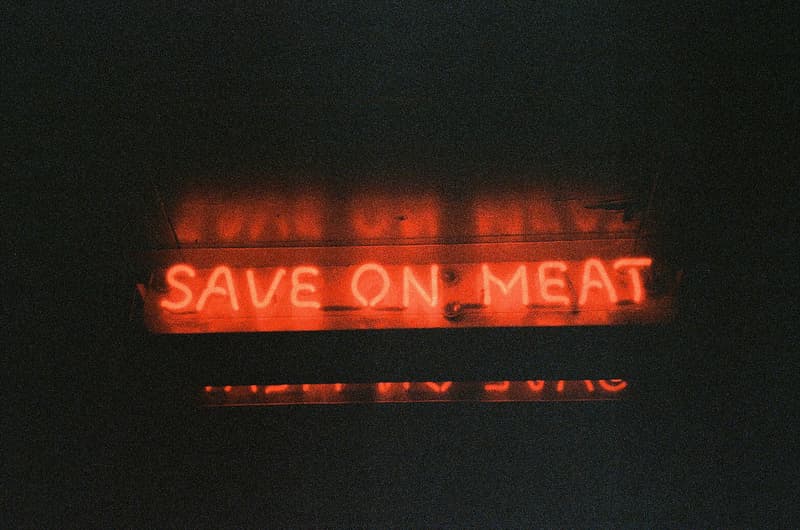 21 of 22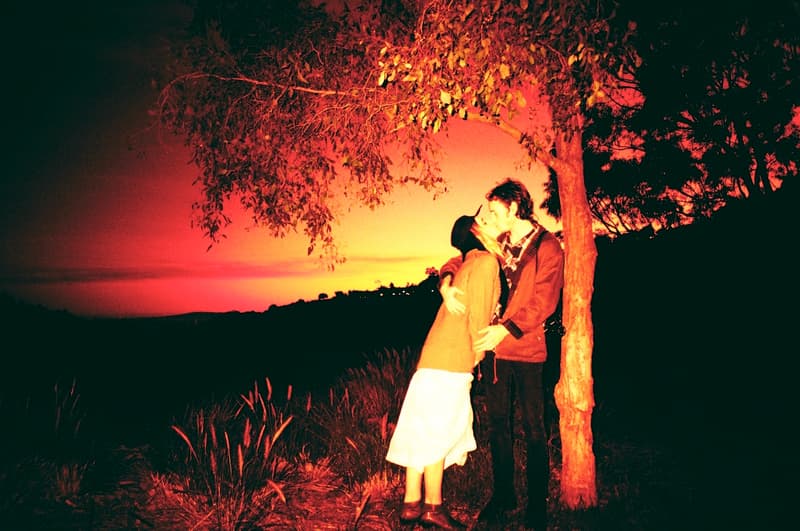 22 of 22
An In-Depth Look at Late Actor Anton Yelchin's Photography Exhibit in NYC
Titled "Provocative Beauty."
---
De Buck Gallery in New York City paying homage to late actor Anton Yelchin in a new exhibit titled "Anton Yelchin: Provocative Beauty." Yelchin had an affinity for shooting various subjects with his Leica camera as well as disposable cameras. Collectively, the exhibit has on display a total of 54 photos snapped by Yelchin spanning portraits of close friends, self-portraits, as well as interior shots.
In regards to the showcase, the gallery expressed, "At the time of his tragic passing at the age of 27, unbeknownst to most of his friends, Anton was pursuing a second career as a photographer."  Having added: "These photos include many intimate portraits of friends, family and also complete strangers. All of these people trusted Anton to convey his intimate interactions with them."
Browse through select images from the "Anton Yelchin: Provocative Beauty" exhibit above and visit De Buck Gallery's official website for more details. Proceeds from the photos sold will be given to the Anton Yelchin Foundation that is dedicated to creating programs for artists that have disabilities.The show is currently open to the public up until January 20, 2018.
De Buck Gallery
545 W 23rd St
New York, NY 10011
United States