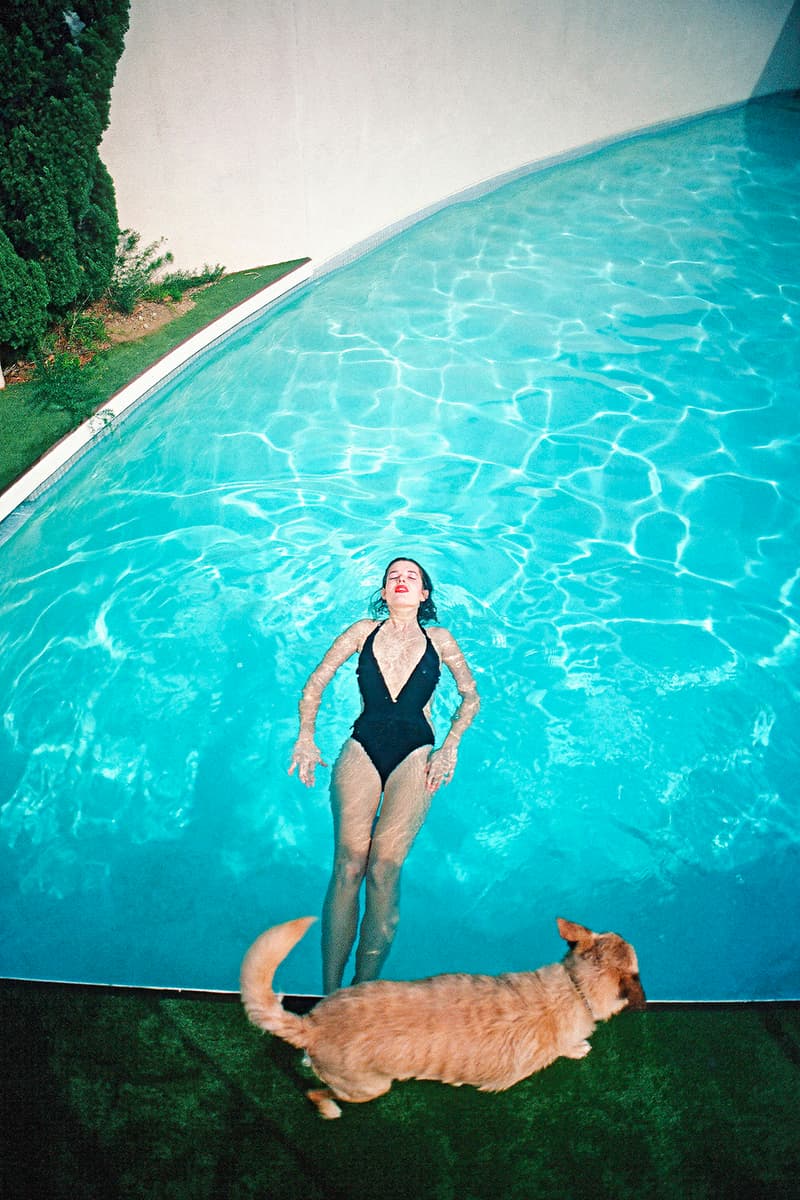 1 of 8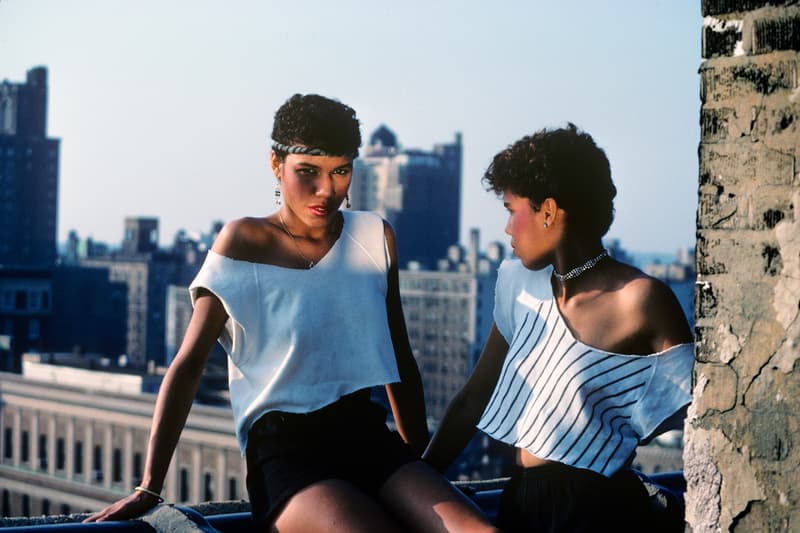 2 of 8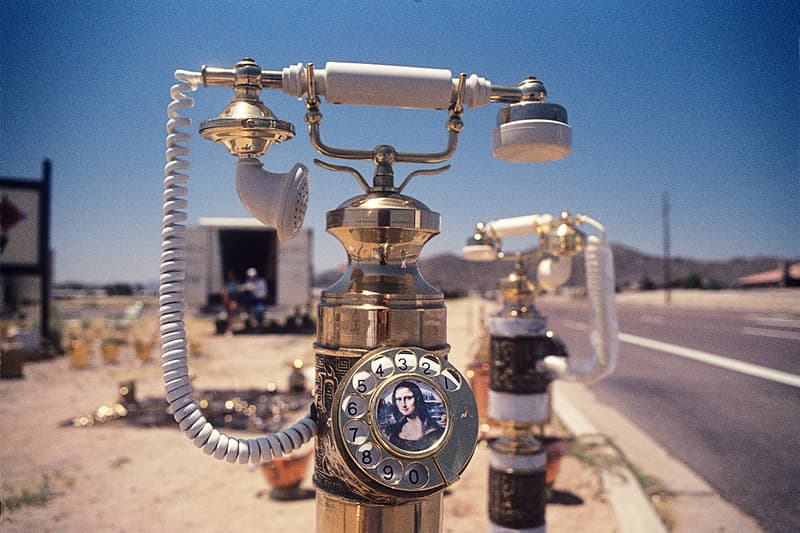 3 of 8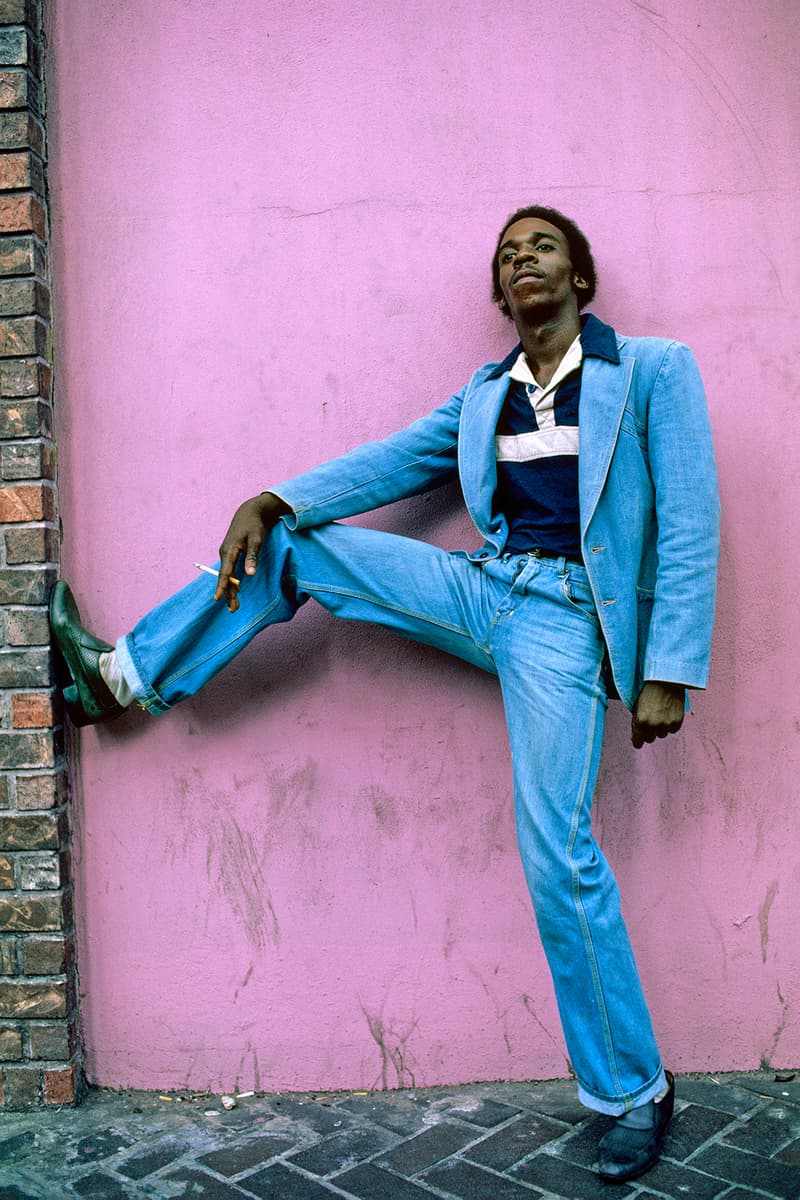 4 of 8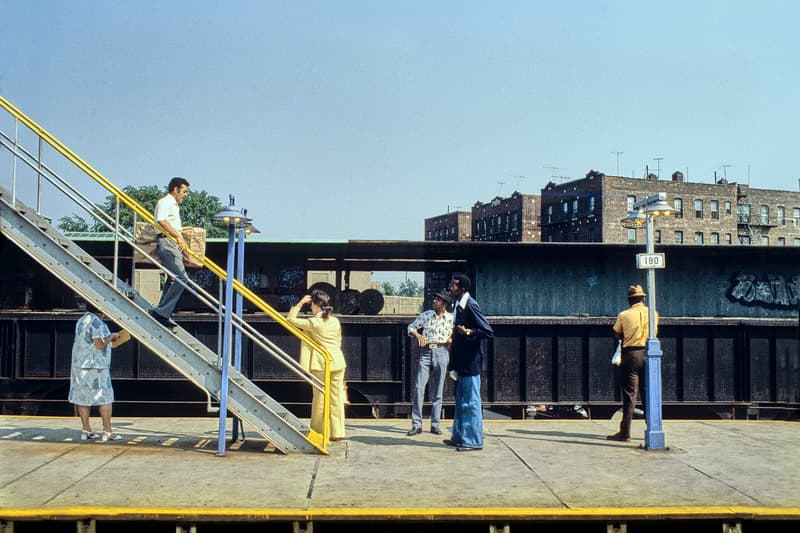 5 of 8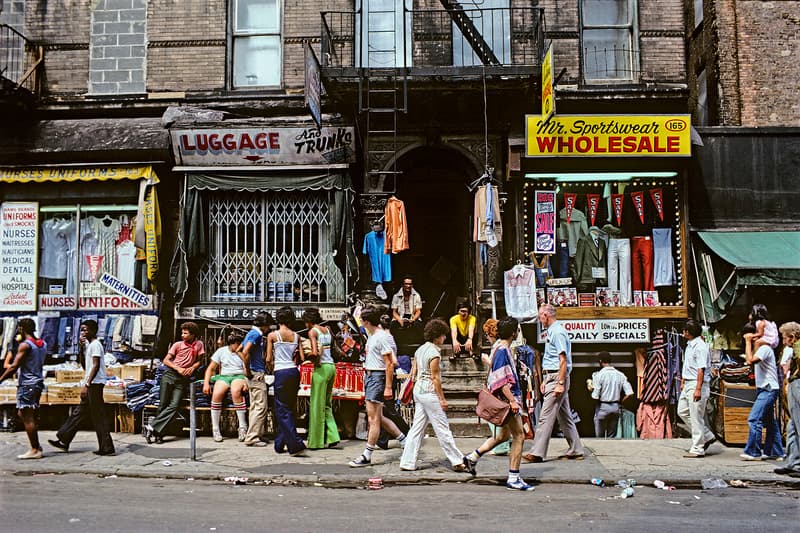 6 of 8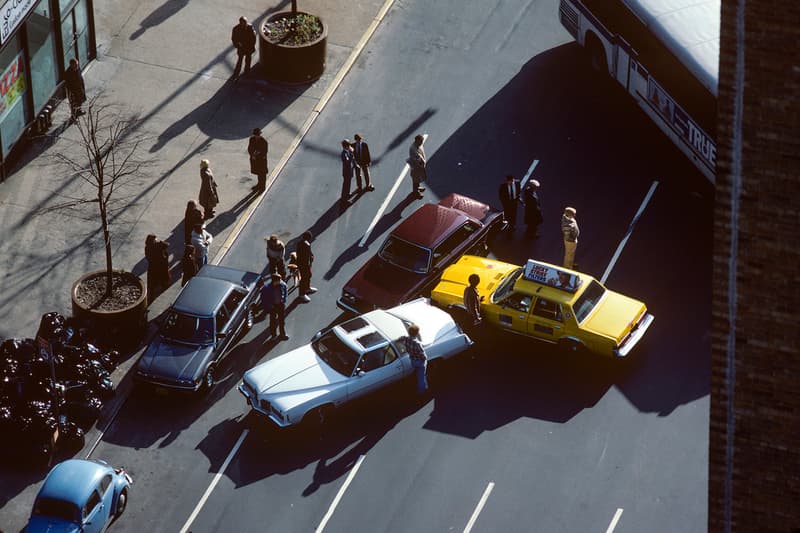 7 of 8
8 of 8
"STREET LIFE" Focuses on Willy Spiller's Retro Urban Photography
Gritty photos of New York and Los Angeles in the '70s and '80s.
---
Swiss photographer Willy Spiller headed to two major American cities in the '70s and '80s, Los Angeles and New York. While traveling through, he stopped to snap people, events and random moments with his trusty film camera, leading to an uninhibited time capsule debuting at an exhibition dubbed "STREET LIFE" in his native Zurich.
Rather than relying on shock value or bold subject matter to inform his work, Spiller simply captured what he saw. The mundanity of day-to-day life is given new life under his lens, with ordinary events becoming striking case studies in life in years past, informed by color, movement and atmosphere. Flush with saturation, people walking on a sidewalk becomes a feast for the eyes, with details hidden in plain view, while a minor car accident is made dramatic by long shadows and stiff subjects. Spiller's photographs are diverse, ranging in scope from incidental street style to poolside escapades. Everything is given equal attention, informed by Spiller's curiosity and desire to represent as much of America as he can.
"STREET LIFE" is on display until January 27th at the Bildhalle Gallery in Zurich. For more photography, take a look at Anton Yelchin's "Provocative Beauty" exhibit in New York.