Kendrick Lamar & J. Cole Join Jeezy on Powerful New Single, "American Dream"
Off the anticipated 'Pressure' album, dropping tonight.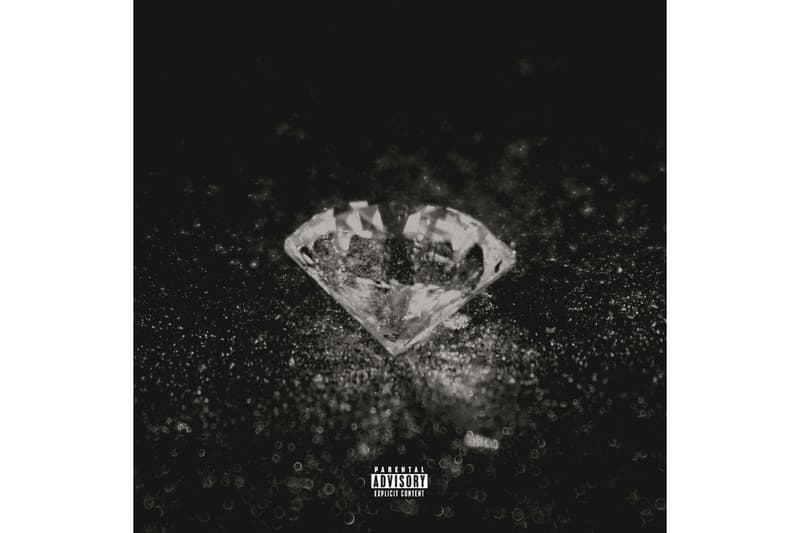 Following a preview of the single last night, Atlanta rap legend Young Jeezy has now officially liberated his powerful new track with Kendrick Lamar and J. Cole titled, "American Dream." The Bilal-sampled cut by SoundSmith starts off with Jeezy spewing bars aimed at President Donald Trump saying, "First my President was black, now my President is wack, I ain't never going broke, what's American in that?" Cole would drop off some knowledge with his second verse which eventually led to the closing capped off by motivational rhymes from K. Dot.
"American Dream" will be featured on Jeezy's tenth studio album, Pressure, set to officially release tonight with notable guest appearances from Rick Ross, Diddy and 2 Chainz among others. Listen in below courtesy of Spotify and in case you missed it, Kendrick Lamar also appeared on a massive new single with Frank Ocean and N.E.R.D. less than 24 hours ago.