Alexandre Arnault Explains RIMOWA's Continued Relevance
The millennial CEO breaks down the brand's game plan.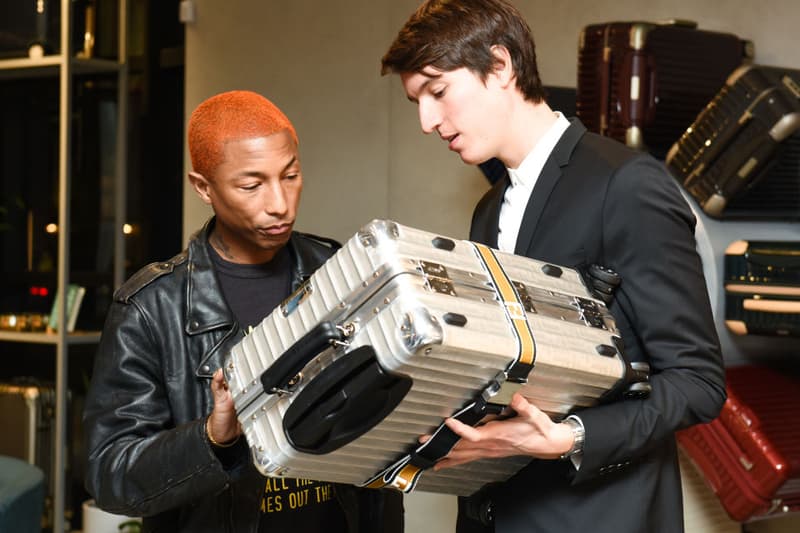 Alexandre Arnault isn't much older than most fans queuing every Thursday for Supreme drops. However, as the son of LVMH chairman Bernard Arnault, the 25-year-old already has more business experience than most mid-twenty-somethings. As the CEO of luggage label RIMOWA, Arnault has focused on expanding the brand's global reach and making it equally desirable as other LVMH lines. At the new RIMOWA pop-up in Los Angeles, he discussed the brand's next moves.
On the topic of the brand's old stores — its LA branch is currently undergoing renovation — Arnault explained, "We want to modernize our stores and make them more — it's going to sound like every other brand — but more experiential." In that vein, Arnault aims to continue opening RIMOWA pop-ups; "Pop-ups are very exciting because they allow you to test things that you can't do in more permanent places, and then I think also it's a cool way to … launch new products, to launch new collections." The brand also aims to become a one-stop-shop for travelers: the pop-up offers pressed juice, fashion magazines and essential goods like pens. Furthermore, RIMOWA is integrating technology into its suitcases to allow for more ease on the road, like an electronic tag feature that allows users to digitally display their luggage tag on the case instead of having to print one out.
Check out the entire dialogue on Fashionista. Meanwhile, UNITED ARROWS recently announced a collaboration centering around an all-black RIMOWA luggage.