Dragon Ball Creator Akira Toriyama Reveals the Secret Behind Super Saiyans
Reaching Super Saiyan has little to do with training or anger, it seems.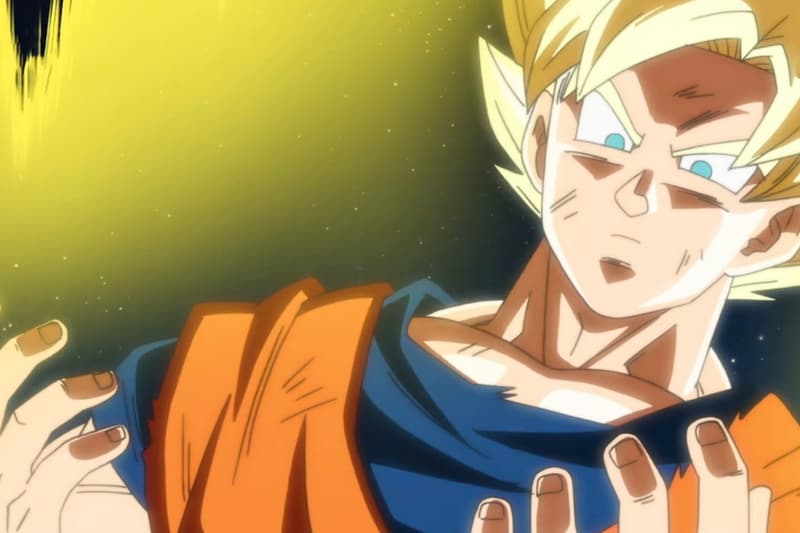 A recent interview has been translated by Dragon Ball aficionado Herms98 via Twitter, where series creator Akira Toriyama reveals that in order for characters to transform into Super Saiyans, they need to have enough S-Cells. Originally believed among casual and hardcore fans alike, Super Saiyan is a form that anyone from the Saiyan race could attain through enough training and the right amount of anger.
However, Toriyama has stated: "It's not like anyone can become a Super Saiyan through training and anger. In order to become a Super Saiyan, one's body must contain something called 'S-Cells.'" He continues, "Most Saiyans have some S-Cells, although not a great quantity." Toriyama then goes on to explain that once these S-Cells reach a definite quantity, anger triggers a large development in S-Cells, causing a physical change. This changed is Super Saiyan.
This also adds to the confusion fans felt when Dragon Ball Super characters Cabba and Caulifla, male and female Saiyans, respectively, from another universe, explained the phenomenon of transforming into a Super Saiyan as focusing on a "tingly" feeling in your back. How do you feel about the revelation? Share your thoughts and be sure to check out the translations below.
Alright, here's a full translation of the S-Cells and Super Saiyan God questions from the new Toriyama Q&A. pic.twitter.com/l9FoizTb8C

— Todd Blankenship (@Herms98) November 30, 2017