Here's What's Next for colette's Sarah Andelman
From store ownership to consultancy.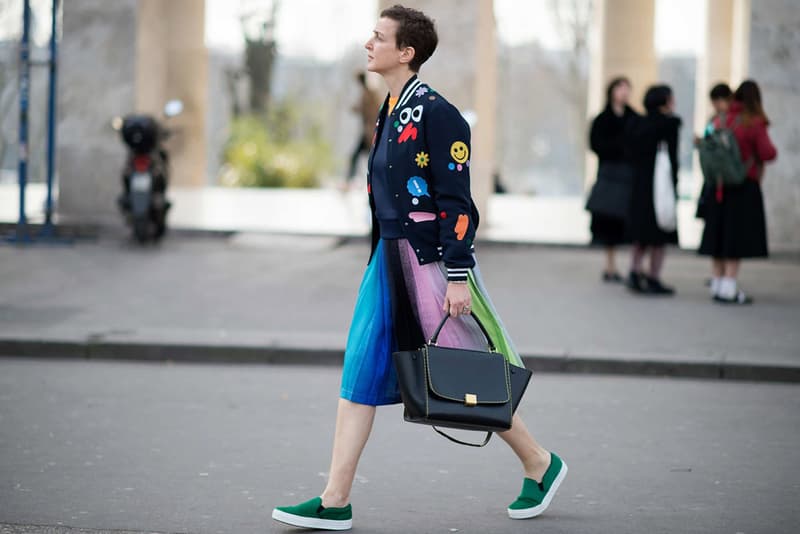 colette closing down has been a story that's gripped the fashion industry and now the question of "what next?" has finally been answered. During Business of Fashion's VOICES event, the Sarah Andelman spoke about her next move, which will be into consultancy, a company called Just An Idea. The aim of the company is to collaborate with both brands and artists on a series of as-yet-unnamed projects.
In the conversation with BoF, Andelman said the following about the company:
"I am always on the hunt to discover and I am fascinated by how designers constantly surprise us — it's not easy to do. I love to discover new creative talents, [for them to give us] a new inspiration a new vision, and I would like to give them support to exist, to be recognised for what they do. Every day, I receive some great ideas and I think 'Wow, it's crazy no one has thought of this before.'"
colette is seeing out its final year with a series of collaborations, the last one being a chair made in conjuction with Modernica and BlackRainbow.