Apple Reportedly Sells a Million iPhones Daily
High stocks and high sales have given Apple the needed turnaround.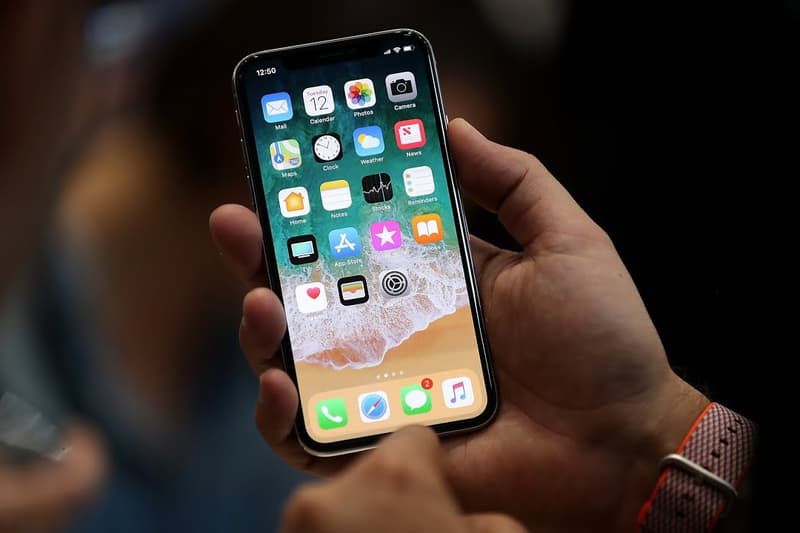 Apple pushes strongly into the new year with daily iPhone 8 and X sales totaling over 1 million units per day.
2016 was an underwhelming year for Apple as stocks closed out the year at $103 USD per share, brought on, in part, due to poor iPhone 7 sales and what many analysts have proposed as a lack of "product ingenuity." Not to mention, last year was the first time since 2002 that sales had dipped from year-to-year.
2017 has been the turnaround year that Apple needed, as shares have reportedly risen to an all-time high of over $170 USD per share and iPhone sales, making the bulk of the company's revenue, have remained strong. Even as the cellular market has seen declining sales, the company's newest smartphones have enthralled consumers with the 8 Plus outselling the regular model and the iPhone X finally outpacing sales over the 8's, even after a late release.
For more tech news, Samsung has announced the Galaxy A8 and A8 Plus.