Teddy Walton Recruits Dom Kennedy for "Mental Health"
The first single from Walton's upcoming album.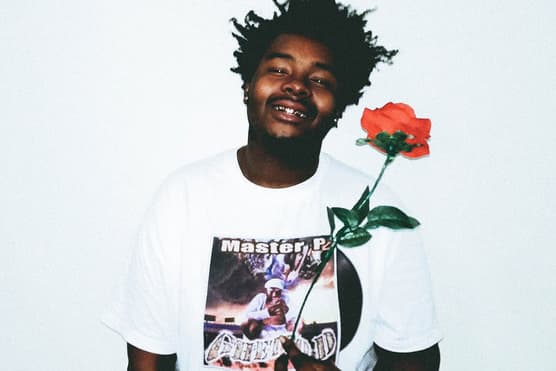 Teddy Walton, known for his work with GoldLink and Kendrick Lamar, unveils the first single off of his upcoming album, Mental Health. The eponymous title track features Dom Kennedy flowing over dropped-tempo Tame Impala samples courtesy of Walton's clever production.
The downtempo production serves as a base for the laidback verses from Kennedy, which touch on everything from politics to Supreme Vans. A brief bridge in the middle of the song transitions into a different, but similarly relaxed, verse with production to match. Clocking in just under 3 minutes, the track serves as both an inviting teaser for the upcoming LP and a clear demonstration of Walton's production skills.
Walton's Mental Health will feature guest spots from Goldlink, Juicy J, Lil Yachty, Nipsey Hussle, and Lil B. Listen to the track below. This isn't Tame Impala's first brush with hip-hop, as the band has recently linked up with both Travis Scott and SZA.