GoldLink Drops New Song "Crew" Featuring Shy Glizzy and Brent Faiyaz
In anticipation for the D.C. rapper's new album coming next year.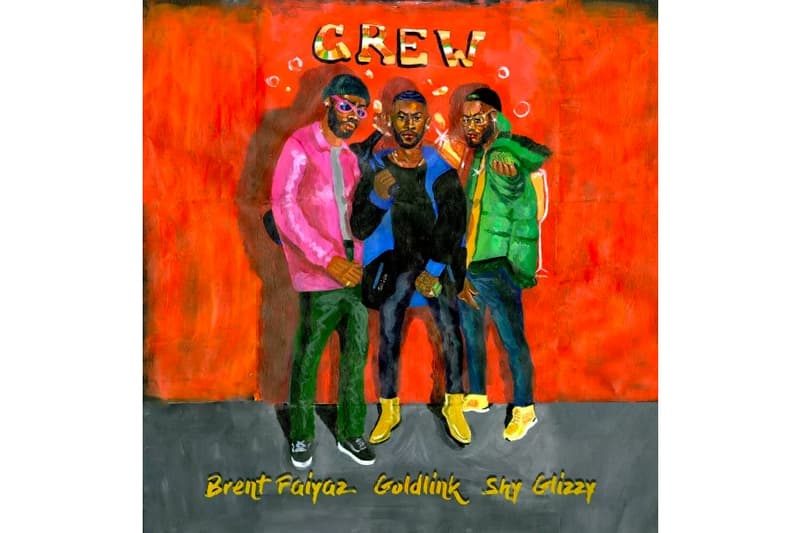 Following the release of his song "See I Miss Pt. 2" and a new music video for his hit single "Fall In Love," GoldLink has been periodically gifting us music presents to cap off the year. The D.C. rapper is back again to release another single alongside Shy Glizzy and singer Brent Faiyaz titled "Crew." The catchy song has GoldLink opening with the line "She see money all around me," and continues to drop lyrics about a gold-digging girl such as "Girl you can't tie me down like Ray J said." The rapper is reported to be releasing more material in 2017, with a new project in progress. You can purchase GoldLink, Shy Glizzy and Brent Faiyaz's new single "Crew" on iTunes or stream it via Spotify below.