ROOFTOP Spotlights the Shoes of Playboi Carti, Lil Yachty & More for "FEET" Editorial
The shots let the sneakers do the talking.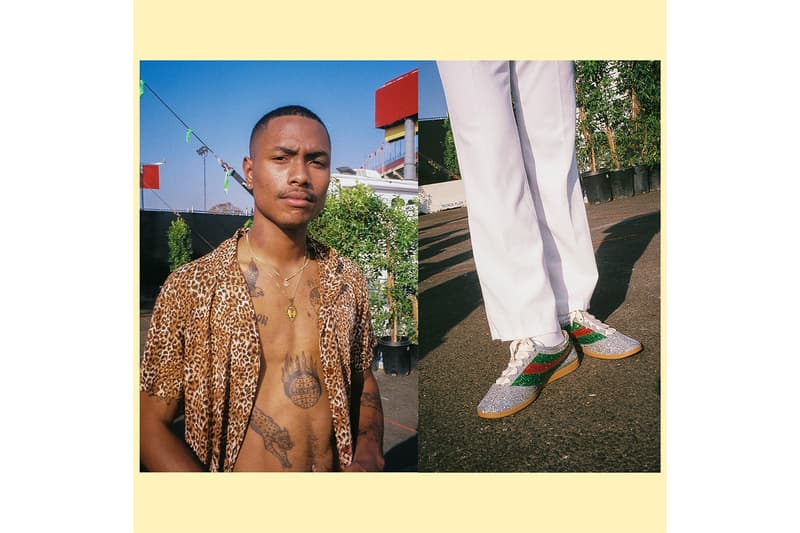 1 of 8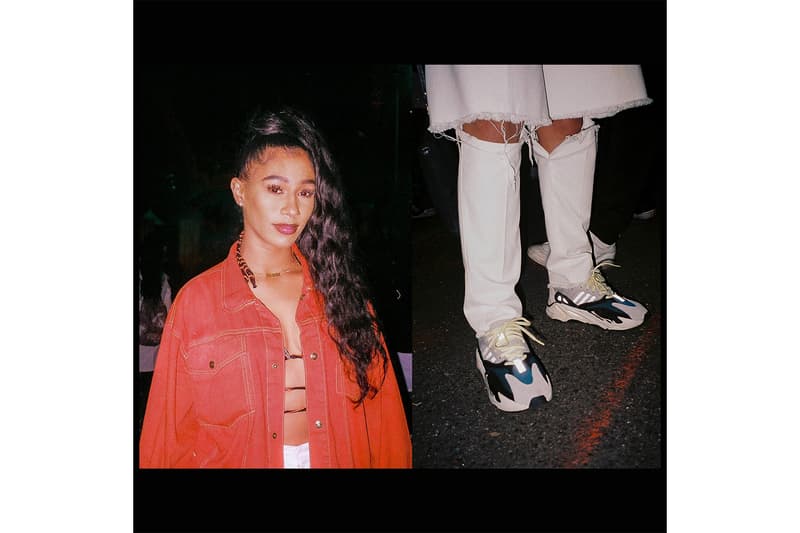 2 of 8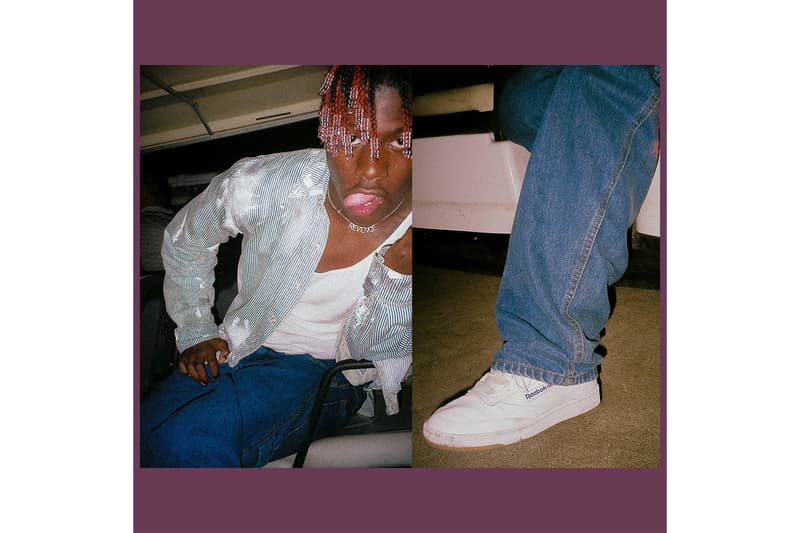 3 of 8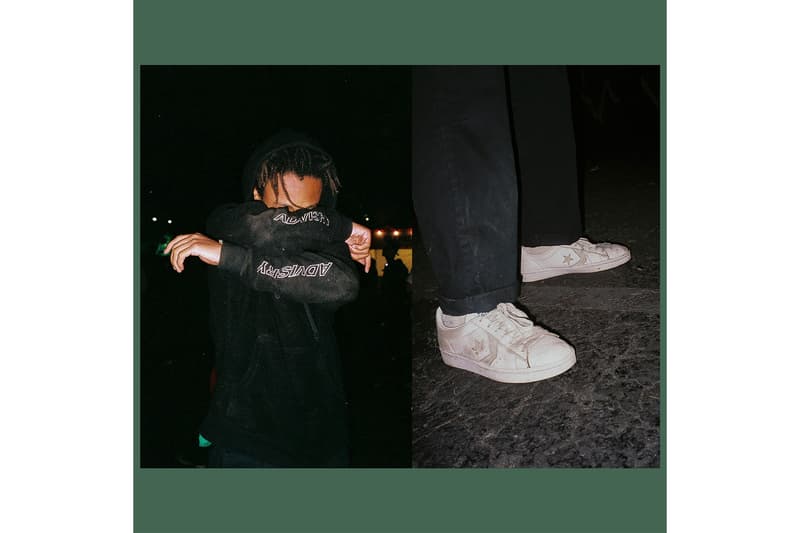 4 of 8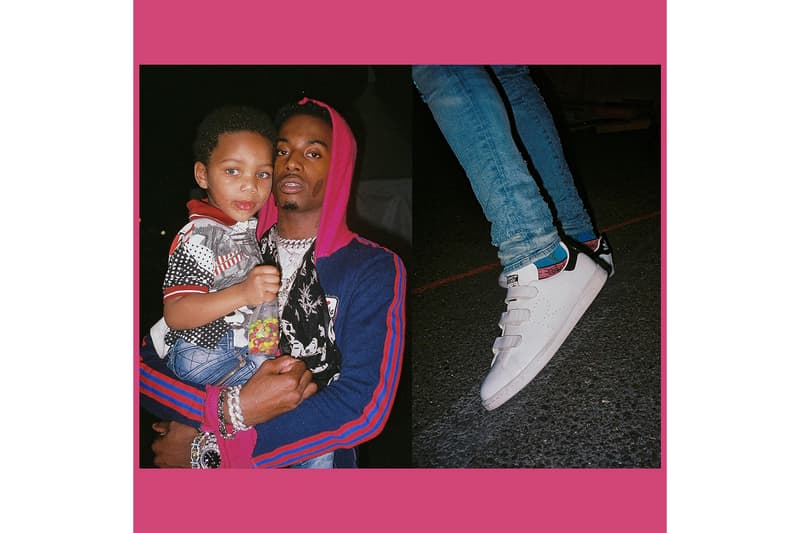 5 of 8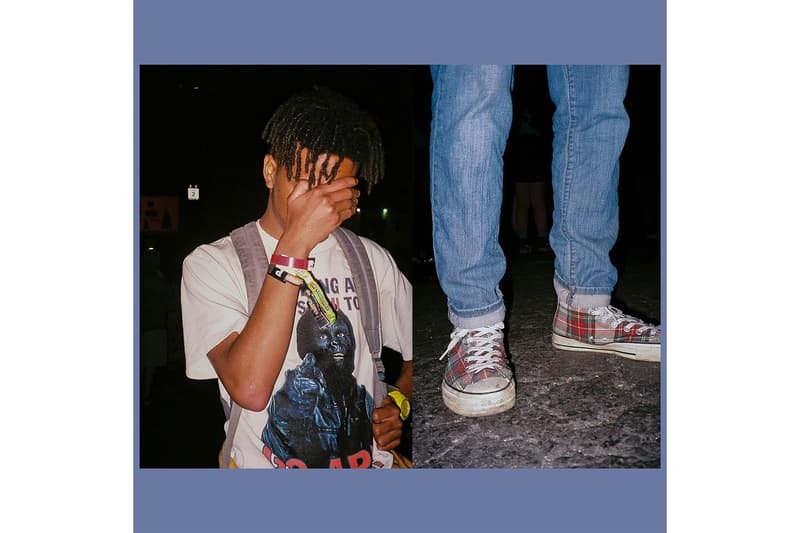 6 of 8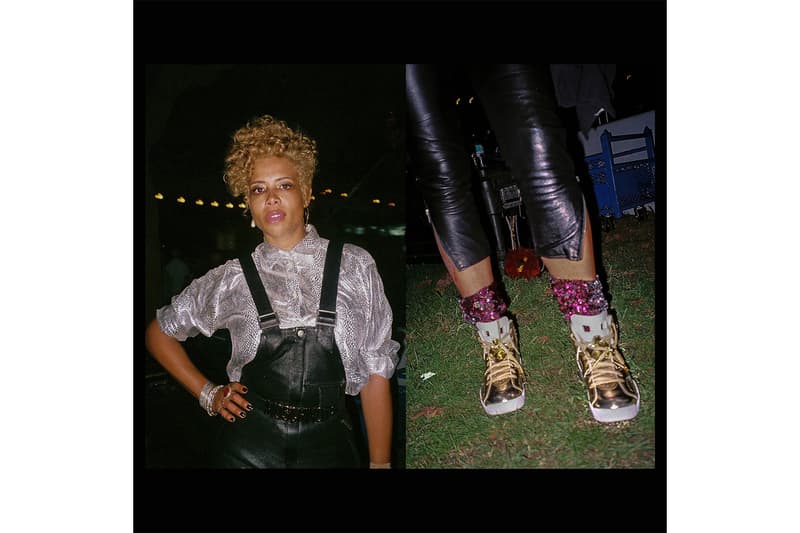 7 of 8
8 of 8
ROOFTOP takes us to Los Angeles, California for a new editorial known as FEET.
Created with the intent of combining fashion and photography in a way that breaks with tradition, FEET allows focuses on the sneakers its subjects are wearing and how they pair them with their outfits. Most notably, the models involved — even though their shoes are the real stars — are some of the modern era's best-known artists: Playboi Carti, Lil Yachty, Famous Dex, Steve Lacy, Kelis and others are used as the photographer's muses. Along with today's delivery, ROOFTOP is planning to drop additional editorials similar to FEET, turning it into unique series and showcase.
You can take a look at the first entry in ROOFTOP's FEET editorial series above, and stay tuned for additional releases. Today's shots couldn't come at a better time for Playboi Carti and Lil Yachty: both artists were just singled out as two of music's most successful young artists.