Off-White™ Pre-Fall 2018 Offers Big Suits and Branded Berets
Also on hand are a pair of slides, a Canadian tuxedo, and a "SCARF."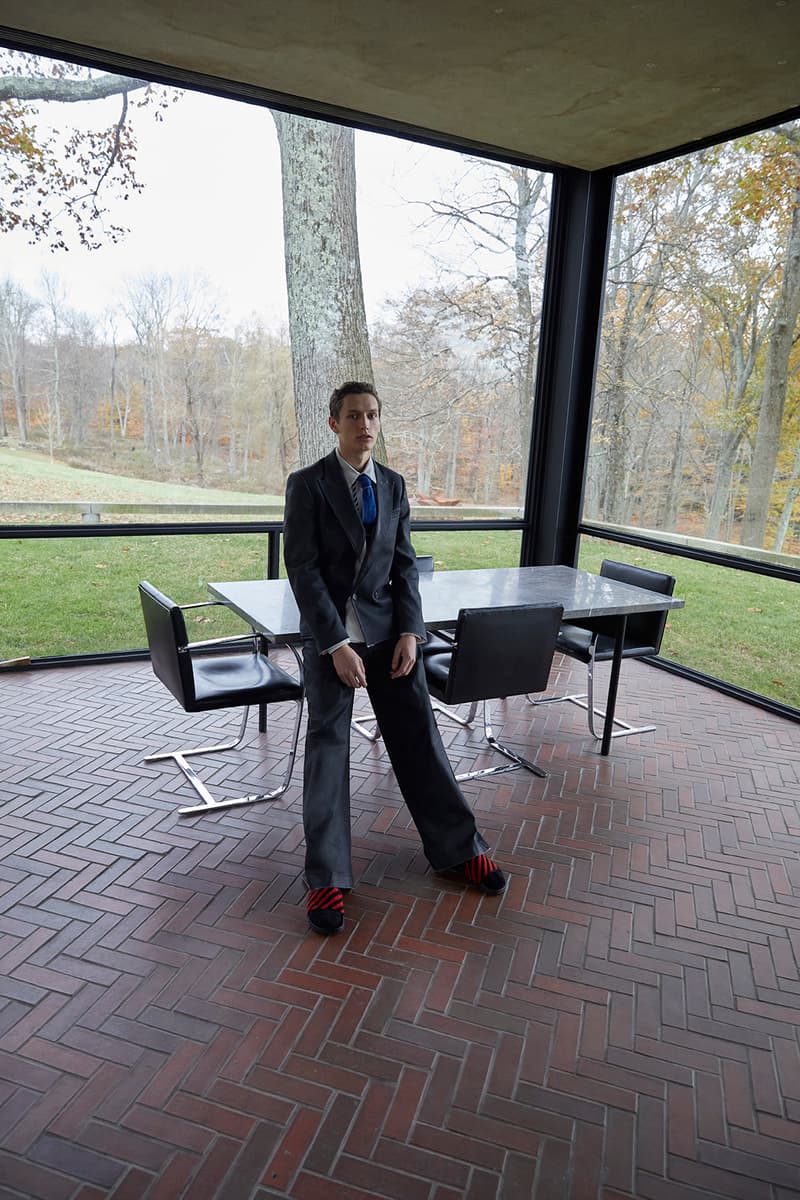 1 of 25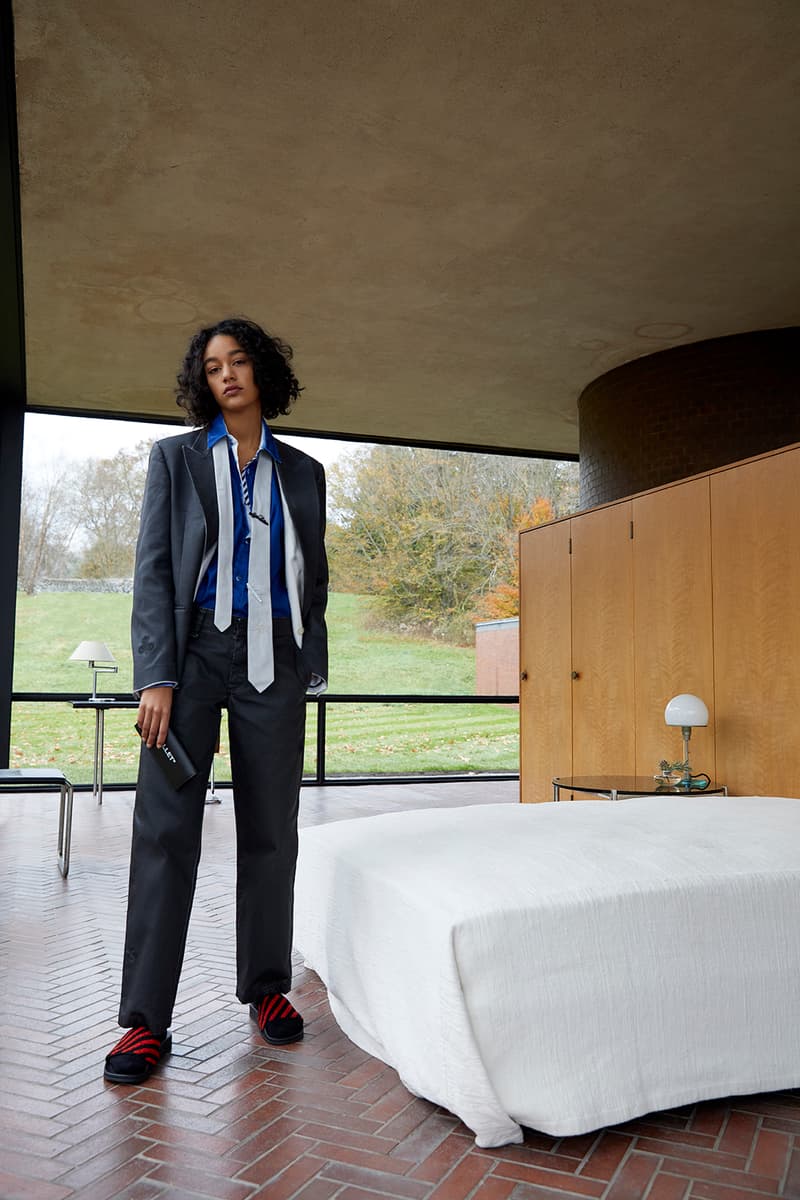 2 of 25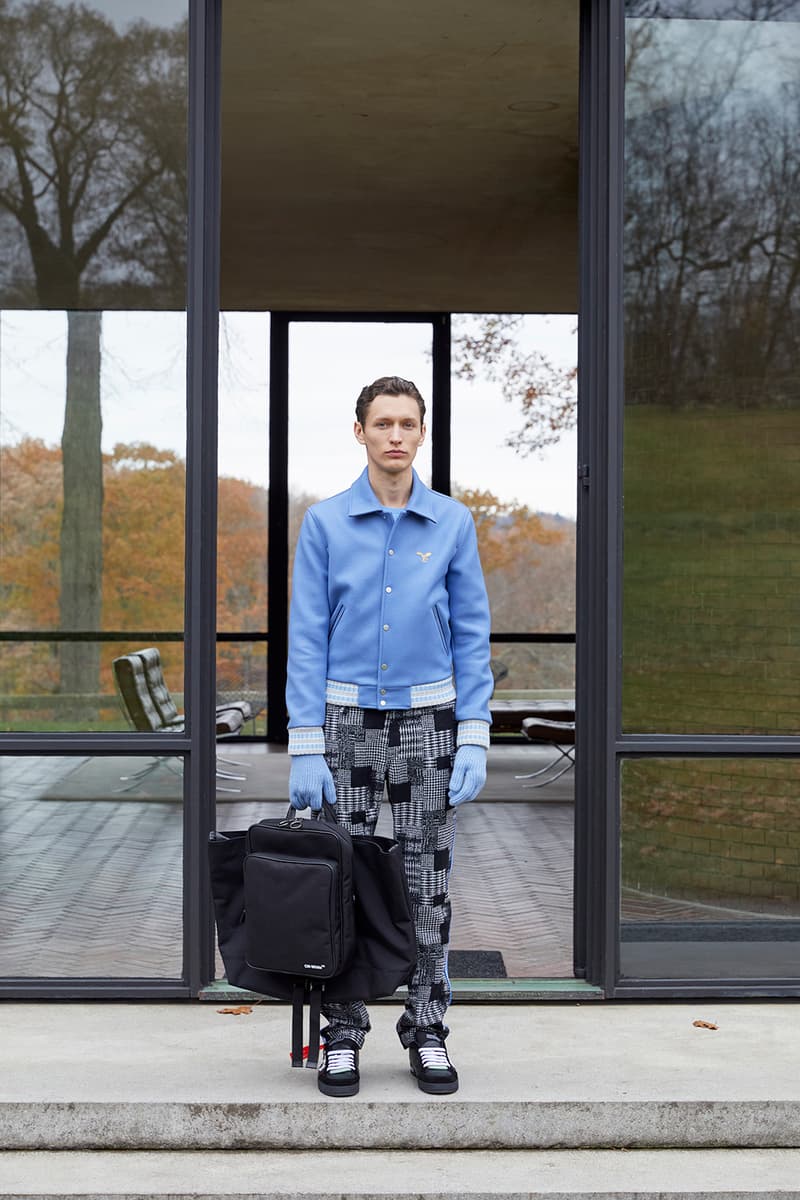 3 of 25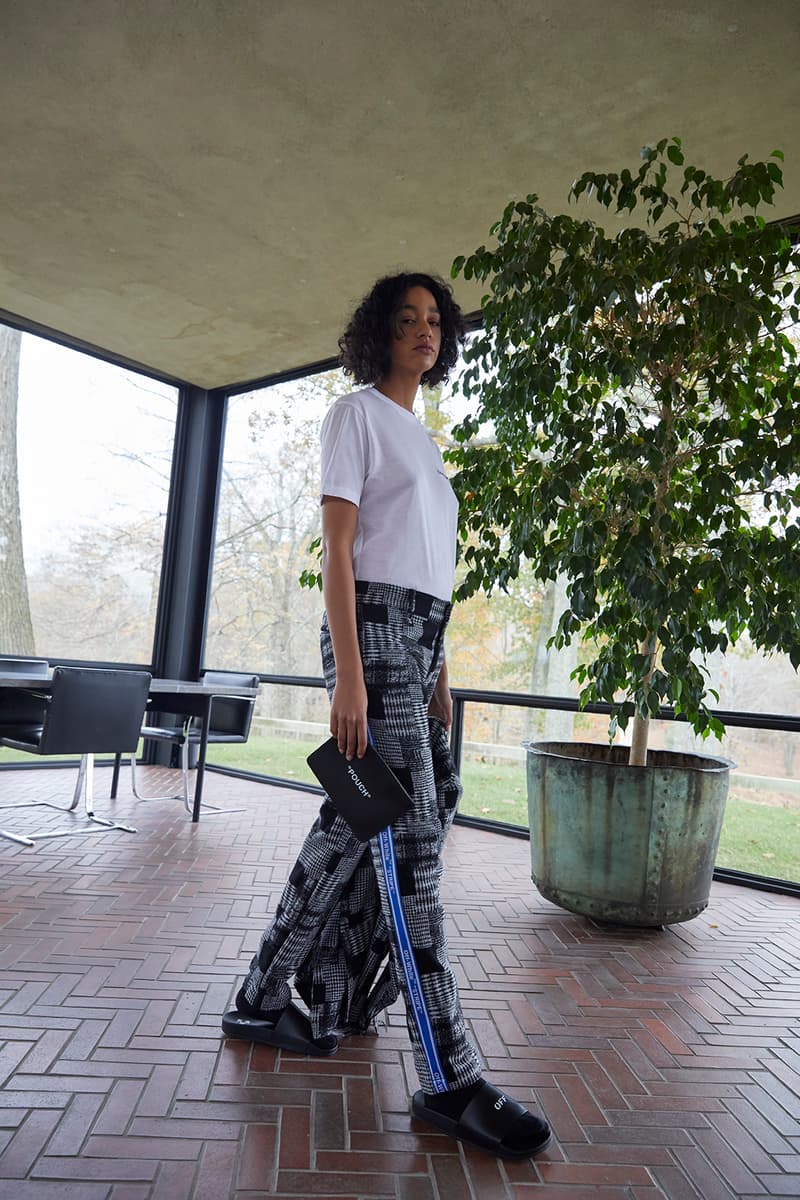 4 of 25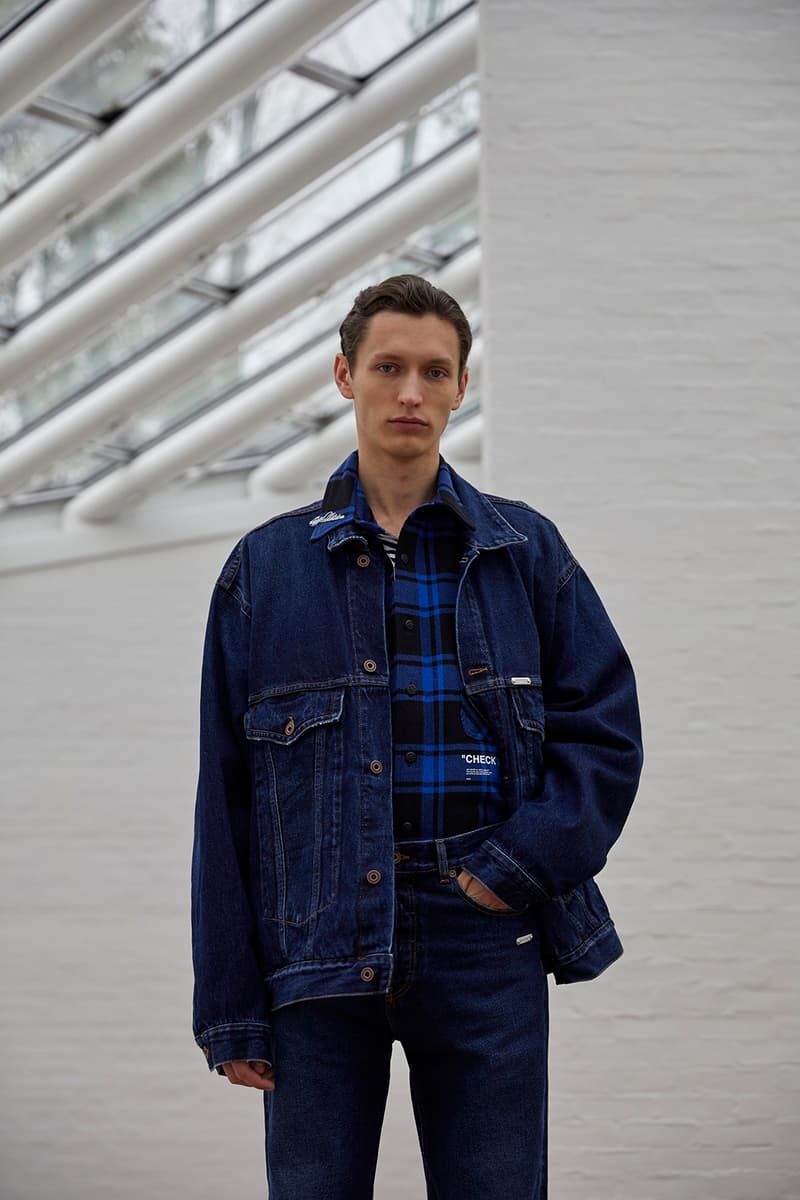 5 of 25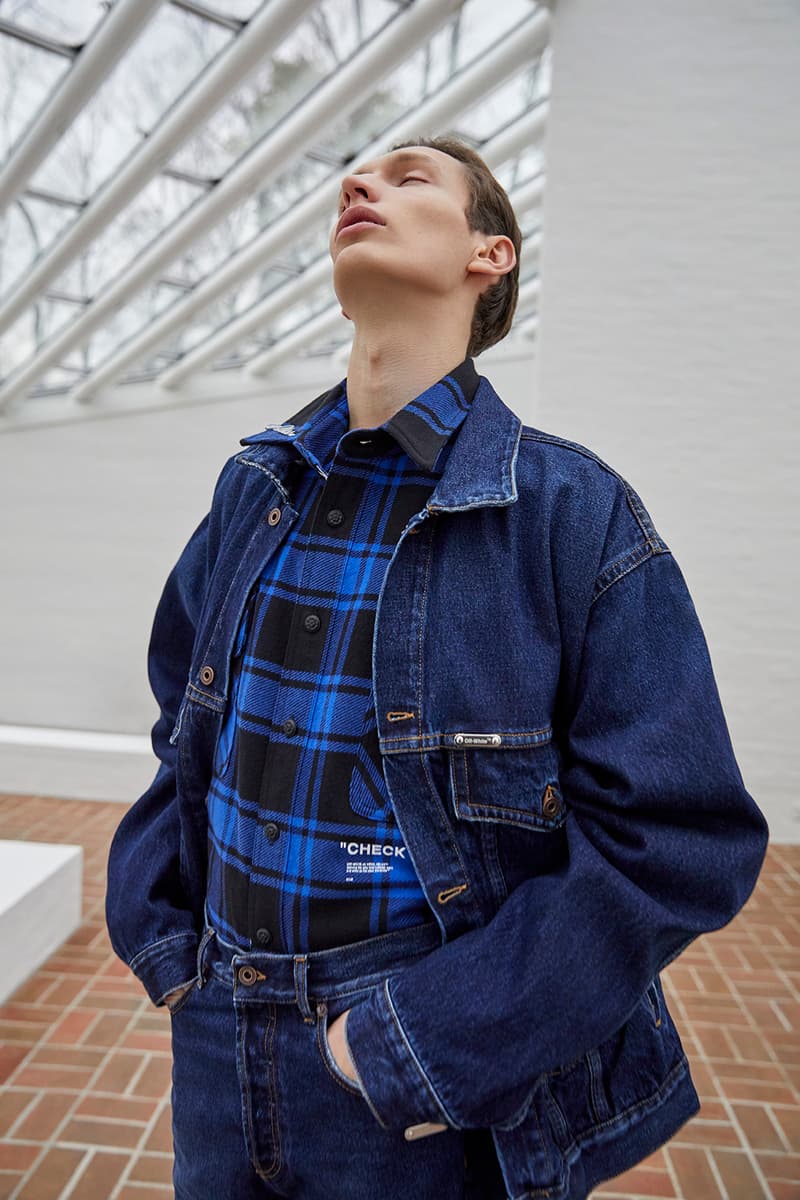 6 of 25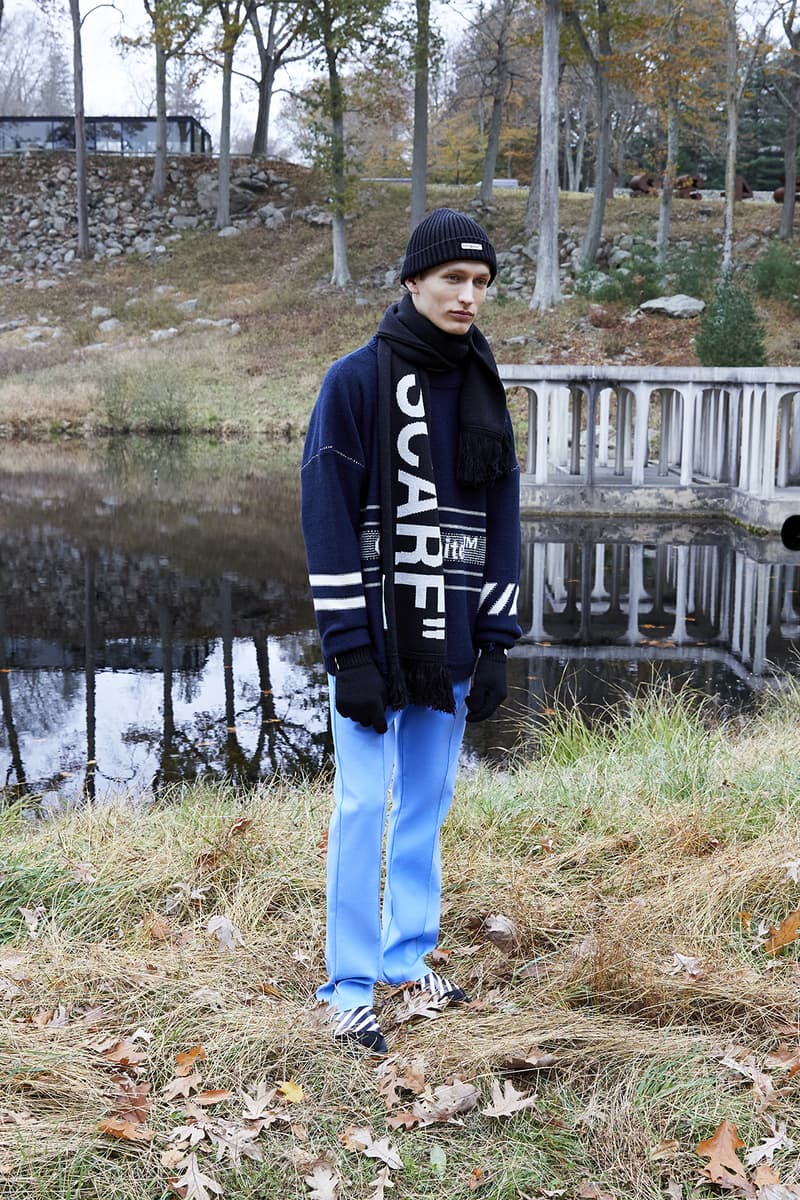 7 of 25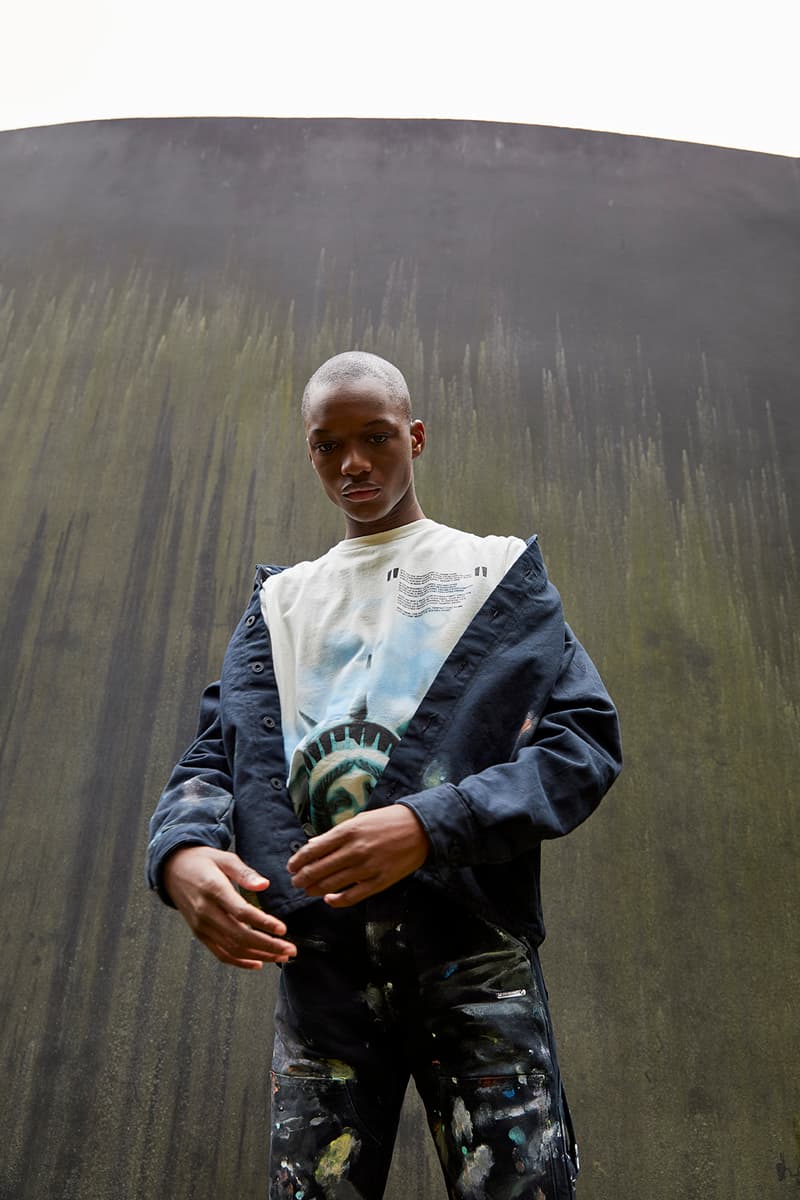 8 of 25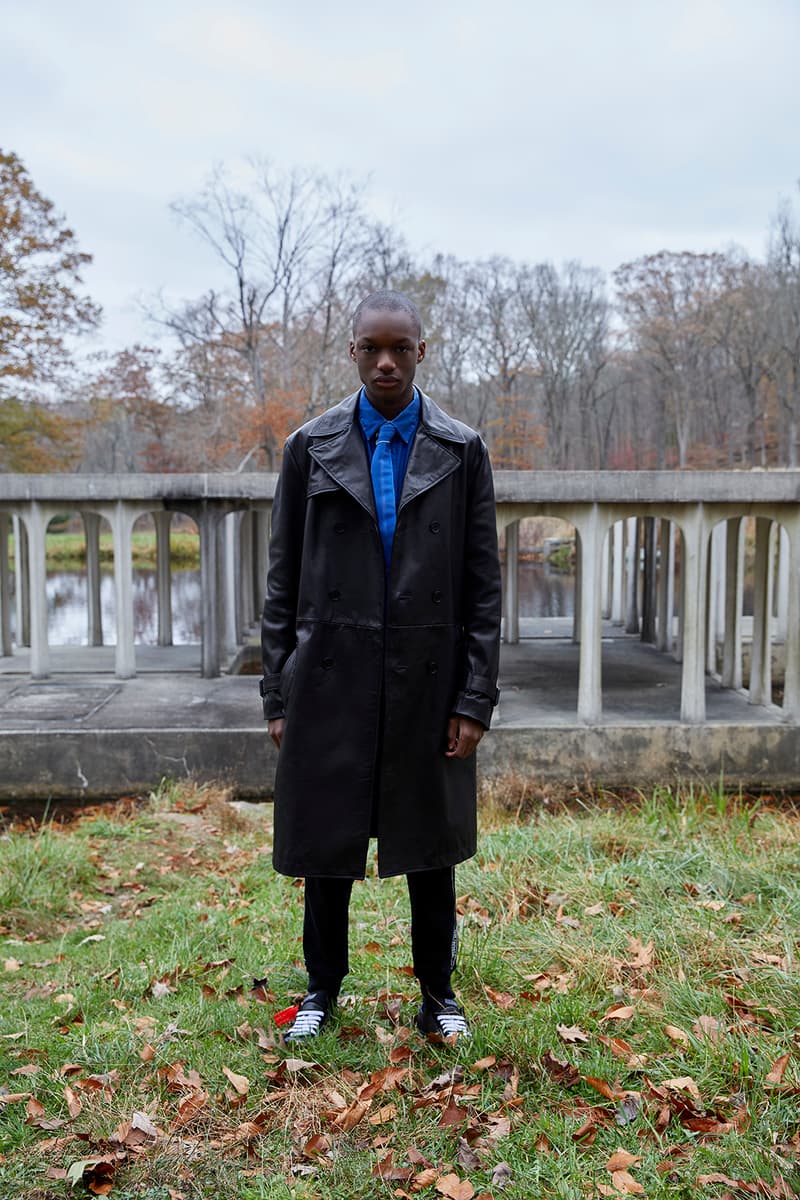 9 of 25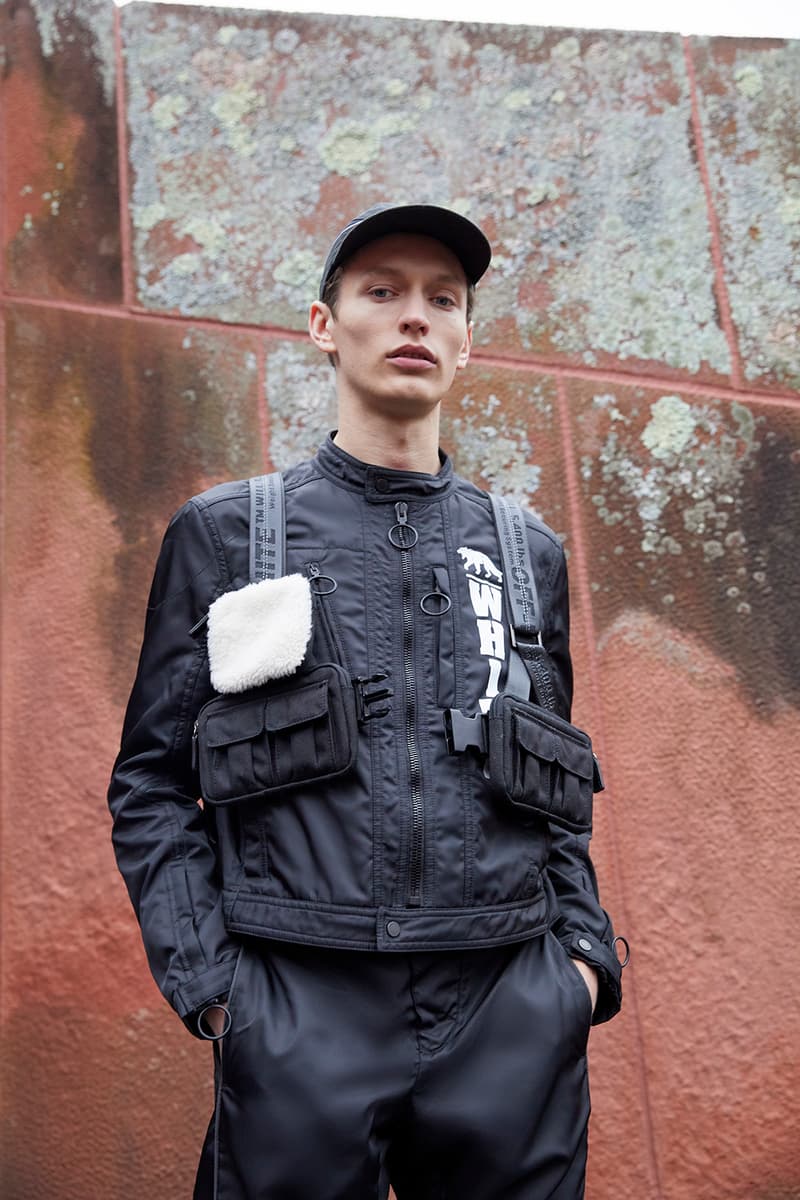 10 of 25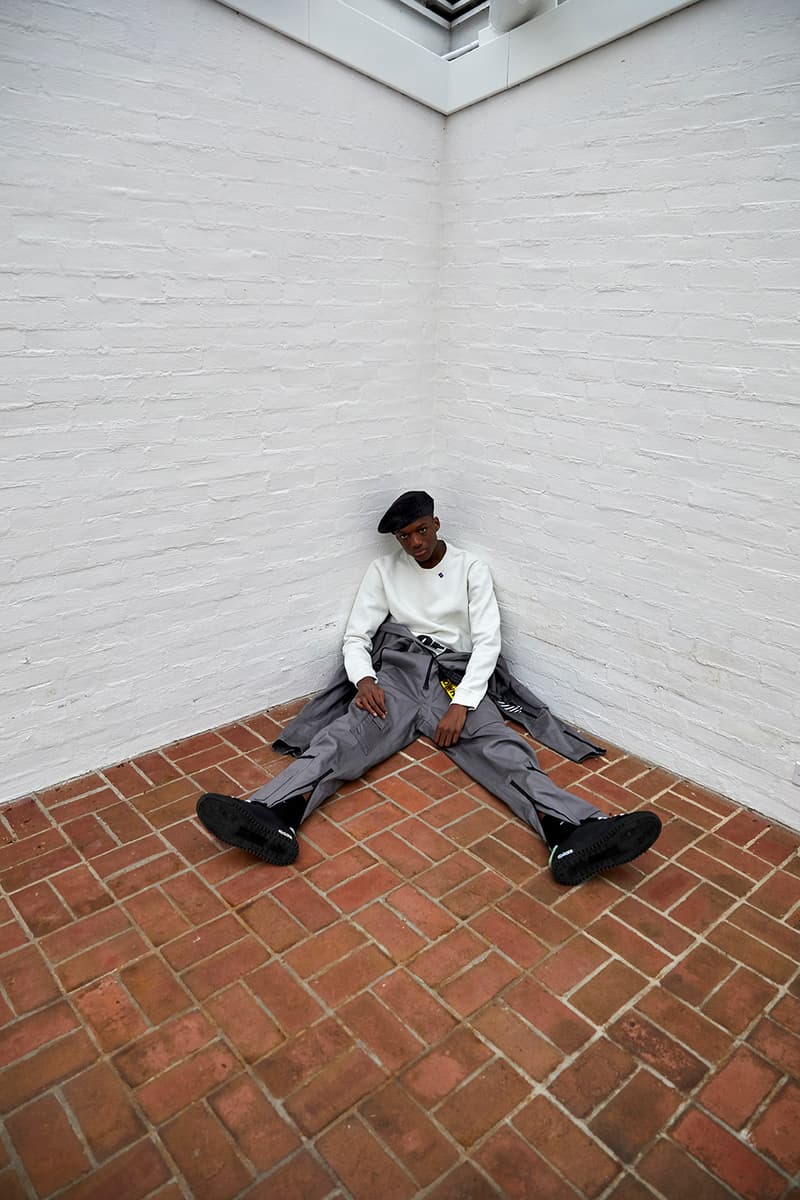 11 of 25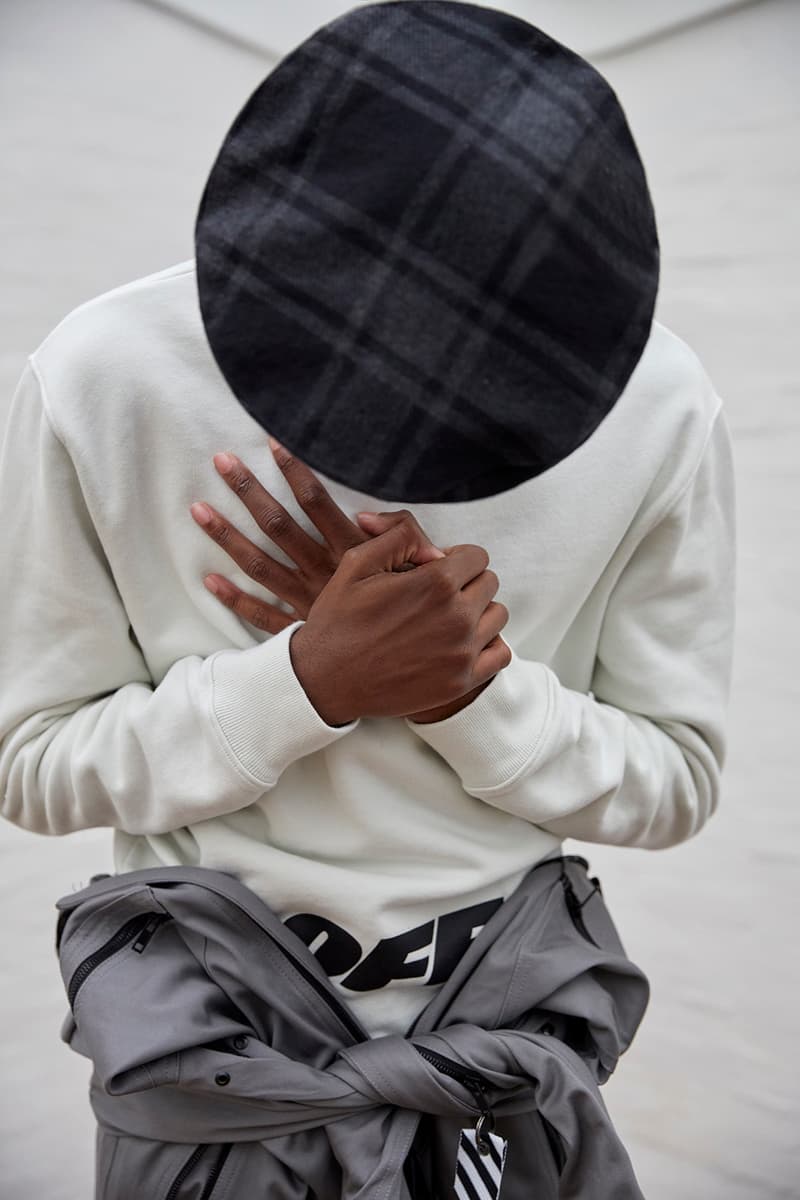 12 of 25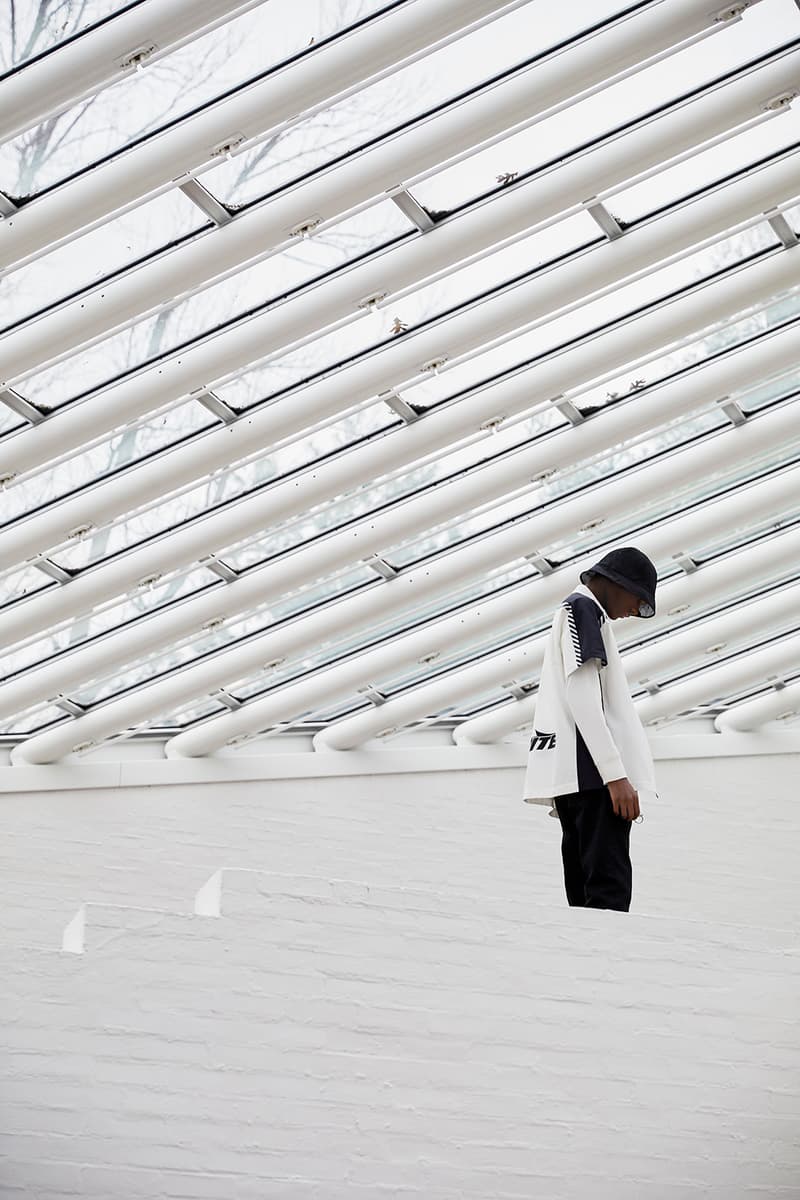 13 of 25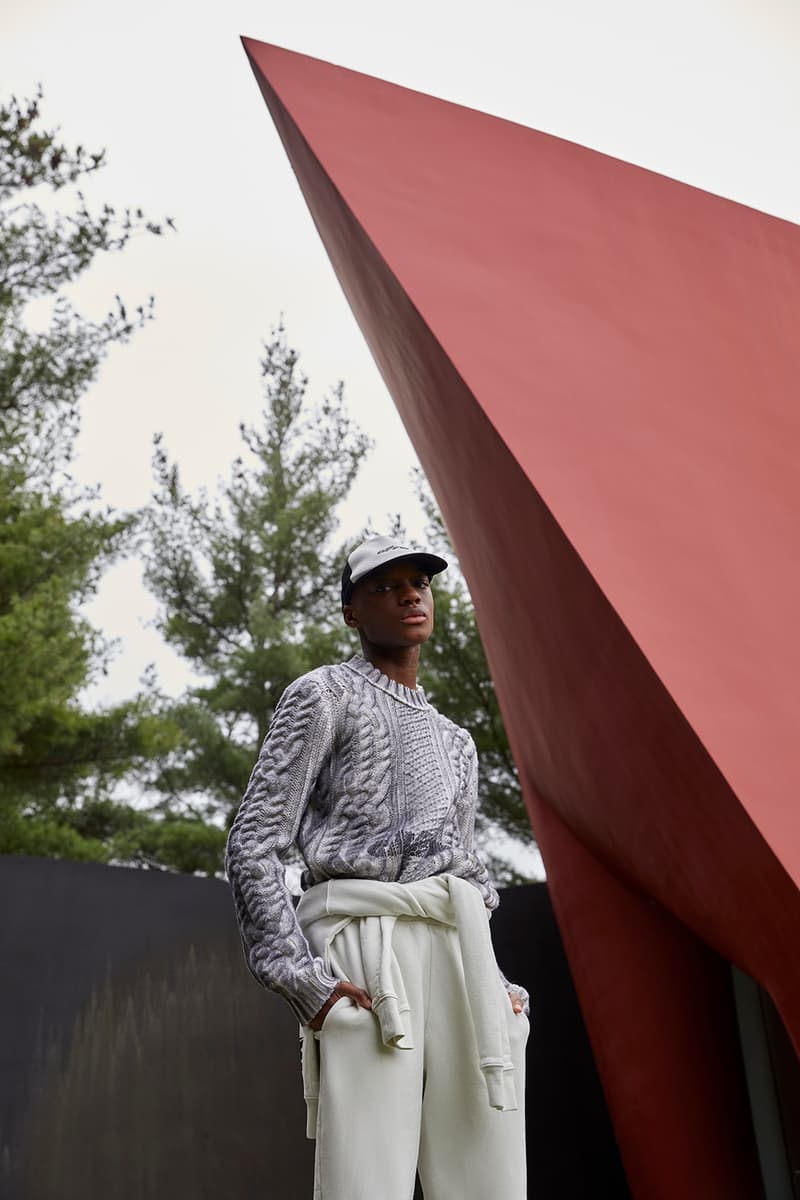 14 of 25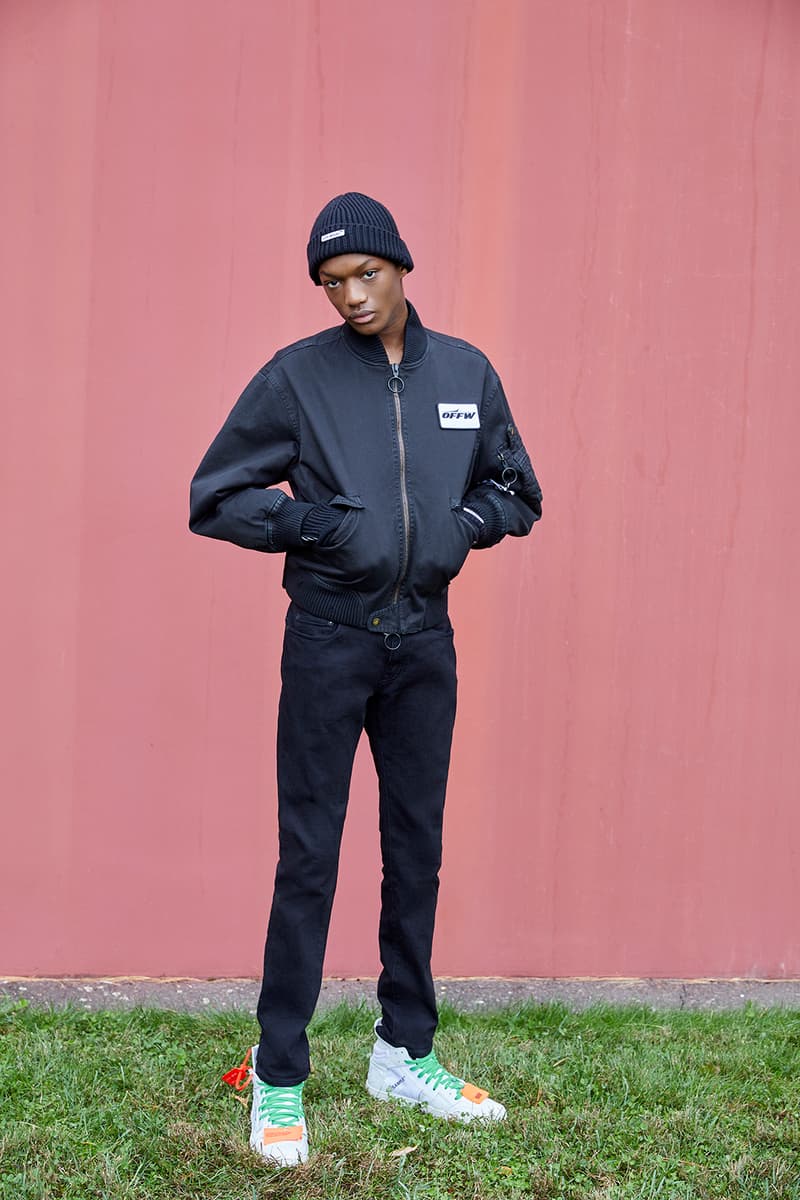 15 of 25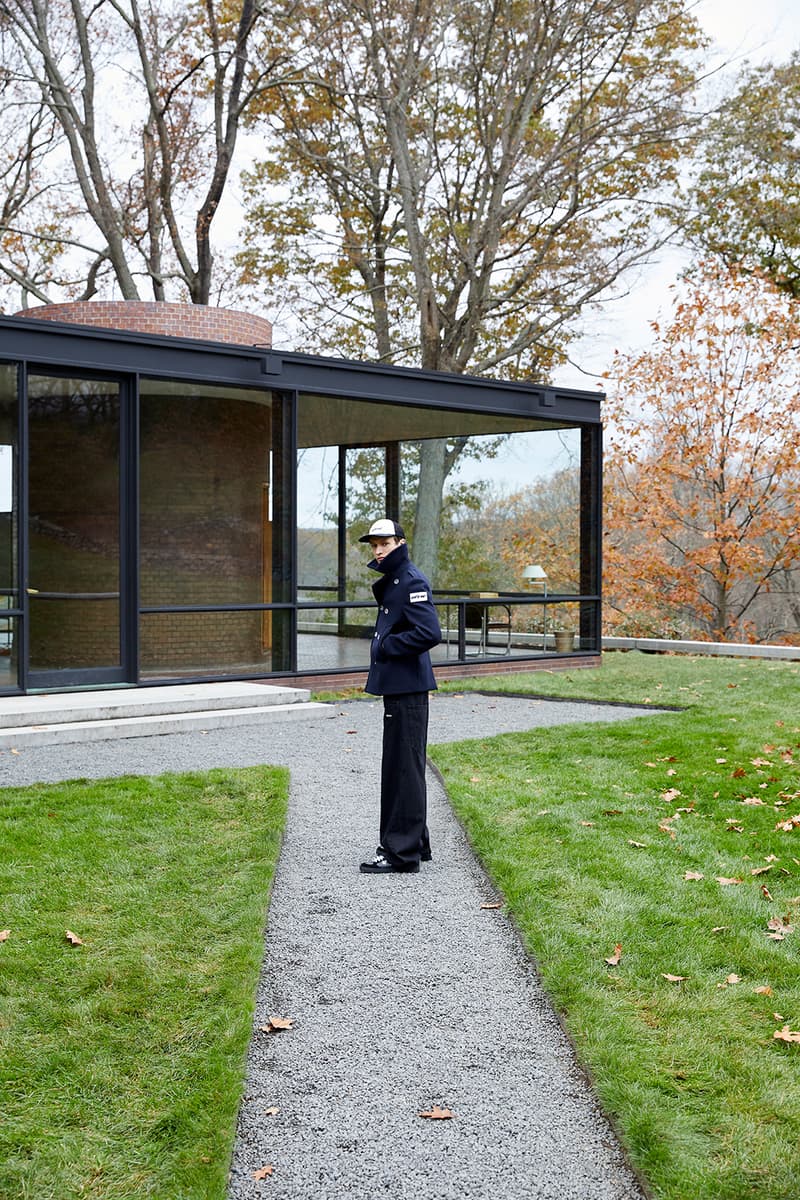 16 of 25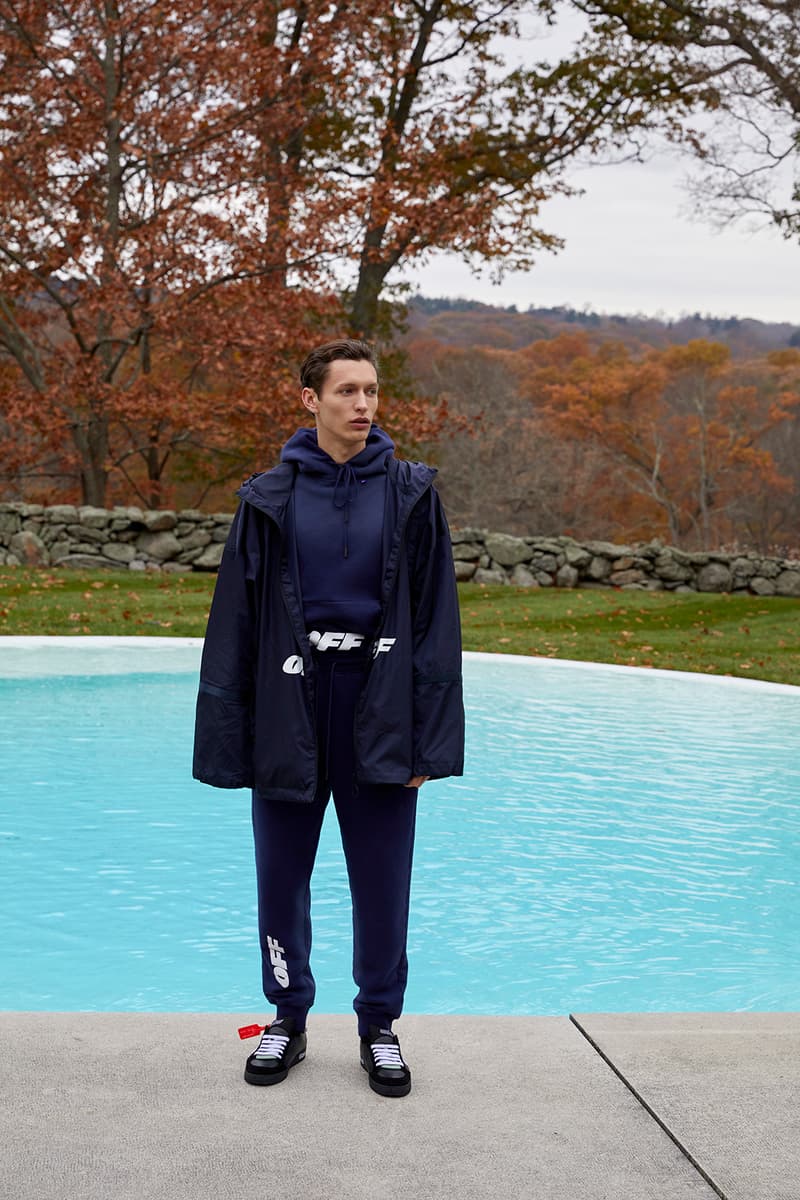 17 of 25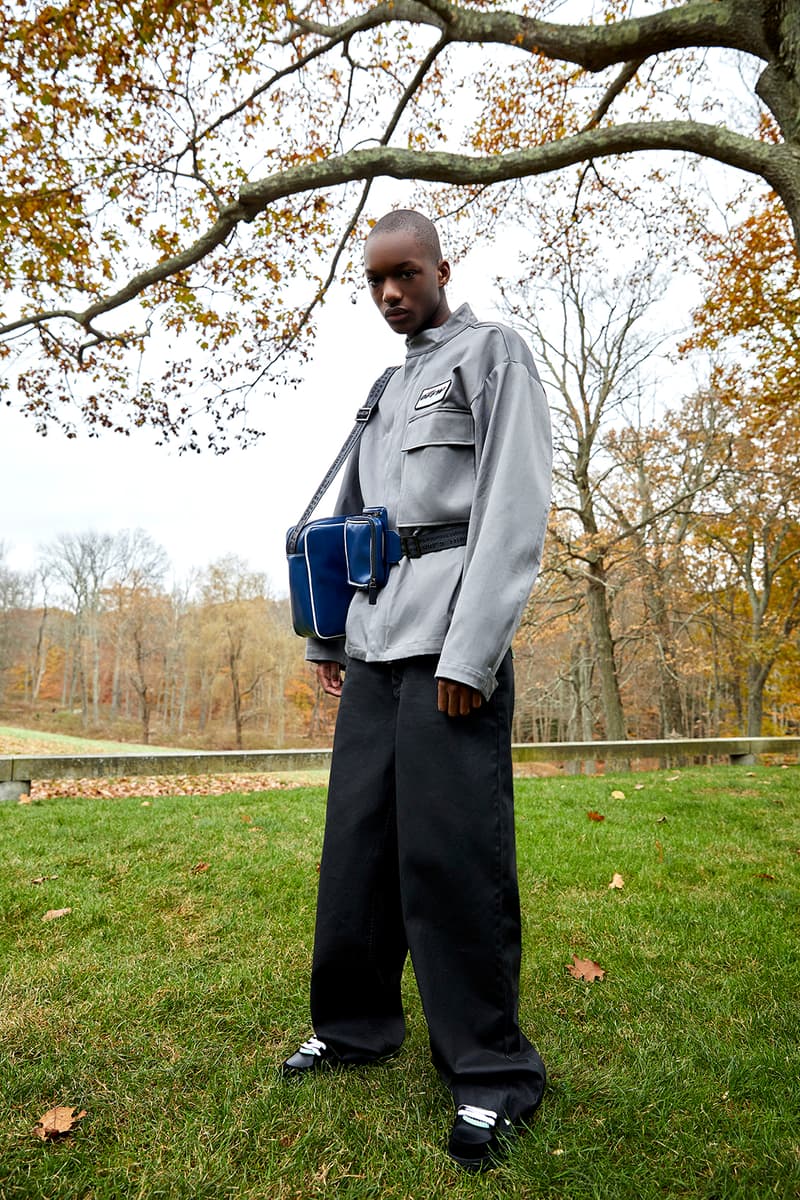 18 of 25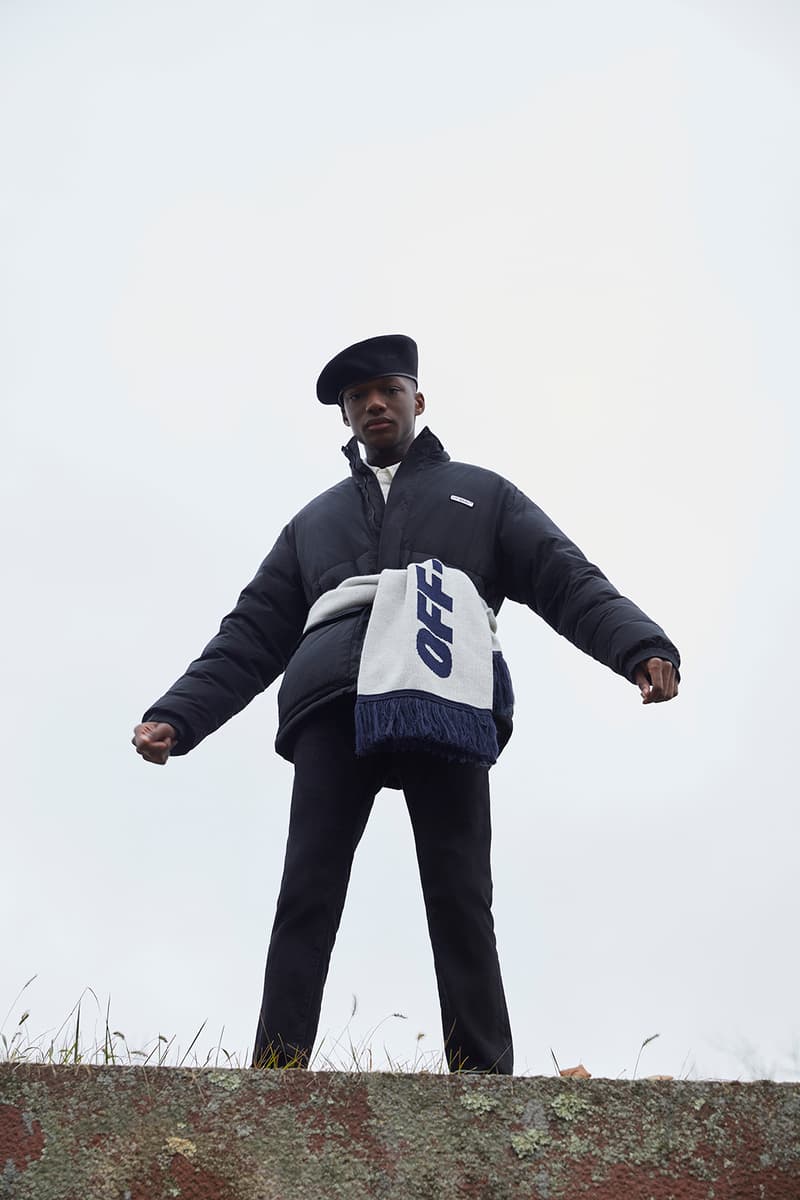 19 of 25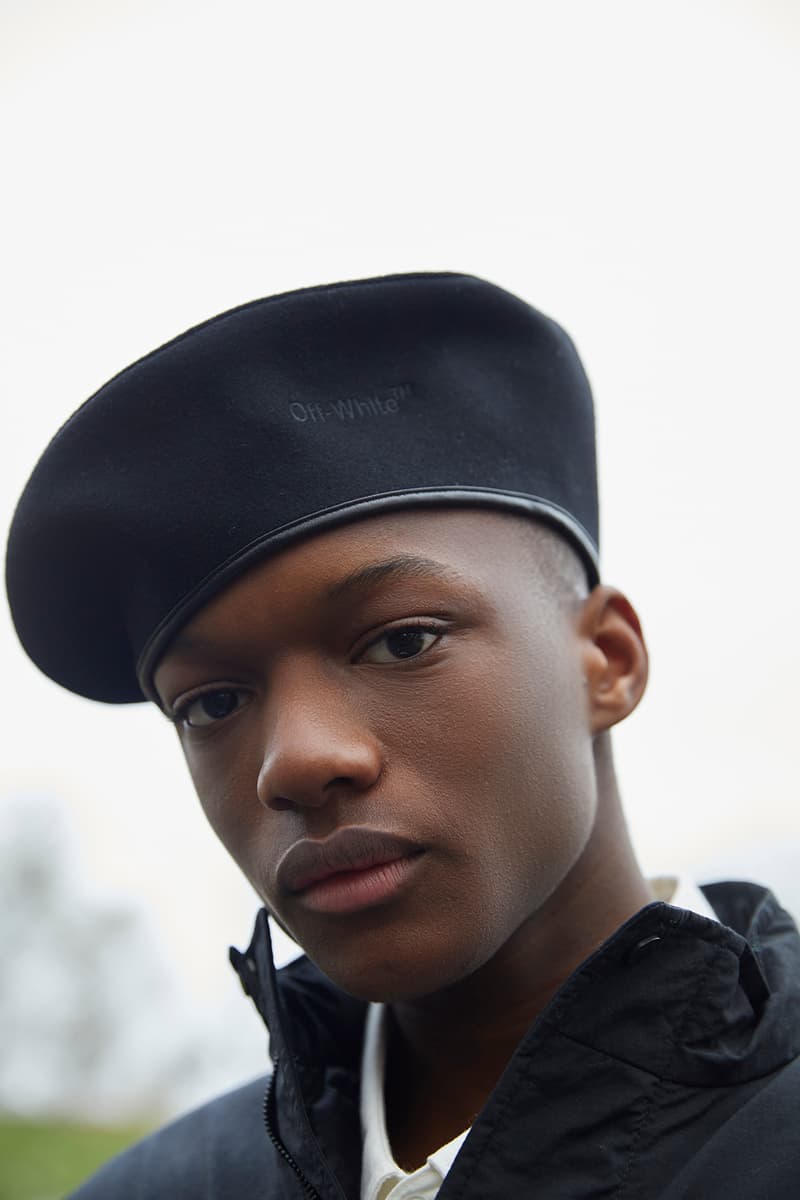 20 of 25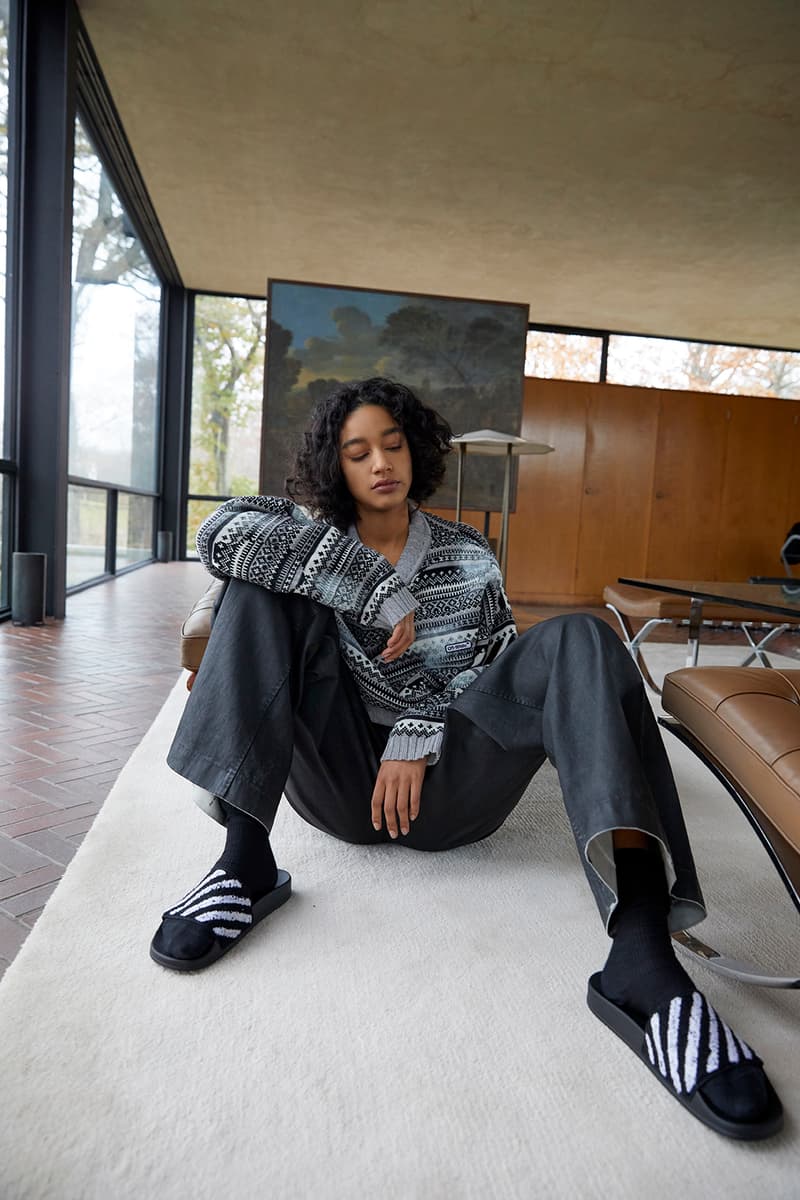 21 of 25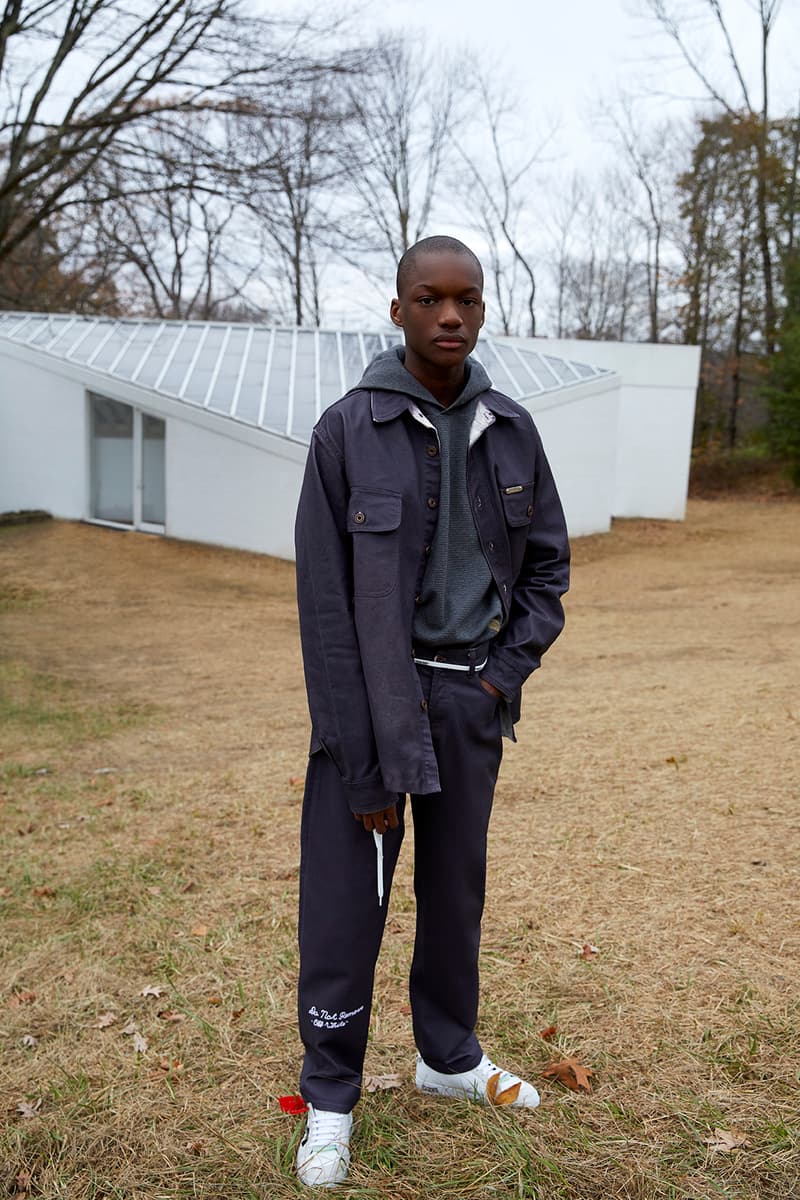 22 of 25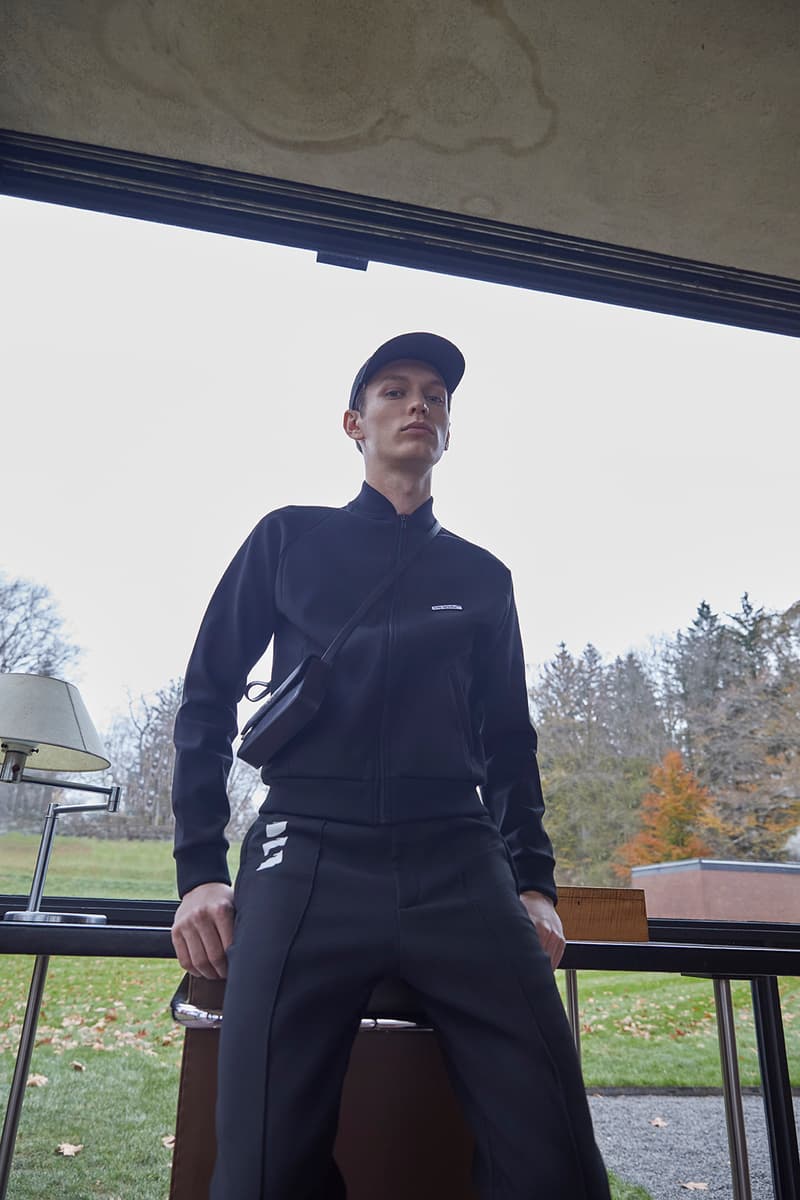 23 of 25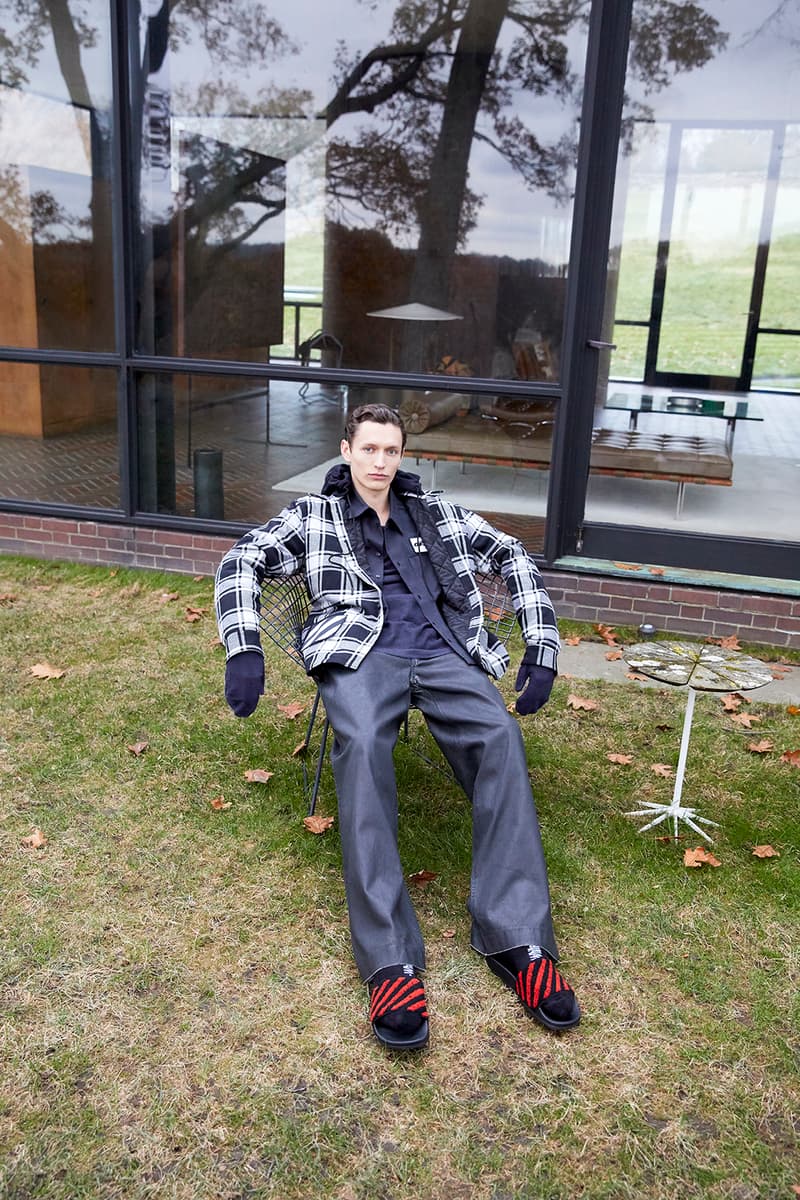 24 of 25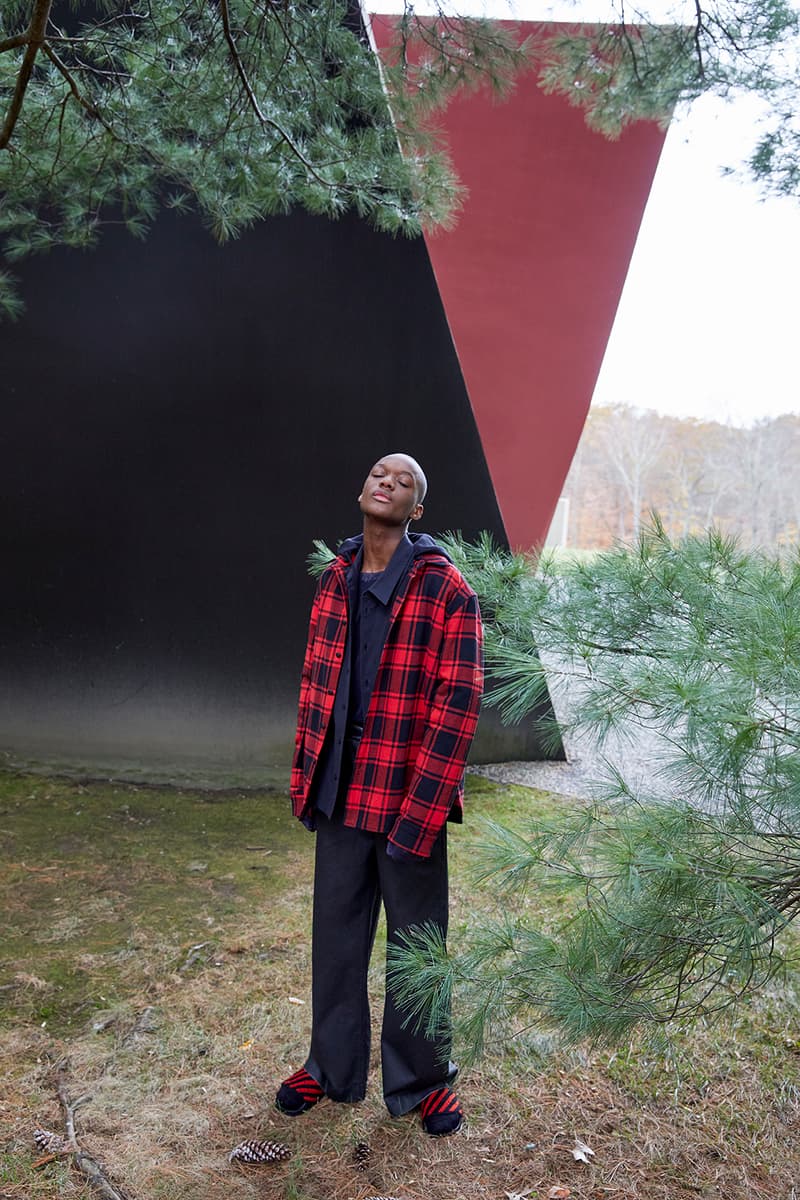 25 of 25
Virgil Abloh is keeping busy, somehow finding time to assemble a preview of more Off-White™ goods. The "House Hunting" lookbook features an array of looks and styles across two-dozen photos, with a little something for everyone.
A huge array of items from trench coats to knit caps are set to release for pre-fall, and for those attracted to the brand's unique branding, there's plenty to love. Oversized scarves (one replete with "SCARF"), sweaters, caps and sweatpants all feature large logos, ensuring that even those unfamiliar with Abloh's work will be able to recognize the gear.
On the other hand, there are plenty of items that forgo logos for austere silhouettes — fast becoming a staple of Off-White™ collections — and progressive twists on staples like bomber jackets, fair isle knits, boiler suits and more. The collection makes ample use of plaid and check patterns, which appear on shirts and hats, along with the requisite "CHECK" branding. Naturally, the range includes a strong selection of accessories, which include shoulder and waist bags, and the brand's sneakers.
Expect the new range to arrive in stores in April 2018. Until then, get your Off-White™ fix with the new range of goods in the label's web store.