C2H4 Presents a Space Dystopia for Fall/Winter 2017 Lookbook
Set in a chemical weapon laboratory.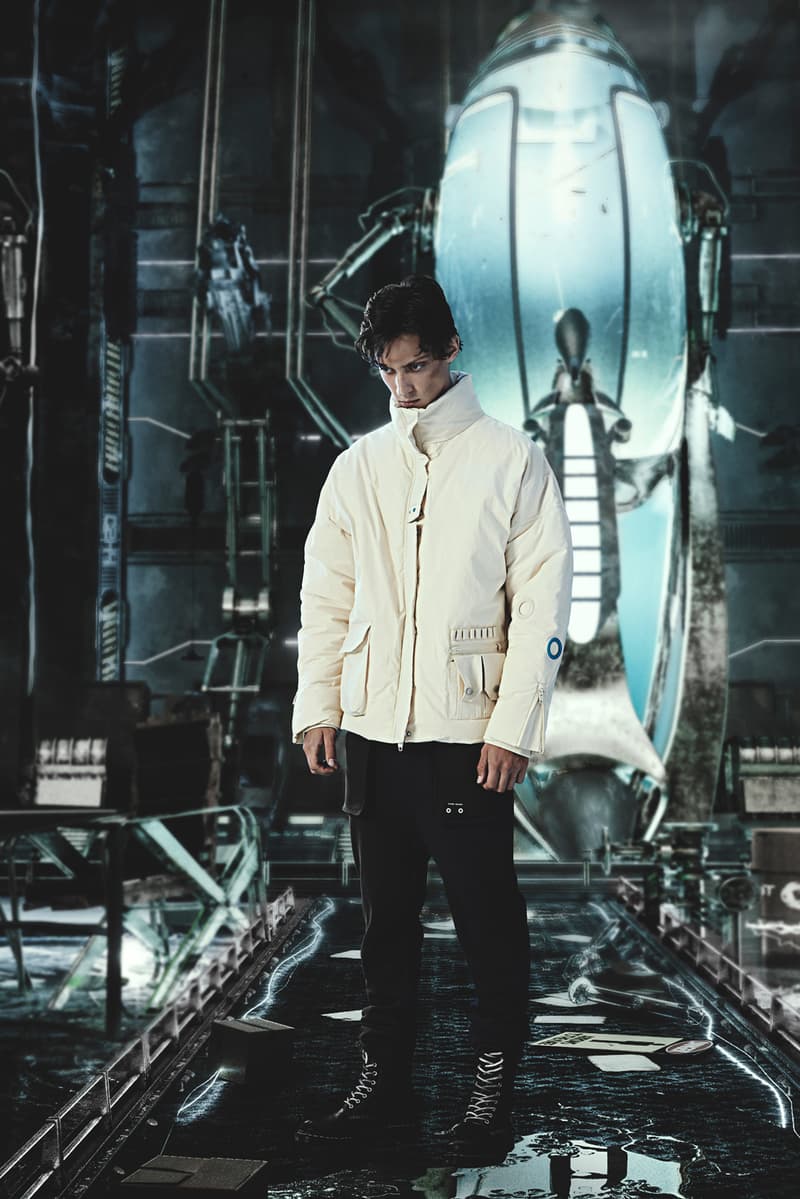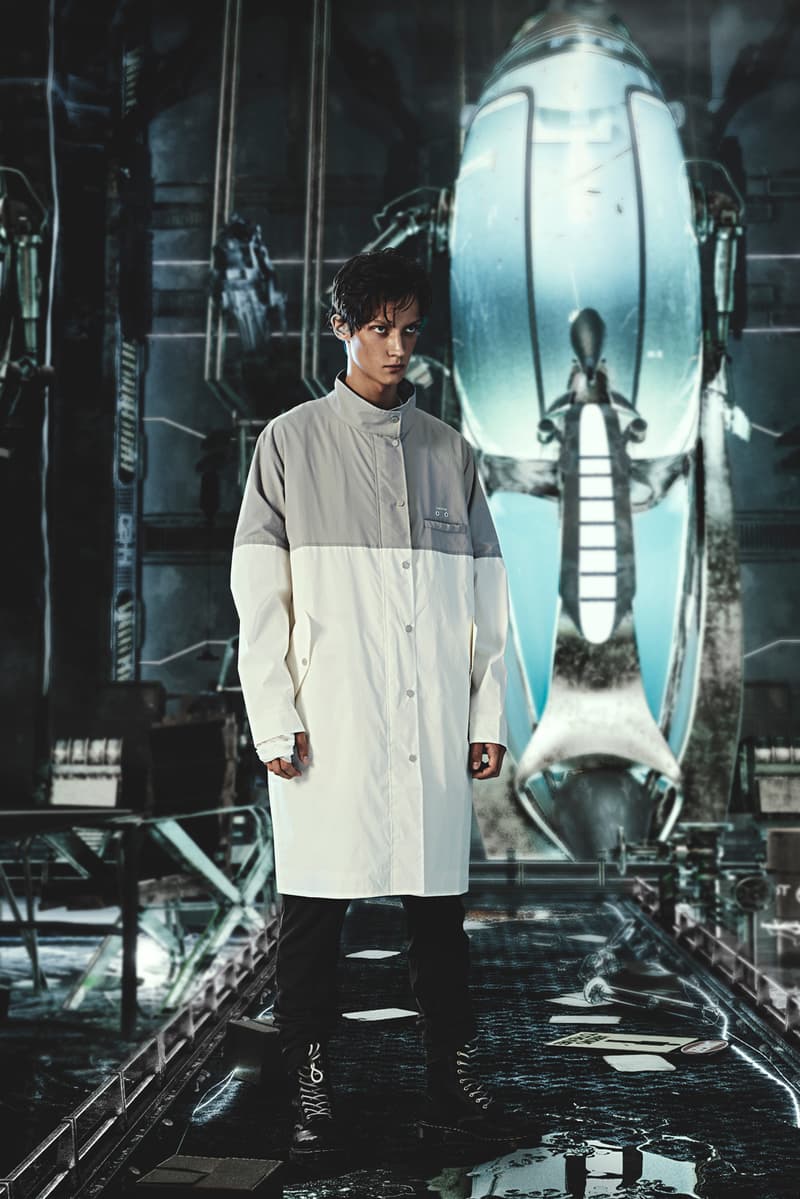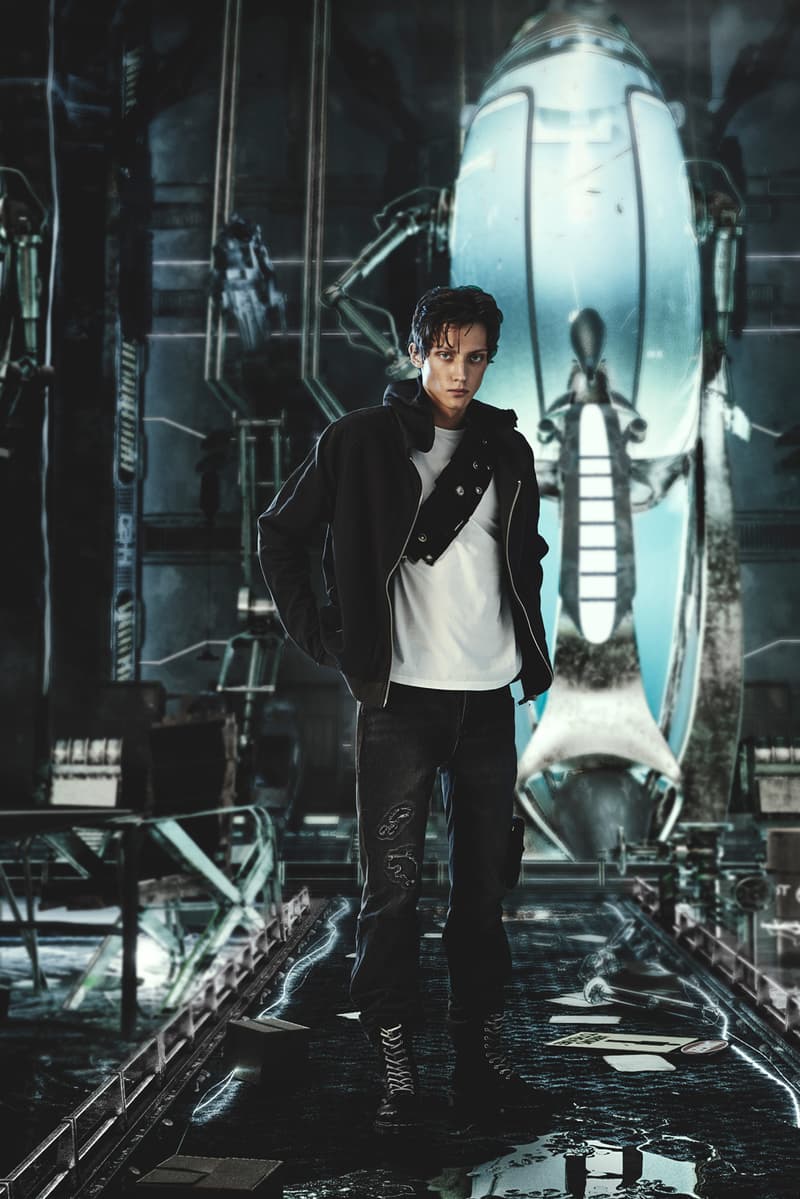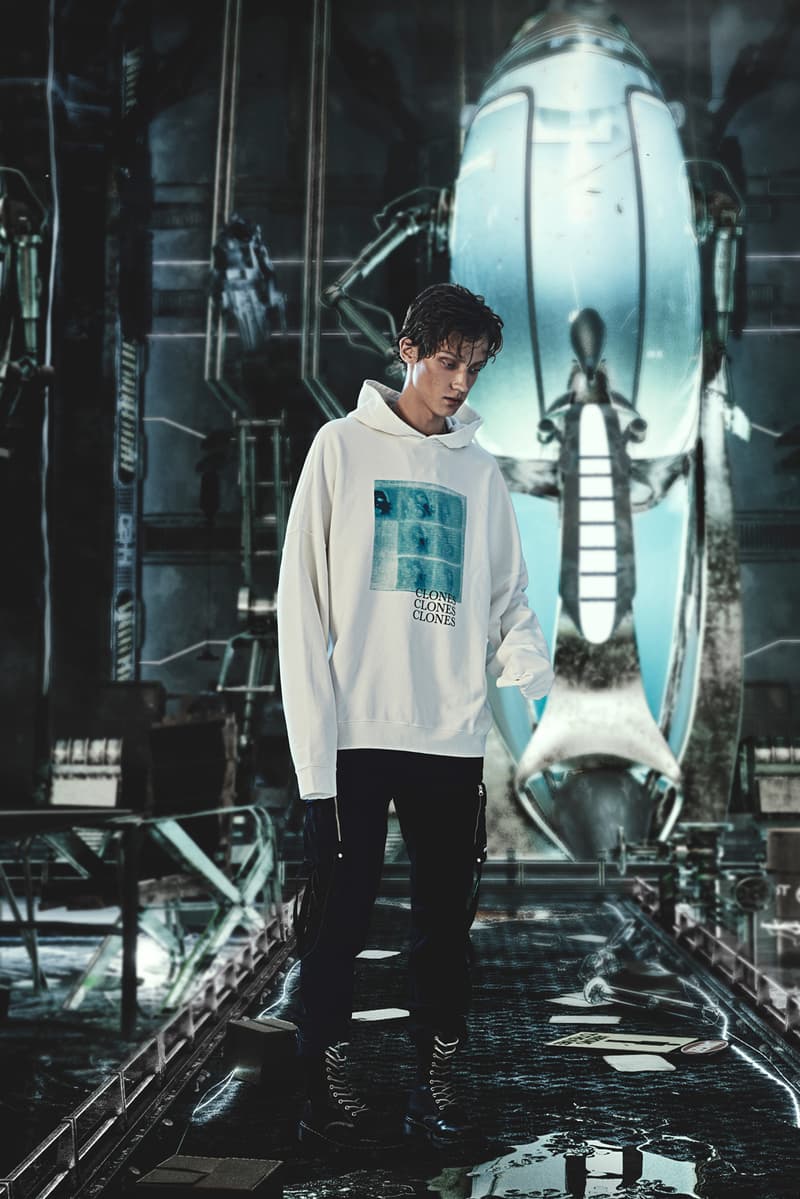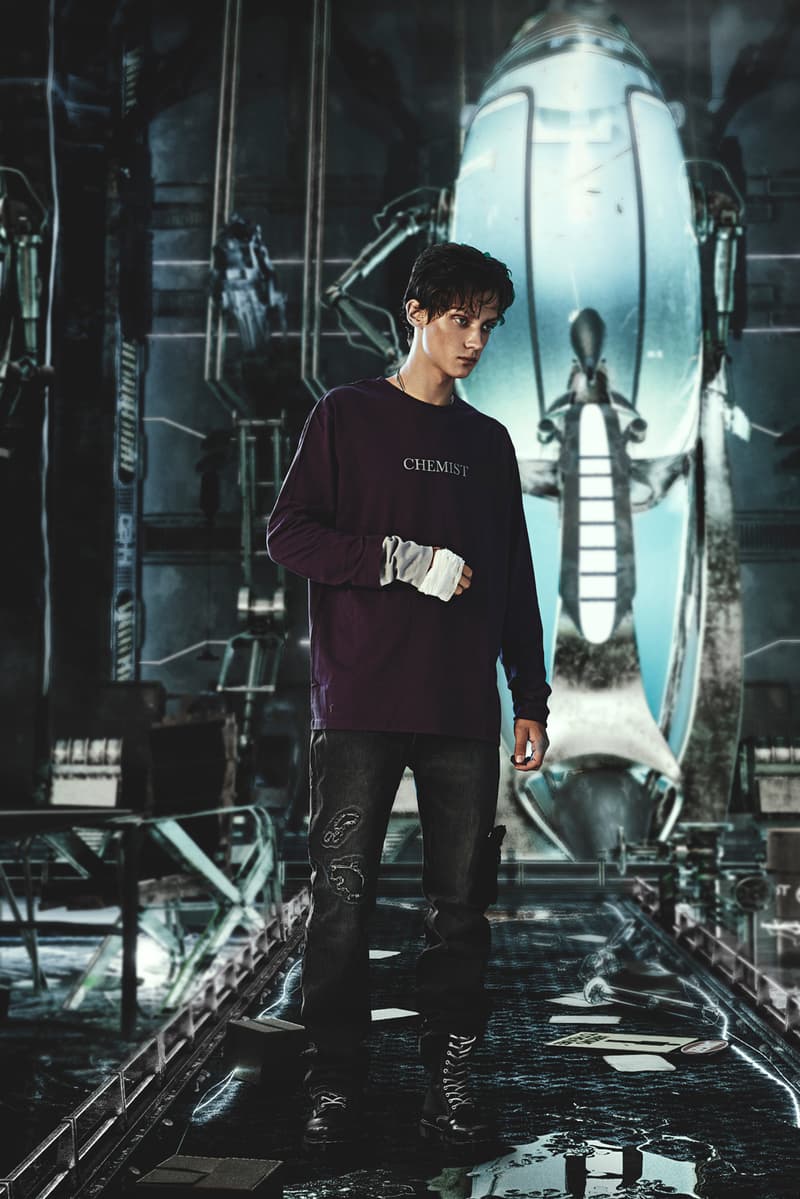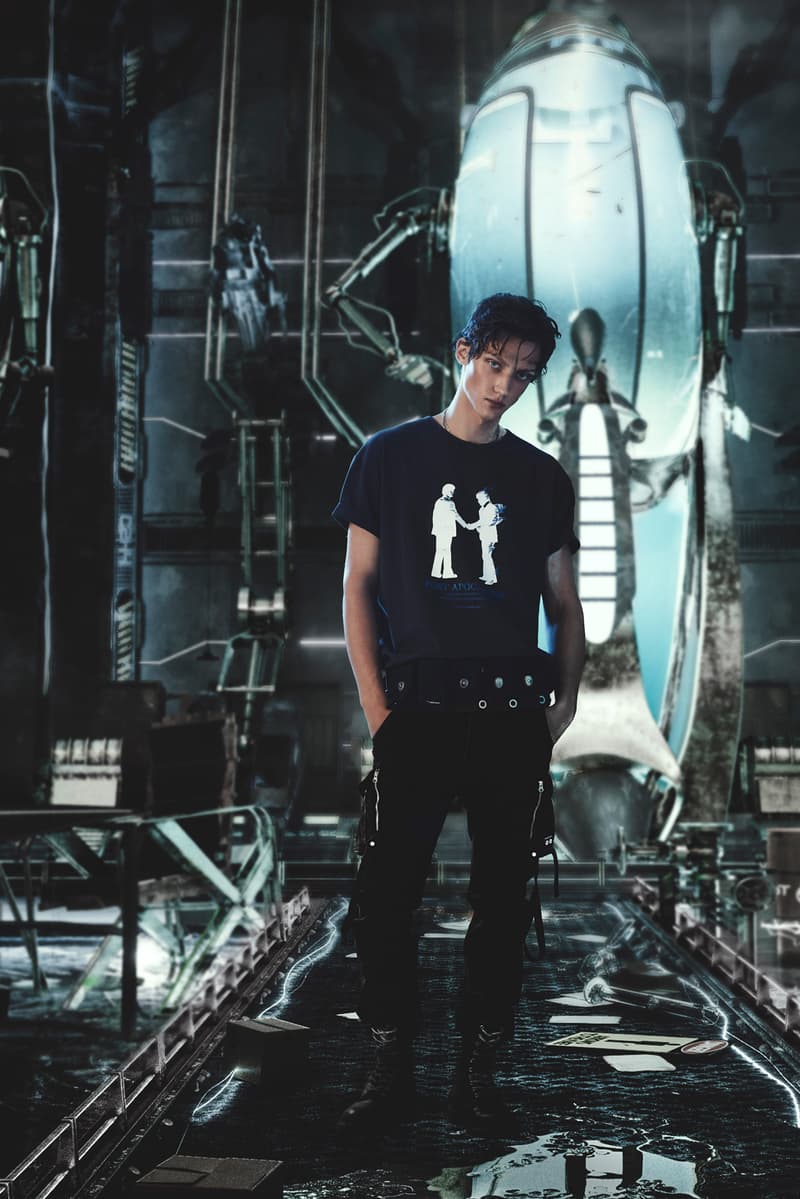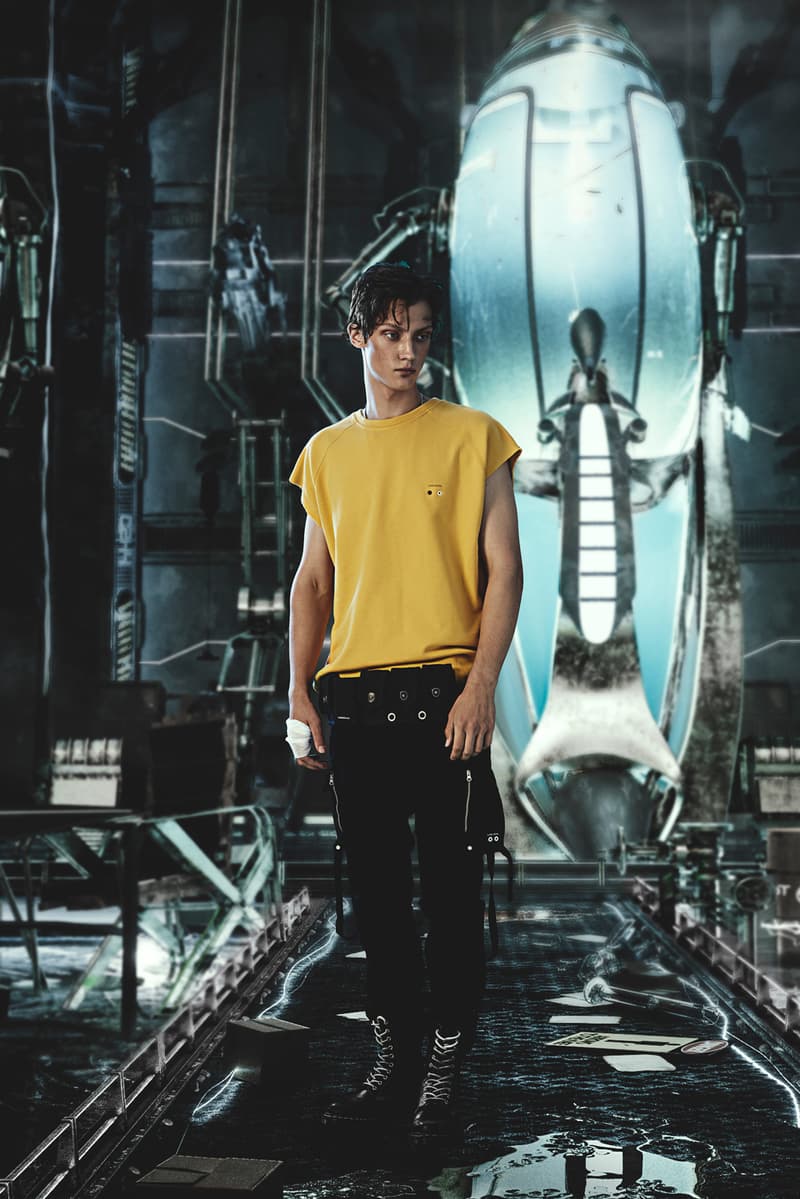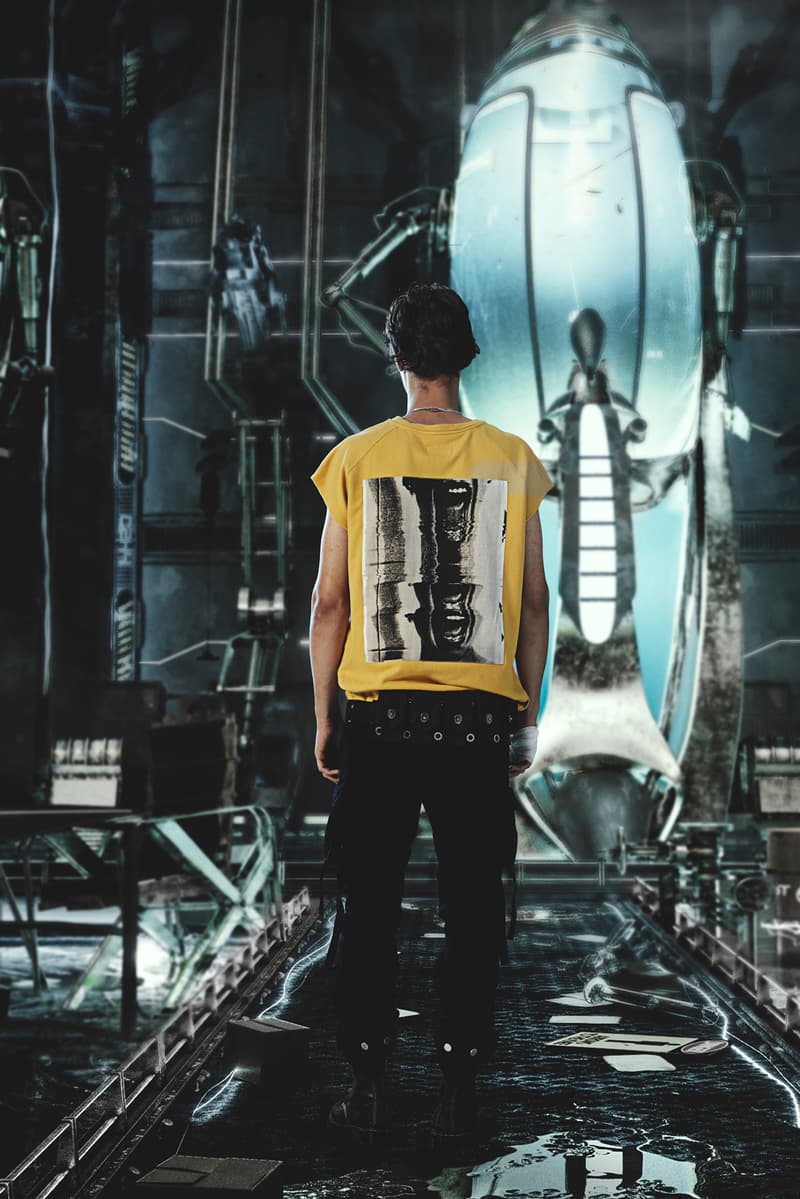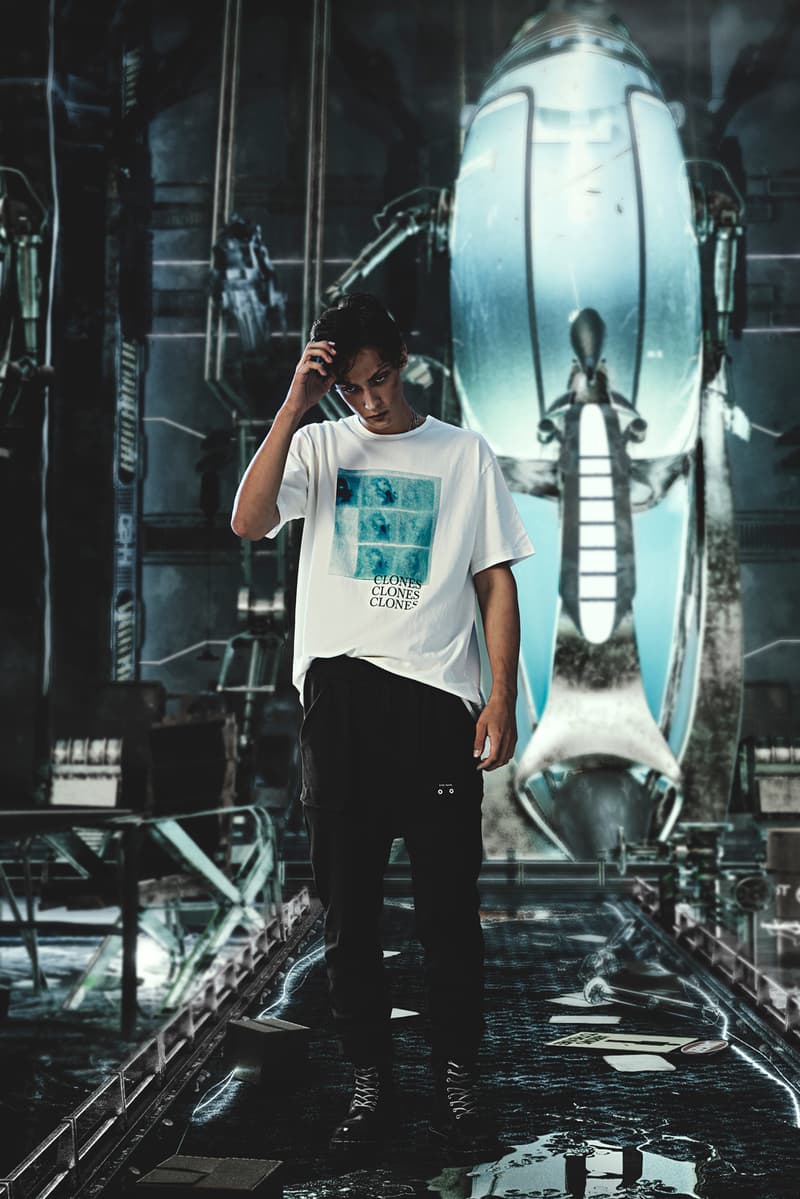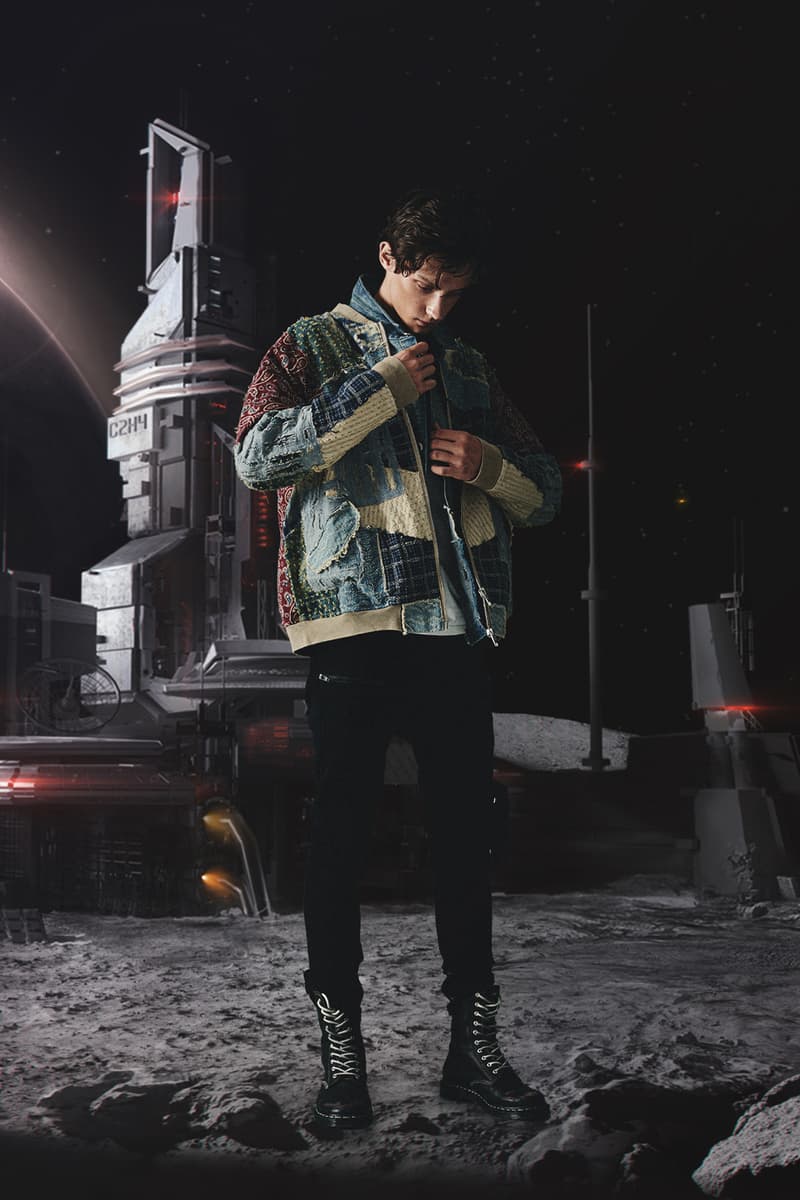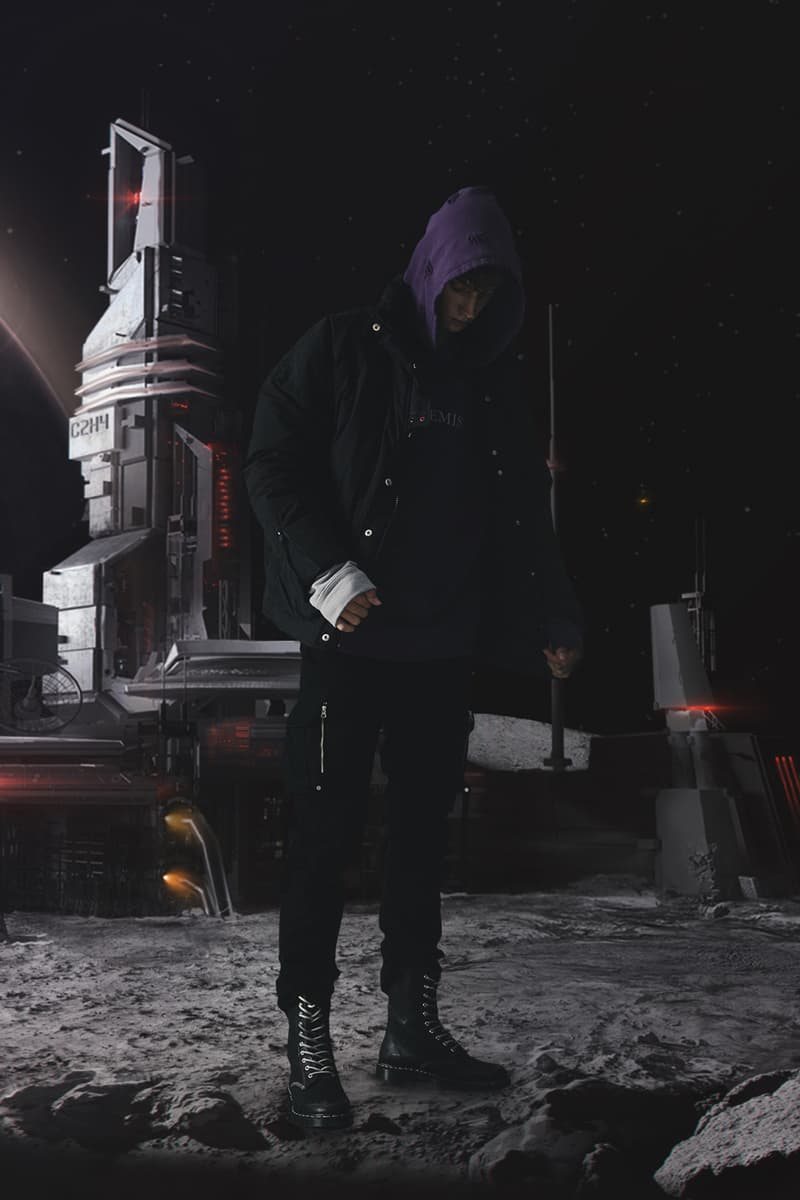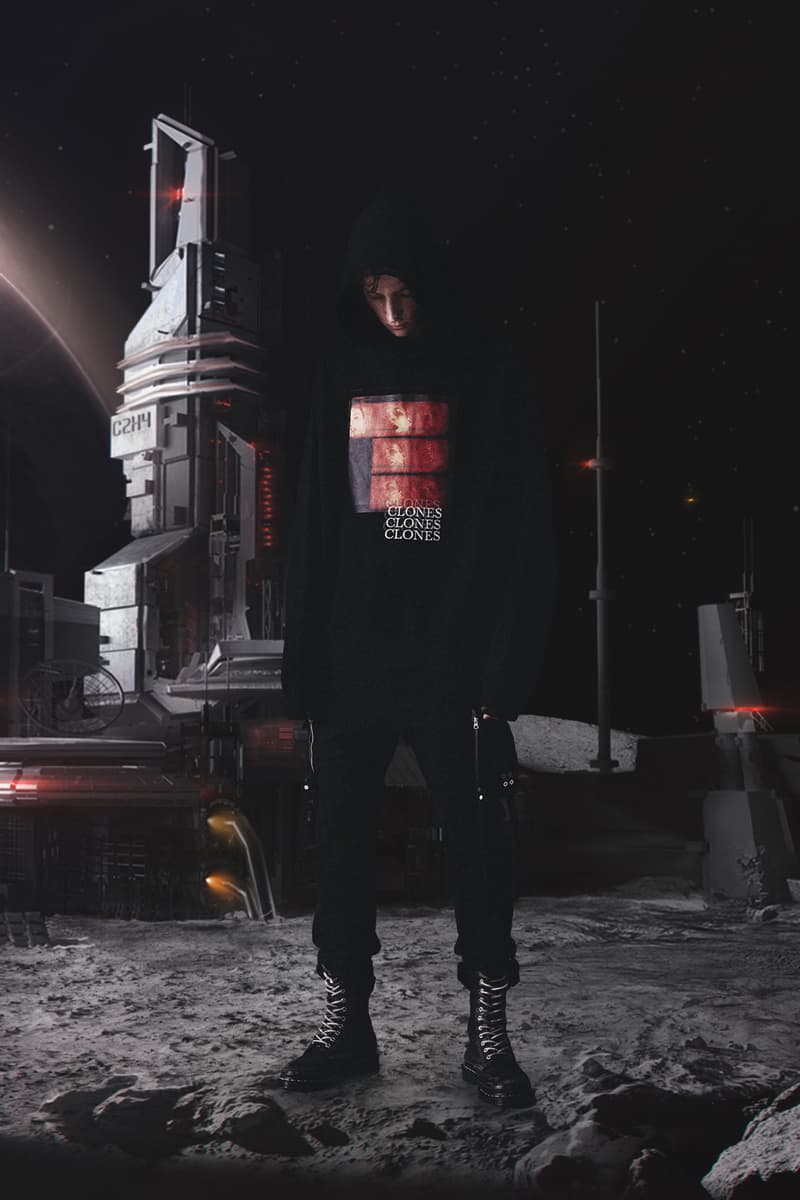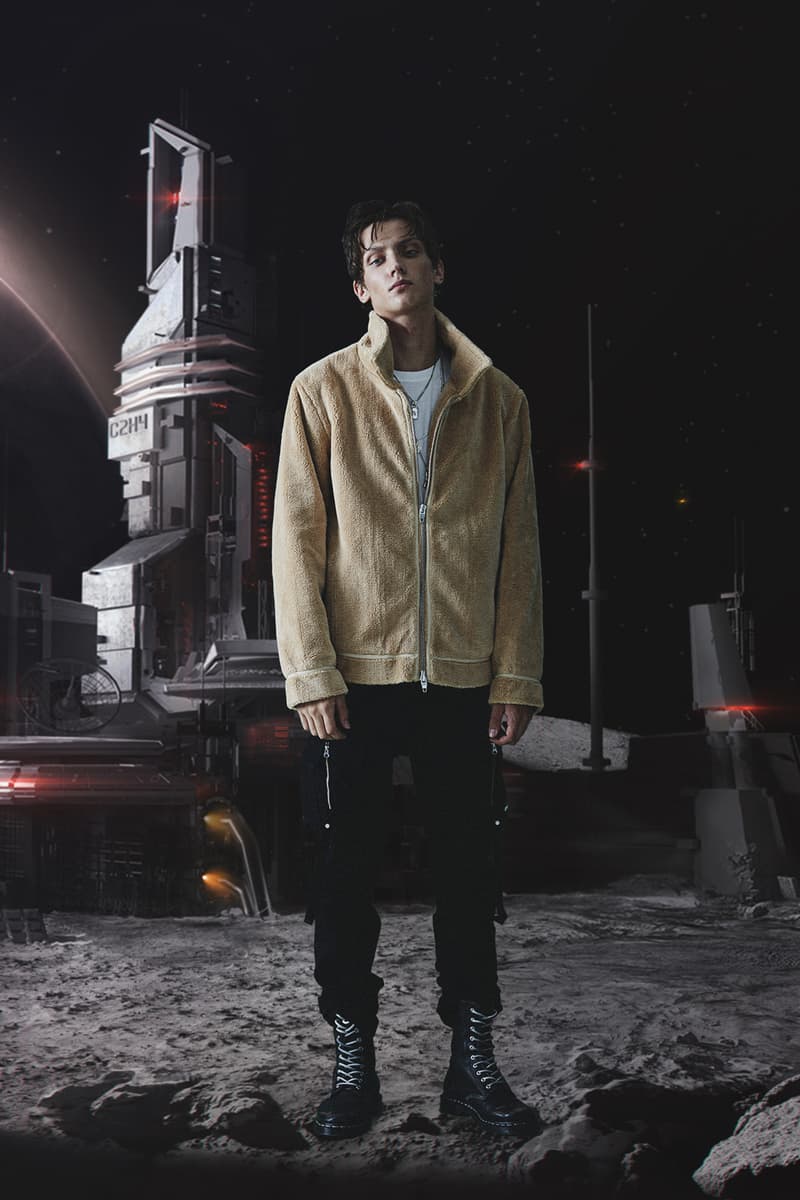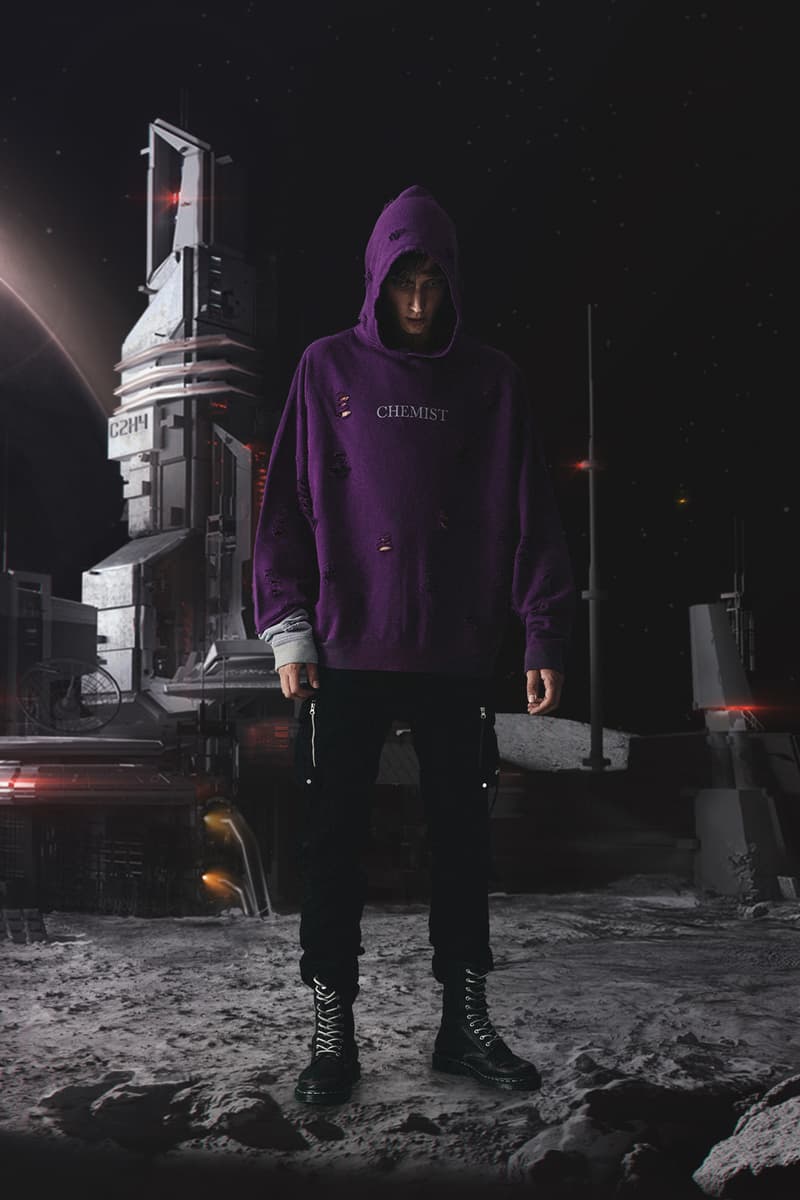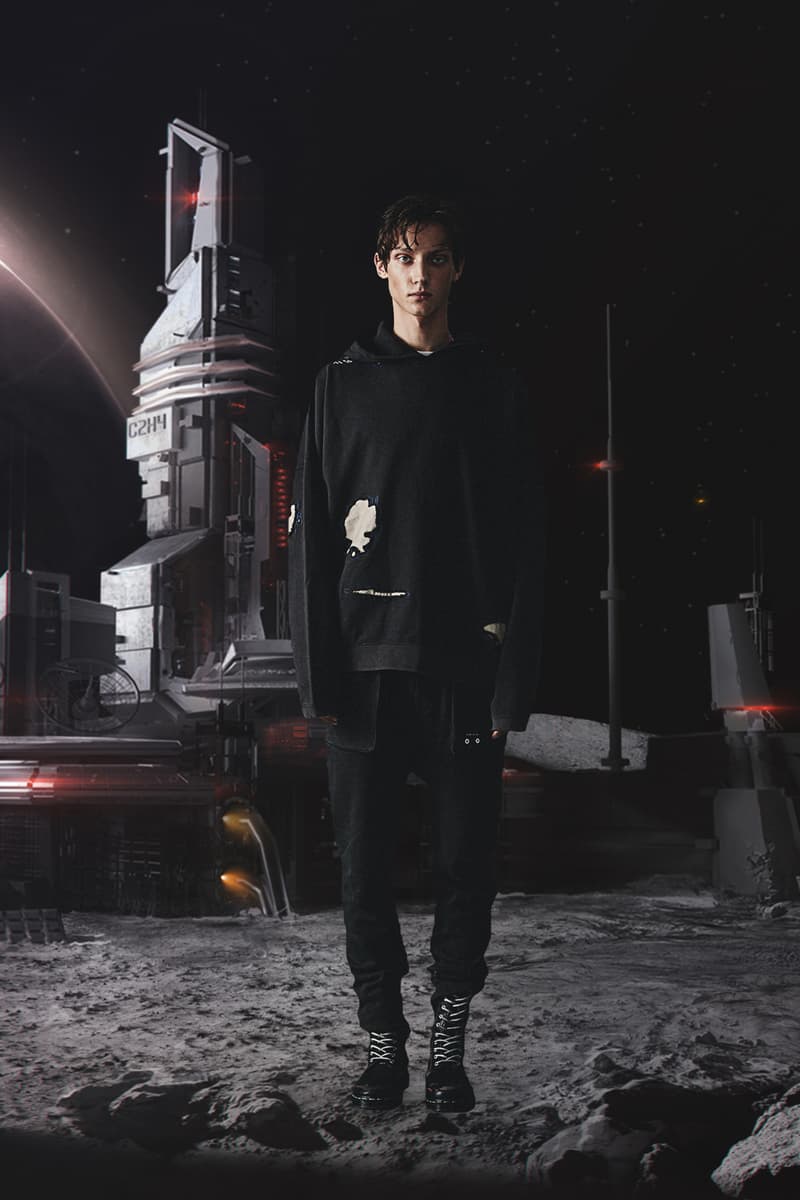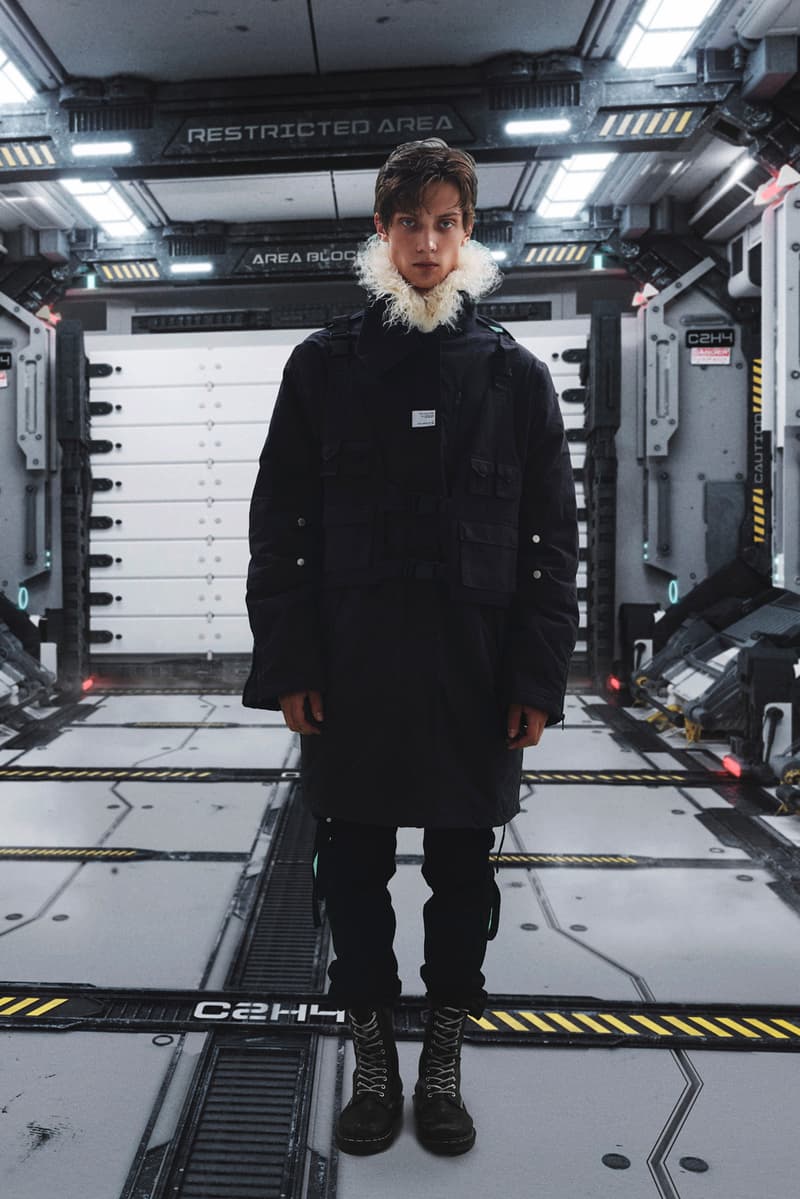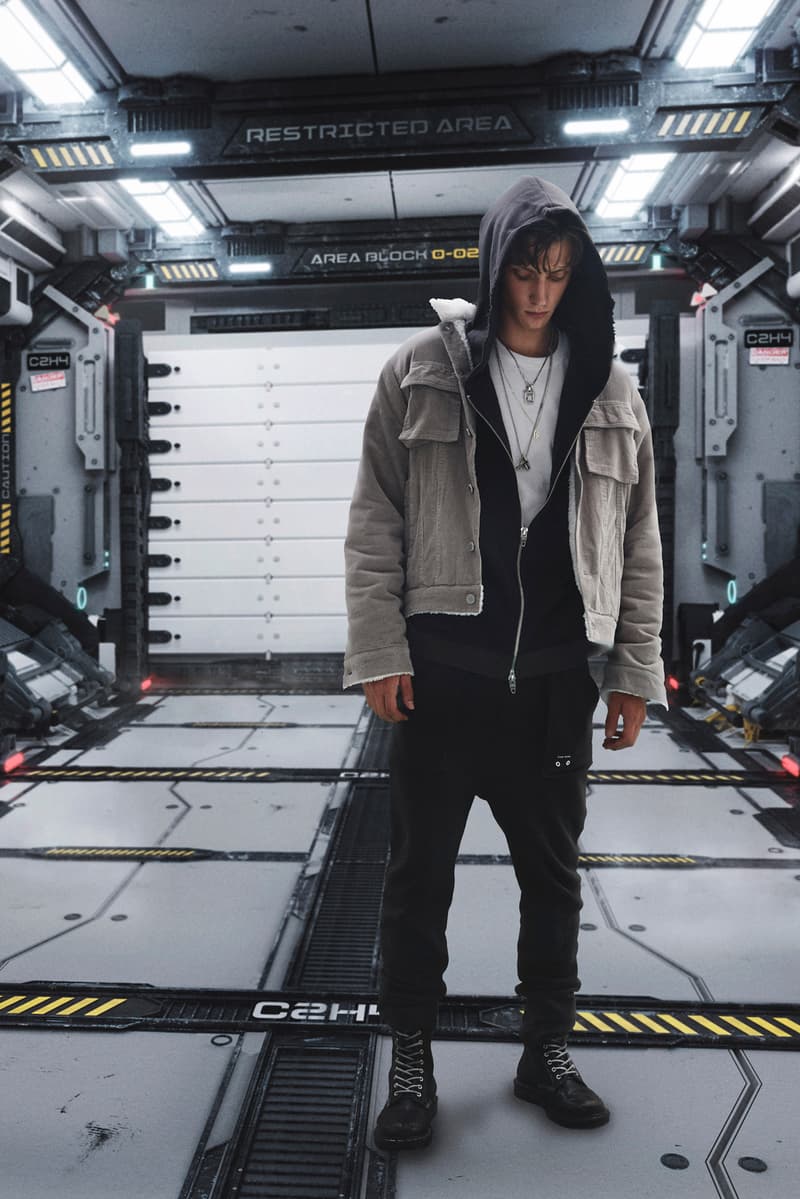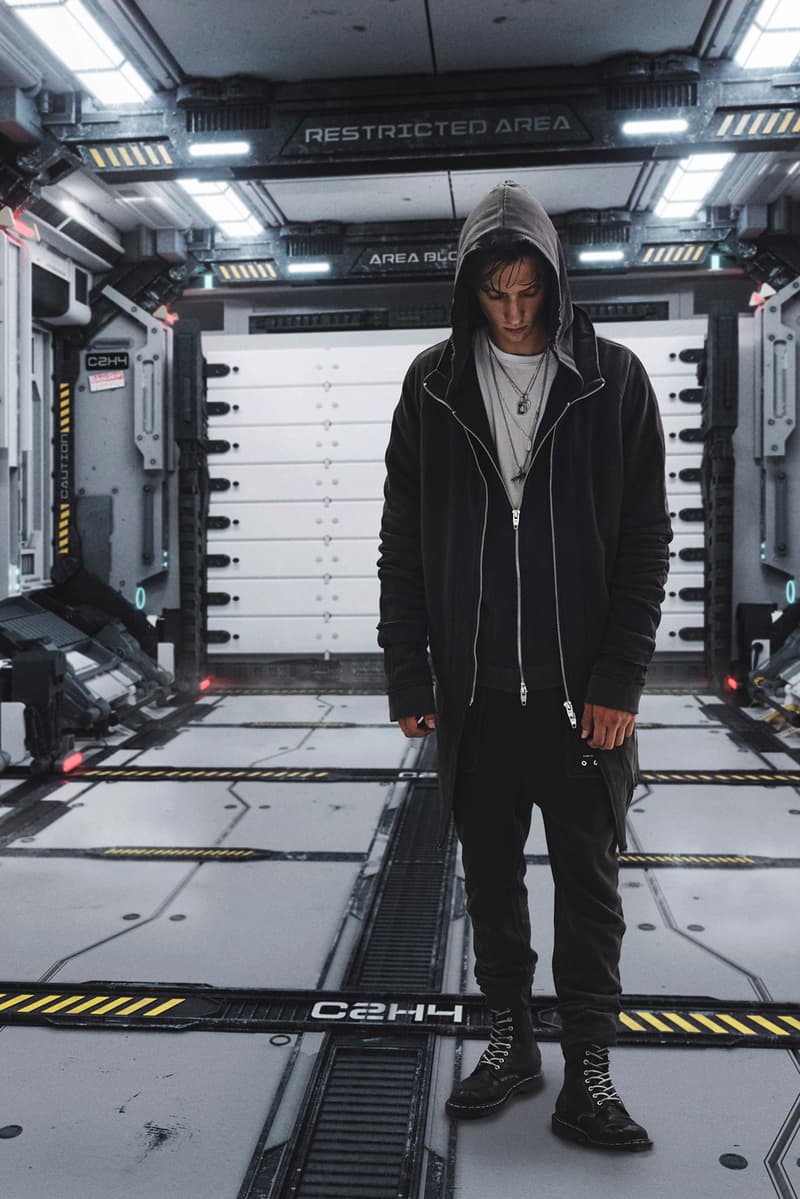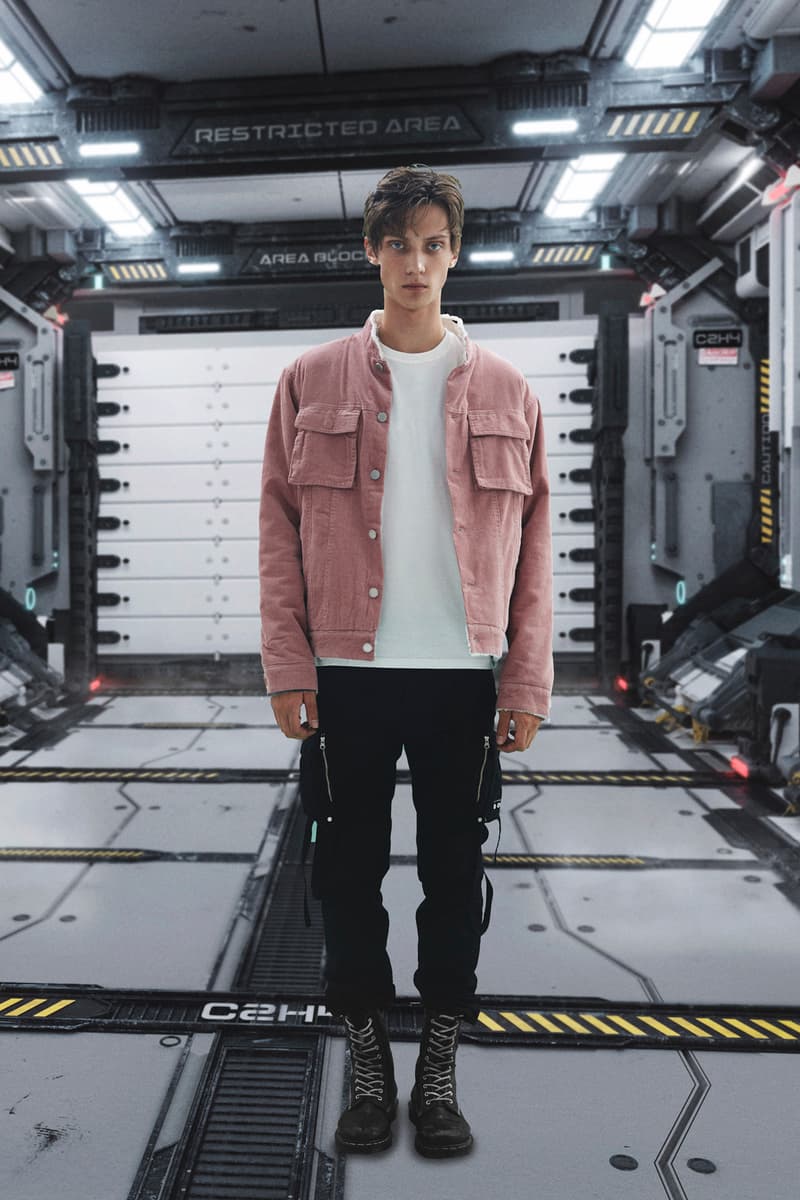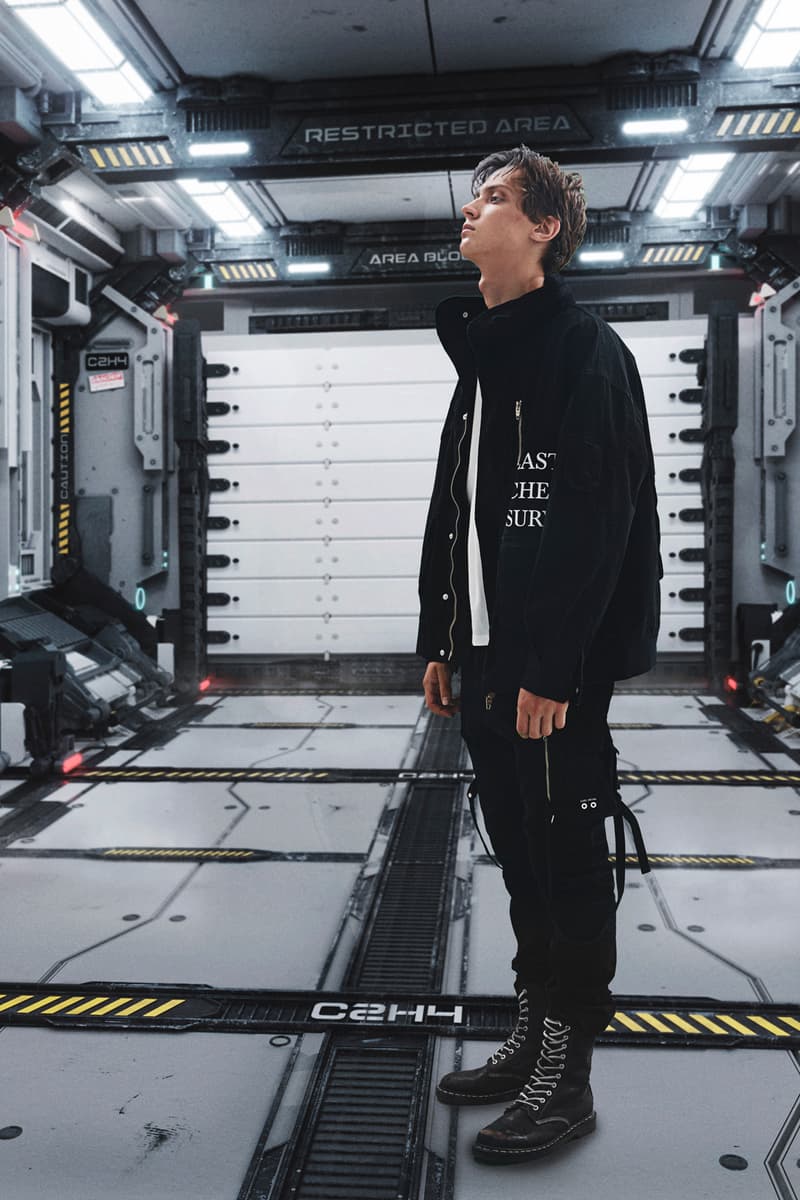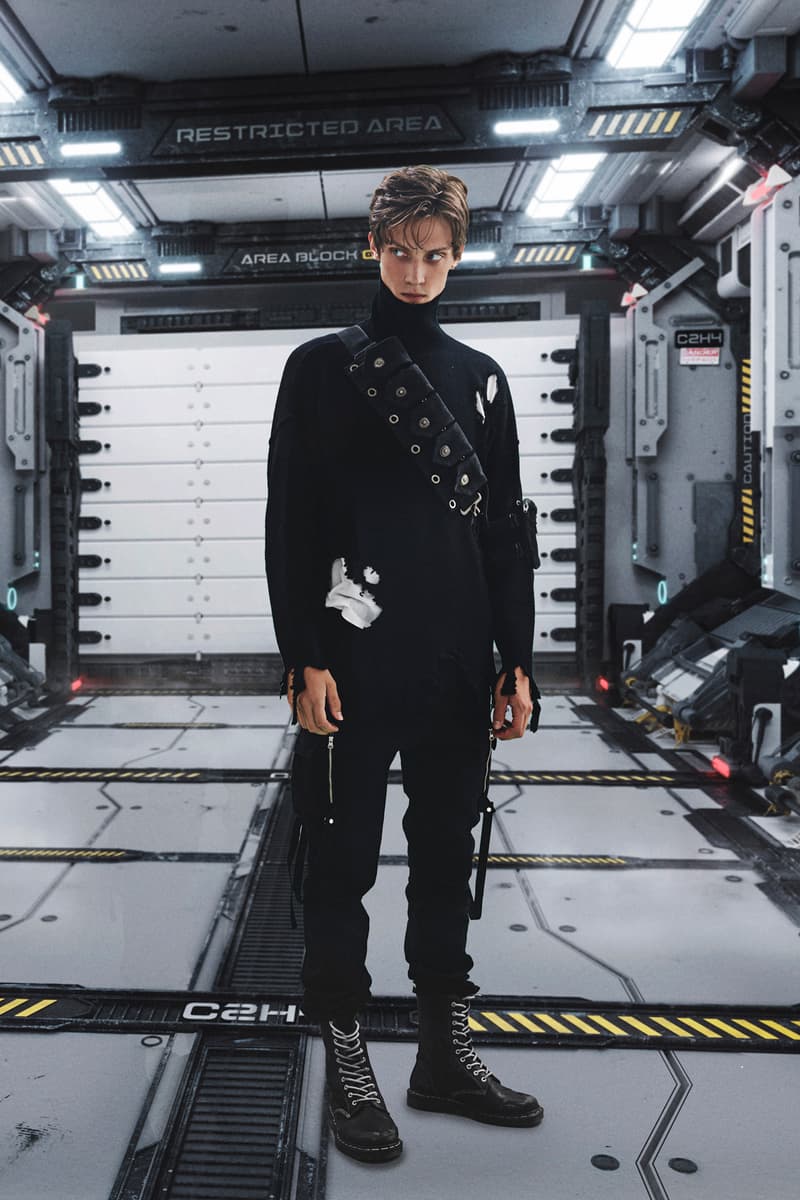 C2H4 continues to purvey futuristic, military-inspired wares in its latest Fall/Winter 2017 collection. Set against post-apocalyptic space landscapes created by visual artist Amber Park, the LA imprint presents a striking range of M51 fishtail parkas, color-blocked lab coats, drop-crotch pants, M65 denim, utility belt bags and more reconstructed pieces. Conclusively, monochromatic hues alongside subtle vibrant detailing are observed in the collection for a well-rounded look.
"After World War III, a chemist from the chemical weapon laboratory stands alone in a destroyed workspace, mourning about his life and the diminishment of humanity," said C2H4 in a statement. "The collection was shot in the year 2052 at a chemical weapon laboratory in a high-security military base. In the campaign, the surviving chemist shows us around the vacant base. He can be seen standing in front of the clone housing tanks, in the hallway of the laboratory, and outside of the military base."
Peruse the photos above, then purchase select pieces at C2H4's official website. A slew of additional items can also be purchased at HBX.